Cartoon lovers in India couldn't have asked for a better gift this World Cartoonists Day. 
India's legendary cartoonist, late RK Laxman's company, RK IPR Management, has announced a reprise of Laxman's 'The Common Man' series, titled 'New Common Man', and a brand new addition 'The Common Woman', reported Indian Express.
For years, Laxman's bespectacled 'Common Man' donning a checked coat and dhoti with an umbrella in his hand, entertained and brought smiles to millions with its thought-provoking humour and wit. And now the 'Common Woman' will attempt to do the same.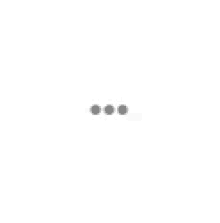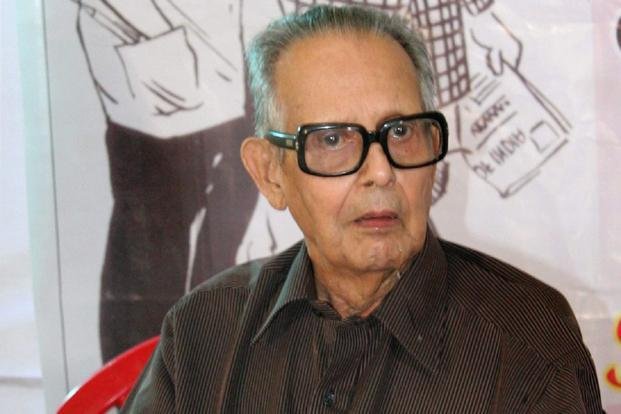 The brain behind the new cartoon series is his granddaughter Rimanika Laxman.
Attempting to take his legacy forward, his granddaughter Rimanika Laxman, all of 21 years of age is all set create an extension of the iconic Common Man, which will feature the granddaughter of the Common Man: the Common Woman. 
Just like Laxman's cartoons portrayed the daily struggles of a common man, Rimanika too will reflect on women's issues and gender politics in a witty manner.
"The concept that she has in mind is the granddaughter of the 'Common Man', who has also been observing and facing similar situations, not only pertaining to problems related to women in general but with more and more awareness that has come about on the equality of men and women," a statement from RK IPR Management, founded by Laxman, said.
Usha Laxman, Rimanika's mother and RK IPR director Usha Laxman, explains the inspiration behind The Common Woman, 
"She has grown up watching her grandfather who was empathetic, observant and vulnerable. She now steps in to voice her opinion and resolve issues, seek solutions for the betterment of the people. The new characters have been created by a team of cartoonists who have been mentored by Laxman." 
When and where will they be launched?
The cartoons will be published in one of the newspapers in Mumbai. 
There are a couple of newspapers we're in talks with like DNA, Mid-Day. We'll finalise that and launch the series," Usha told Catch News.