Some people trust in their planning and research before making every move. And then there are others who trust a coconut, especially when robbing a bank!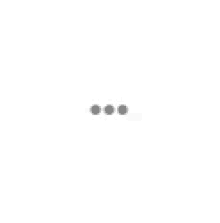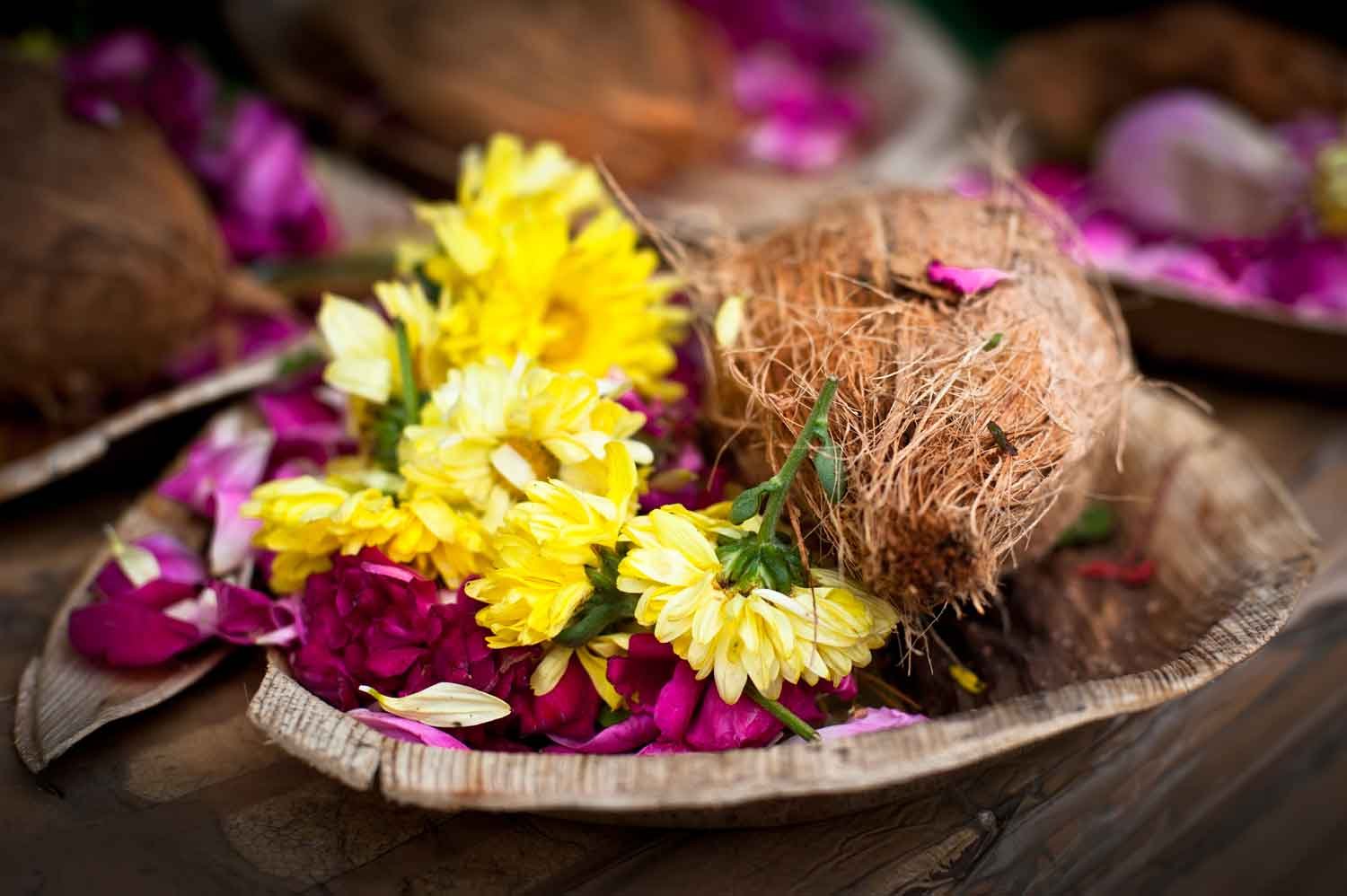 Navghar Police in Maharashtra recently arrested a four-member team of robbers in Mumbai, with a coconut and few knives at their disposal.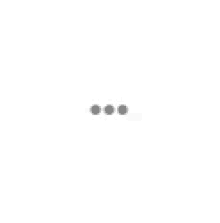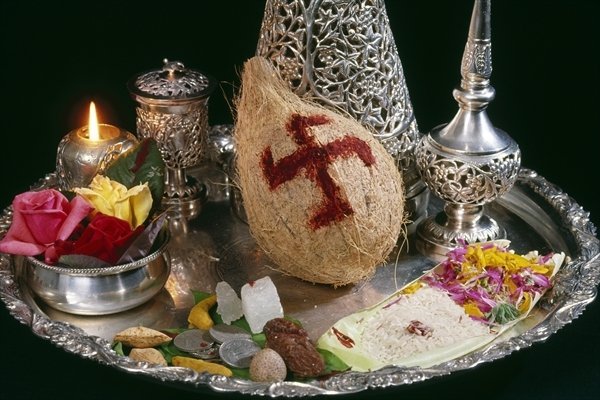 And according to the police, the team had a ritual of spinning a coconut at the road junction and then, robbing the house towards which the coconut would point. You read that right!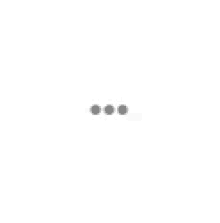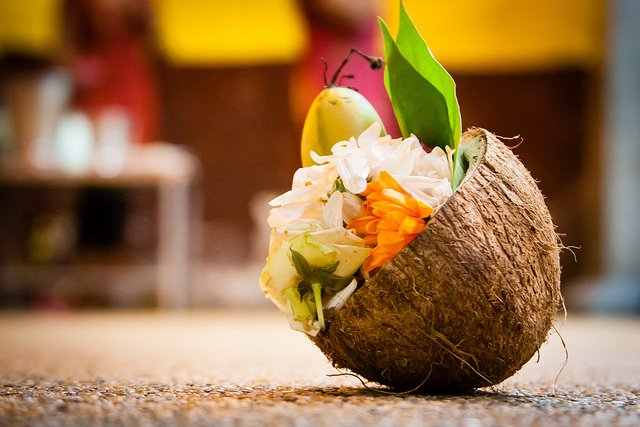 According to the Times of India report, the robbers used to conduct a tiny pooja on the junction with flowers and vermilion to mark the ceremony. 
Pratap Bhosle, from Navghar Police station, said:
We received a tip-off about them when they were approaching the check naka, most likely to do their routine and find a new area to commit a crime in. My team laid a trap and got ready for these men at the spot before they reached. Four were arrested.
Along with four knives, police confiscated two katawanis, two screwdrivers, one spring panha, four keys, two caps, and a coconut and some flowers.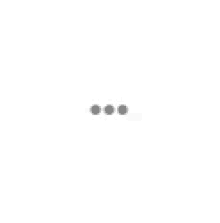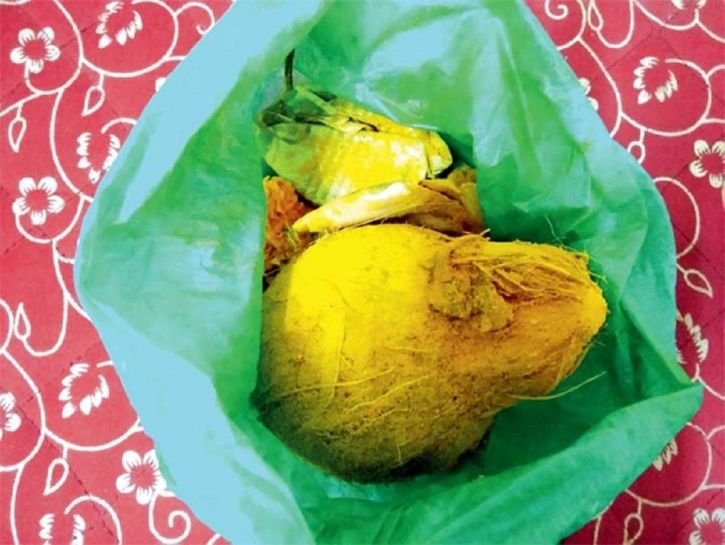 During the investigation, police also found out that there are other cases registered in the other stations of the area under the same gang. 
The police also added:
In their last house break-in, they'd robbed Rs 1.6 lakh; the house had been shut for many days. We found fresh flowers at the spot, and that matched with several crimes in other areas.
Now you can either be confused or laugh about the same. Your call!