The gun-toting, cigar-smoking badass from How I Met Your Mother is a peek into every independent modern no-fuss woman, and here are 15 reasons why.
Robin is not afraid to state her goals and achieve them.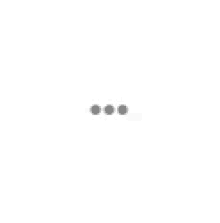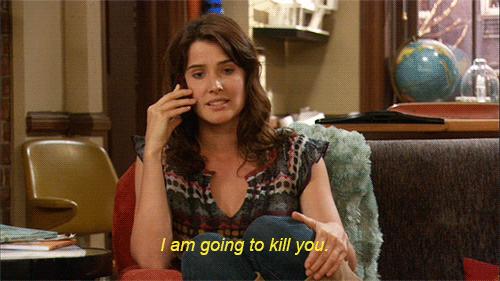 She goes after what she wants with giving a flying fuck about log kya kahenge.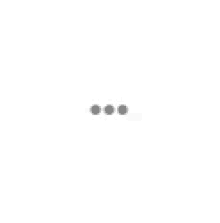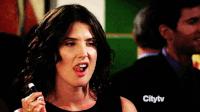 Sure, she's made stupid mistakes in the past, but she owns up to it.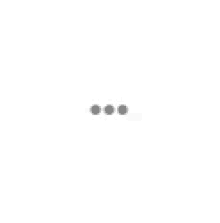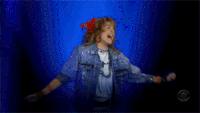 She's a total badass and doesn't hide it.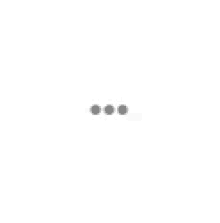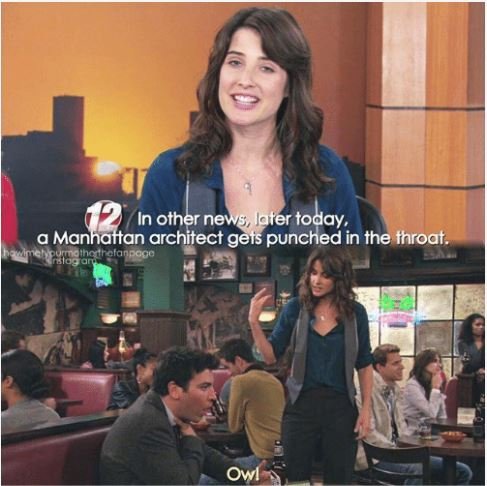 She has her priorities all sorted out.
When the world thinks women should do wine, Robin drinks Scotch like it's nobody's business.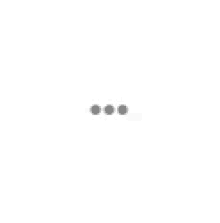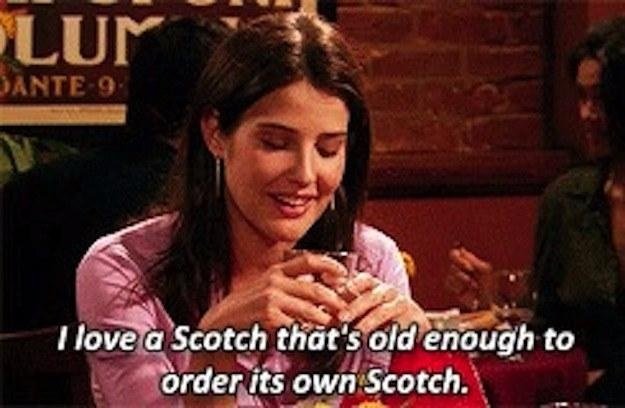 She's not competing with anyone because she knows she's the best.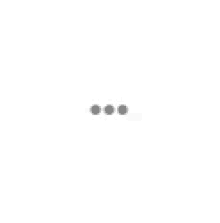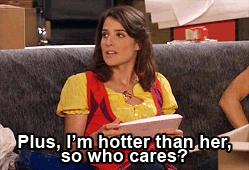 She knows happiness lies in choosing for yourself and not what others want for you.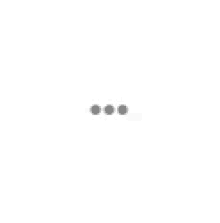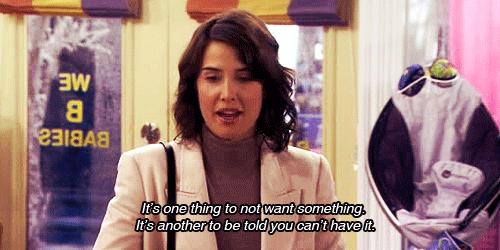 She understands that the end of a marriage doesn't have to mean an end of a friendship.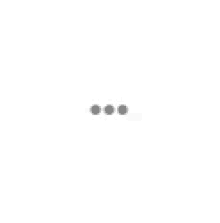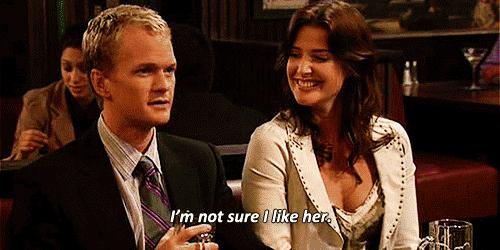 And like every young adult trying to make some sense out of life, she occasionally drops truth bombs.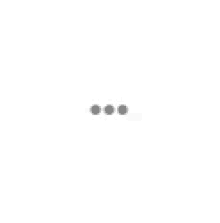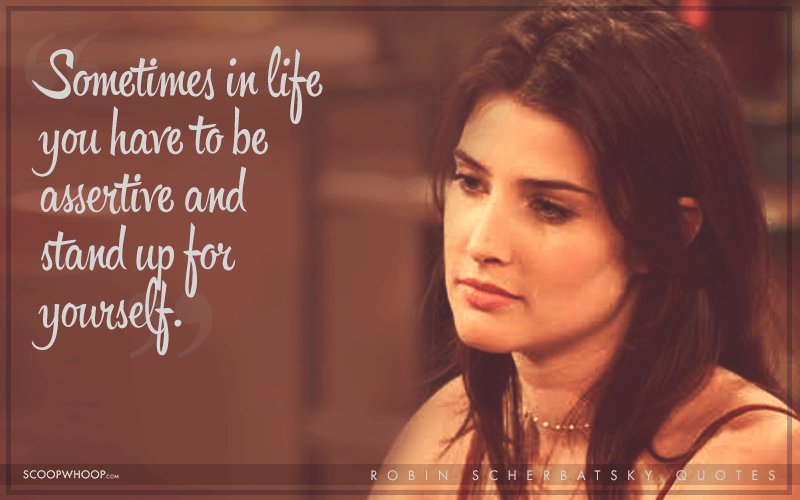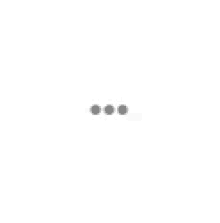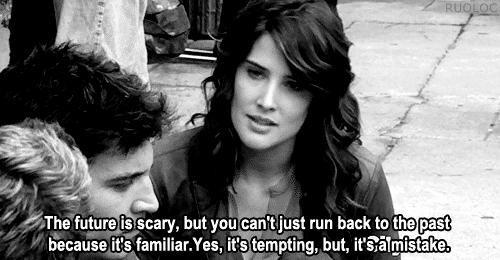 Everyone needs a knight in shining armour. She's hers.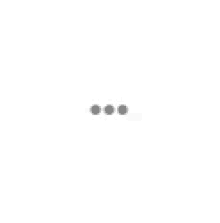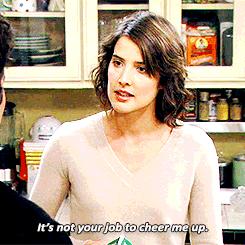 She can take a joke, sure, but you'd regret you ever made fun of her.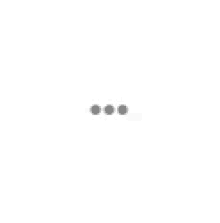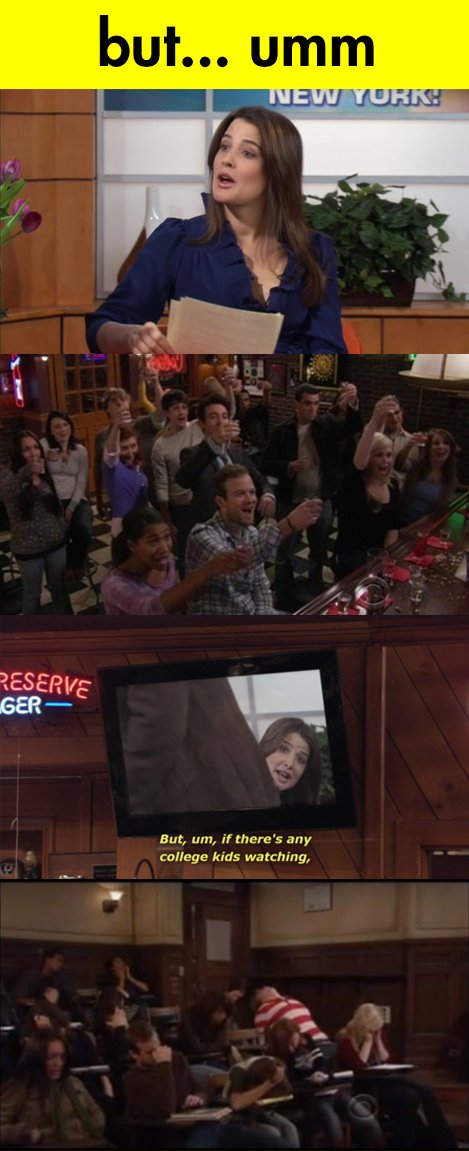 For her, there's no wrong time to be right.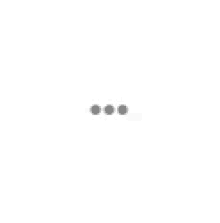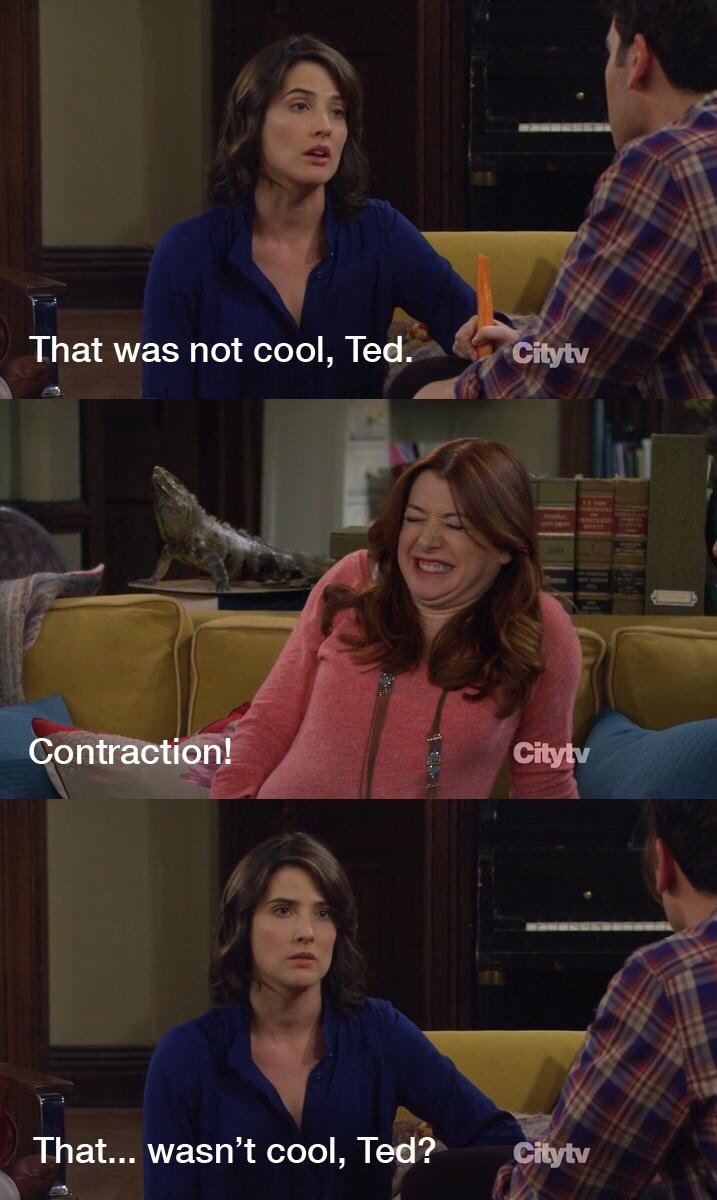 She's dark and dainty at the same time.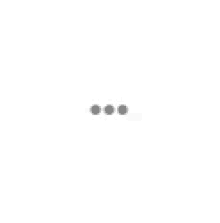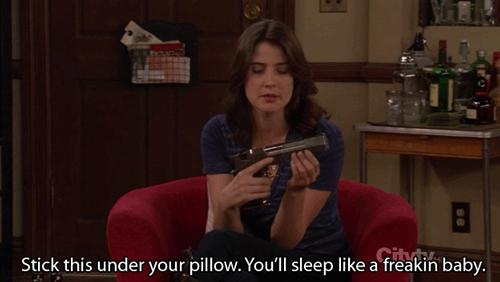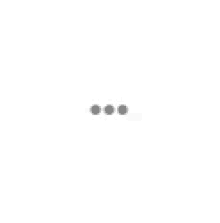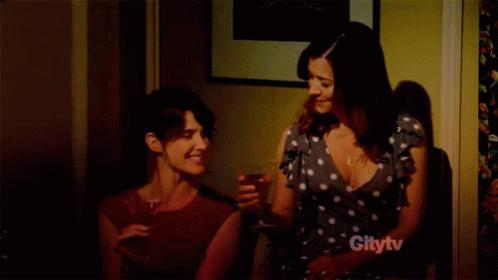 Nobody can tell her what she can or can't do.