The Human Resource Development (HRD) ministry has asked IITs and central universities across the country to host rock bands that would perform patriotic numbers during a programme. The event is a tribute to India's 70 years of Independence and 75 years of the Quit India Movement.
Conceptualised by Information and Broadcasting minister Smriti Irani, the event titled, Yeh India ka time hai (It's India's time), the government has identified about a dozen rock bands, who would belt out patriotic tunes.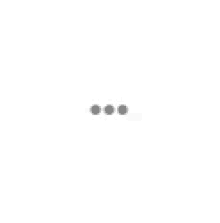 ScoopWhoop News spoke to a couple of rock bands, asking them what they think of the initiative. "I think it's unrealistic to even expect these students, who attend these fests to unwind, to enjoy such songs. It's as if the government is trying to force patriotism down everyone's throats. There are larger issues that need the government's undivided attention. Patriotism is something personal and I don't think people need to wear it on their sleeves," said a member of a reputed rock band, who did not wish to be named.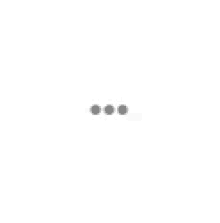 However, Rahul Ram, guitarist and singer of rock band Indian Ocean, tells ScoopWhoop News that he is "indifferent" to the declaration. "If the government has the money to spend on this then let it. If certain rock bands agree to play patriotic numbers then let them go ahead and do it. Also, they haven't released the names of the bands that have been shortlisted yet; so let's see," he says.
The shows are scheduled to take place in various institutions over the next month, but the authorities are yet to divulge what they are expecting from the rock bands. Shawn Pereira, vocalist of hard rock band Blakc, said, "Obviously, the government would have to allow creative liberties to the band. The bands should be able to add their own creative spin to the patriotic numbers or else I don't think that the audience would be very receptive to the music. Rock bands have to be given the space to perform their own music that they have grown popular for."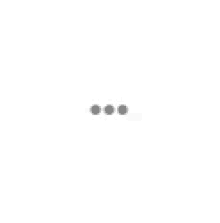 The government is yet to release the logistics of such a programme, however, Pereira believes that it would be unfeasible to expect the bands to play an entire set of patriotic songs. "I think that the bands would not be able to play an entire set of patriotic numbers. It would also not make sense for a rock band to only perform patriotic songs and expect them to sing them the way Lata Mangeshkar and other artistes have done it," he said.
Earlier in the month, the government asked all universities and educational institutions students to memorials of freedom fighters and residences of martyrs in the run-up to the 70th Independence Day celebrations. An oath taking ceremony was also organised where students, teachers and non-teaching staff took a pledge to make the country a "terrorism-free, caste-free, corruption-free, uncleanness-free and poverty-free society".
Feature image source: PTI