Rock climbing is a sport that can be enjoyed only if you have patience, strength and lots of guts. India has a lot of amazing rock climbing destinations that will leave your adrenaline levels shooting up. 
1. Miyar Valley in Himachal Pradesh
Located in the North-West side of Lahaul Spiti, Miyar valley is a beautiful spot of Himachal Pradesh. The valley extends over 100 km starting from Udaipur and ending at the great Kang la pass. Apart from some gorgeous flowers, the valley gives its visitors some adventures; one of which is rock climbing.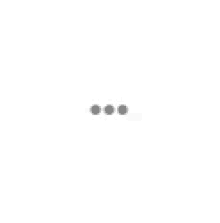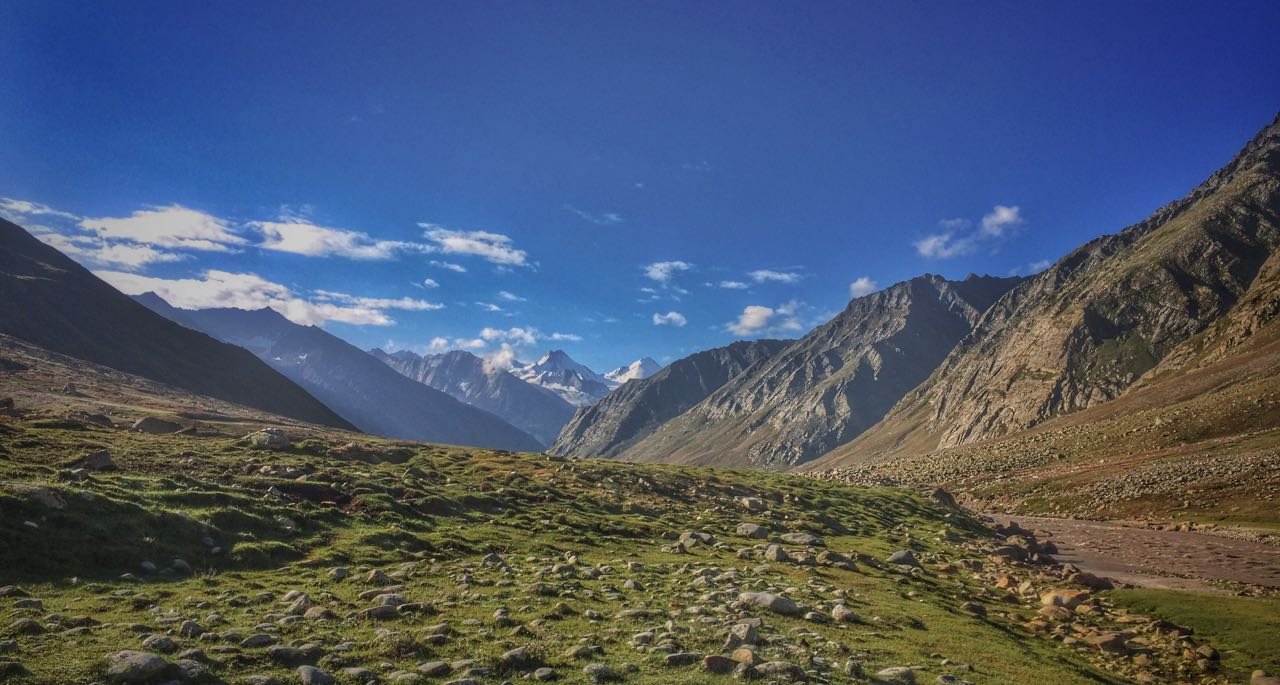 2. Sar Pass in Himachal Pradesh
The Sar Pass is in Parvati Valley, the Kullu district of Himachal Pradesh. Sar in the local Himachali language is known as a lake. The best part of this pass that stretches from Tila Lotni to Biskeri Ridge is it is nearly 100 ft.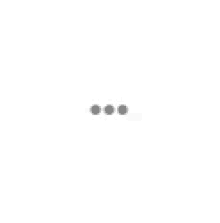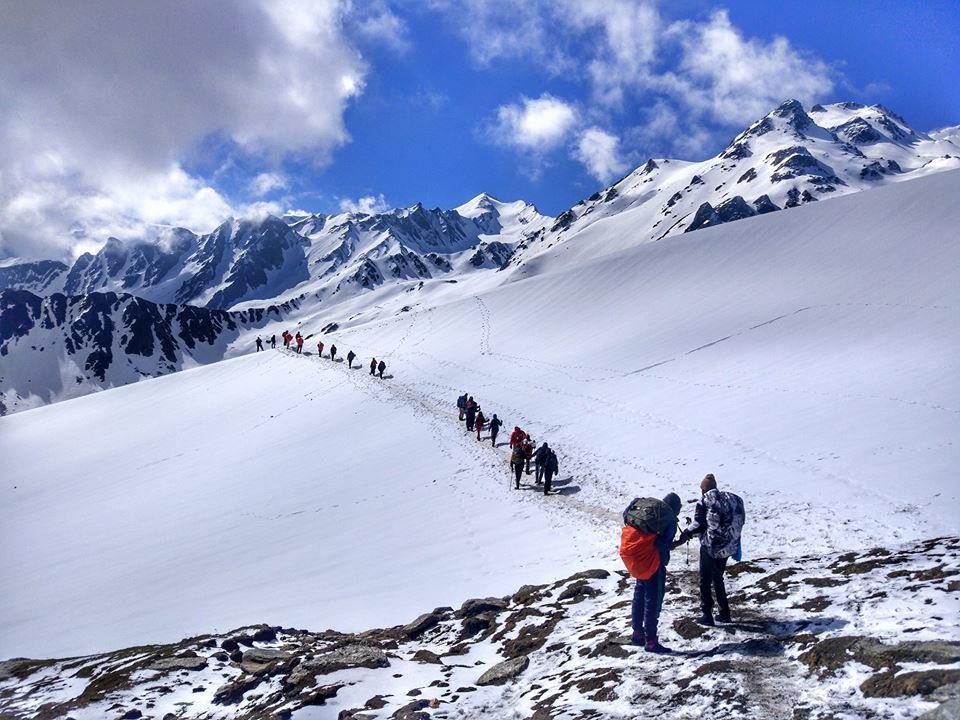 3. Madhugiri in Karnataka
Madhugiri has massive monolith formations that give the ultimate rock climbing experience and the reward to such an amazing climbing session is the fort and ruins of Gopala Krishna temple.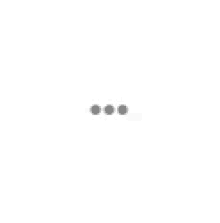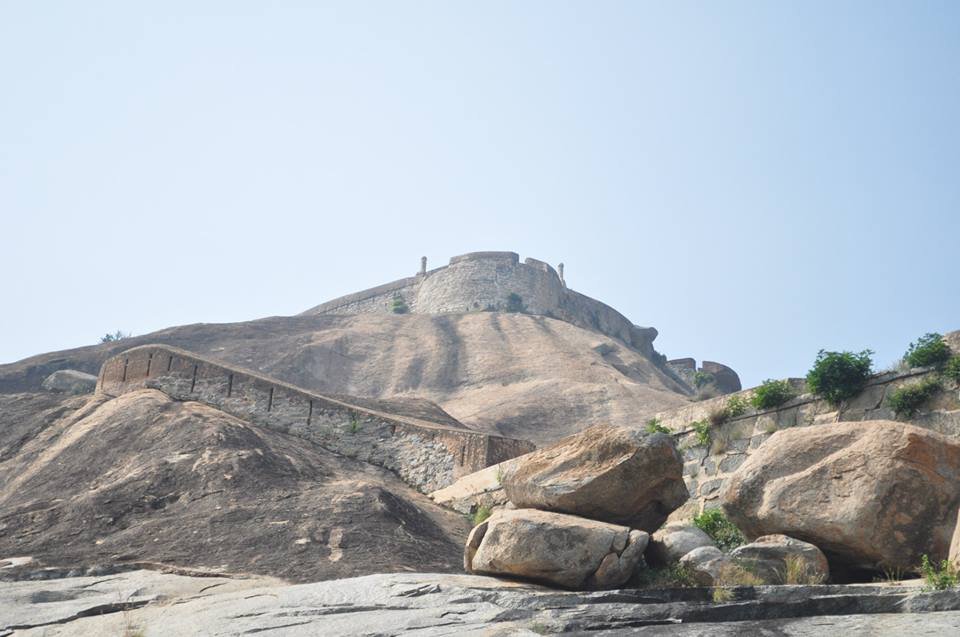 4. Savandurga in Karnataka
Savandurga hill is one of the biggest monolith hills in Asia and has rendered ideal rock to do rock climbing.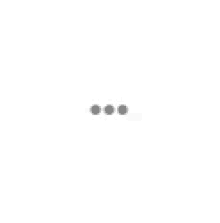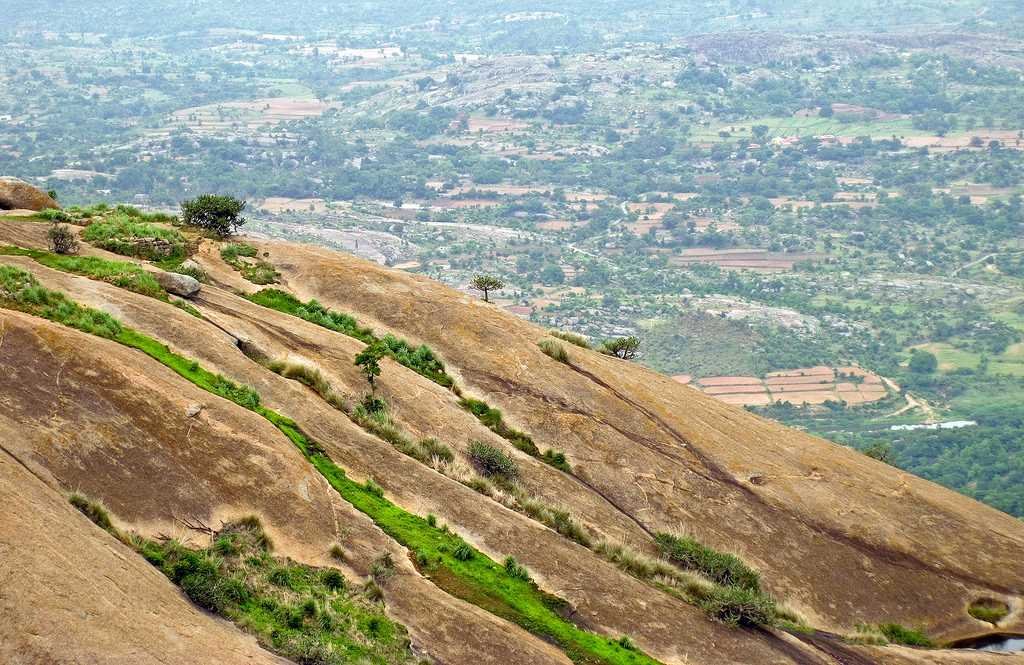 5. Pythal Mala in Kerala
Pythal Mala is an ideal destination for rock climbing, rappelling, and other adventure activities. It is tucked amid the greenery of Western Ghats and offers some thrilling experiences.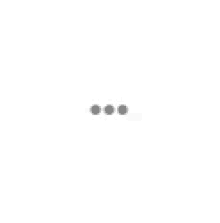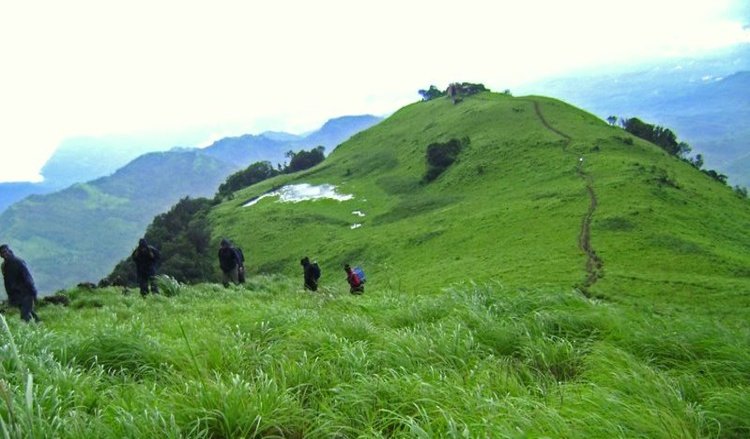 6. Hampi in Andhra Pradesh
The ancient city of Hampi is not only known for its ancient structures. The place has many spots to do rock climbing. However, it is only available in  November and December.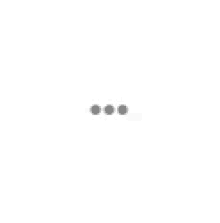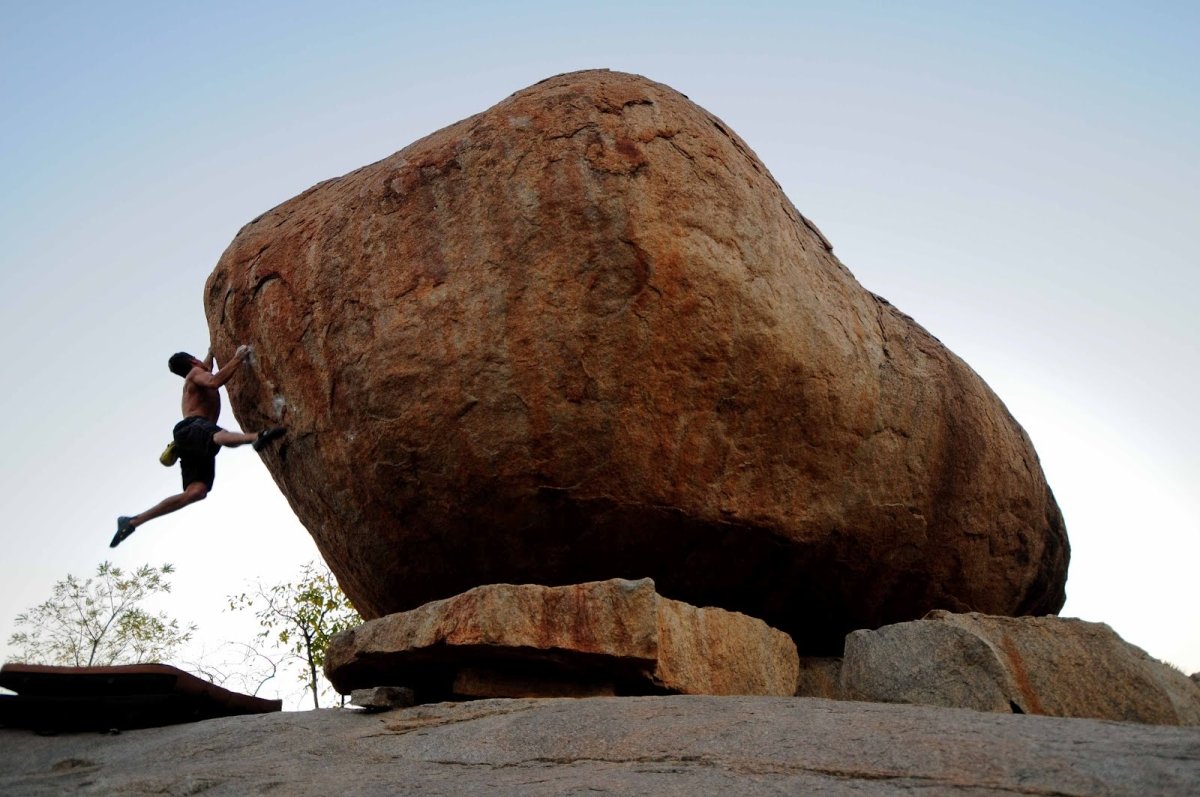 7. Shey Rock in Kashmir
The Shey Rock region is Ladakh's only rock climbing region and thus is popular among travelers. Being one of the most favorable rock formations, it is a perfect place for those trying their hands for the first time in rock climbing.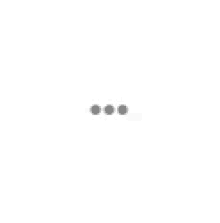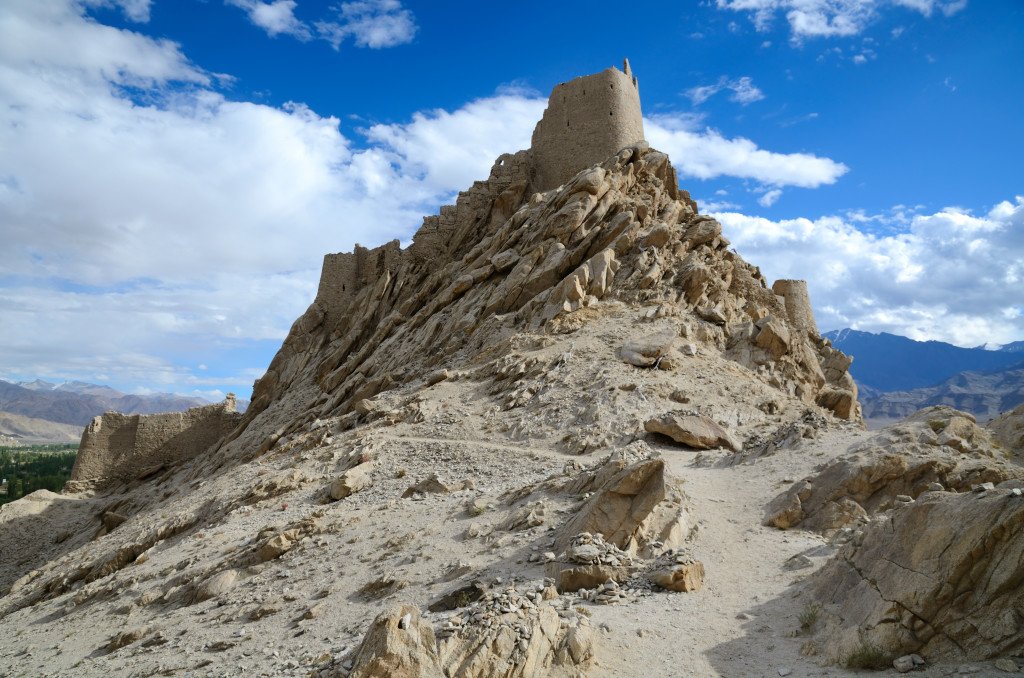 8. Damdama Lake in Haryana
This lake situated a few kilometers away from Delhi is a habitat to many migratory birds and offers a perfect weekend getaway with rock climbing, kayaking, rope bridge crossing, and many other adventure activities.