Roger Federer version 2.0 is stepping up his game off the field as well.
After coming back from his six-month injury layoff, Federer has won his 18th Grand Slam. He has defeated Rafael Nadal in the two games he faced his old foe, and extended his run to three games unbeaten against the Spaniard for the first time in his career. He has crossed the USD 100 million mark in career earnings. 
But it's his off-field pranks that has truly made it a memorable comeback.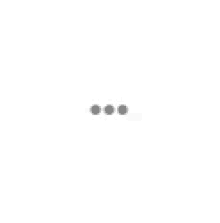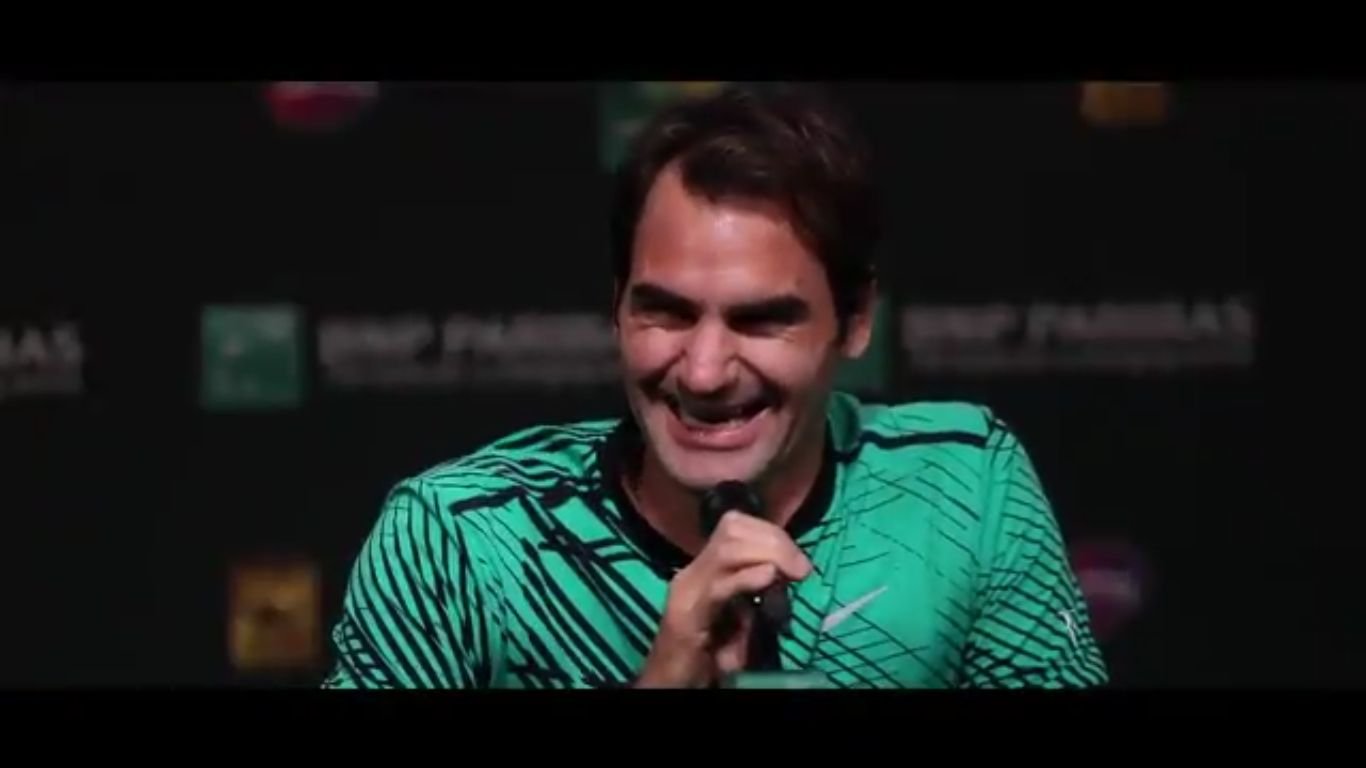 Remember him playing the fake bongo on the big screen in Hobart during the Hopman Cup? Remember his interview with a room full of kid reporters? And remember the video of him singing off-key along with Tommy Haas and Grigor Dimitrov in a video that went viral?
Well, the trio are back -- refined and improved. (Also, heavily auto-tuned)
Indian Wells tennis fans denied a chance to see Federer in action on Friday were treated instead to the Swiss great's dubious talents in the music department.
After Australian Nick Kyrgios pulled out of his scheduled quarter-final against Federer in the first ATP Masters tournament of the year, Federer turned out for a light-hearted on-court question and answer session to entertain spectators.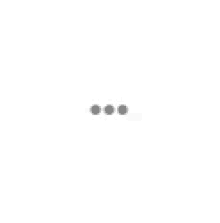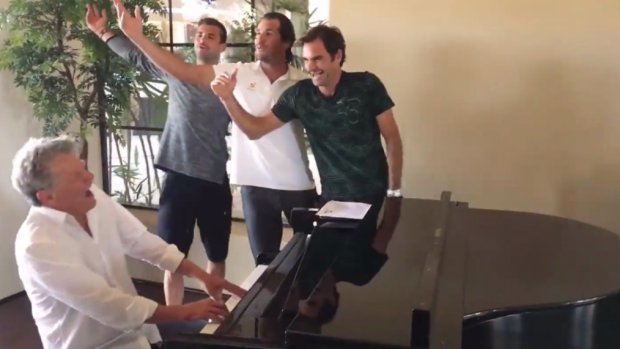 It included the showing of an updated video featuring Federer, Tommy Haas and Grigor Dimitrov belting out Chicago's "Hard to Say I'm Sorry" -- accompanied by Grammy Award-winning Canadian musician David Foster on piano with a cameo from Novak Djokovic thrown in.
Watch it for yourself here:
Yes, it may be auto-tuned (perhaps even lip-sync), but it's a delight to see the three of them singing. 
The video is a more polished performance than the group's first effort at the number, which Federer unveiled during the Australian Open in January.
However, Federer acknowledged the One-handed Backhand Boys probably still shouldn't give up their day jobs.
"So bad, yet so good," was his assessment, and when asked if the Backhand Boys themselves might one day feature at the Grammys, he replied: "I don't think so."
Dimitrov, the man who has been called 'Baby Fed', posted it on his Twitter handle as well.
Well played, One-handed Backhand Boys!
Featured image: Twitter