What kind of luck do you have to have, to witness two of the greatest tennis players fighting it out on the court?
Serena Williams and Roger Federer's match last night was nothing but a gift for their fans, who couldn't have thought of a better way to start the new year. 
While someone had to win and someone had to lose, both of them are champions and nothing can change that fact.
After the match, Federer and Serena talked about each other's game and in all honesty, it's simply the best thing ever. 
Is Federer's serve better or Serena's? We can't possibly decide. 
But Roger has an answer.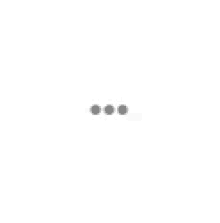 Oh, the realisation of playing against fellow GOAT.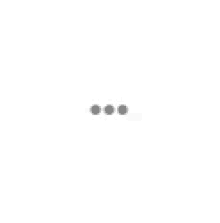 Only praises for Serena, and why not?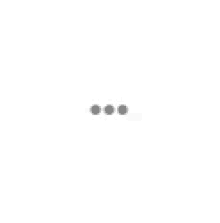 Now it was Serena's turn to talk about Federer.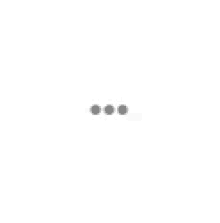 And the 'serve debate' for which she had some great points to make.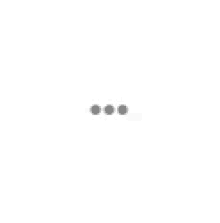 She also said she'd like to take some tips from Federer, to which the interviewer aptly responded, "If you two start sharing tips with each other, rest everyone can go home".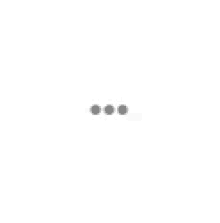 Finally, it was the time for a selfie. But without the racquets? Nah!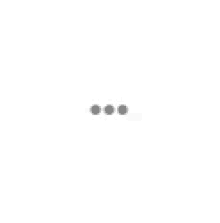 This is what sheer greatness looks like. I'll go a weep in a corner, now. 
Here's the full video of the post-match interview.
Federer: I was nervous returning because people talk about her serve so much and I see why. Her serve is so great you can't read it. Serena: I can't read yours either It's just a nice Tennis love-fest for these two.pic.twitter.com/ISDN1DEaQZ #HopmanCup

— Omawumi O (@ormainy) January 1, 2019