Who doesn't know Roger Federer? Apart from being one of the most admired sportspersons, Federer is also known for his humility. And he has proved this time and again.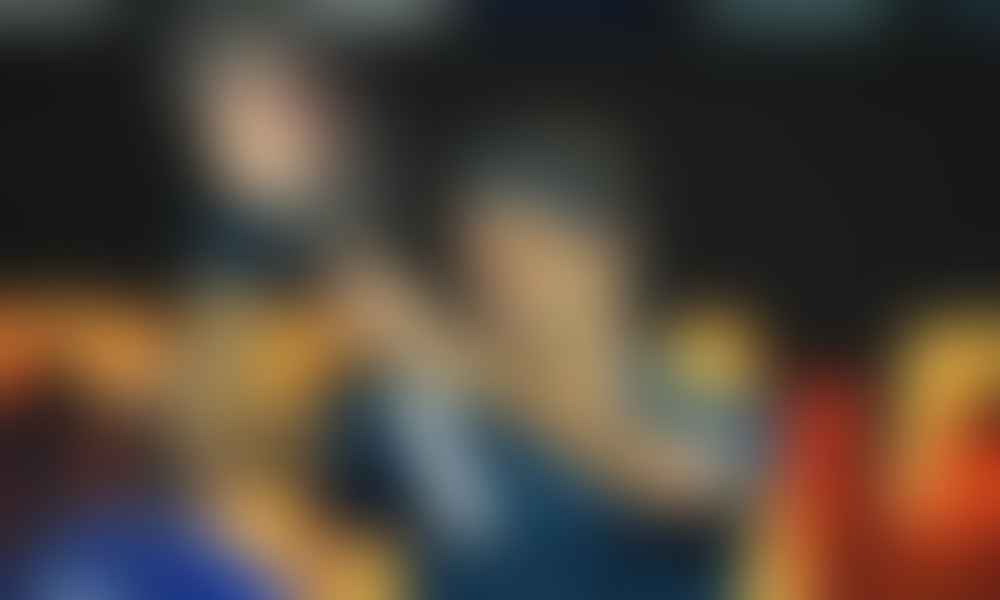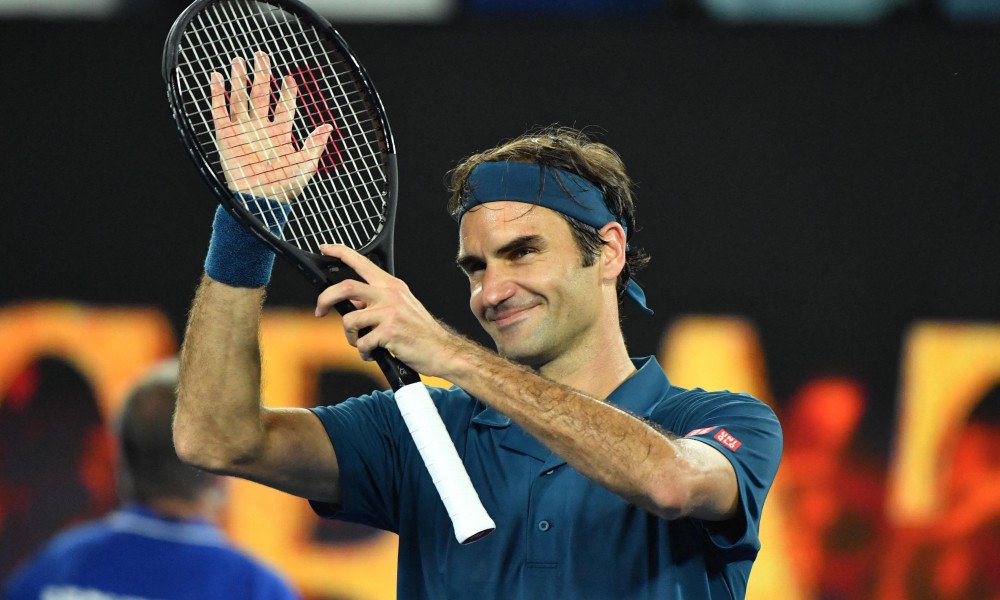 Recently, a video surfaced on the Internet, showing Federer being stopped by the security guard outside a locker room at the Australian Open.
Apparently, he forgot to carry his Australian Open accreditation pass.
Even @rogerfederer needs his accreditation 😂#AusOpen (via @Eurosport_UK)

pic.twitter.com/oZETUaygSE— #AusOpen (@AustralianOpen) January 19, 2019
Instead of arguing with the guard, he patiently stood there waiting for other members of the tour to join him.
Ivan Ljubicic, his coach was following the Swiss maestro right behind. Federer entered the dressing room only after the coach showed his ID card.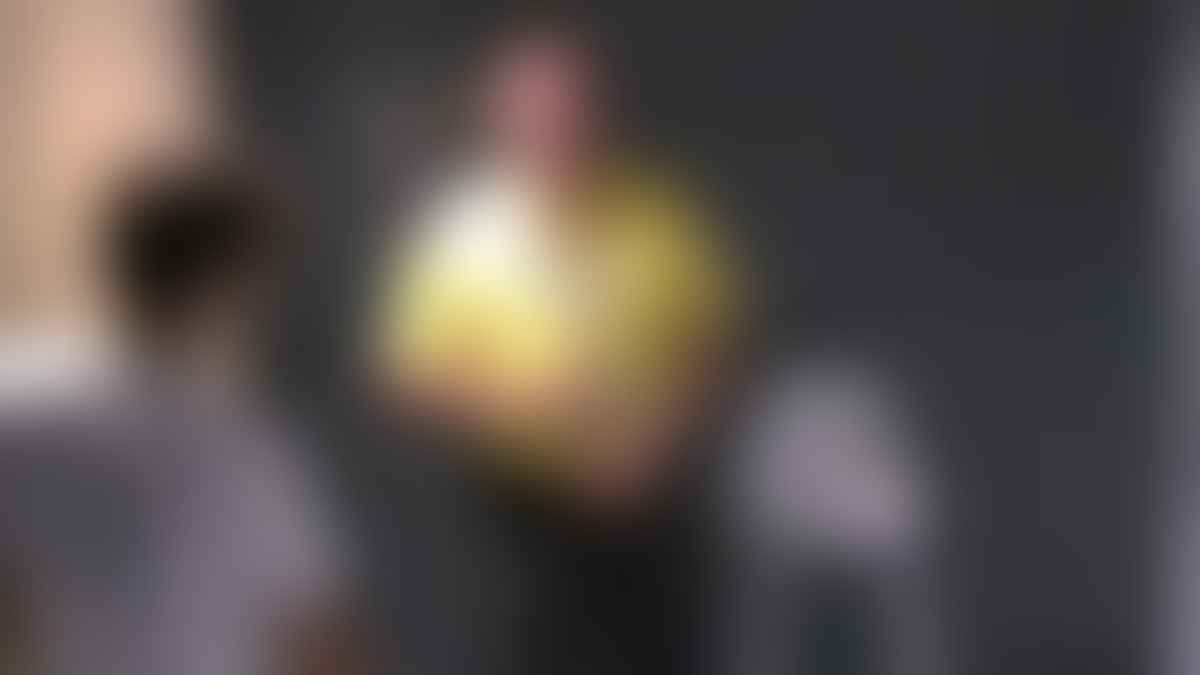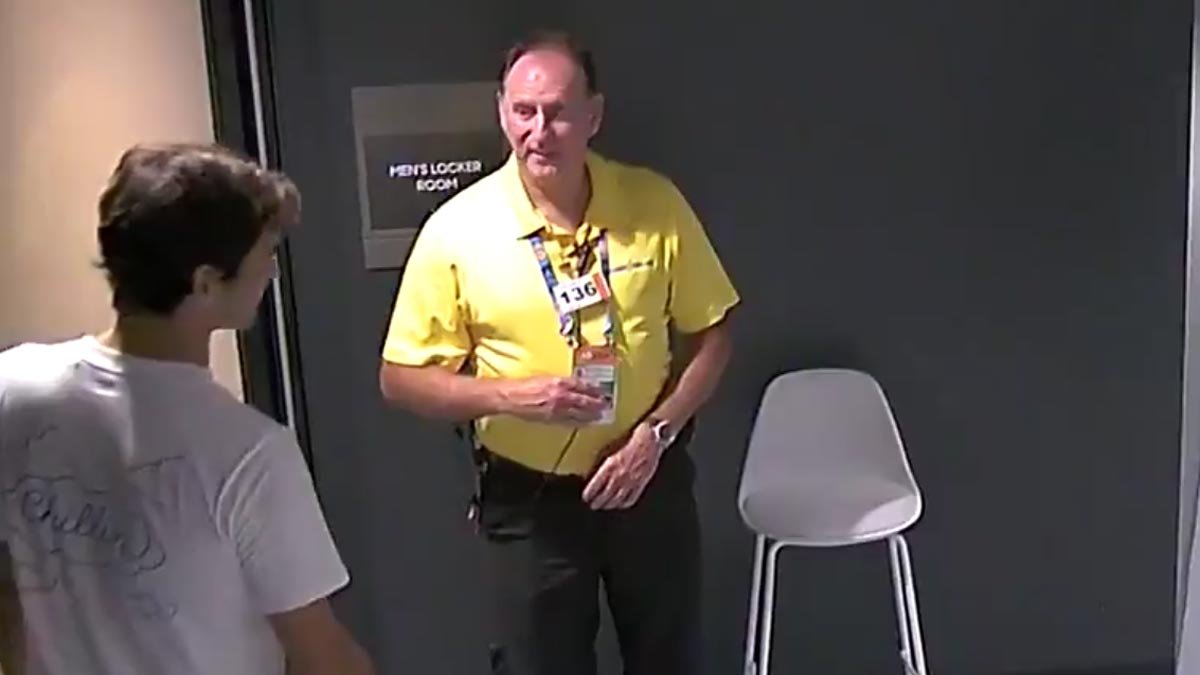 The incident soon went viral on social media with people pouring in praises for him.
Good to watch the security officer doing his job well at the @AustralianOpen. The manner in which @rogerfederer reacted was commendable as well. Such actions are not common today and they just increase the respect people have for great athletes like Roger. https://t.co/wvm24DOhbA

— Sachin Tendulkar (@sachin_rt) January 20, 2019
Roger Federer's humble reaction to this predicament epitomises why he's the Great Ever, both on and off the court. What a star...

— Peter Blunden (@PeterBlunden_) January 19, 2019
Roger, ever the gentleman. No fuss, no carry on. That's why he's an ornament to the game.

— Stephen Williams (@WilliamsCodex) January 19, 2019
This security guy refused to allow Roger Federer enter because he's not wearing accreditation tag.

The greatest Tennis player of all time had to comply. Discipline pic.twitter.com/xyTGEh9OKj— Saddick Adams Obama (@SaddickAdams) January 20, 2019
RULES are RULESFederer, estimated to have a net worth of over $100m, was denied entry to the locker room because he didn't have an ID but he had to politely & patiently wait for his team to show accreditation.Here in Uganda, the 'Do you know who I am?' start flying allover! https://t.co/LrlsH5OAok

— Segawa Salim-UH (@LostInKampala) January 20, 2019
Federer's reaction and behaviour from the time he was stopped and finally allowed to go says a lot. https://t.co/vB7QWsXwo9

— Moulin (@Moulinparikh) January 19, 2019
He is indeed a champion off the court as well.