You think Rohit Shetty makes fluff? There just might be more to him than the 200-crore box office and the label of making 'blockbuster entertainers'. And the Indian audience still hasn't discovered his brilliance.  
Only if you peel a layer and try to see it in a new light, will you realise the socio-political implications of his movies. We looked closely and found subtext in the following instances in Rohit Shetty's movies. Please read through with some patience: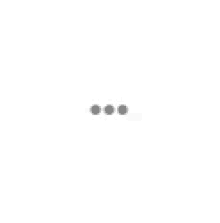 We need to keep our grip on reality, like Ajay Devgn does while standing between 2 Hummers. That scene was Rohit Shetty's way of exemplifying the need to be sure-footed in life like Ajay Devgn, lest we fall and lose.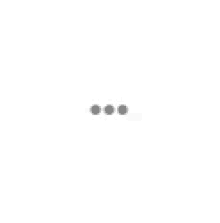 Why let your school education get in the way of a good action movie? Everything they taught you was a farce. Flip all the SUVs you feel like, and as high as possible. Aim higher in life, and this was Rohit Shetty's way of saying it. Physics ka kya hai?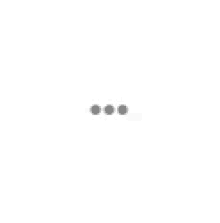 The song might look picture perfect with the beautiful SRK-Kajol jodi in the middle of Iceland, but the plane wreckage was Rohit Shetty's metaphor for how even the most perfect looking things are broken on the inside.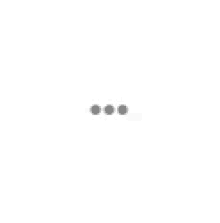 In a Rohit Shetty movie, he mines laughs out of everything. Including Tushar Kapoor. His is one of the few movies where Tushar Kapoor has championed the cause of a Bollywood hero. How thoughtful of Rohit Shetty!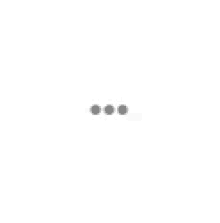 You think you can choose your leading man when you go to watch a movie. But what happens when Rohit Shetty only works and then repeats his leading men, and thus makes a powerful statement about the illusion of choice for you as a consumer?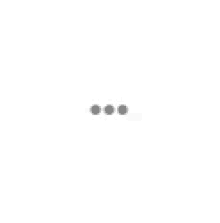 These days many relationships begin with a 'simple coffee date' and in the song from Zameen, Rohit Shetty was trying to encapsulate the complexities of modern relationships, and the clash of personalities which follow that 'simple si coffee'. Enlightening stuff!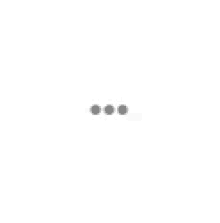 His movies have always taken the initiative to distribute as much work as possible among women, where the latest 'actress on the block' becomes a part of his movie. Like Kriti Sanon, and Ayesha Takia, Rimi Sen, Bipasha Basu before that. Shetty has always empowered as many leading ladies as possible.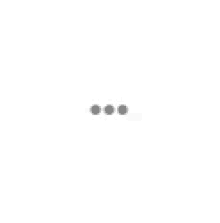 The leading men in Shetty's films have flaunted their shredded 8-pack look which also includes 22-inch biceps. It is actually the director's commentary on the uneven wealth distribution in developing economies, where not everyone looks like his leading man. Some of us might have a few extra inches around the waist.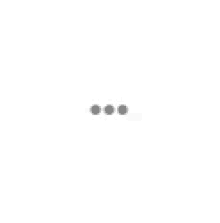 You think it's just a punch line for his leading man? Hahaha you couldn't be more wrong. It's not just a line Honey Singh would use to make an item-song, the line is the director's way to encapsulate the everyday struggles of the common man.
So just like that. Look, before you leap...off the building.
Design credit: Devika Kumari