New Delhi: Government-appointed judicial commission in the suicide case of Hyderabad Central University scholar Rohith Vemula last year has concluded that Vemula committed suicide due to his own issues. According to the commission, the university's action of expelling him from the university didn't lead to his suicide. The report also establishes that Vemula was not a Dalit. 
The findings came to fore after the report of inquiry commission under former Allahabad high court judge Justice A K Roopanwal was made public on Tuesday. The 108-page report is available on Ministry of Human Resource Development's website.  
"His suicide note is on the record which shows that Rohith Vemula had his own problems and was not happy with worldly affairs. He was frustrated for the reasons best known to him...He also wrote that he was all alone from childhood and was an unappreciated man. This also indicates his frustration. He did not blame anybody for his suicide," the findings of the commission said.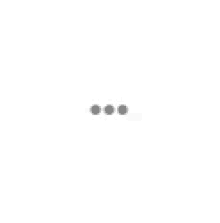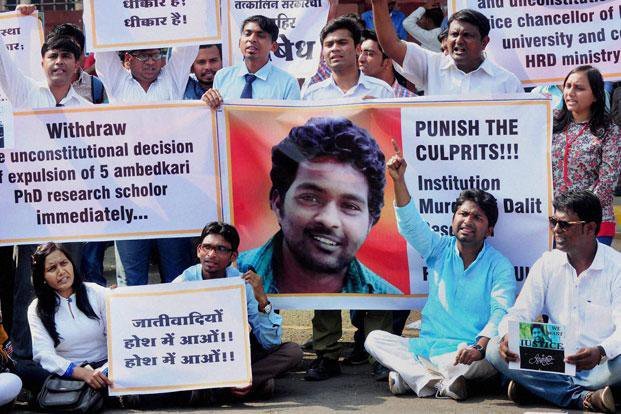 It also said that there was no pressure from BJP leaders - then HRD minister Smriti Irani and BJP leader Bandaru Dattareya - to take action against HCU students, as alleged by the family and friends of Vemula.  
However, the findings of the report haven't come as a surprise as several media outlets had last year reported the findings of judicial commission when it was submitted to the government. 
Protests had broken out at the campus of Hyderabad Central University in October last year after the commission's report said that Vemula's mother had "branded" herself a Dalit to avail the benefits of reservation. 
After an eight month-long investigation to probe the circumstances that led to the suicide of 26-year-old Rohith Vemula, the one-man judicial commission led by Roopanwal had submitted its report in August, 2016. 
The report has based its conclusions on the deposition of over 50 people, the majority of whom were university teachers, officers and staff members. During the probe, Roopanwal also talked to students and other Dalit students suspended along with Vemula. 
Vemula's family had rejected the findings of the commission and called it an attempt to "save" BJP and ABVP leaders allegedly responsible for Vemula's suicide.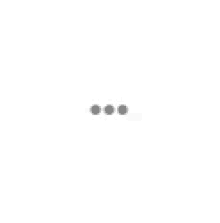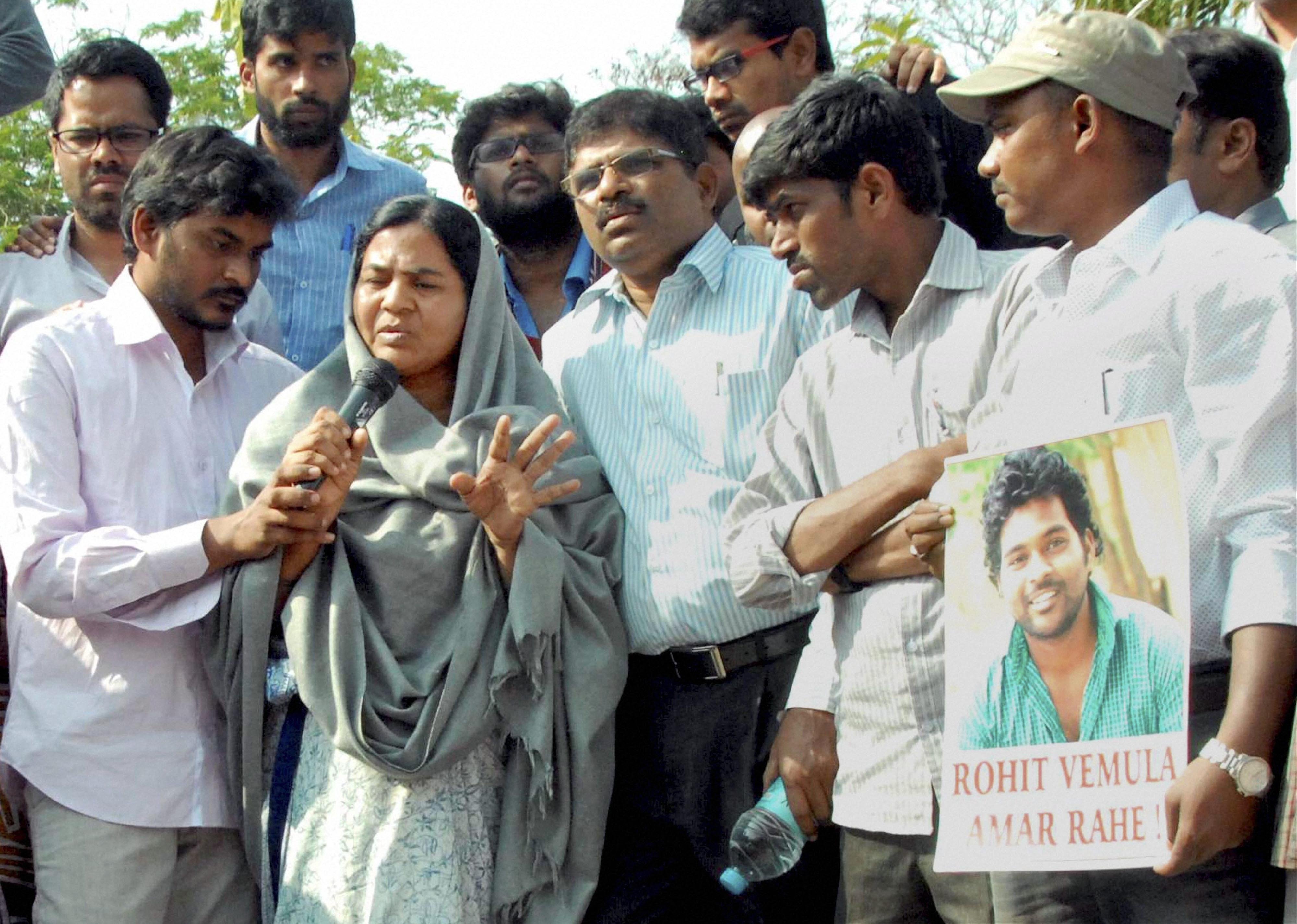 "Why did he [Justice Roopanwal] enter into the domain of caste when his mandate was clearly to probe the circumstances that led to Rohith's death. Did he go to our village in Guntur, Andhra Pradesh and inquire who we are and how we live? We have lived our entire life as Dalits and nobody can change it. The District Magistrate in Guntur had already certified that we are Schedule Castes. Why did he raise the issue again?," Rohith's brother Raja Vemula had told ScoopWhoop News in October last year.     
Pertinently, a separate probe led by Andhra Pradesh government had raised questions over the caste status of Vemula's family by claiming that the family had acquired "SC certificates through fraudulent means." 
Vemula's family had decided to legally challenge the state government's probe findings. 
Feature image source: Facebook/MHRD