The hearing of the brutal gang-rape and murder of a 23-year-old Dalit woman in Sonipat will be conducted in a fast-track court, Haryana Chief Minister Manohar Lal Khattar said on Monday. 
"Such kind of heinous crimes would not be tolerated at any cost in a civilised society and the guilty would be punished," he said. Meanwhile, a court in Sonipat on Monday sent the two accused to seven days in police remand. 
The accused will be produced before the Sonipat district court on May 22. The decomposed and mutilated body of the woman, who went missing from Sonipat on May 9 and was gang-raped and brutally murdered, was found near the Industrial Model Township in Urban Estate, Rohtak, on May 11.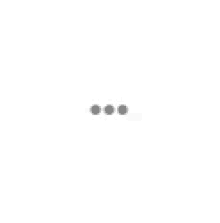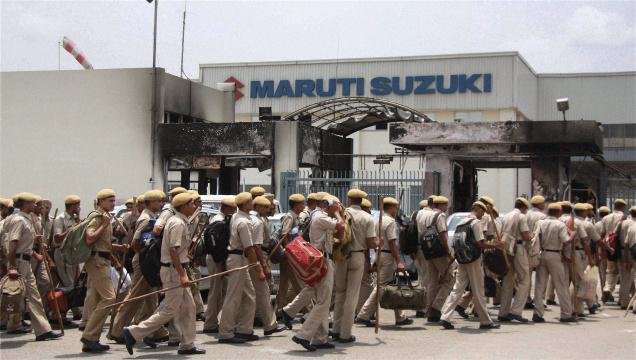 Stray dogs had bitten off the face and lower portion of her body. Two persons, including the main accused Sumit, who is also a Dalit, were arrested by the Haryana Police which has formed a Special Investigation Team (SIT) to probe the case. 
The sheer brutality of the crime, reminiscent of the 'Nirbhaya' incident in Delhi which triggered nation-wide outrage, occurred barely a month after the BJP-led Haryana government launched 'Operation Durga' to stop harassment of women.
 An autopsy of the victim had stated that the bones of the woman's skull were shattered into pieces and "some sharp-edged objects may have been inserted in her private parts". 
"The findings suggest that it was a case of brutal rape and murder," said S K Dhatterwal, head of the department of forensic medicine at the Post Graduate Institute of Medical Sciences (PGIMS) in Rohtak, who conducted the post-mortem examination.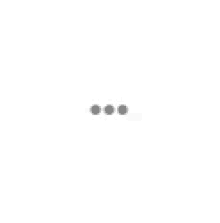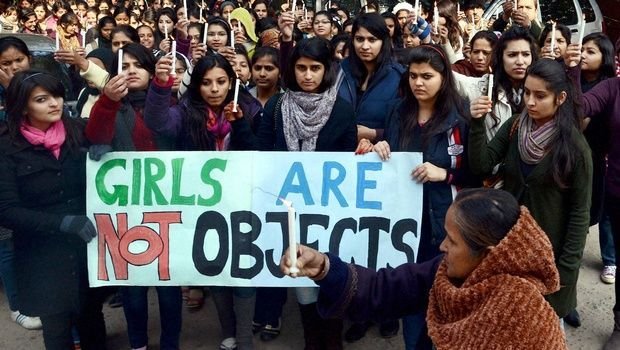 Police said the family of the victim have suspected the involvement of six more persons, out of whom five are related to the main accused. The kin of the victim have also alleged that they had approached the Sonipat police about a month back with a complaint that Sumit was harassing their daughter, but there was no action.
 The chief minister also promised strict action against those involved in the alleged rape of a 22-year-old woman at Gurgaon in the state. The woman from Sikkim was allegedly raped by three men in a moving car and thrown out on a road in Delhi on Sunday.