Bollywood and romantic drama do go hand-in-hand. From the traditional plot, where the parents oppose the marriage, to the modern version of friends falling in love and 'millennial problems', Bollywood has always favored romantic dramas.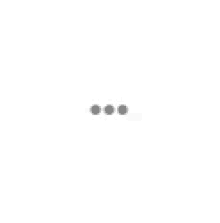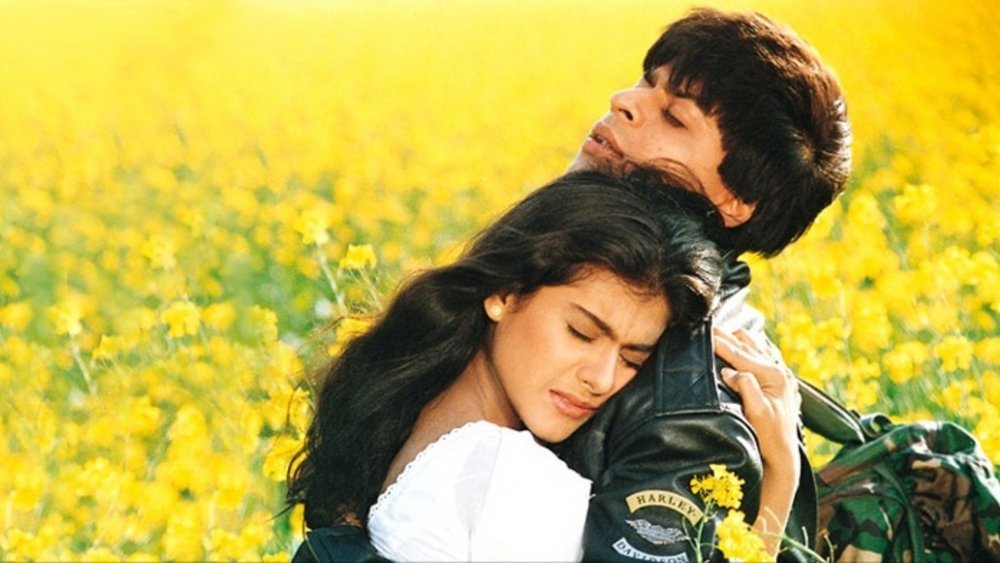 And for all those romance stories to resonate with the masses, we've had the romantic hero. The Rahul, Raj and Prems of Bollywood, who woo the girl, sometimes by literally sweeping her off her feet, and head off to blissful sunsets.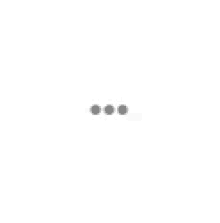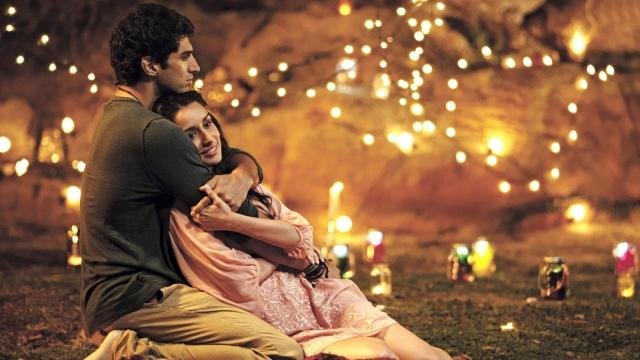 But if we actually think about it, our Bollywood romantic hero is more times than not, an overgrown child; one who refuses to understand what boundaries are and totally fails when it comes to actually understanding his lady love, because obviously she has no other job but to fall in love with him!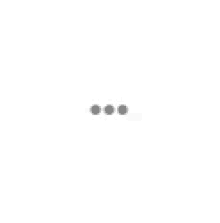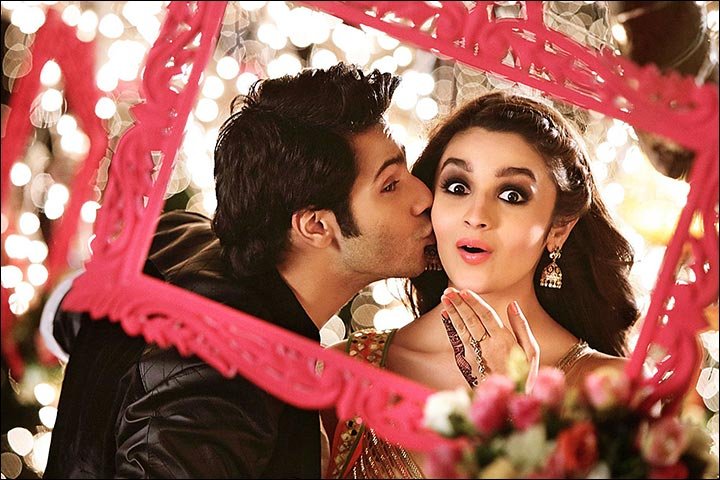 So take a closer look at these iconic romantic characters of Bollywood, and realize, that they are actually assholes! 
1. Rahul took the term objectification to a whole new level!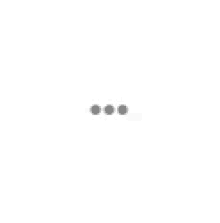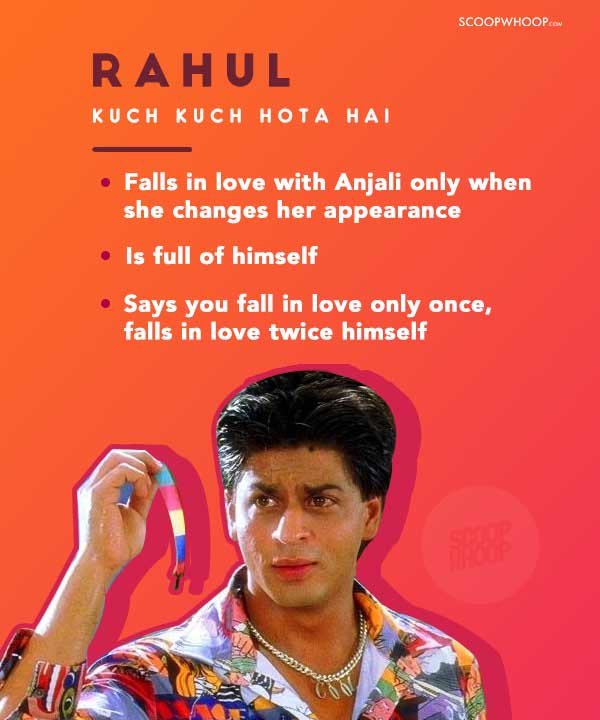 2. Bunny could travel well, and that's about all that he could do well!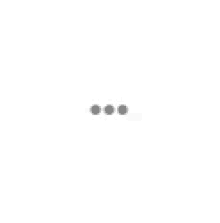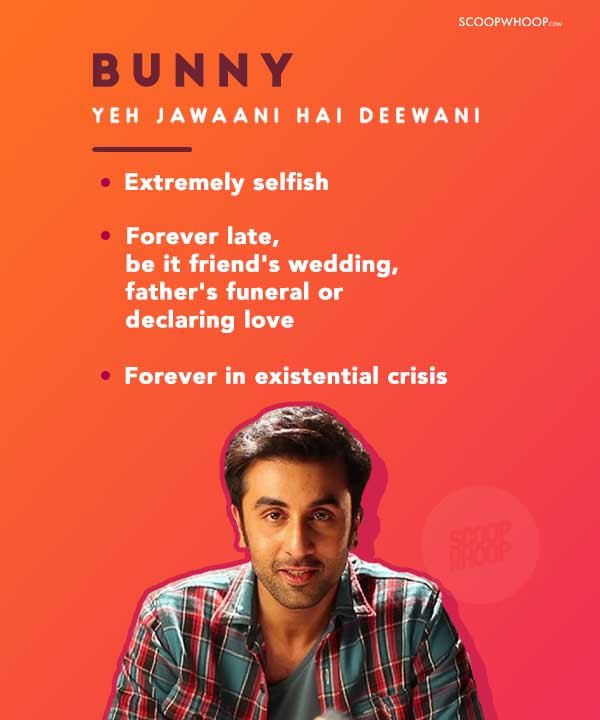 3. Aman, just tell the girl you love that you're dying, forcing her in a relationship is taking things a little too far!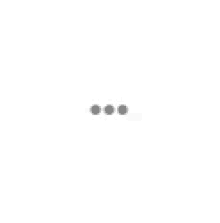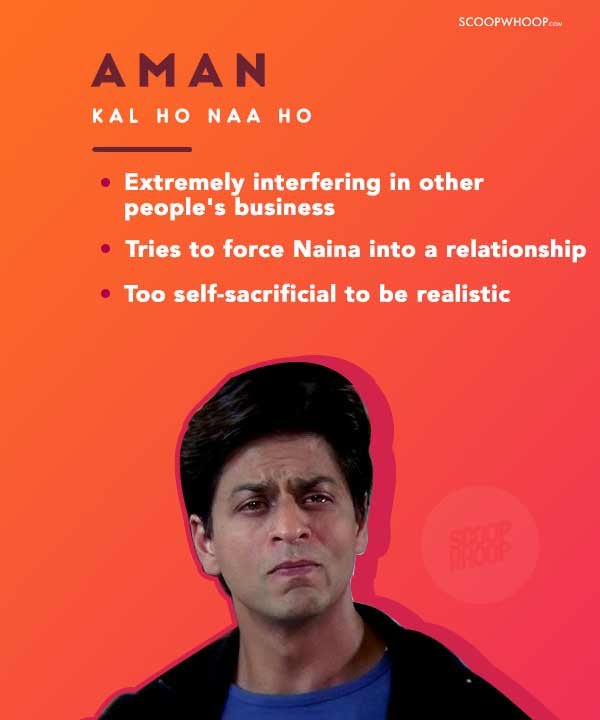 4. Pooja resembled an imaginary Maya, and that's why Rahul loved her! Are you kidding me?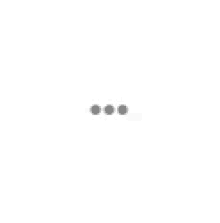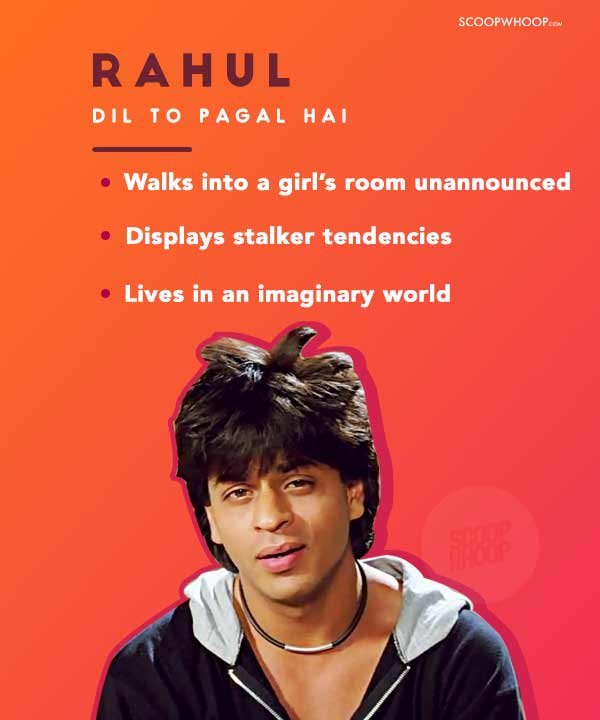 5. He wasn't a good friend to Kuljeet, and let's not even get started on poor Preeti and her broken heart.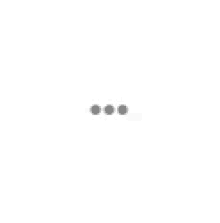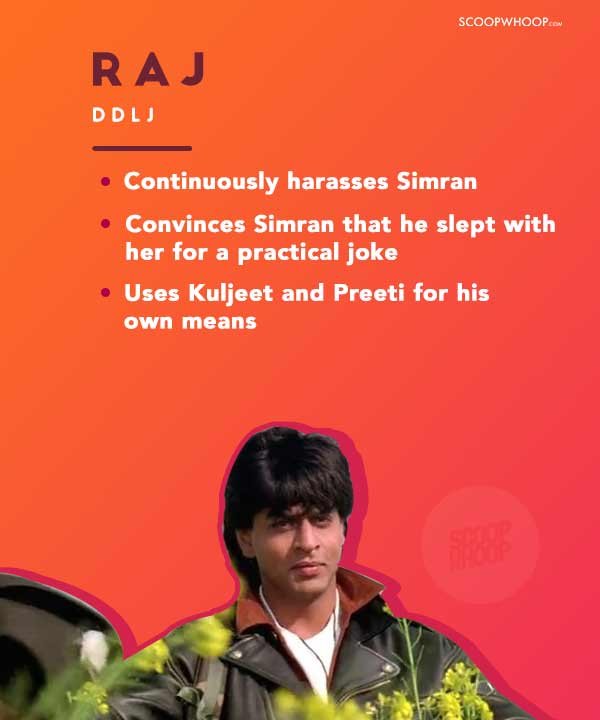 6. Why do we even consider him a romantic hero?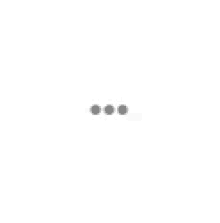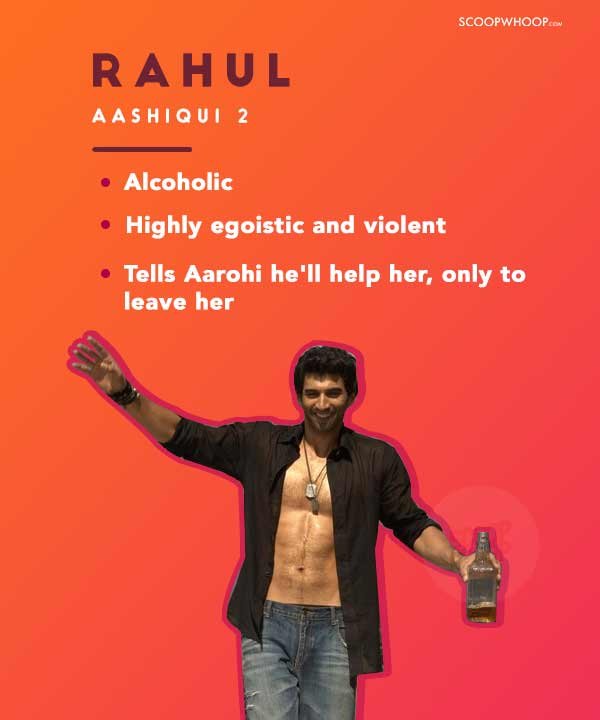 7. He just jumped from one girl to another; where's your conscience Gautam?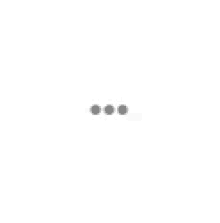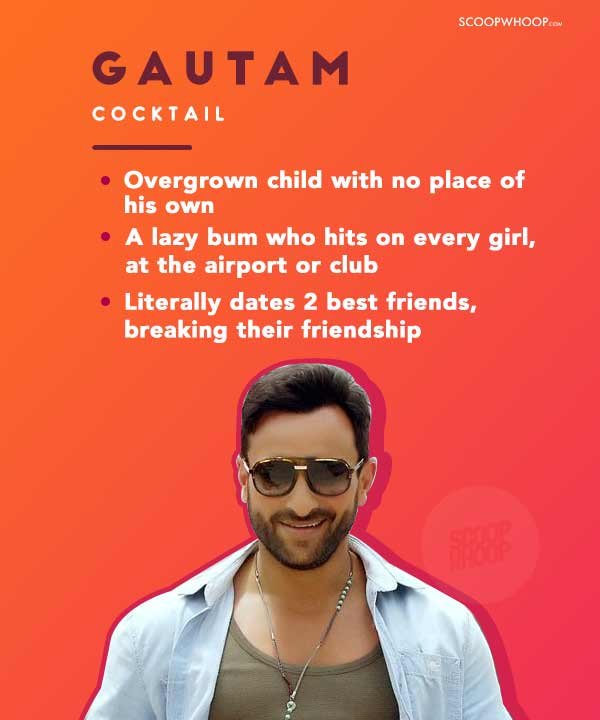 8. Impostors are never ideal boyfriends.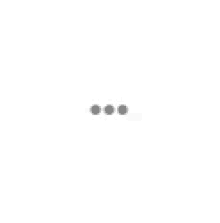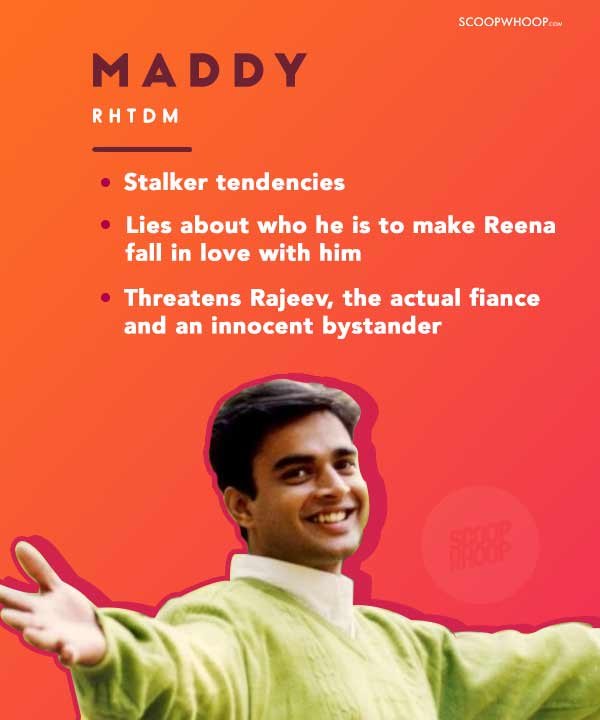 9. He was an ass to Payal, Alisha and even Mambo!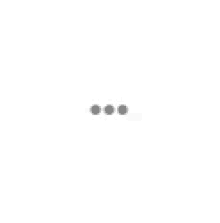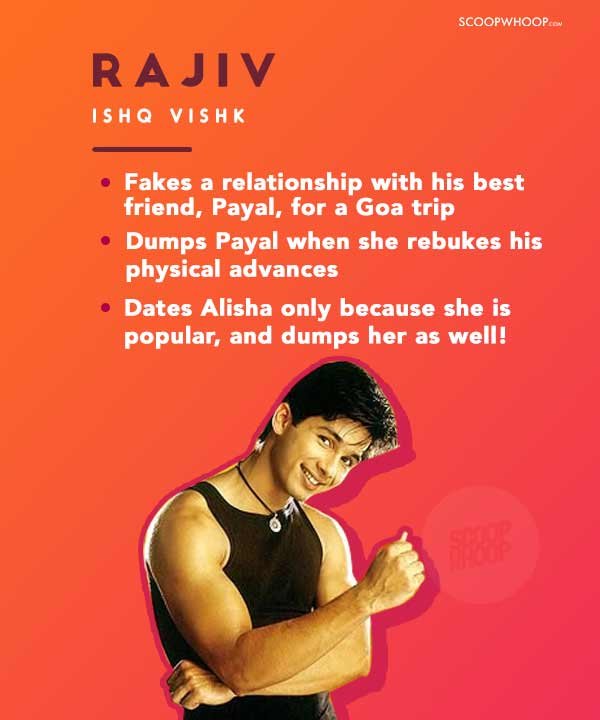 10.  Presenting the typical millennial asshole boyfriend!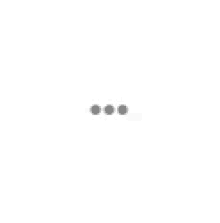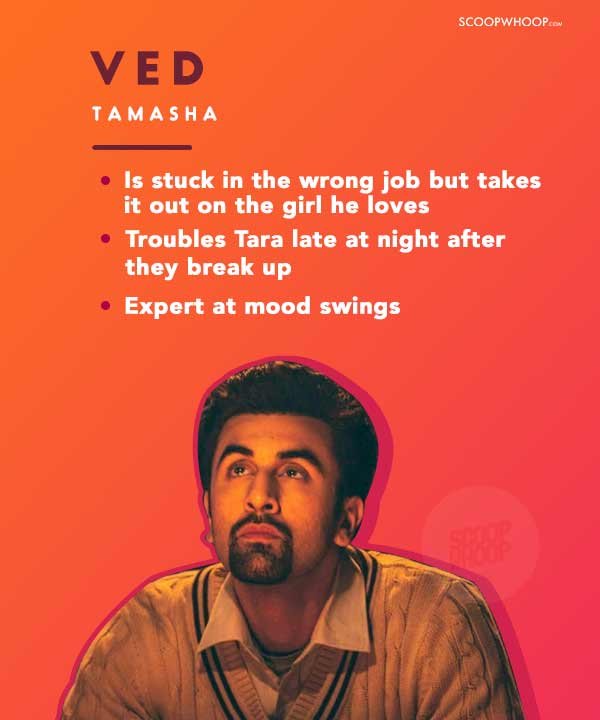 11. Ex or not, you help a pregnant woman - basic humanity!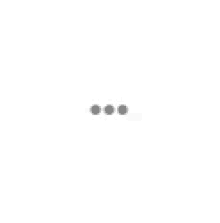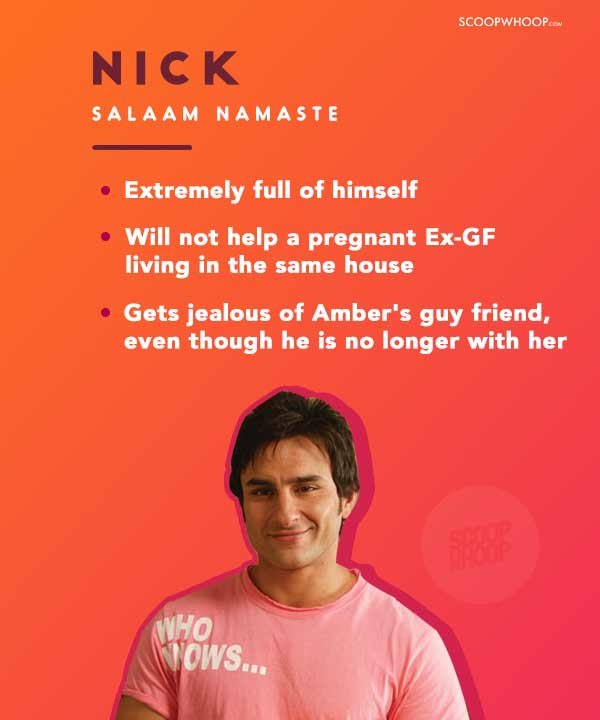 12. She is your wife, she deserves your respect!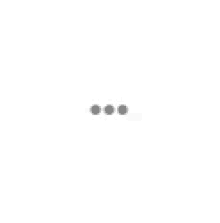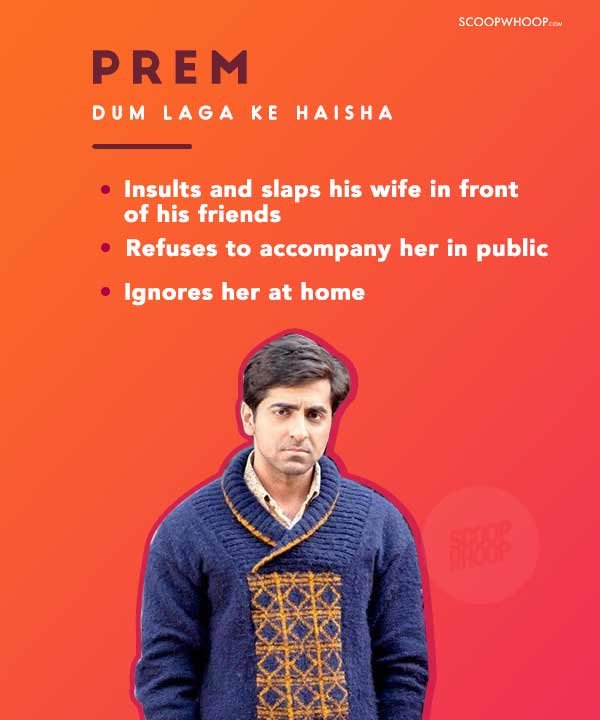 13. Can someone please explain to him the concept of a 'NO'!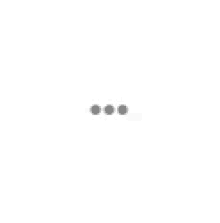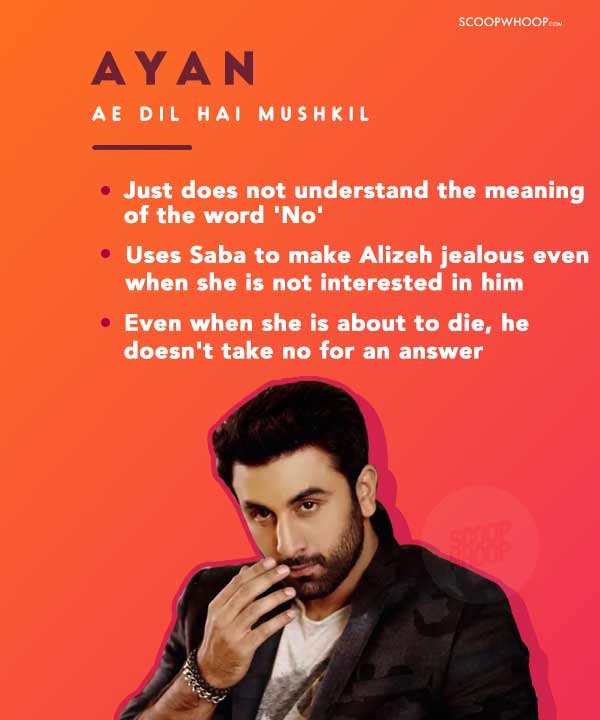 14. Why couldn't he just have a discussion?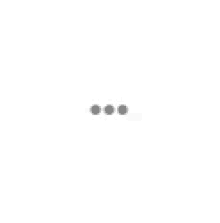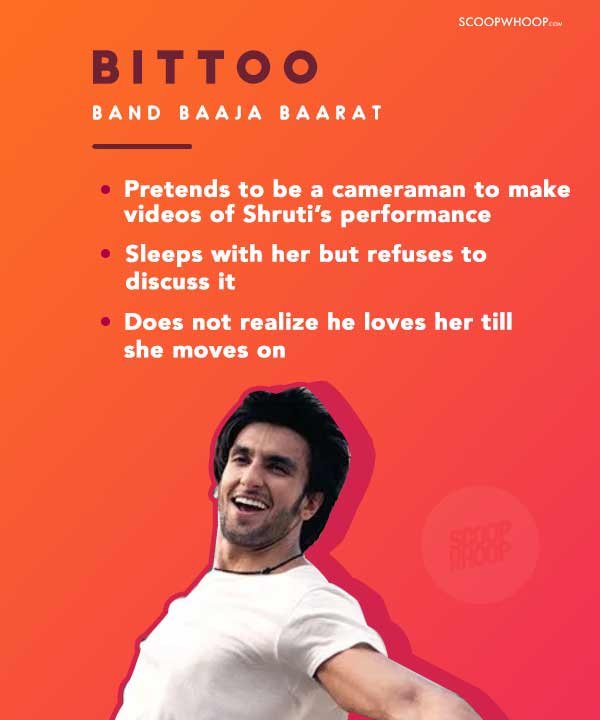 15. Let's change Devdas's definition from romantic hero to fuckboy!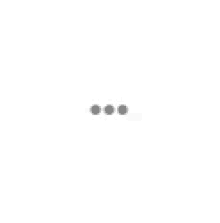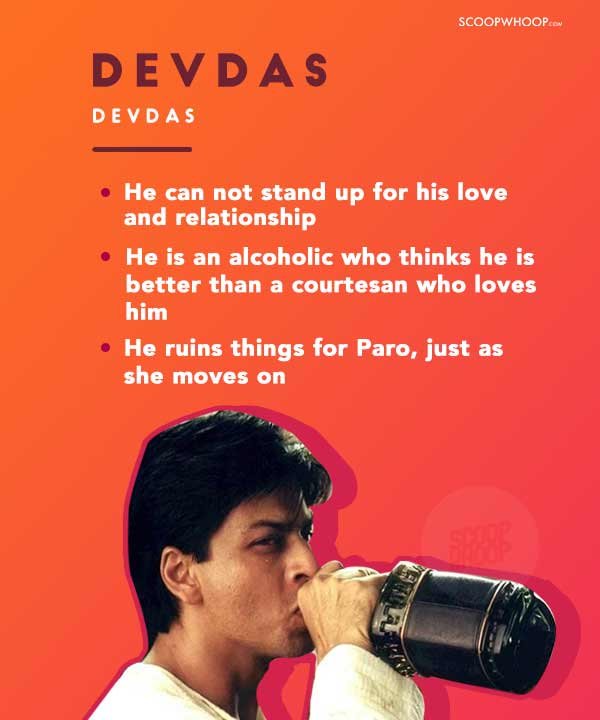 16. He is a stalker, plain and simple!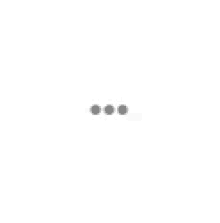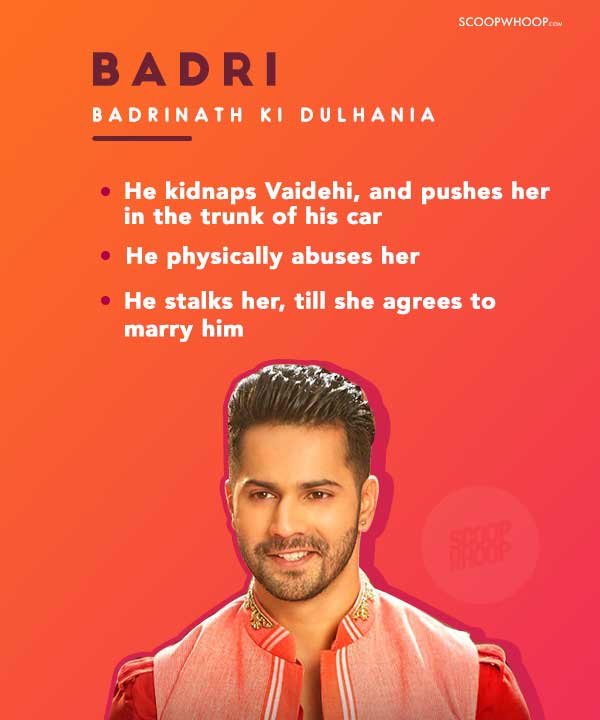 Bollywood, let's come up with better romantic heroes, those who actually listen to the girl they love, don't stalk or kidnap them, and are not alcoholics. Is that too much to ask? 
Designs by Ashish Kumar.