When Ross's son, Ben, was introduced in the F.R.I.E.N.D.S. series, we all went on about how cute the little guy looks and how he takes after his mother more than Ross, because of the blonde hair. But post Emily's birth, there was no sign of Ben at all. Did we miss him? Well, not really because just like the story, we too had moved on by then.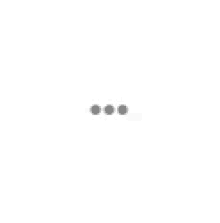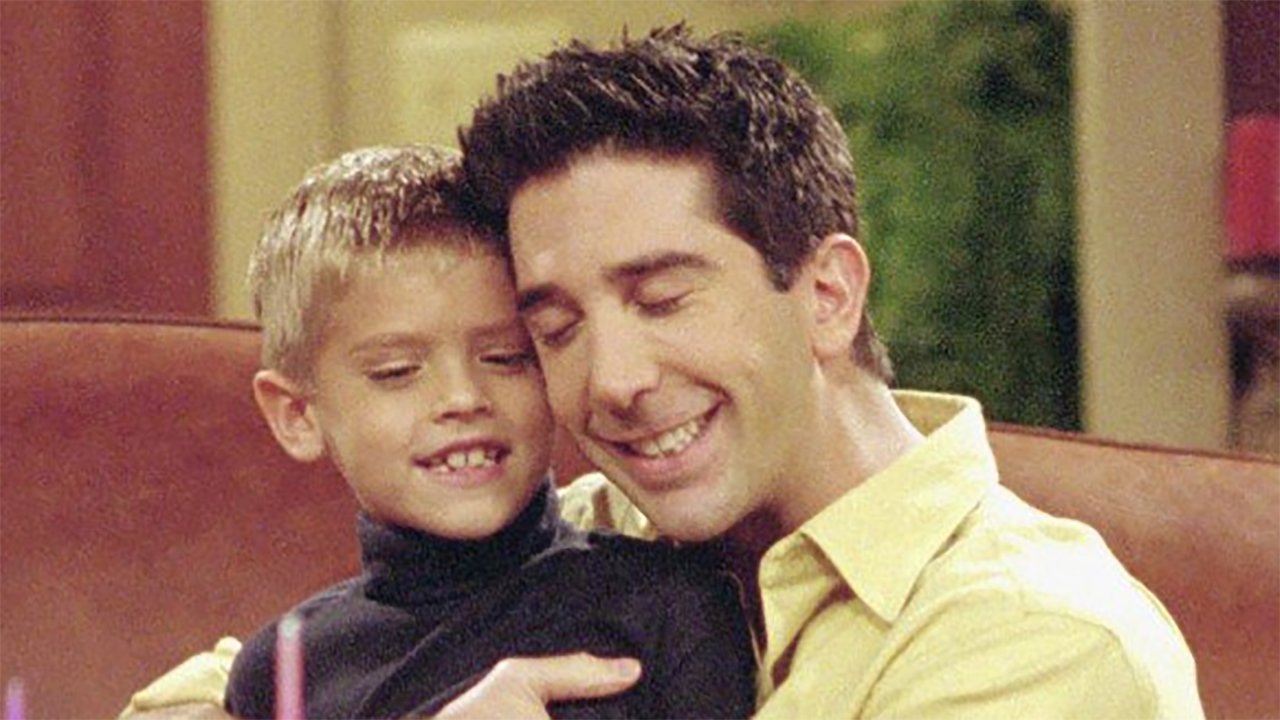 But then Disney happened and along came The Suite Life of Zack & Cody. The twins' high jinks, London's antics and everything else kept us hooked to the show. Soon enough, we knew that either of the twins was Ben from F.R.I.E.N.D.S.. And as it turns out, Ben was actually played by Cole Sprouse who played the character of Cody in the The Suite Life. 
And now, thanks to Netflix and Archie Comics, we get to see Cole Sprouse once again after all these years. He plays the anti-social Jughead in their latest series, Riverdale. And my, my, are we surprised! This young man has certainly grown up well. 
Apart from being an actor, Cole is also a very talented photographer.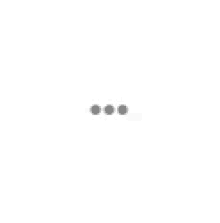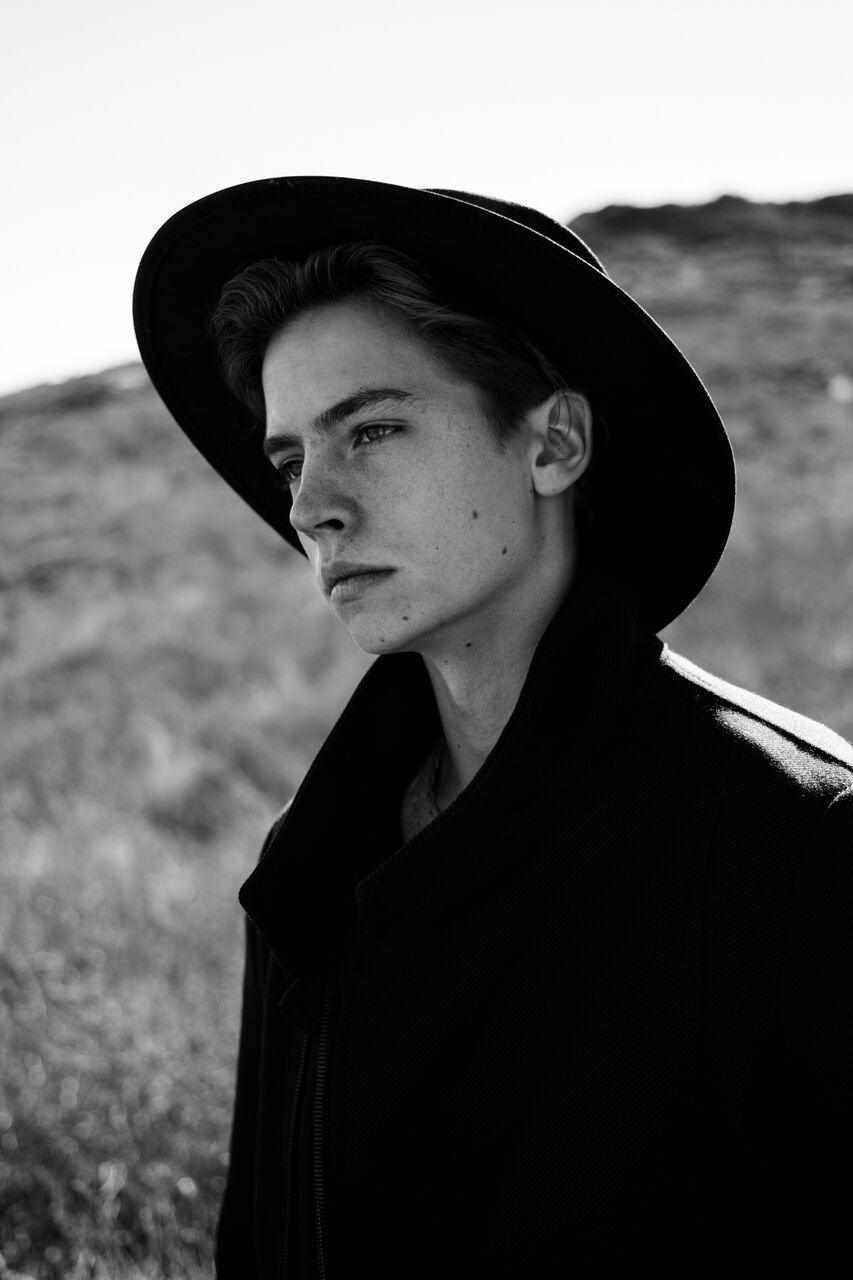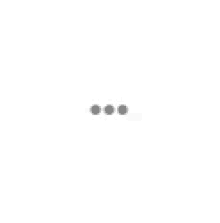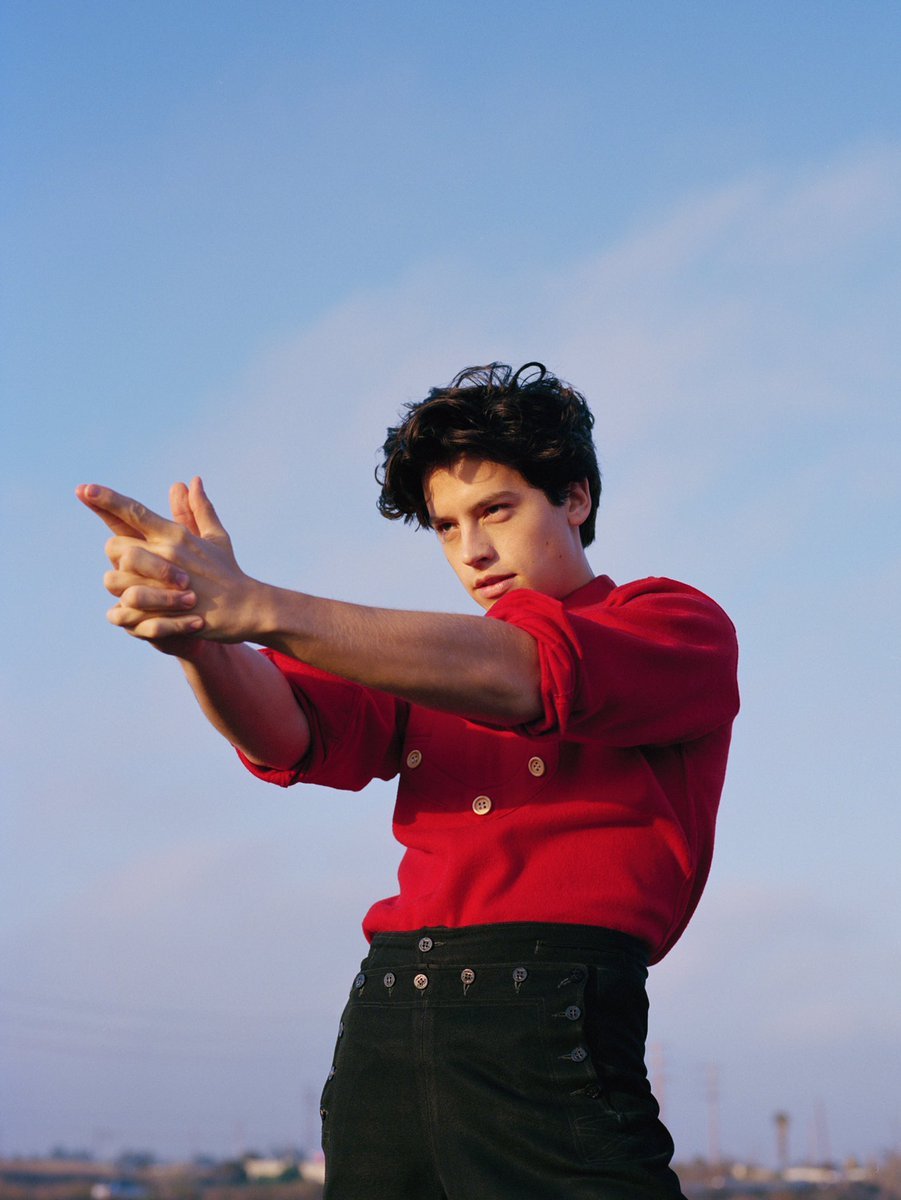 After playing Ben in F.R.I.E.N.D.S. and Cody in The Suite Life, Cole and his brother took a hiatus to complete their education.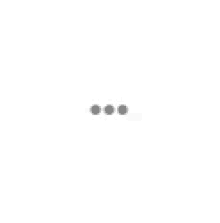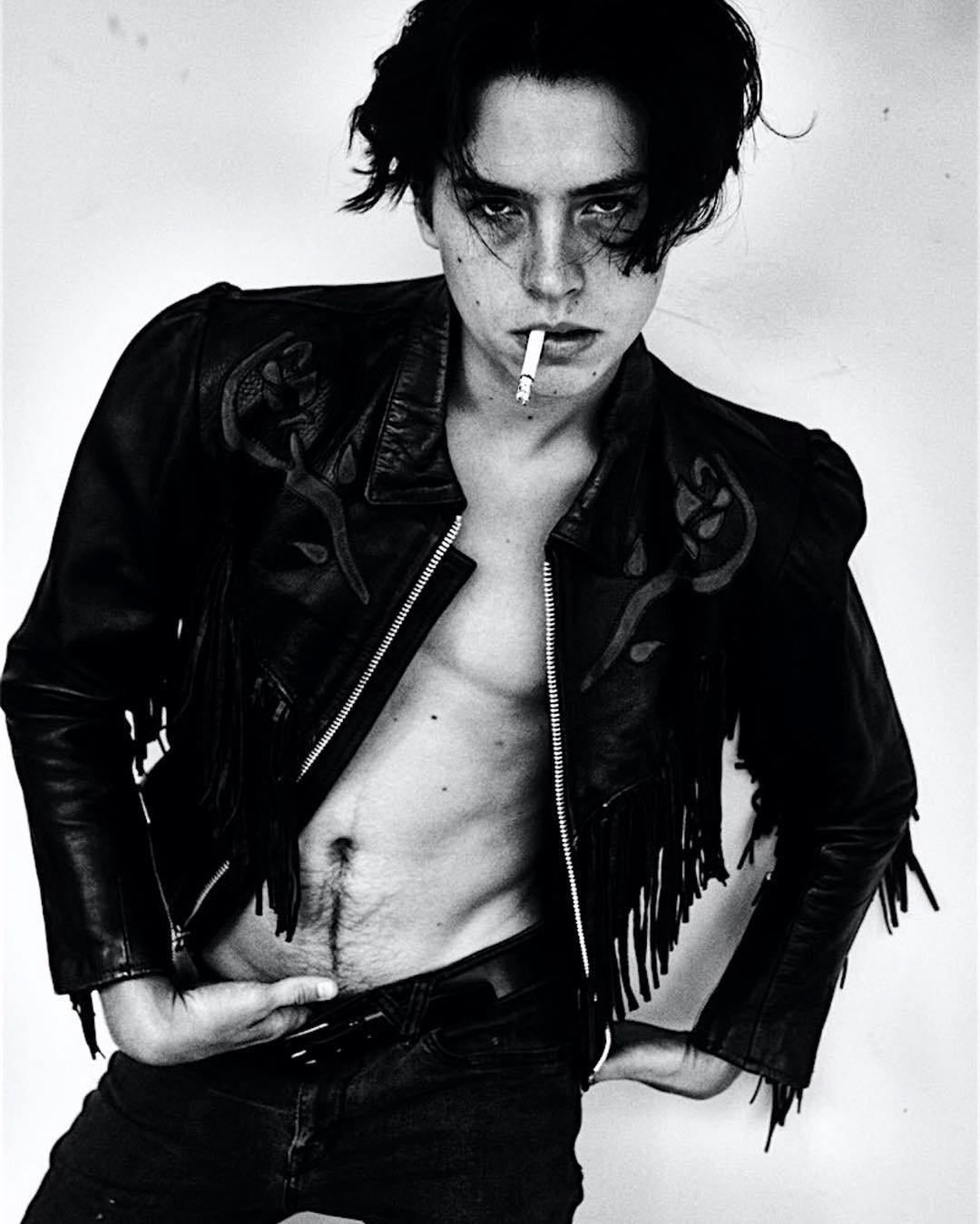 While Cole stuck to acting, Dylan had other plans. Well, we, for one, are glad that he decided to stay.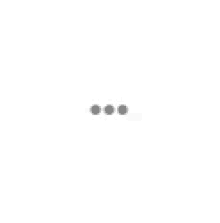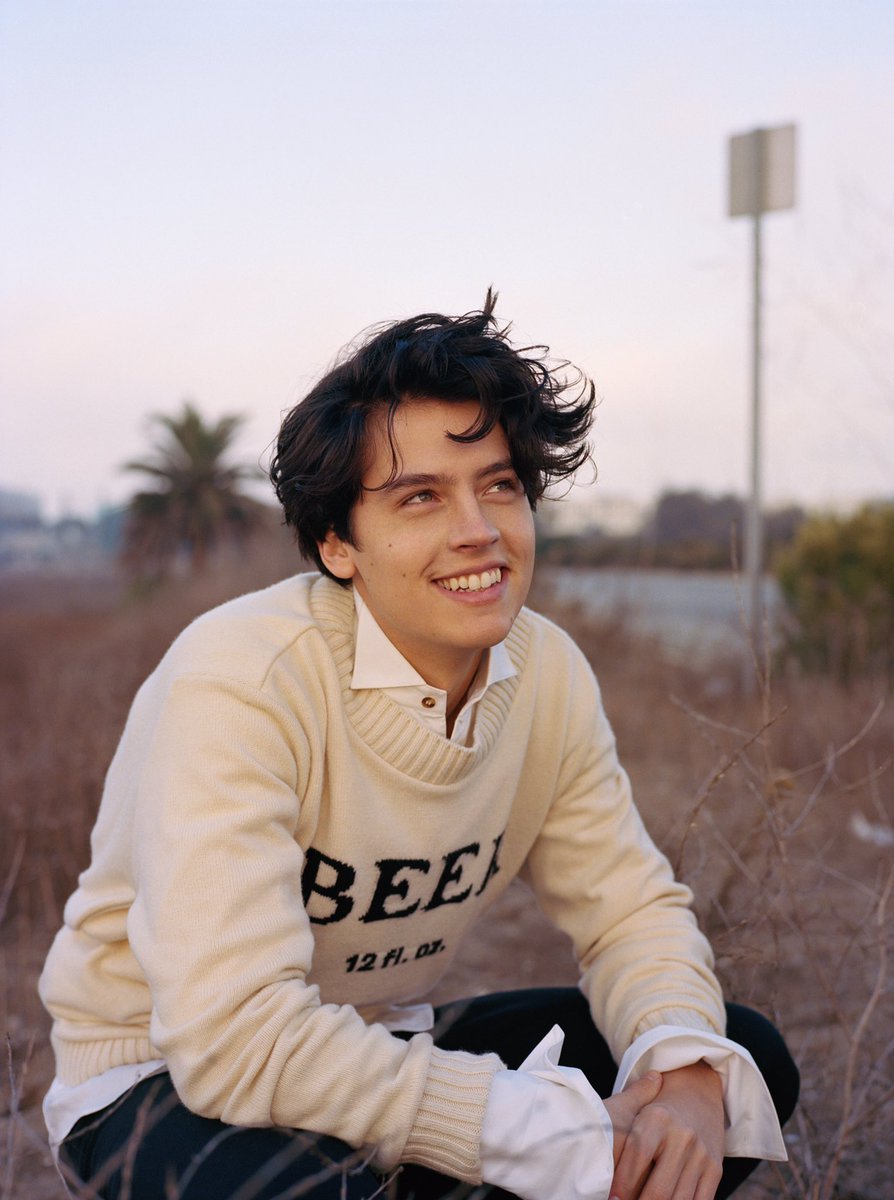 It's impossible to not be in awe with how this young lad from F.R.I.E.N.D.S. has turned up.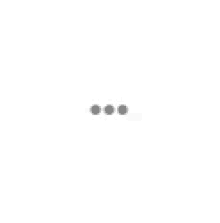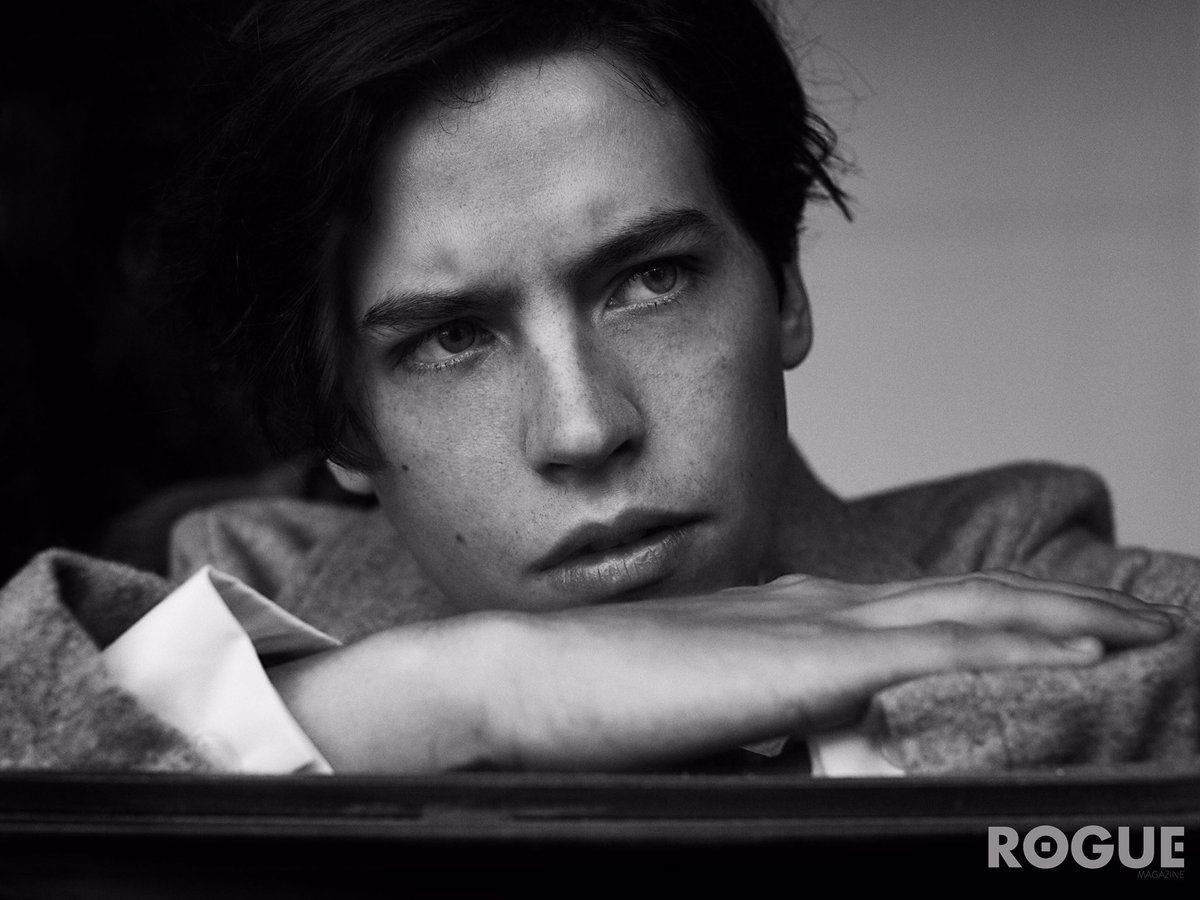 Doesn't he bear a striking resemblance to Leonardo during his Titanic days?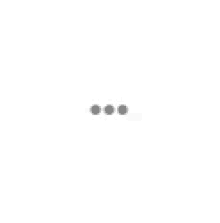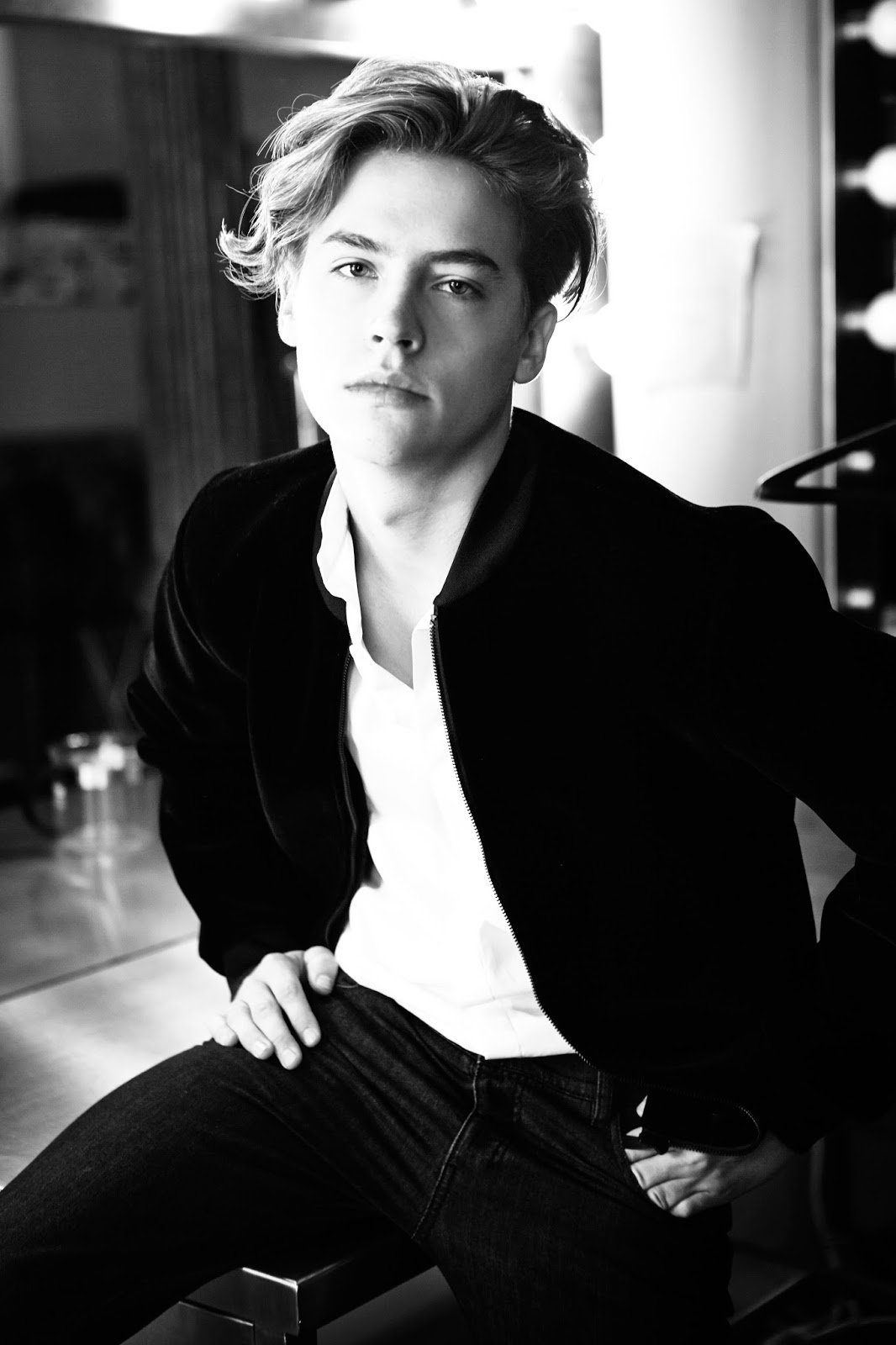 Look at that poise. So young and suave.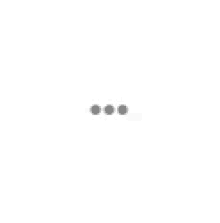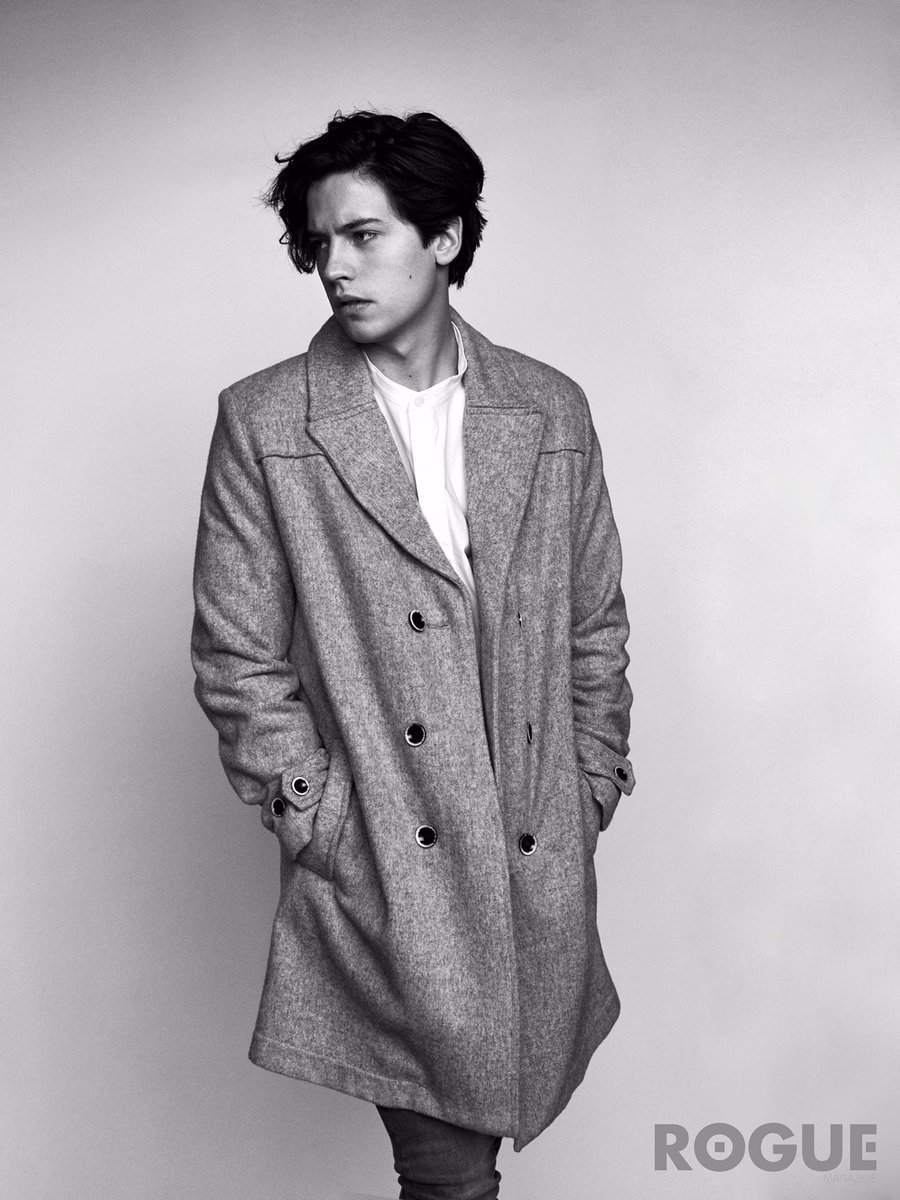 He looks a lot like Johnny Depp in his younger days as well, or is it just me?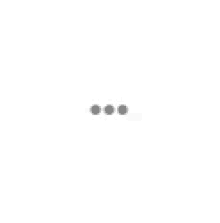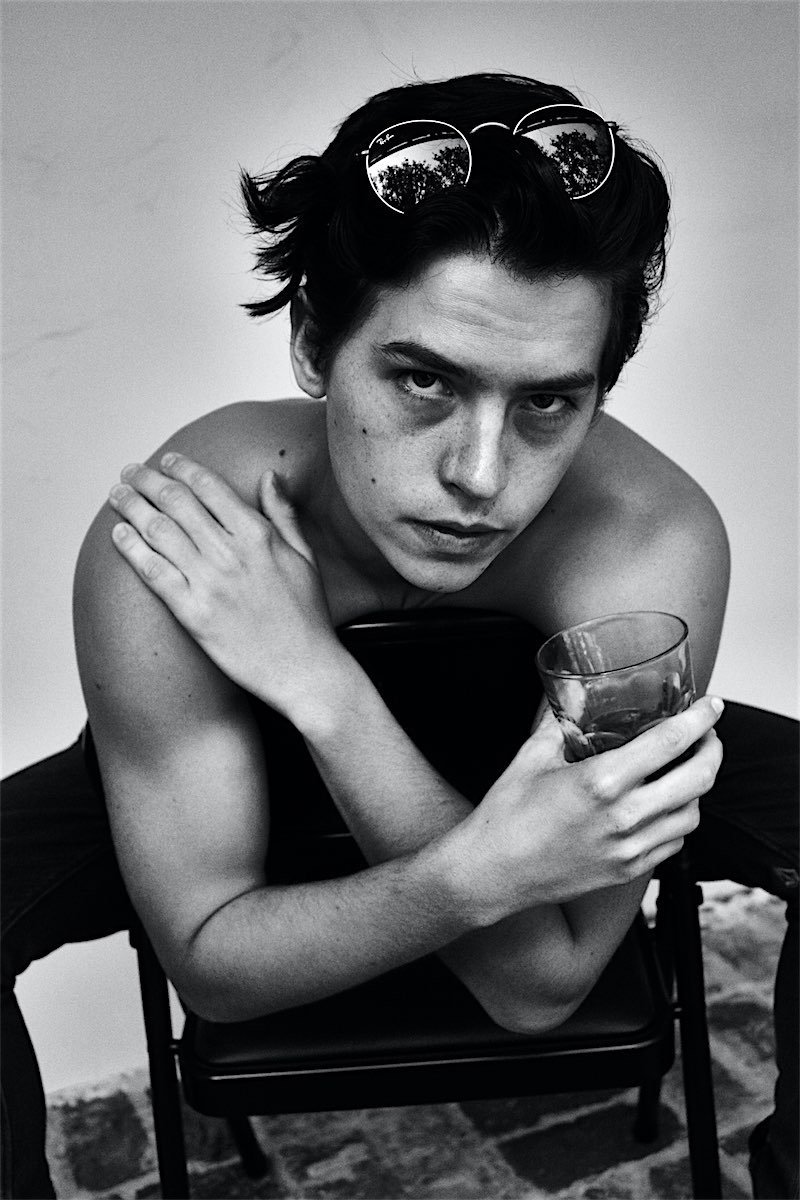 Just look at that gaze.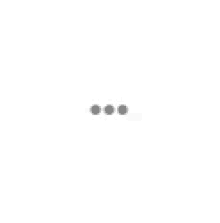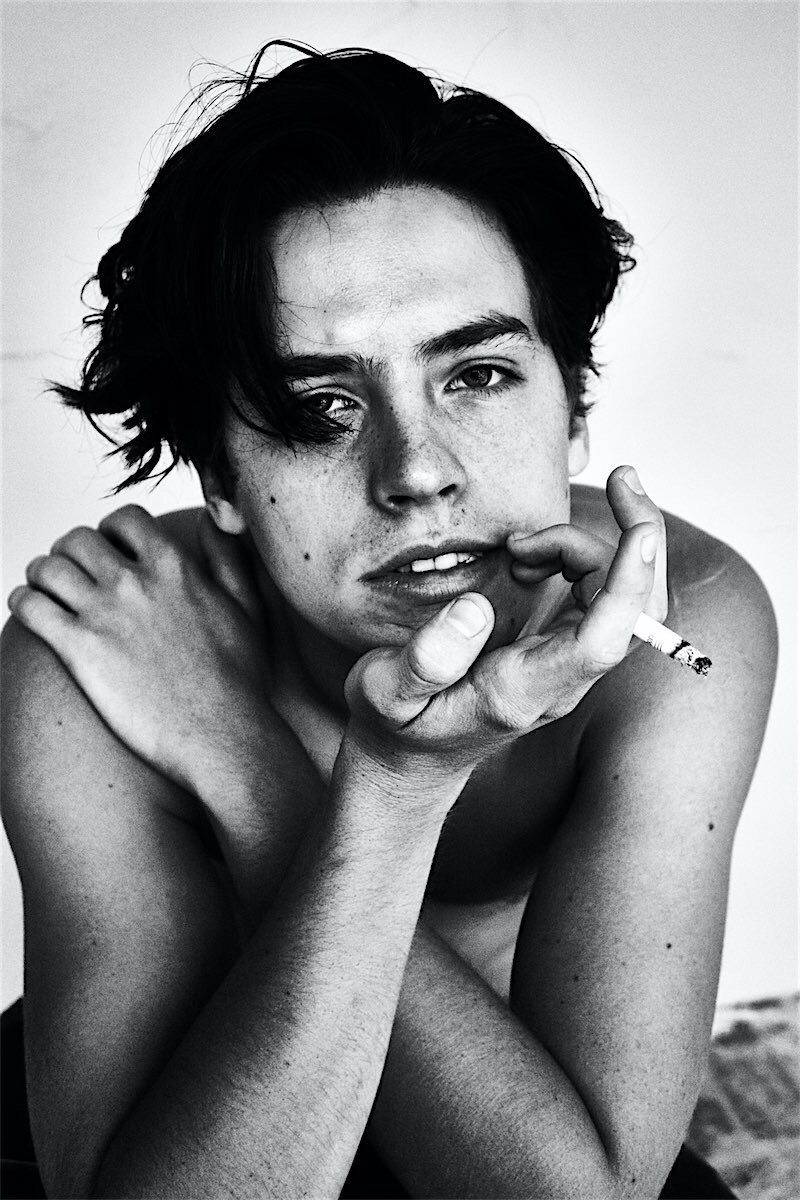 He pulls off both blonde and black equally well.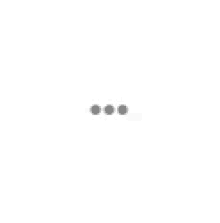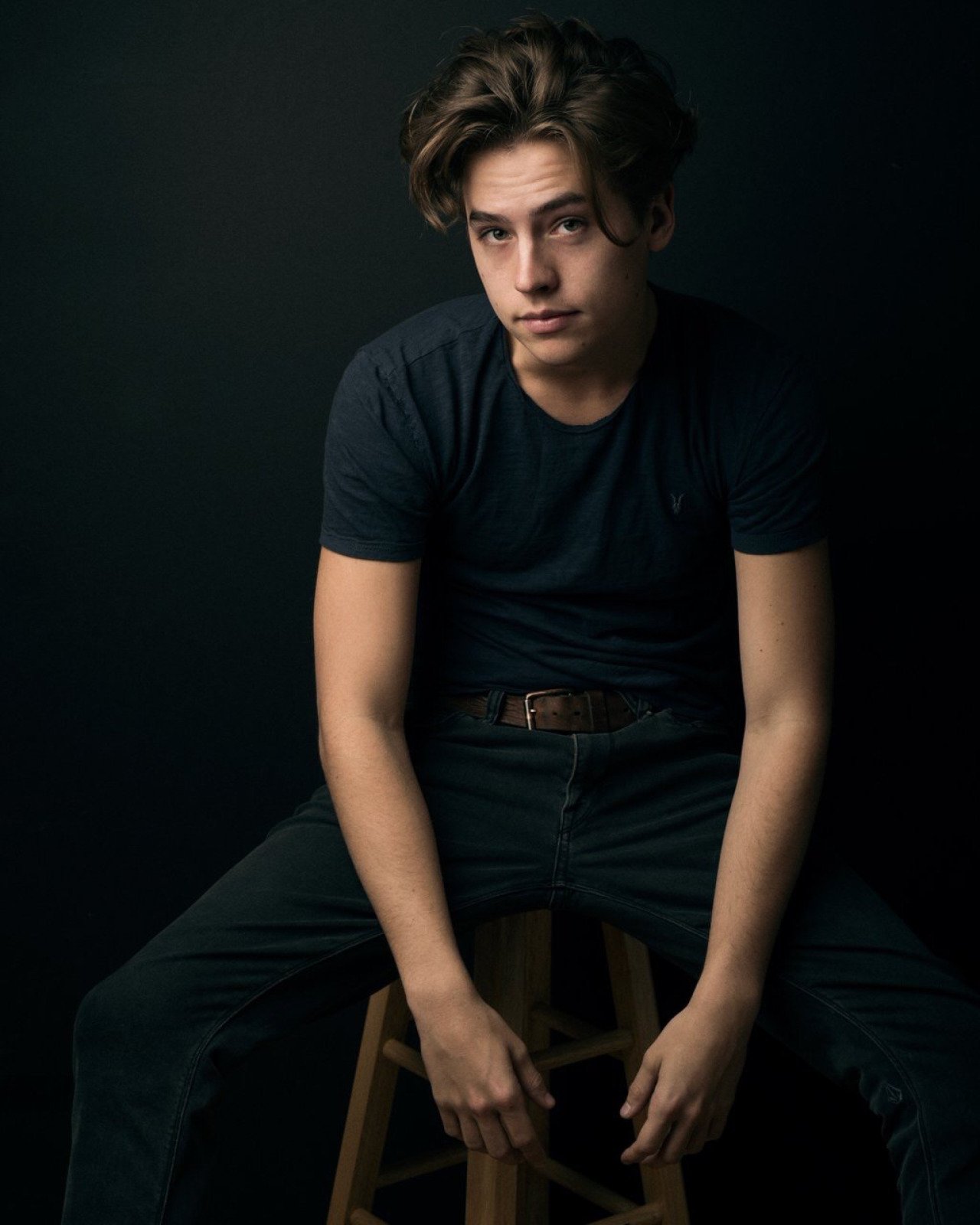 We're happy to see that puberty did really good things to him.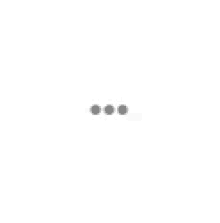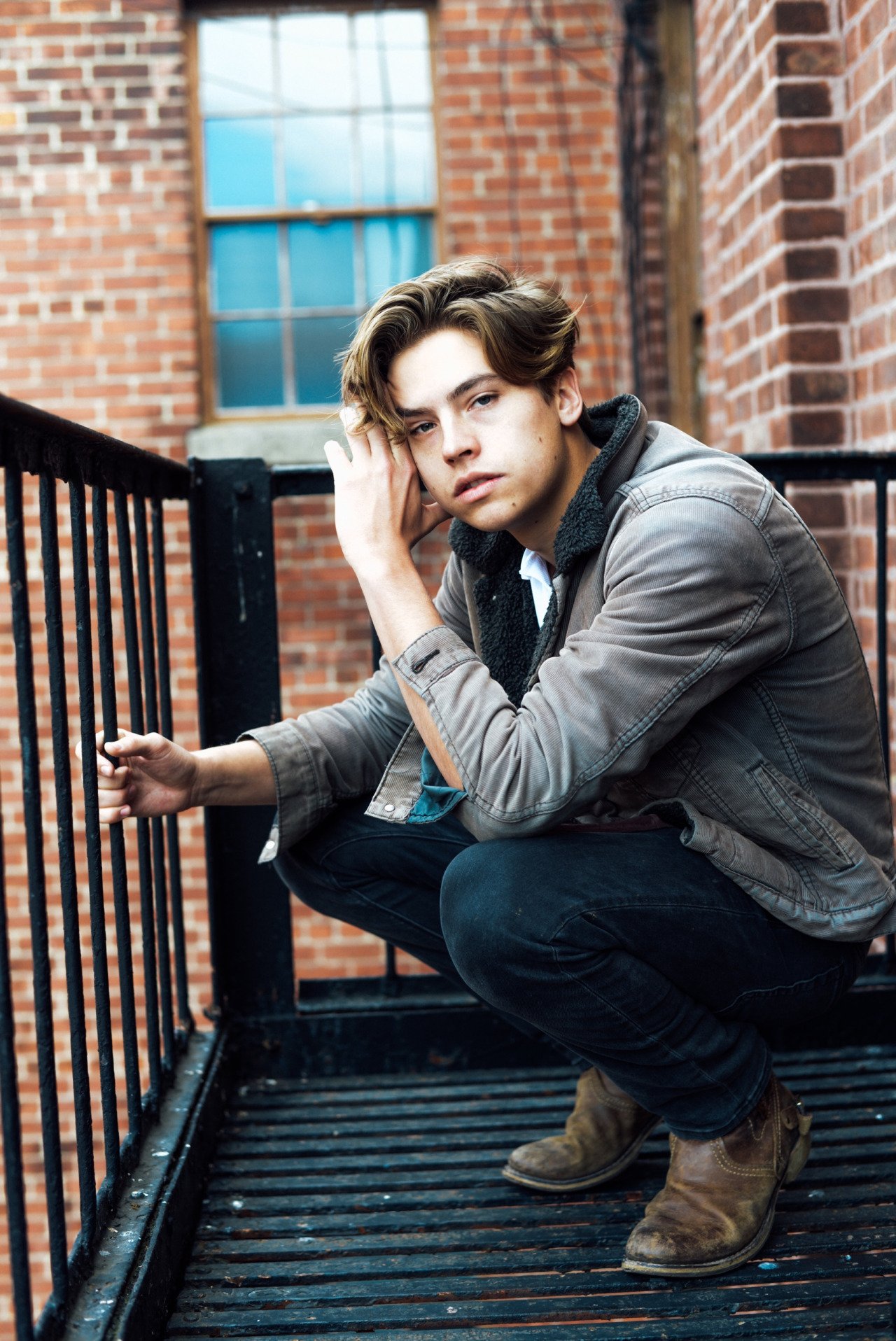 From a tiny lad to a man with a scintillating attitude, that's some transformation.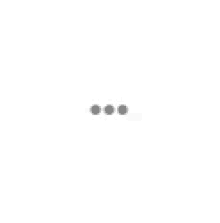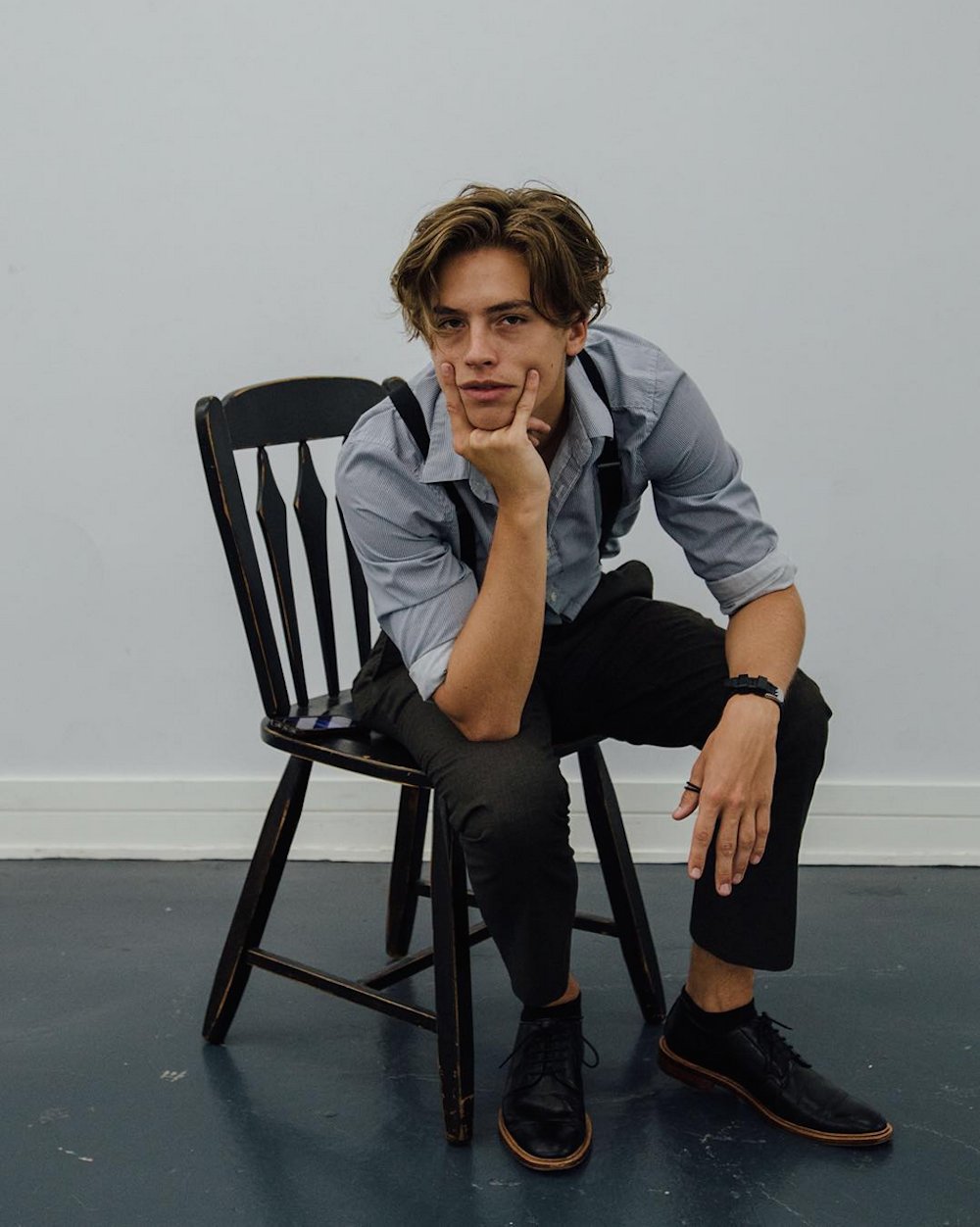 Ain't that a perfect frame composition?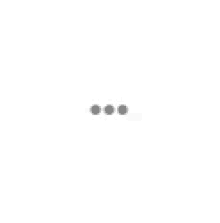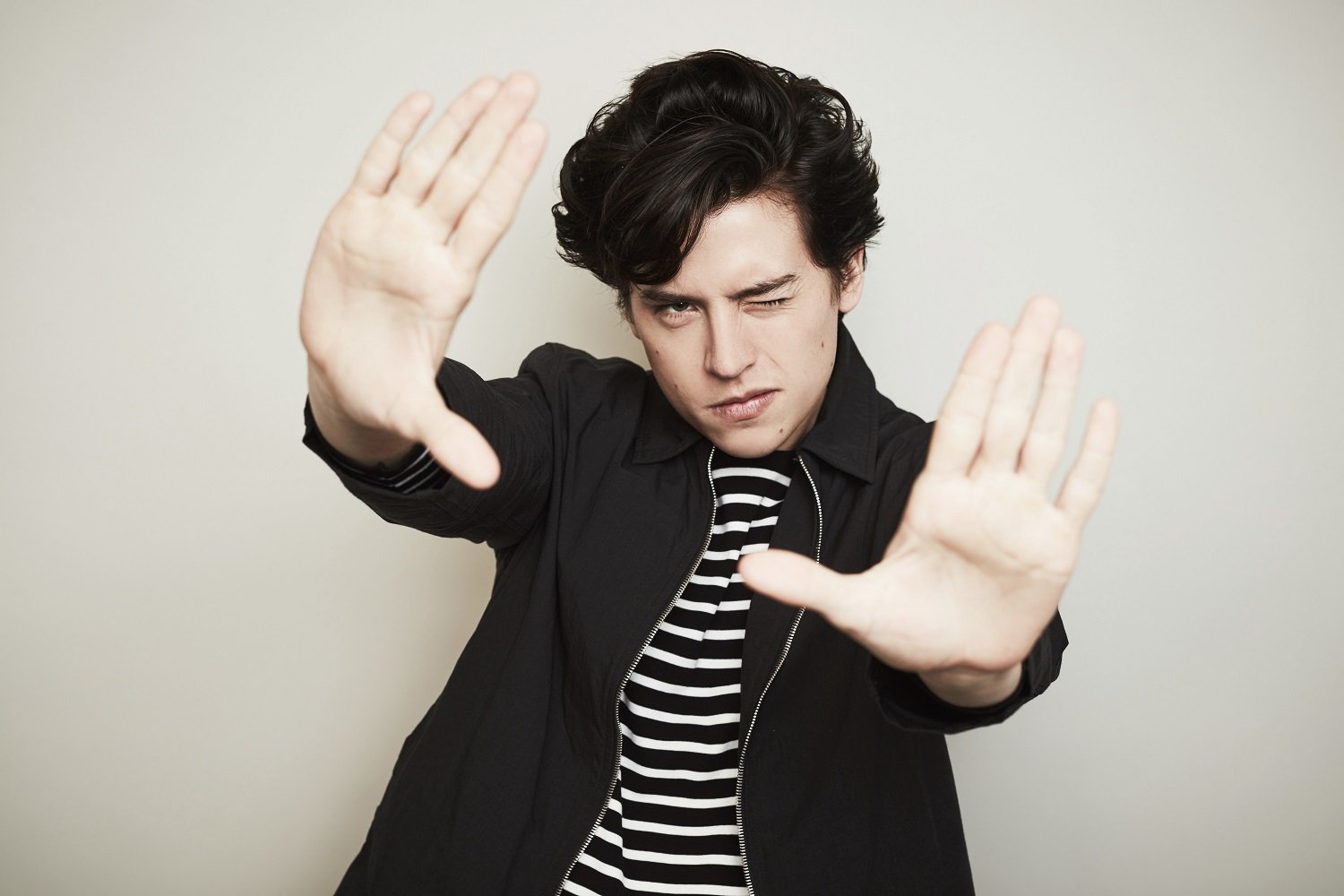 Now that's what we call perfection.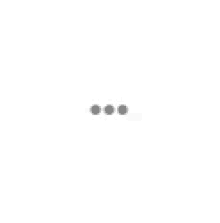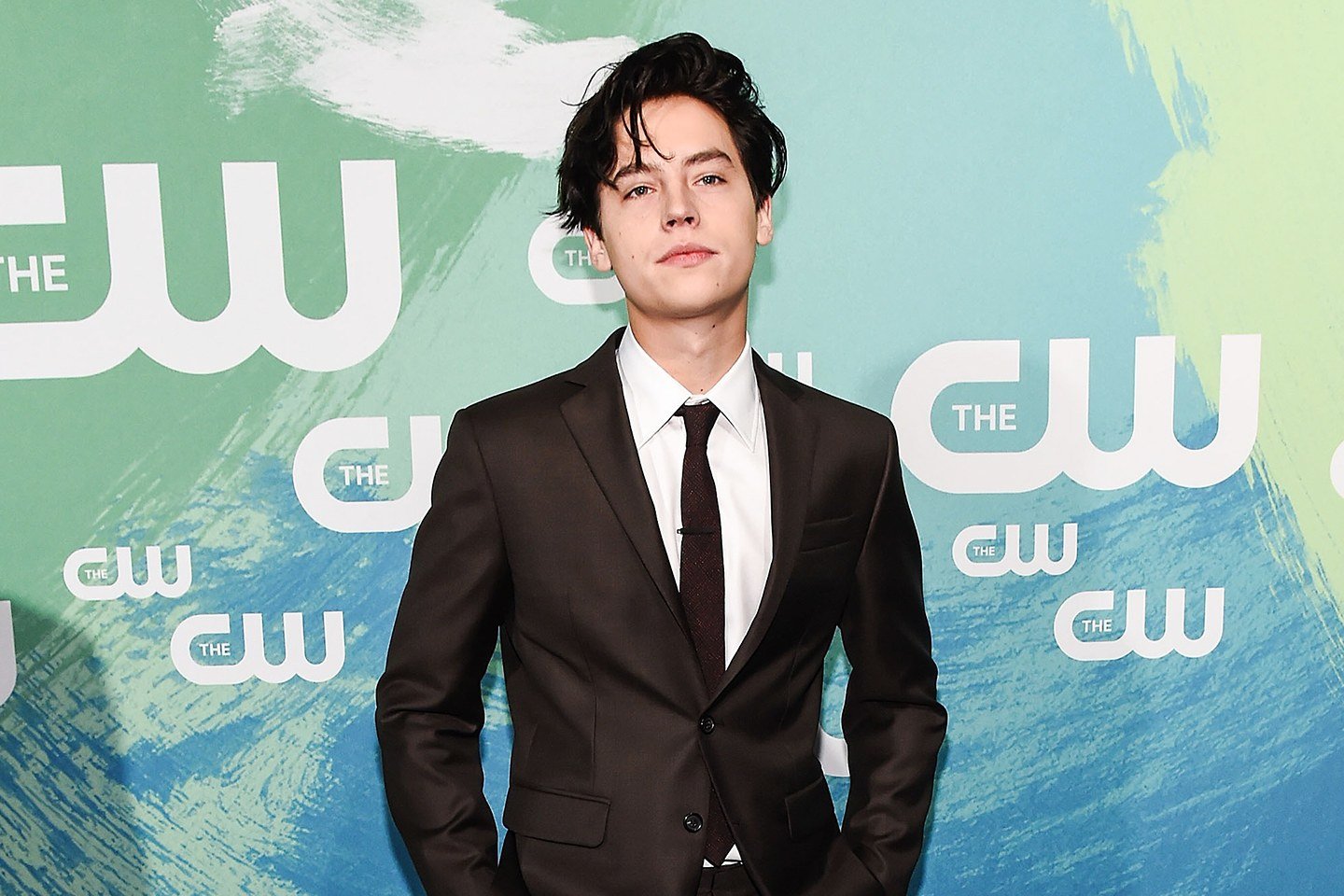 Those smoldering eyes are quite alluring, aren't they?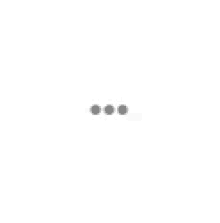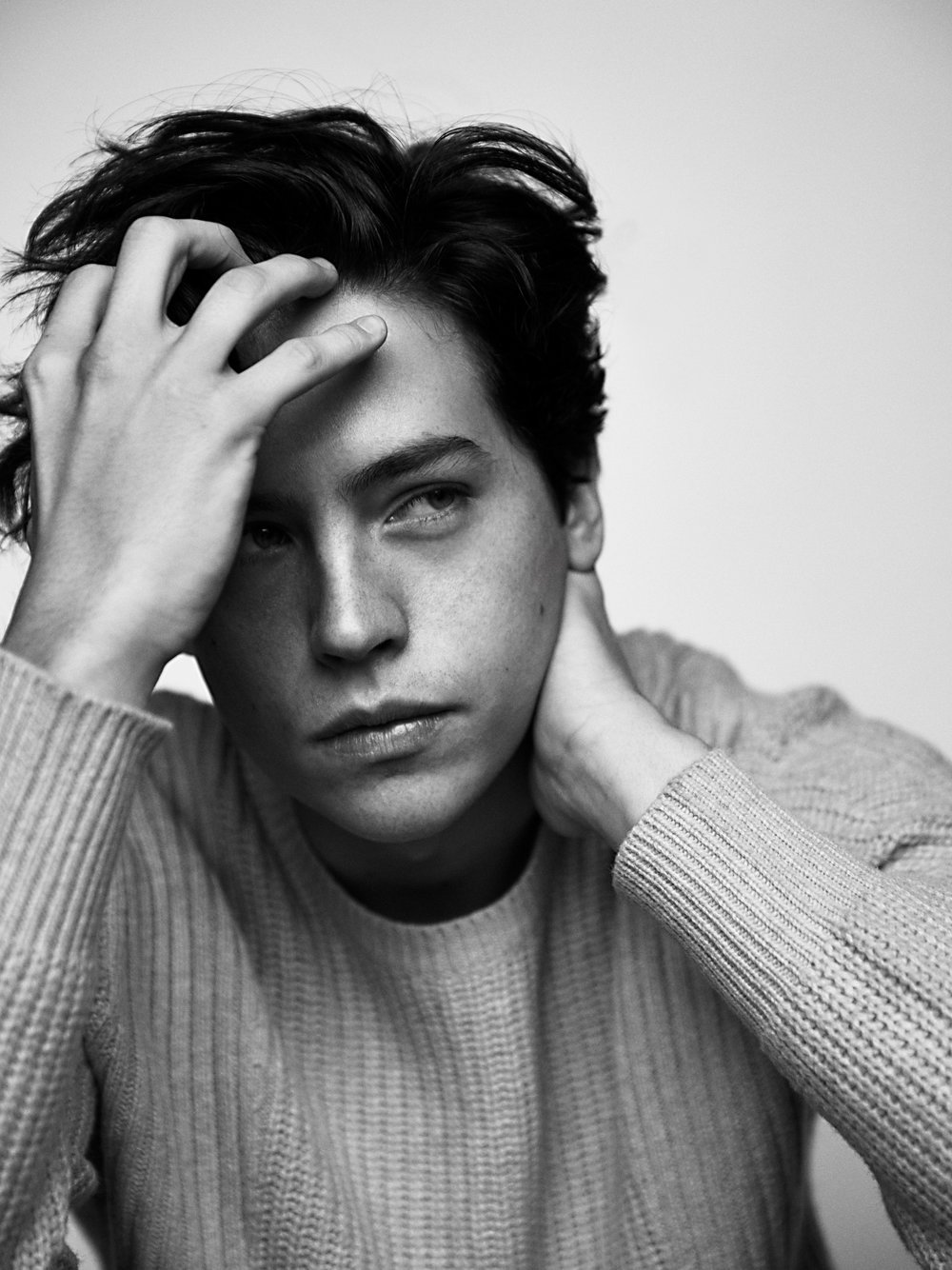 Well, we're certainly ecstatic to see Cole Sprouse come back to our screens!