From finishing seventh in the previous season to reaching the final of IPL 2017. Rising Pune Supergiant have engineered a massive turnaround and will face two-time champions Mumbai Indians for the IPL trophy on Sunday.
While the collective performance of Pune players have been appreciated by all, owner Sanjiv Goenka has credited skipper Steve Smith for Pune's change in the fortunes. 
"MS is one of the greatest minds I have interacted with. And he is the best wicketkeeper in the world. The one mind ahead of Dhoni's is Smith's. My brief to Smith was: 'win the championship'. The first season was a disaster and I wanted it to end soonest, with our dignity intact," Goenka told the Hindustan Times.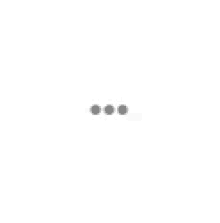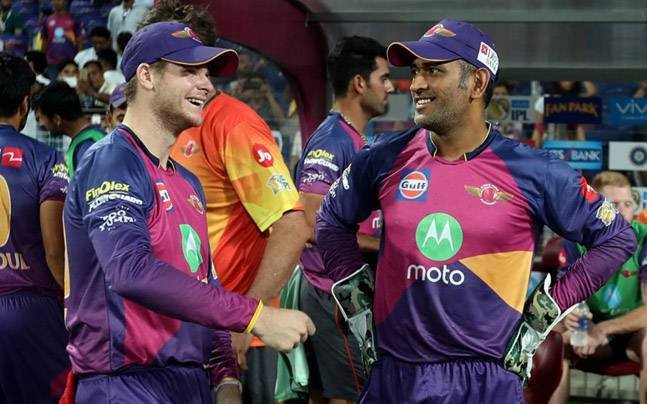 Smith replaced MS Dhoni as RPS skipper a day ahead of the IPL auction this year. And under Smith's captaincy, RPS won eight of the 14 league matches to finish second in the IPL table. They defeated Mumbai in Qualifier 1 and will face the same team in the final.
"It's difficult to believe the way he (Smith) has planned some dismissals, the tact and firmness with which he has dealt with tricky situations and the win-or-nothing attitude he has been able to infuse in the team, get them to gel as a unit. And he's gone out in the strategic timeouts to tell batsmen to either score 30 off the next 12 balls or get out. If we had a bad start, it was because Smith was out with food poisoning." 
Goenka also hailed the performances of young Indian players like Rahul Tripathi, Washington Sundar and Jaydev Unadkat. 
"You need to win eight-nine games to make the playoffs and Smith told me that between him, (Imran) Tahir and (Ben) Stokes, we would win seven. And players of the calibre of MS will always give you something. We had more match winners this time, players who would need five-six balls to settle down instead of 20. And we hadn't factored in Rahul Tripathi, Washington Sundar and Jaydev Unadkat. Tripathi and Sundar are going to be serious players on the Indian cricket scene," he concluded.
Feature Image: BCCI