When you think of your worst nightmare, the first thing that pops up is obviously Rick and Morty getting cancelled mid-season. But a close second, for most guys at least, would have to be having their dick and balls ripped off.
That's the fate that befell a hapless 27-year-old Russian, and man does it look messed up. Do you remember this scene from Sin City where Bruce Willis tears off a yellow villain's genitalia? Well it went down pretty much exactly like that for this poor dude, except instead of Bruce doing the ripping, it was a steel spike on a metal fence. According to the Daily Mail, it happened while he was trying to scale said fence in an inebriated condition.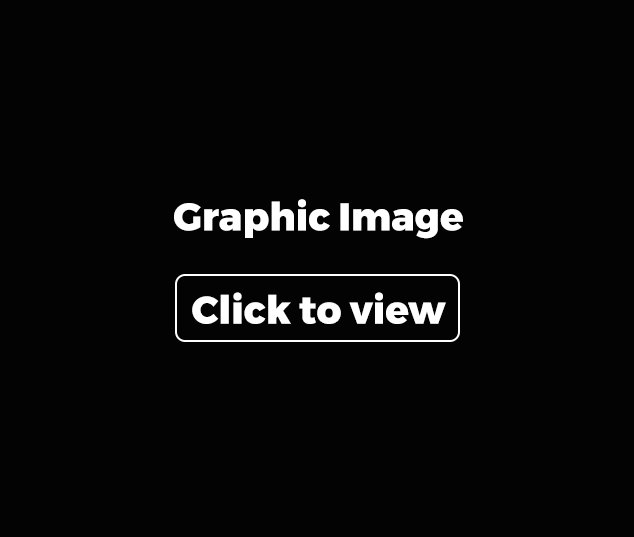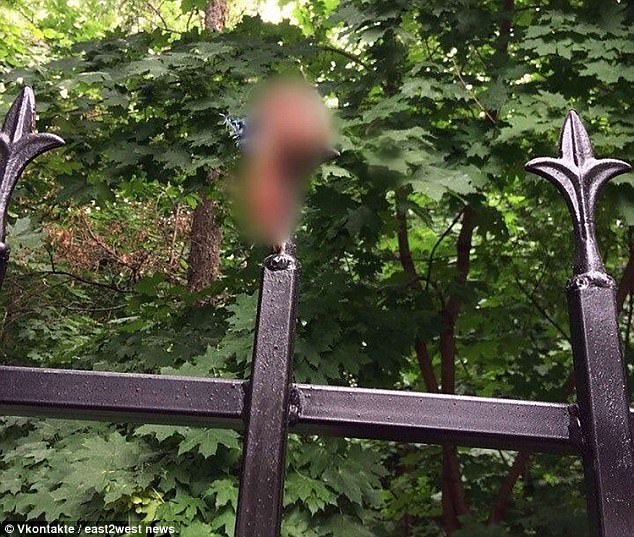 Image source: Daily Mail
Just look at that picture, man. He's gonna need a lot of vodka to drown that pain. In all seriousness though, you have to feel sorry for the guy. Apparently, he got himself to the hospital in that sozzled state, all while his meat and two veg were tanning themselves way over on a spike somewhere, blissfully unaware that their master was probably flailing around in unimaginable agony screaming for his babushka or whatever.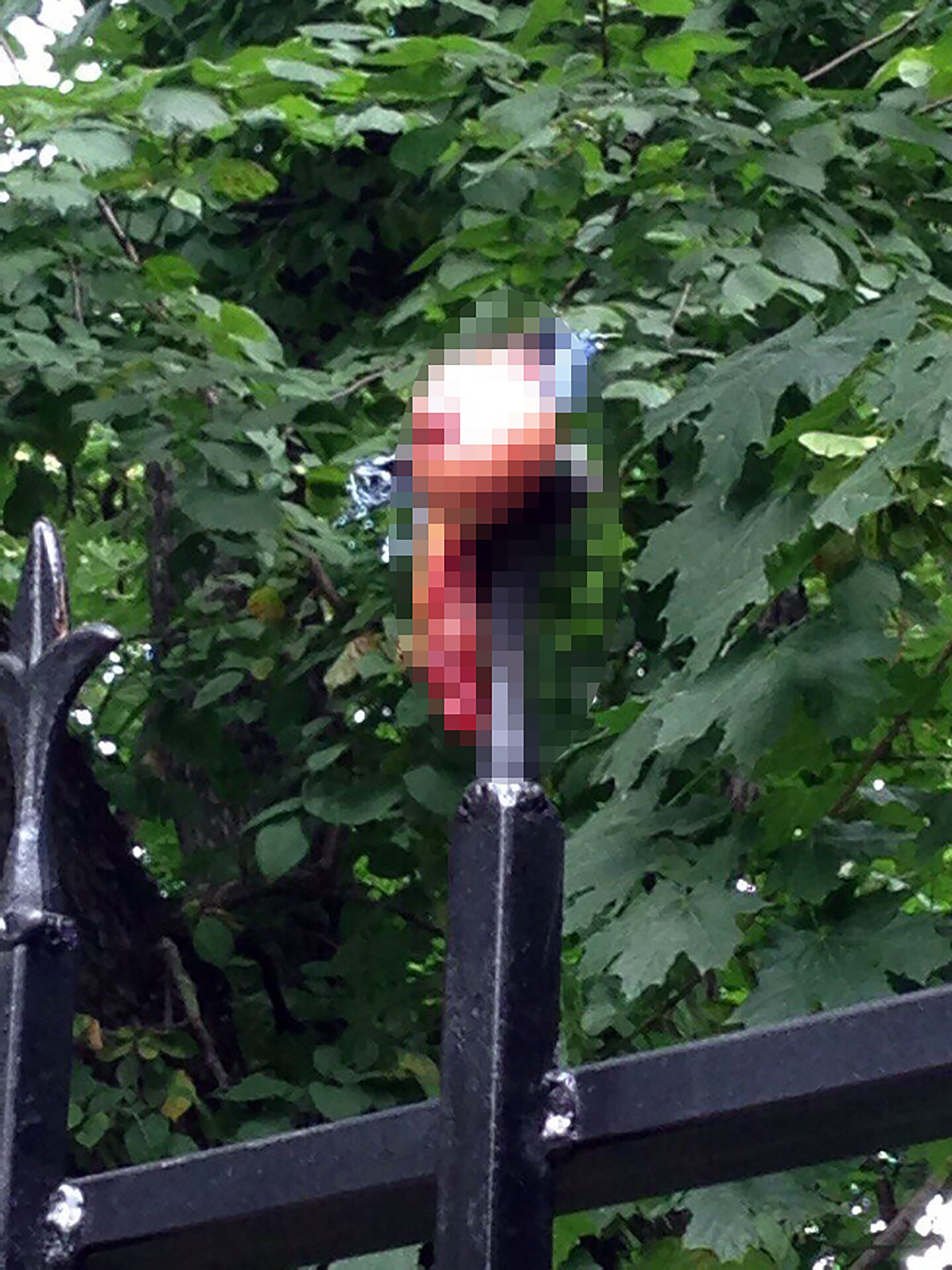 Maybe he can now get one of those massive robo-dongs, like this Indian guy.