Dressing up as someone else is always fun, only thing is most of us can't pull it off. On the other hand, there are some who can sink into the character's skin. 18-year-old Russian artist Ilona Bugaeva can turn herself into literally any pop culture icon and you will have to look twice to make sure who it is.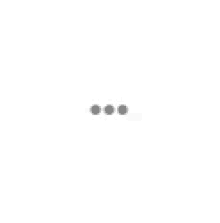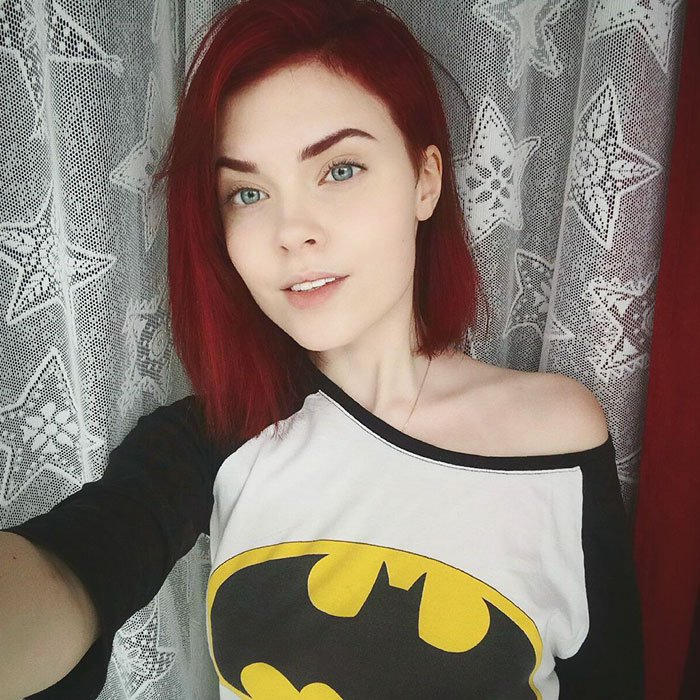 Here's a compilation of our favourites of the cosplay artist.
Because who wouldn't want to look like the Dragon Queen?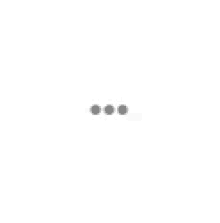 Spider-gwen, anyone?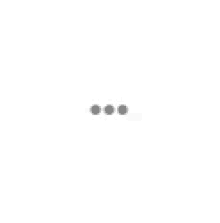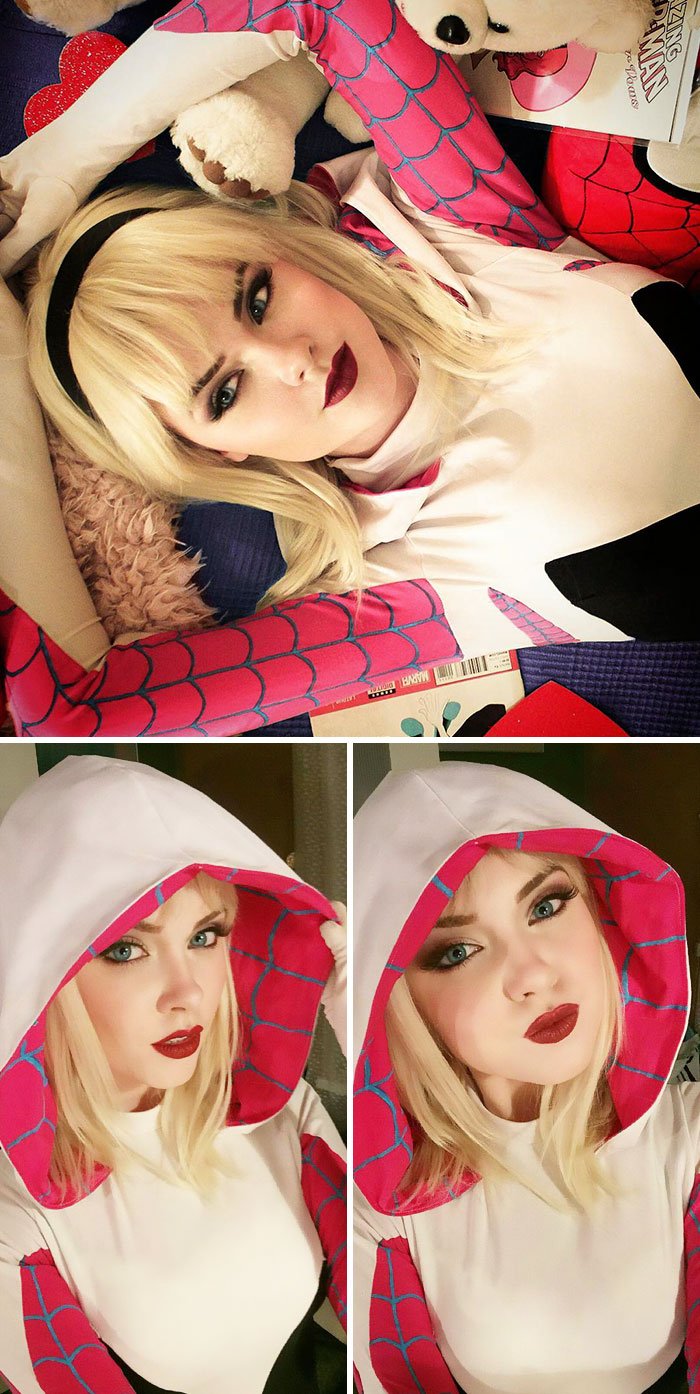 I never thought anyone could nail Hermione other than Emma Watson. Guess I was wrong.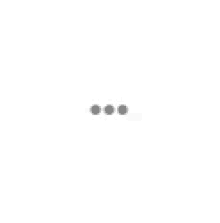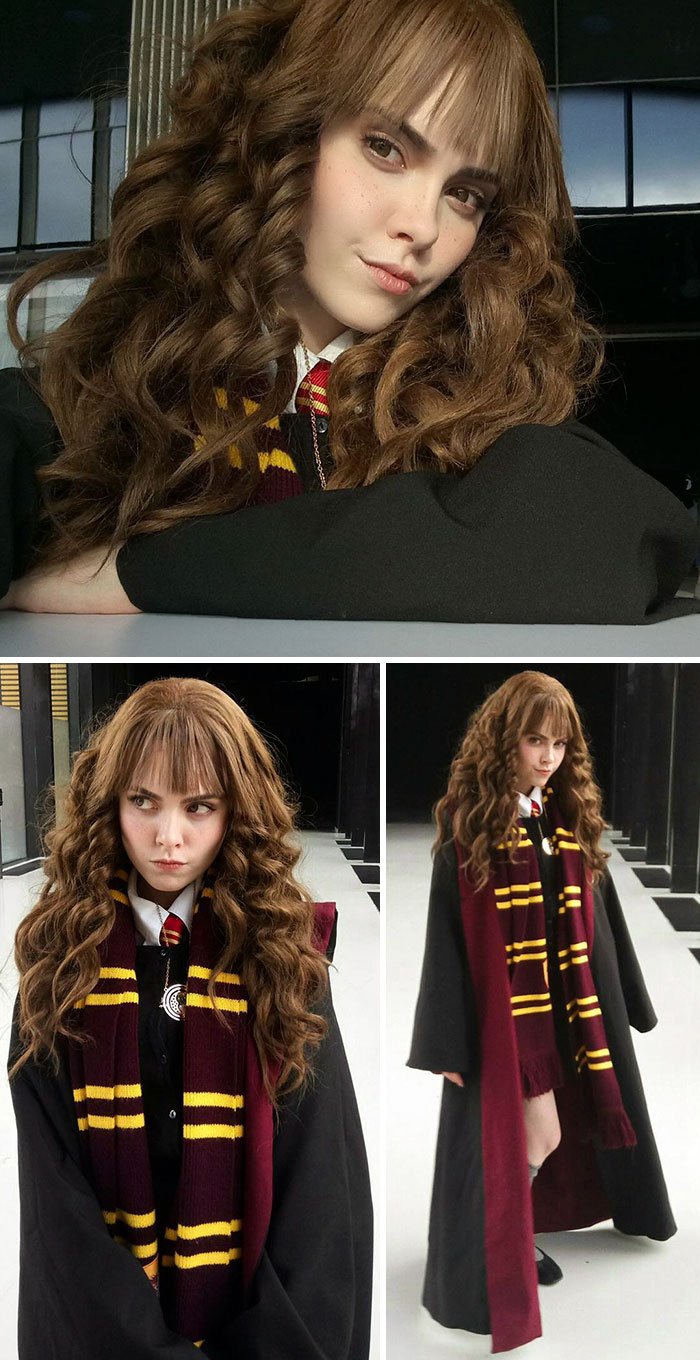 Wednesday Addams, the badass girl!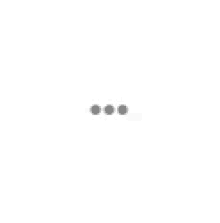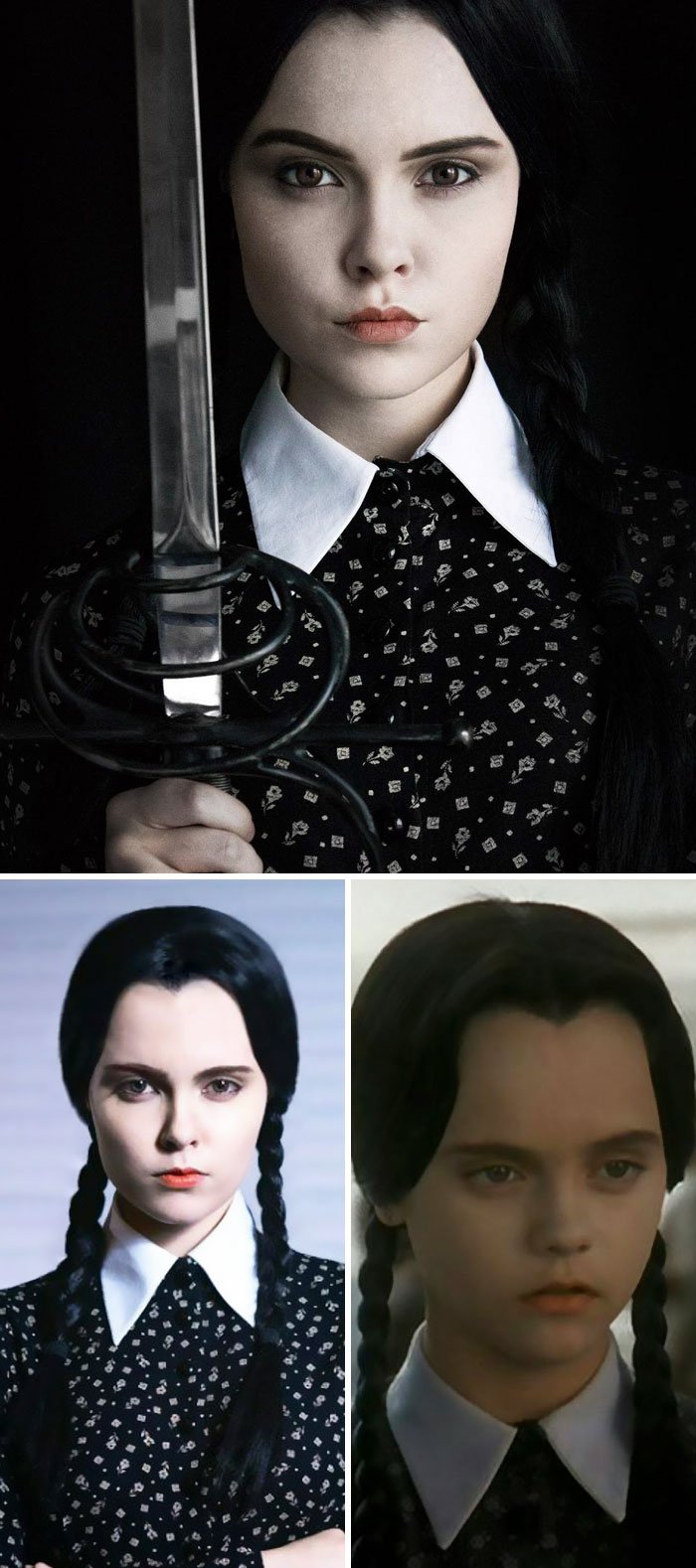 The perfect Disney portrayal of the classic Belle.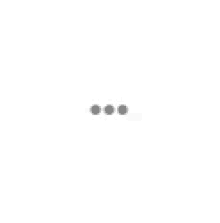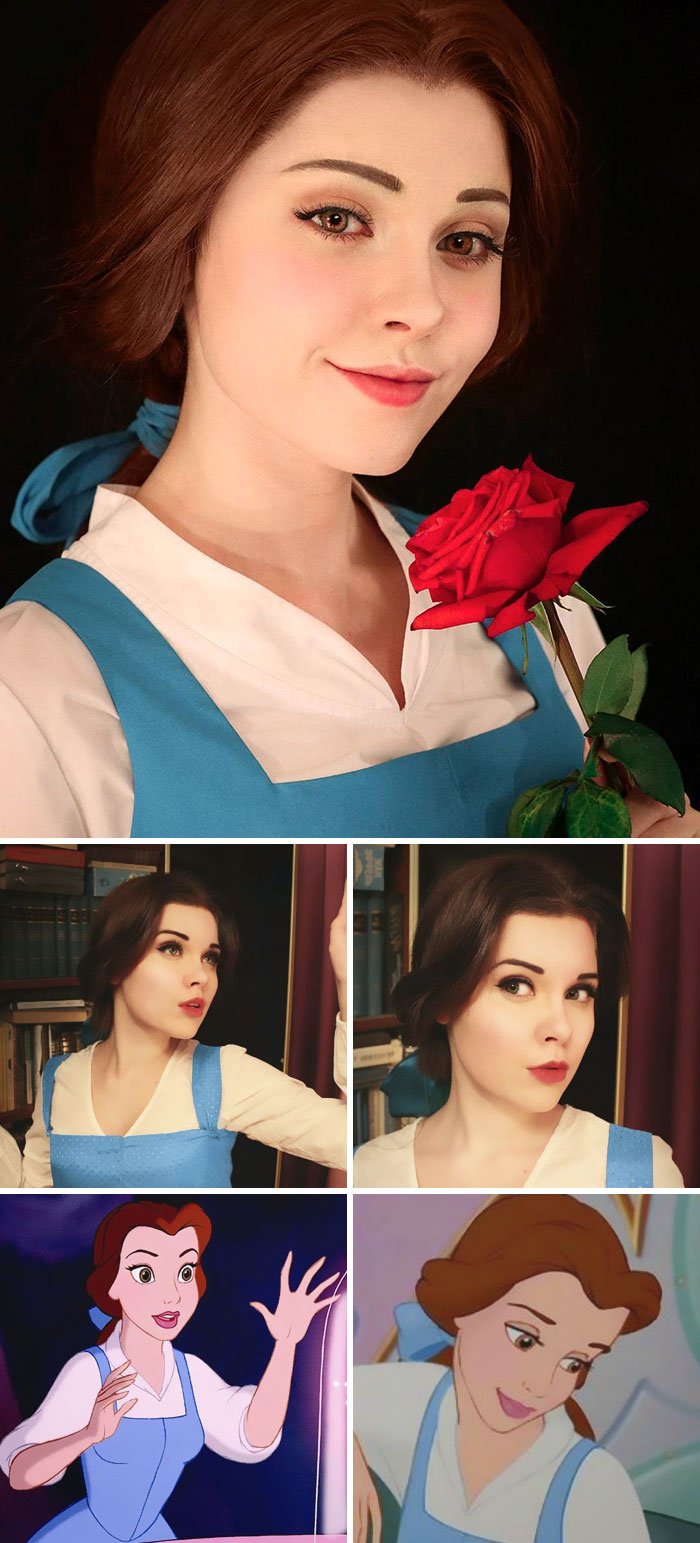 Her Pennywise is just as scary as the original.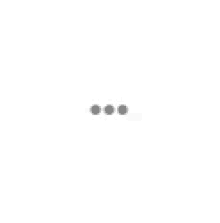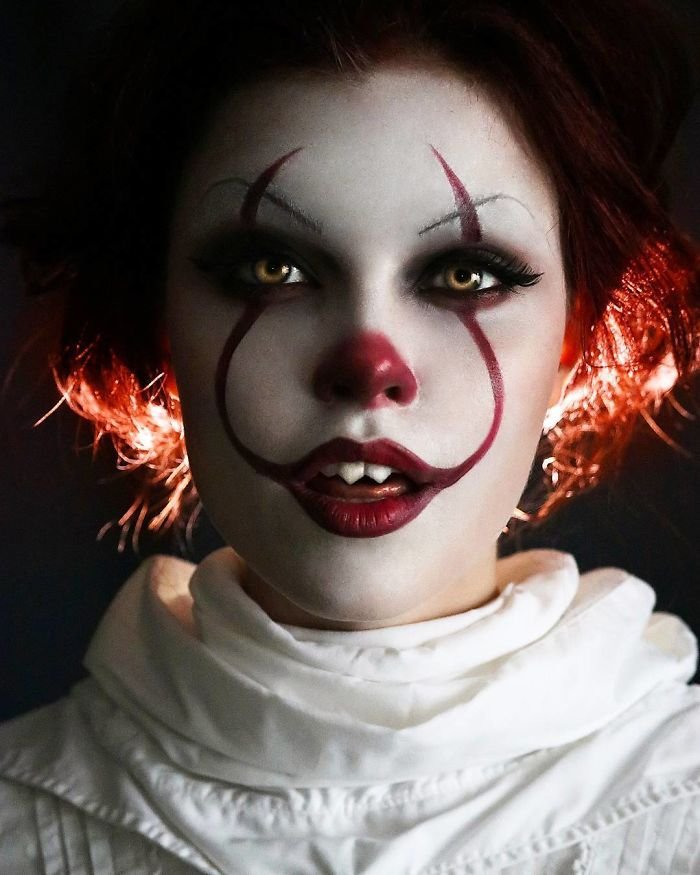 Anyone missing Melisandre?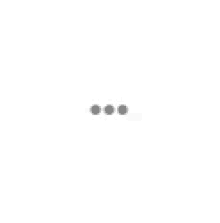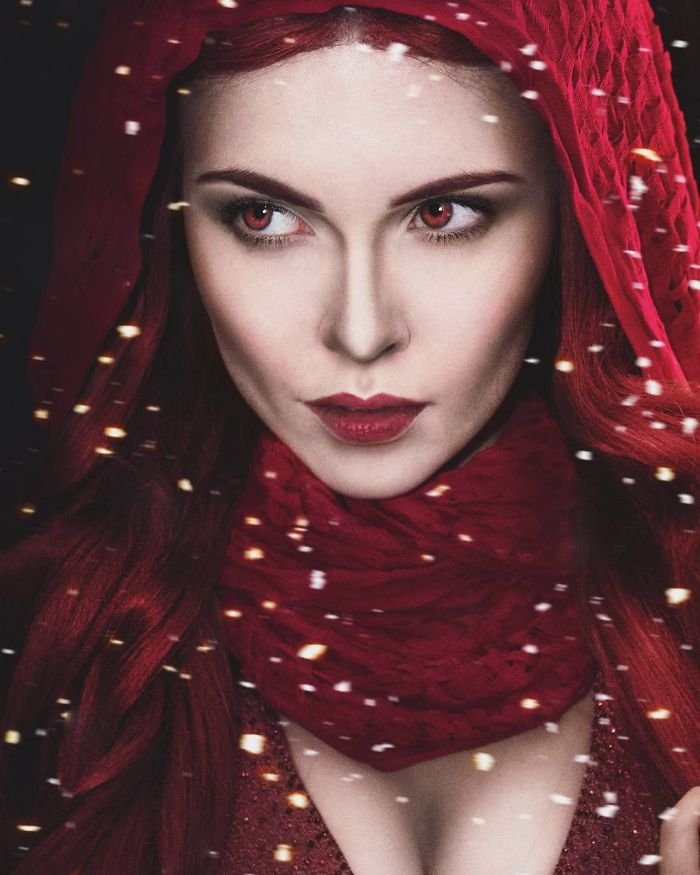 She can be both Joker and Harley!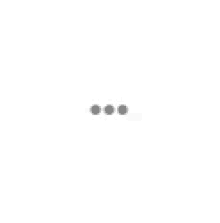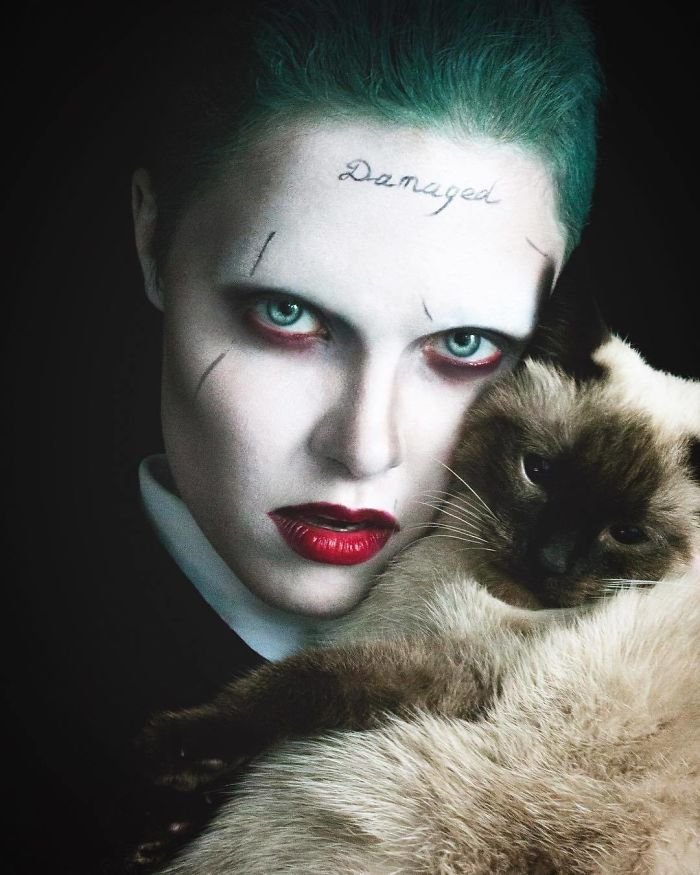 Stan Lee would be so proud of this Mary Jane Watson.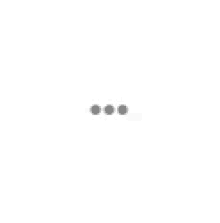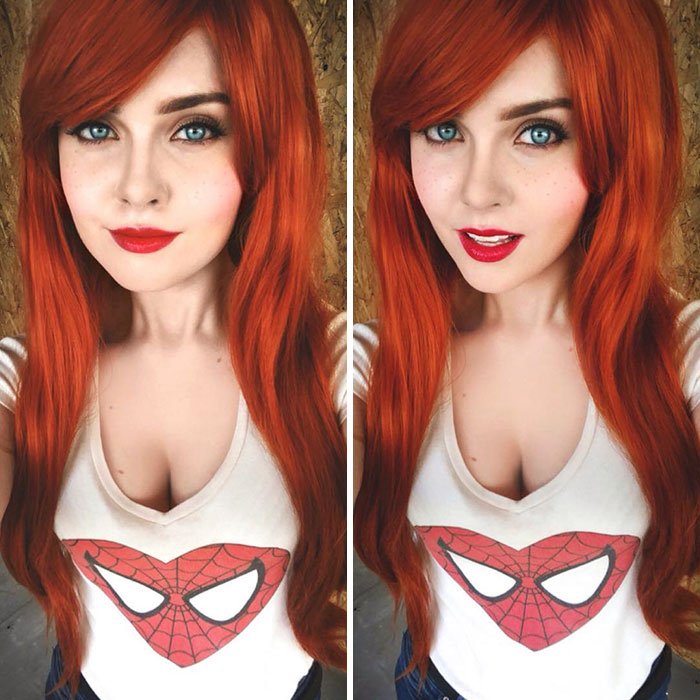 Margaery Tyrell, complete with that signature smile!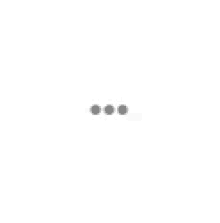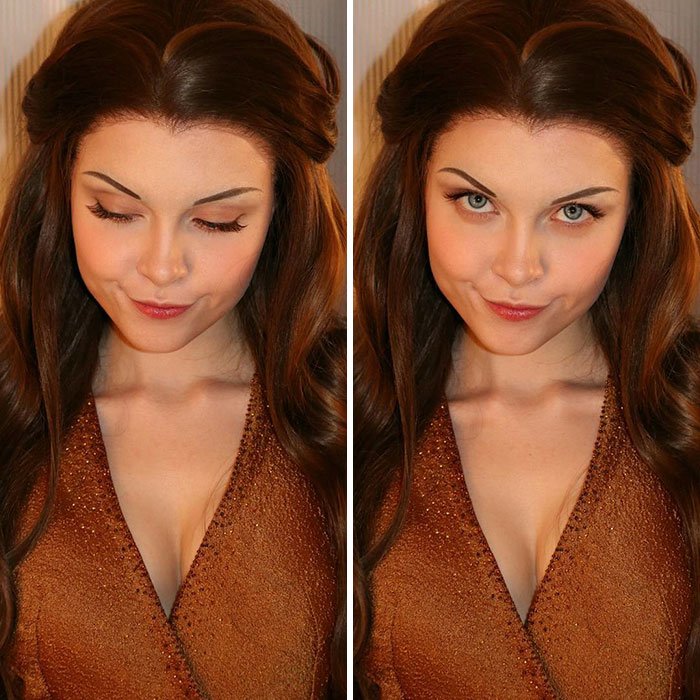 Remember when everyone wanted to dress like Harley Quinn? She nails it.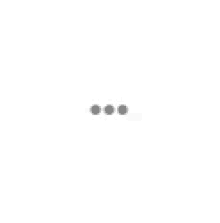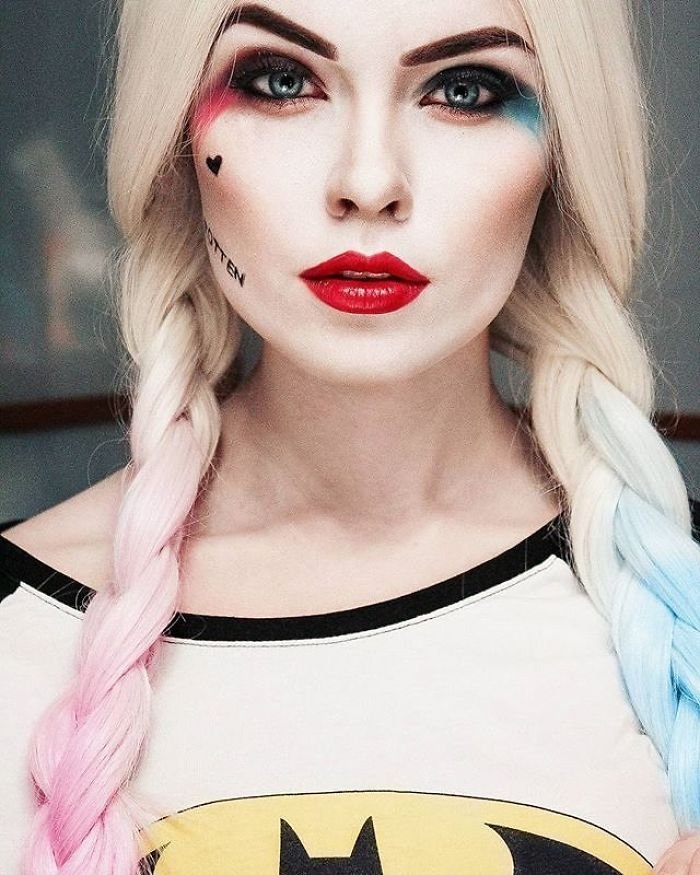 Who could have imagined there could be a female version to Grima Wormtongue?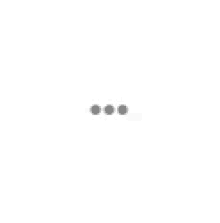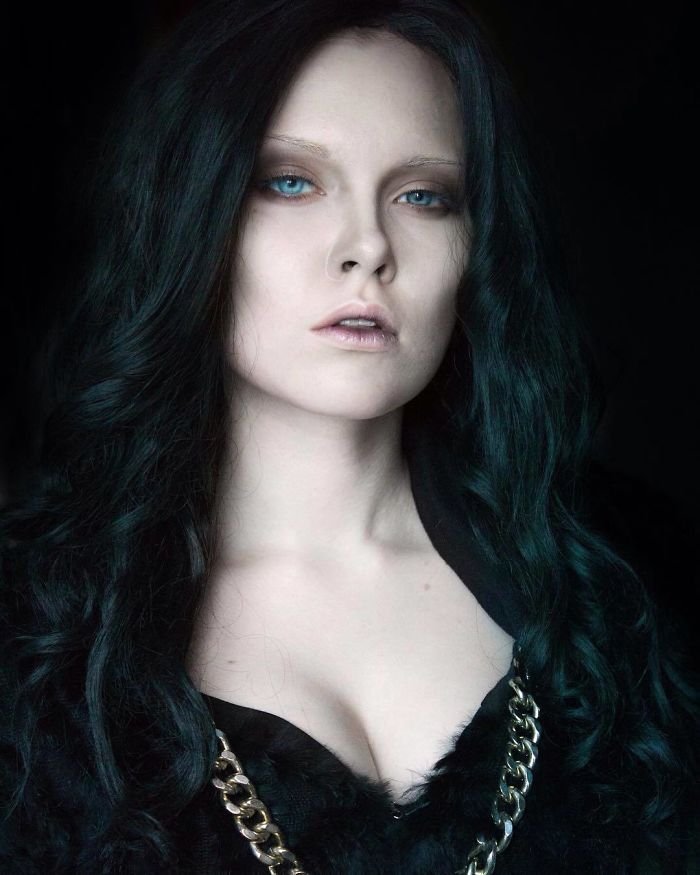 Elsa's signature sly smile!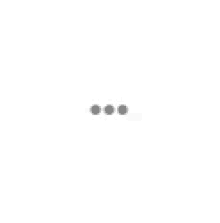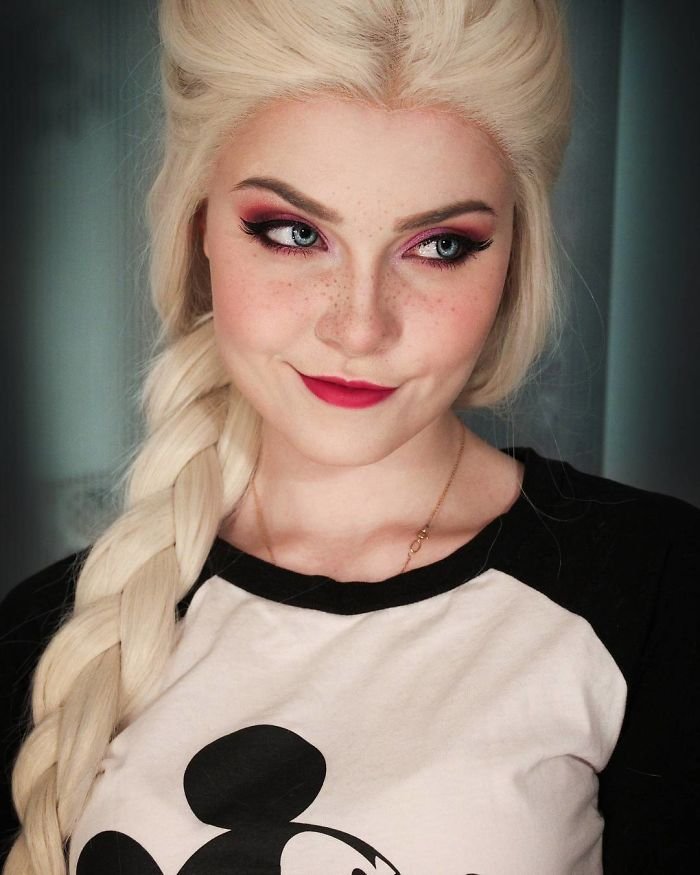 Take any barbie from the market, she would defeat them all.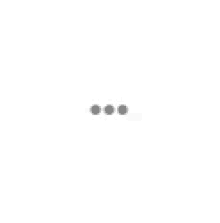 The innocence of Anna's eyes.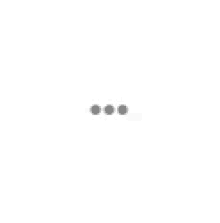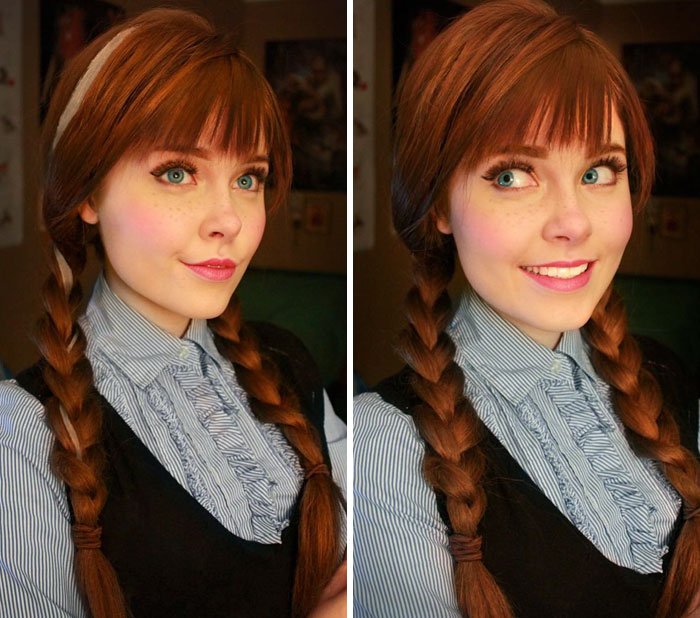 This Selena Gomez can confuse even Justin Bieber.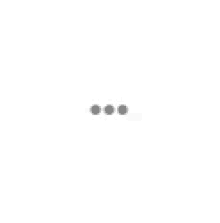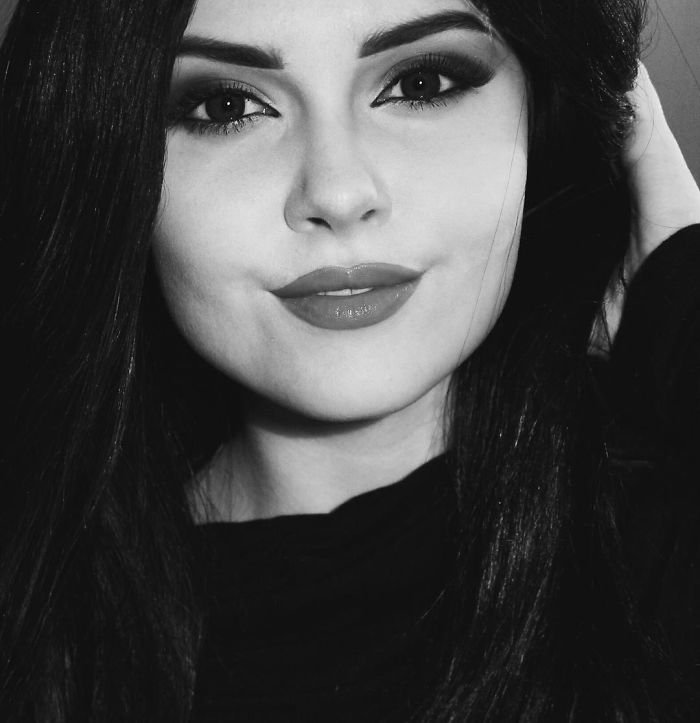 I would totally go on an adventure with this Lucy Pevensie.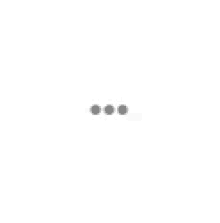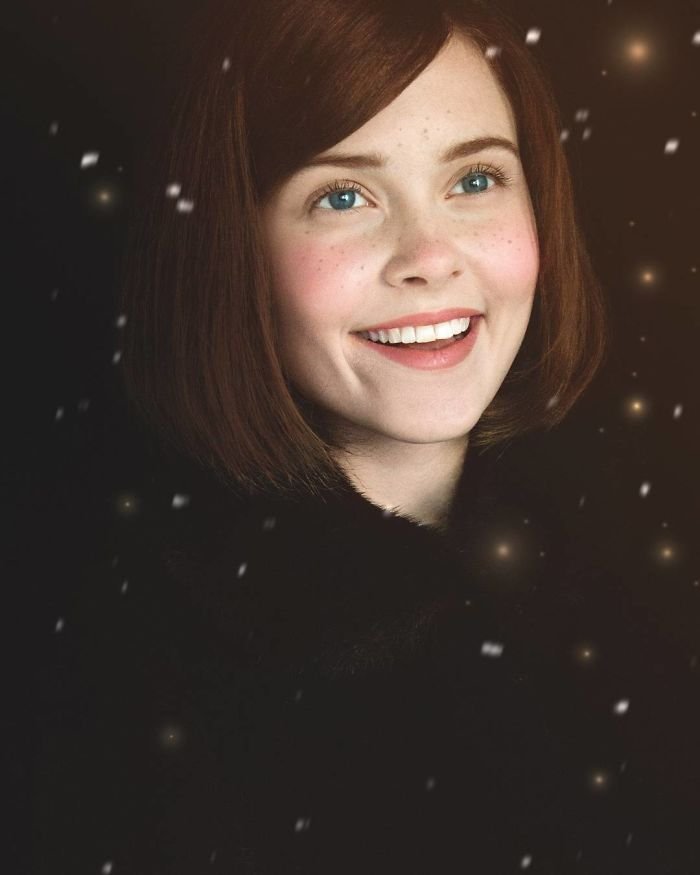 Few can nail Katniss Everdeen so perfectly.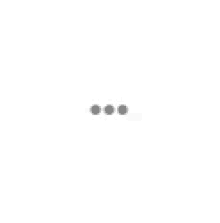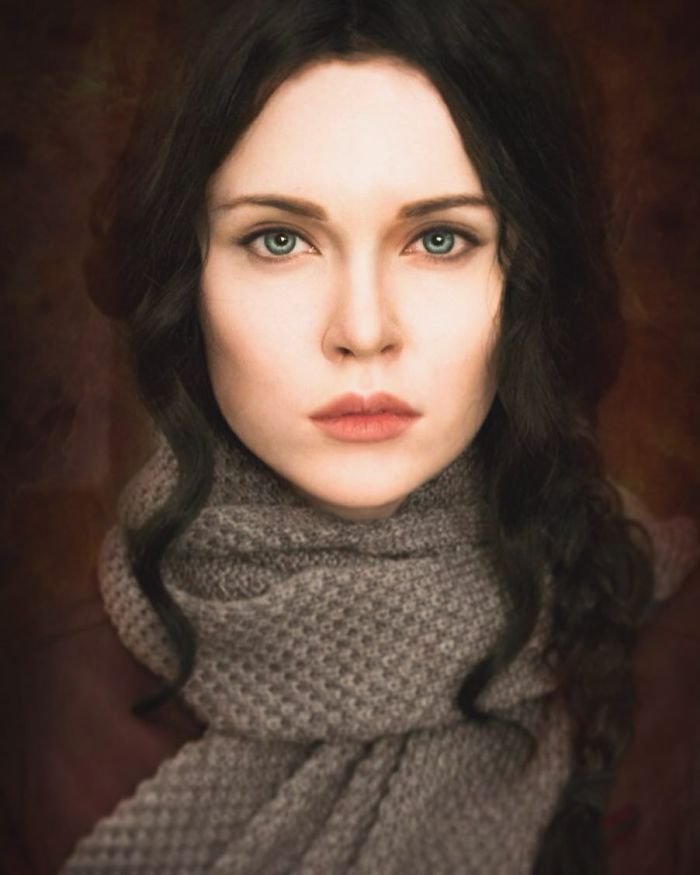 Enchantress, the villain that demands to be feared.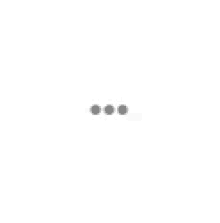 For all you Didi fans out there.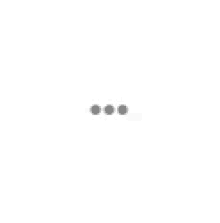 Any beast would fall for this beauty.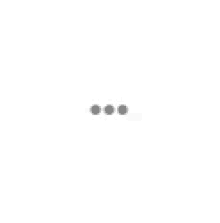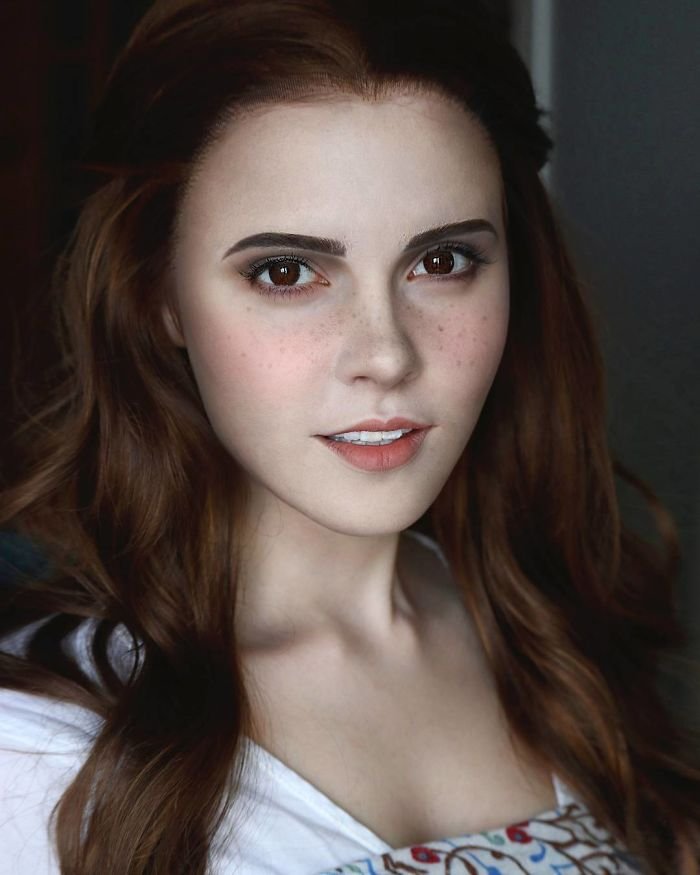 Waiting to see Bellatrix perform some magic.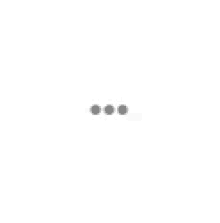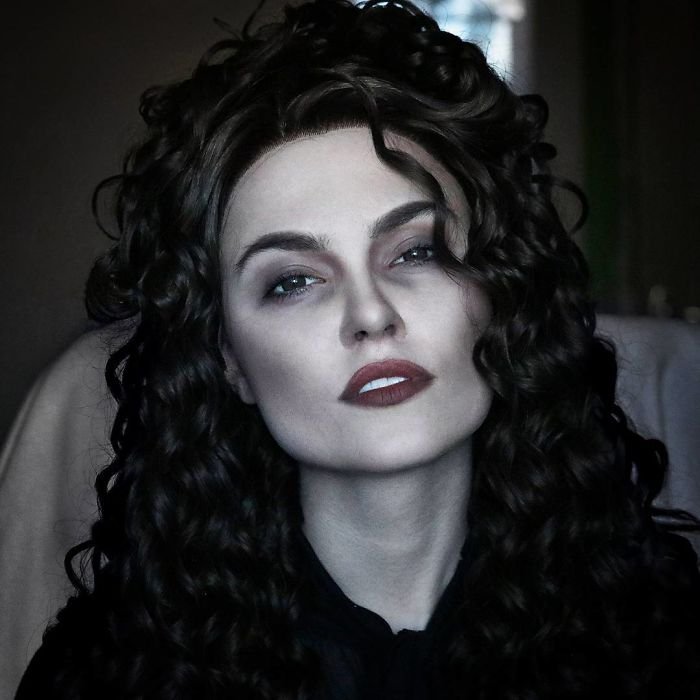 The blood on the mouth and the deadpan expression! Classic Arya Stark!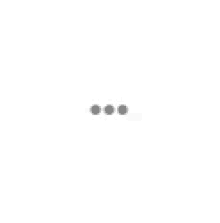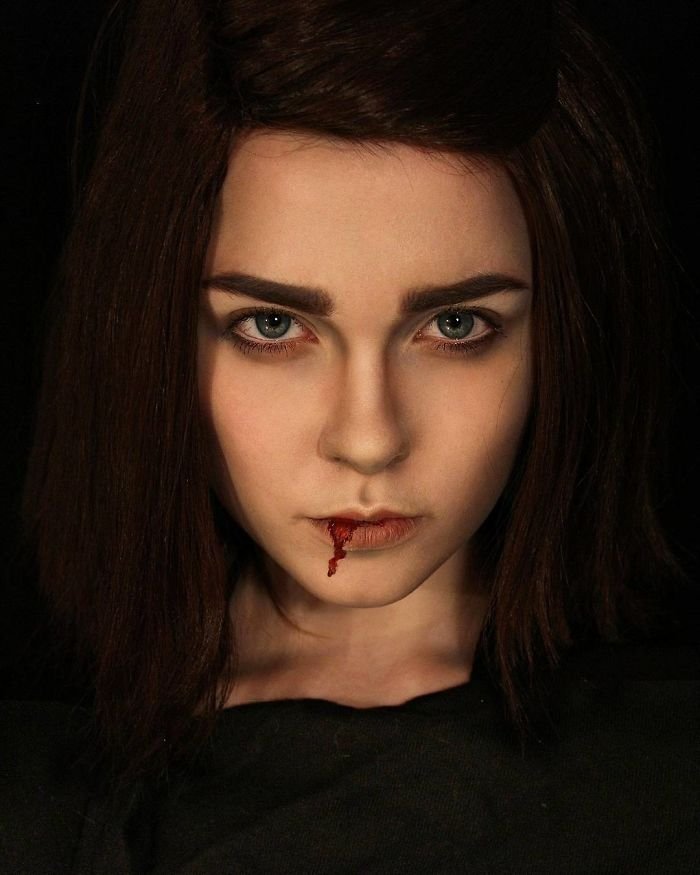 In case you forgot, those are all the same person.
All images from Ilona Bugaeva's Instagram. Follow her to be more amazed!