In the last few months, two Pakistani actresses made their Bollywood debut. The first one was Mahira Khan, who starred opposite Shah Rukh Khan in Raees. The other is Saba Qamar, who starred opposite Irrfan Khan in Hindi Medium, a film that is the toast of most circles today.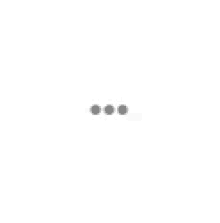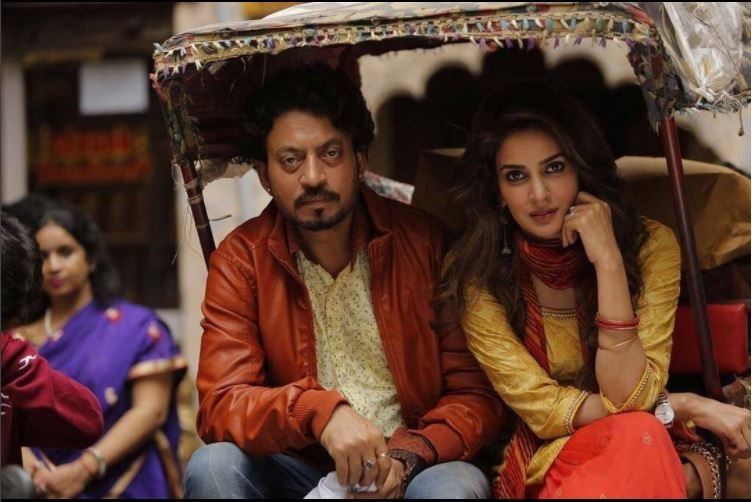 The best thing about Qamar's assured debut is that she makes her presence felt in a film that stars gifted performers like Irrfan Khan and Deepak Dobriyal.  Not many know that Saba is considered to be the finest among the current crop of actors in Pakistan.  
If her performance in Hindi Medium has piqued your interest, I would advice you to watch a Pakistani Serial called Maat on Youtube. Partly inspired by Bollywood classic Aaina, it tells the story of two sisters who end up marrying the same man at different points of time. Saba, who plays the self-centred younger sister, layers her performance with adequate humanity. She is conniving and manipulative but she is also a victim of patriarchy.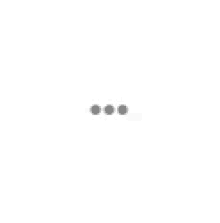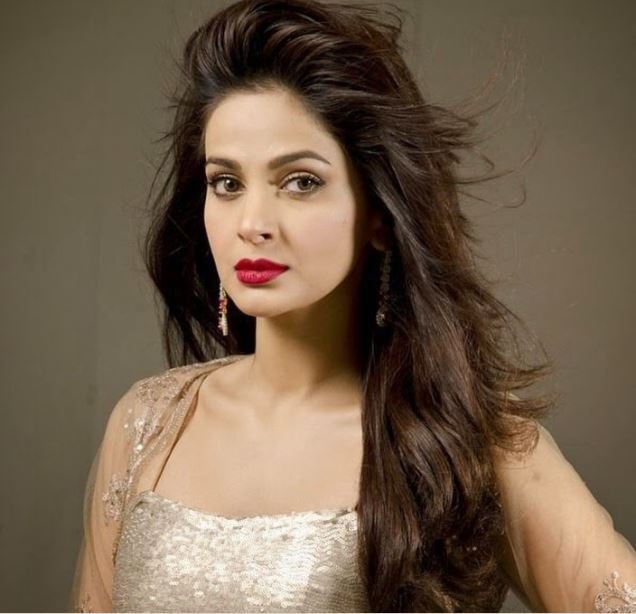 In a telephonic interview with ScoopWhoop News, Saba talks about the challenges of starting afresh in an industry where people hardly know her incredible body of work. 
Here are the excerpts:
Q: You are receiving such rave reviews from audiences and critics. How are you taking it all in? Soaking in the adulation?
Saba: Well, its been humbling to say the least. To be honest, I was not expecting such a response to my role because it wasn't a tough role to begin with. It was not something that I had to prepare for personally as I have heard such stories and I live among people who have faced such issues in the society. But then, I believe that agar aap dil se kaam karo, accha kaam karo log yeh baat ehsaas kar saktey hai. Aapki honesty aapkey kaam ki taraf jhalakti hai agar aap poori shiddat ke saath us kaam ko karo.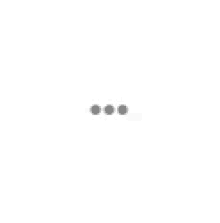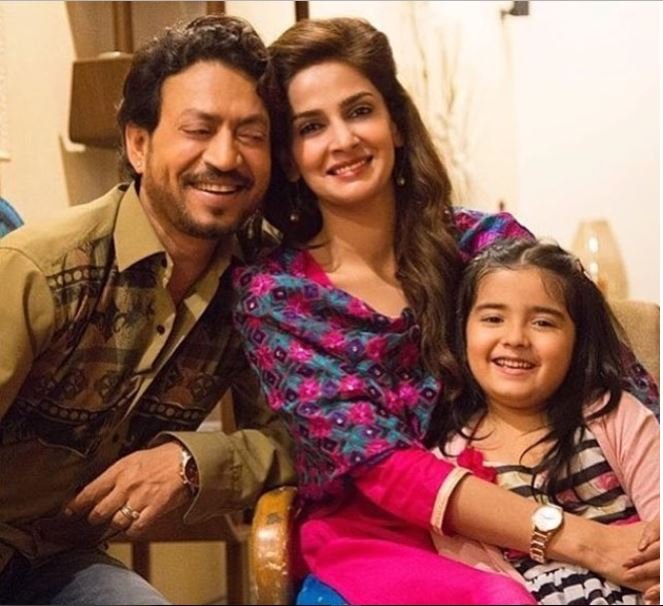 Q. Most critics and audiences felt that your acting prowess matched Irrfan's calibre perfectly on screen. 
Saba: Irrfan Khan is a big superstar. I am a huge fan of his. I had always dreamt of working with Irrfan someday. It means so much to me that I could do justice to my role. It's a dream come true and I can't thank god enough for having made this possible.
Q. Insiders of the Pakistani media insist  that you are a recluse and very rarely spotted at social gatherings...
Saba: I feel your work speaks for itself. I am very skeptical about social media too. My friends forced me into it, but I am hardly active there. I am a very simple person. I feel like a misfit in the world of social media to be honest. I like hanging around with like-minded people. I rarely party because I  prefer the comfort of my own home watching a film that will help me work on my craft. Aap mein talent nahi ho toh, aapki film bhi nahi chalegi. Aap jitni marzi fans banalo.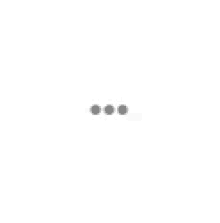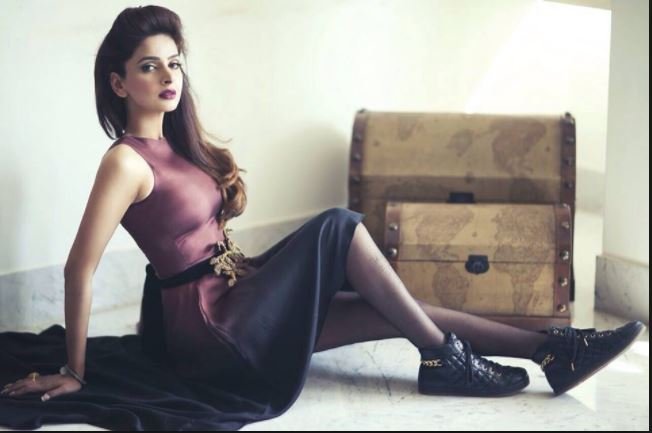 Q: So Irrfan Khan is done, who else is on your list of Bollywood names you wish to collaborate with sometime later?
Saba: Now that's only going to happen once the ban on working with Pakistani artists is lifted. But yes there are so many. Would love to collaborate with Ranbir Kapoor, Manoj Bajpayee. I find Aditya Roy Kapoor very fascinating. I think his potential is yet to be tapped. It is my dream to be directed by Mani Ratnam and Vishal Bharadwaj. I also like Imitiaz Ali's works. 
Q: You are currently working on a biopic on the Late Qandeel Baloch's life. Tell us a little about that.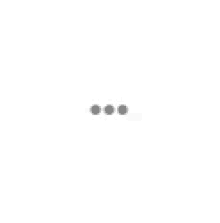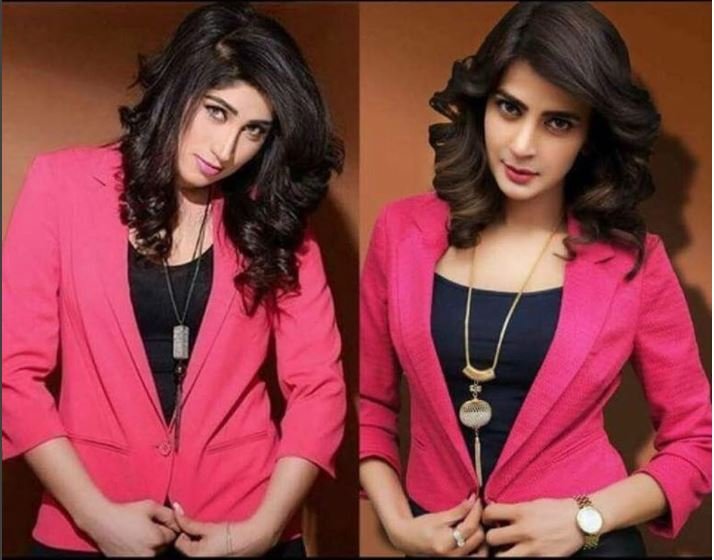 Saba: I won't call it a biopic. It is definitely inspired by Qandeel's character. We are not trying to glorify her. Our main aim is to talk about a woman who supported her family through a career on her own terms and conditions. We are trying to start a conversation about honour killing.  And let's not forget who made her famous. It is us who watched her videos. All we are trying to do with this film is to hold a mirror to the society.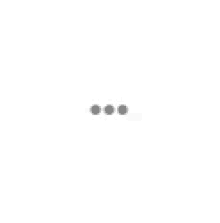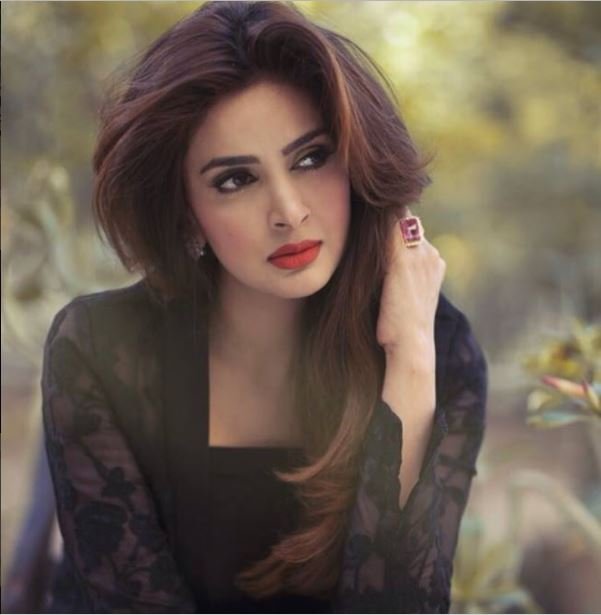 Q. On a parting note, one Hindi word that was tough for you to use in your dialogues as your native language is Urdu.
Saba: Well, I have grown up watching Bollywood films and while an Urdu speaking person can easily understand Hindi and vice-versa. Only when I had to recite the dialogues is when I felt the difficulty. A simple word like desh is pronounced as des in urdu. And I had to take some obscene amount of retakes only for this tiny word. It was funny and embarrassing. 
Feature image source: Zahir Rahimtoola/Labels Pakistan