Kerala's Sabarimala Temple is one of the oldest pilgrimage sites in the country and attracts the second largest number of worshippers and believers. The temple, however, doesn't allow entry to its female worshippers who are between 10-50 years of age. 
In a bold move to overwrite this archaic rule, the Supreme Court referred a five-judge Constitution bench to sought out the petitions challenging this age-old practice.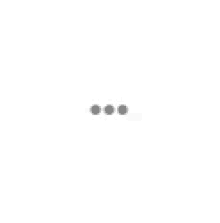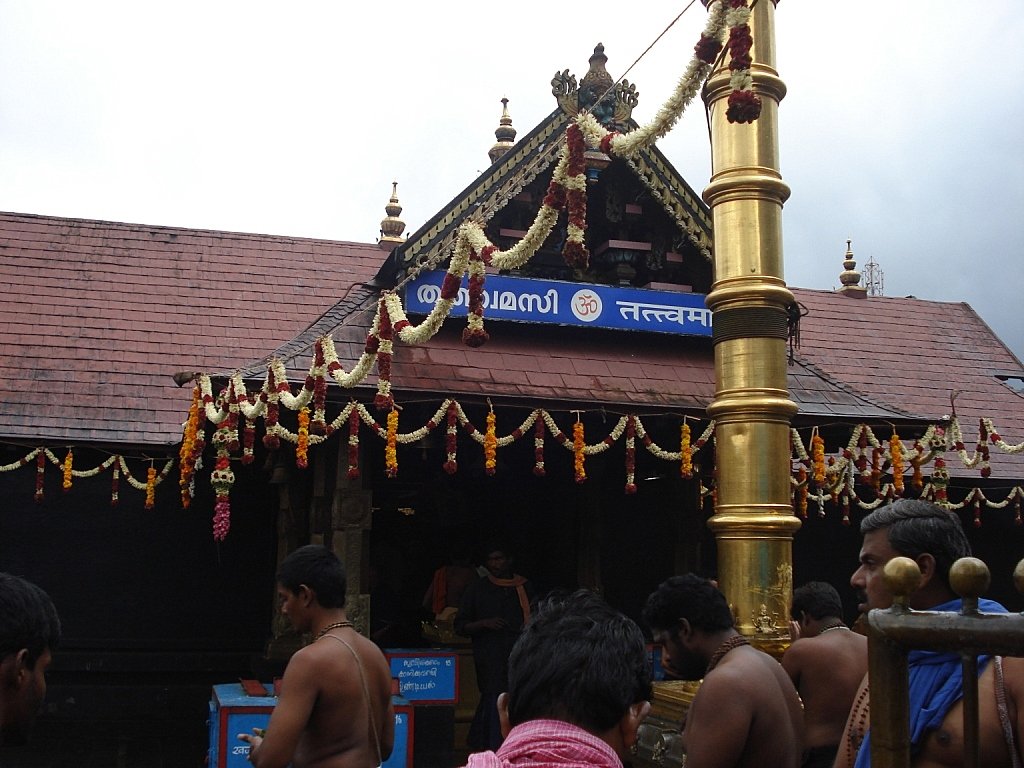 While the Kerala Government welcomed the change, the Travancore Dewasom Board (TDB) feels otherwise. 
TDB president Prayar Gopalakrishnan said if the Supreme Court allows entry to the females, the place would turn into a "sex tourism spot like Thailand."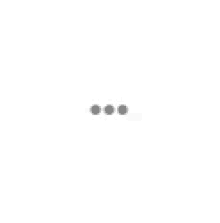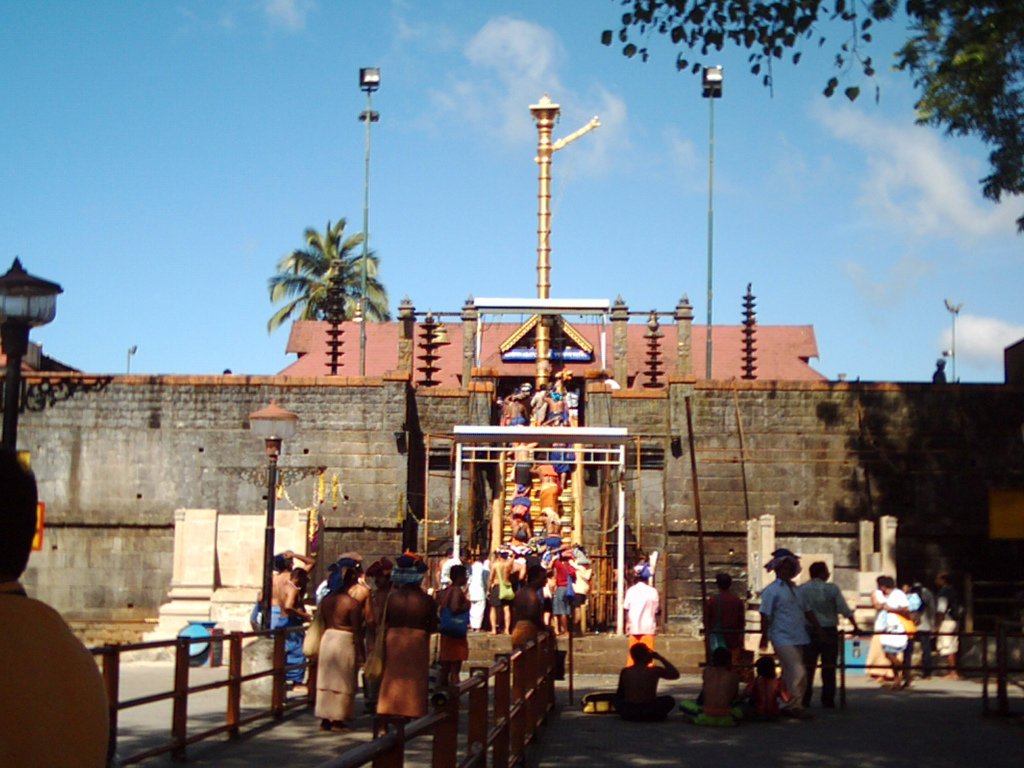 He further added:
"If women are allowed, we can't ensure their security. We don't like to convert it as a sex tourism spot like Thailand. Even if the court opens its doors I don't think self-respecting women will dare to go up to the hill shrine."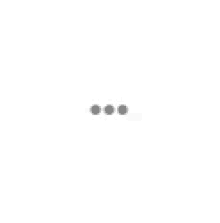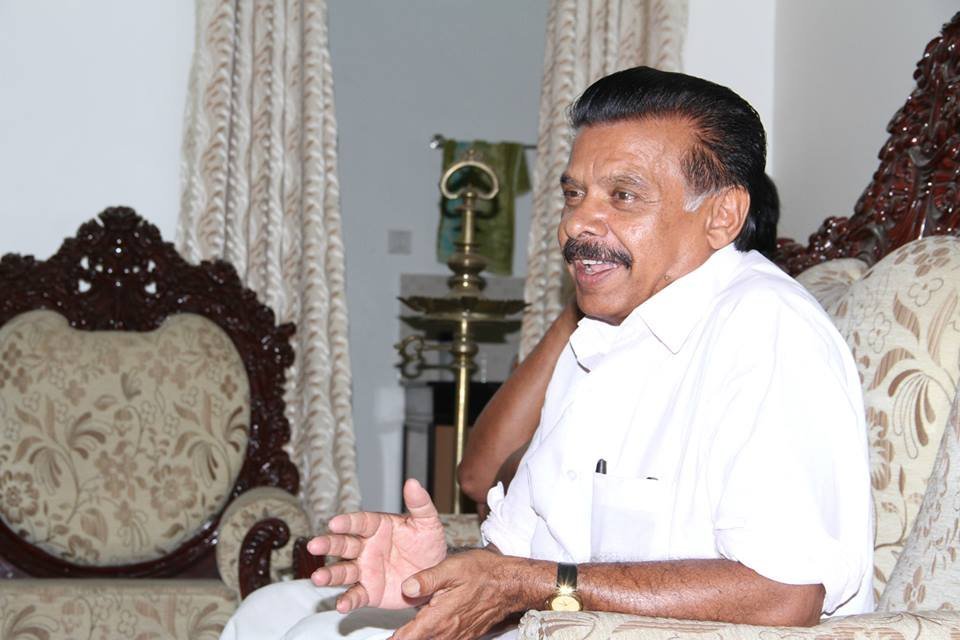 Two years ago, the TDB chief said women will only be allowed into the temple if someone invents a machine to check their 'purity'; referring to menstruating women. This remark sparked the Happy To Bleed campaign across the country.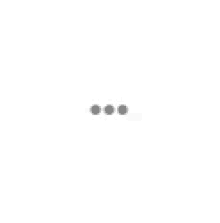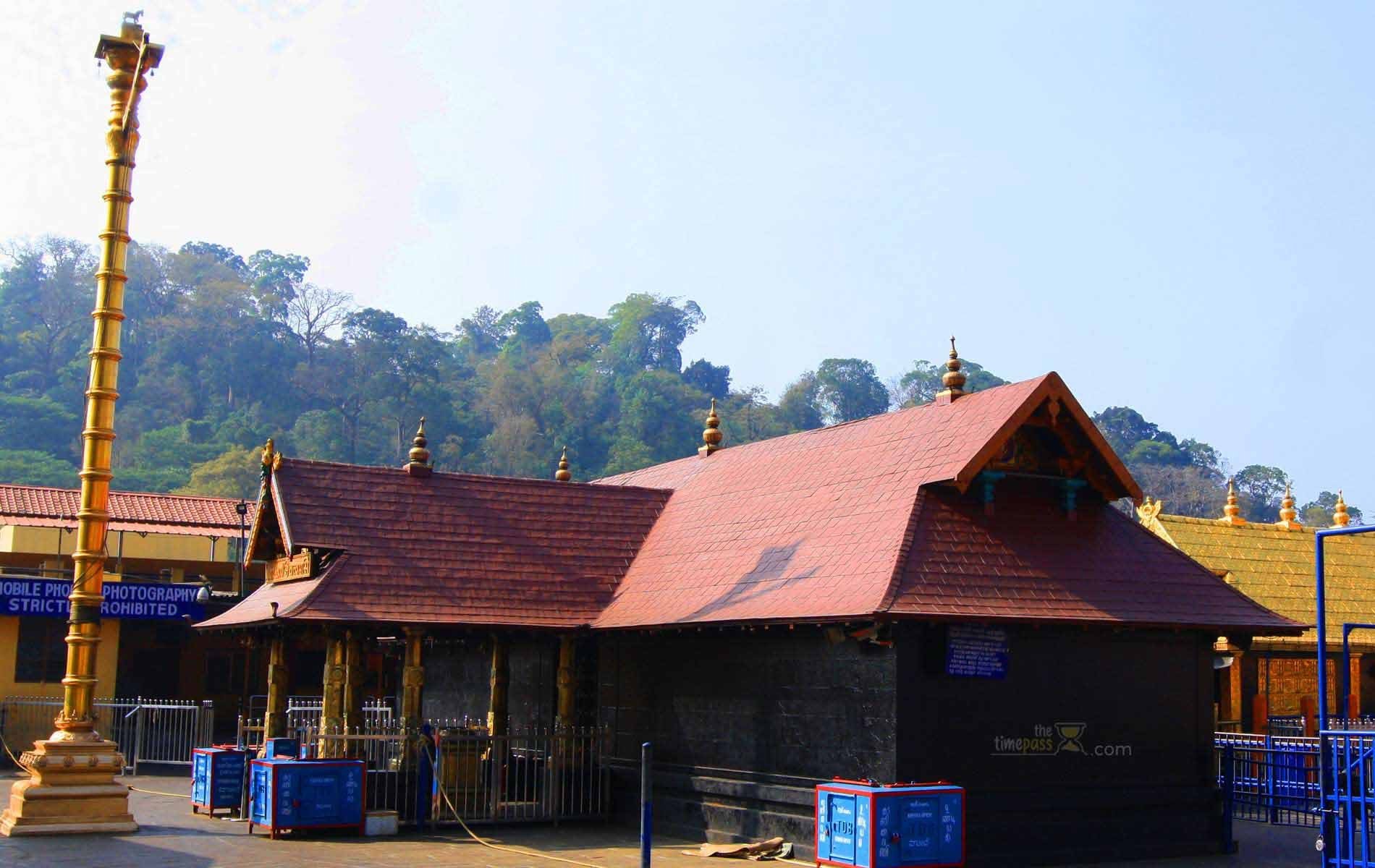 Gopalakrishnan's statements are not only misogynistic but also insulting. The state government has asked for an apology, along with the withdrawal of his statement.