There were times when Kohli faced more criticism than praise. It was mostly attributed to his attitude rather than skill. Skill guaranteed his place in the team. Aggression, that was the problem. Or was it?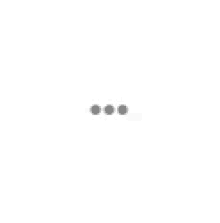 Sachin Tendulkar remembers when Kohli made his debut. He saw it in a different way. He termed that aggression as the 'spark' the team was missing. Virat brought it with him. And soon it started to rub off on others.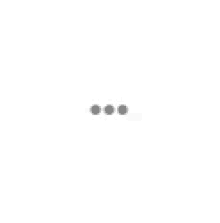 It took time. Over the years, he still faced criticism. But the fact that he did not change his attitude towards the game proves his belief in himself. And that lead to his success.
"His (Kohli's) attitude hasn't changed since he got into the team. I noticed that spark in him which many guys were not fond of and there were many guys who were criticising him for that," said Sachin.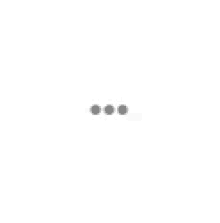 "And today that has become the strength of the Indian team. He hasn't changed much but people around him have changed. His attitude has changed only because of his performances and it is extremely crucial for a player to have that freedom to express himself," the Master Blaster added.
It was difficult to predict all this when Kohli had just started out. But if there's one man you can trust, it is Sachin Tendulkar.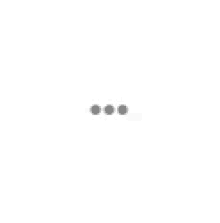 Sachin also believes that Kohli leads a team that has been improving in every aspect. 
"I feel today we have got great balance in the team with a lot of spinners that can bat, lot of seamers that can bat. We saw what Bhuvneshwar (Kumar) did yesterday, people like him and Hardik Pandya are going to change the balance when we start travelling."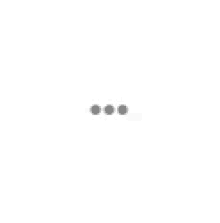 There was a time when the entire country depended on Sachin Tendulkar. Now we place our trust in Kohli. Not because of his skill alone. But the strength that he brings to the team with his aggression. The same one that he was once criticised for. The one that has 'sparked' a revolution in Indian cricket.