We have known Sachin as the God of cricket. 
And the reason why he got the title is pretty evident. 
Not only did he play like magic, he was a beacon of hope for a billion of people.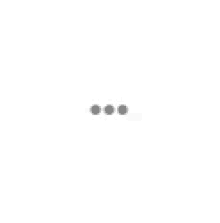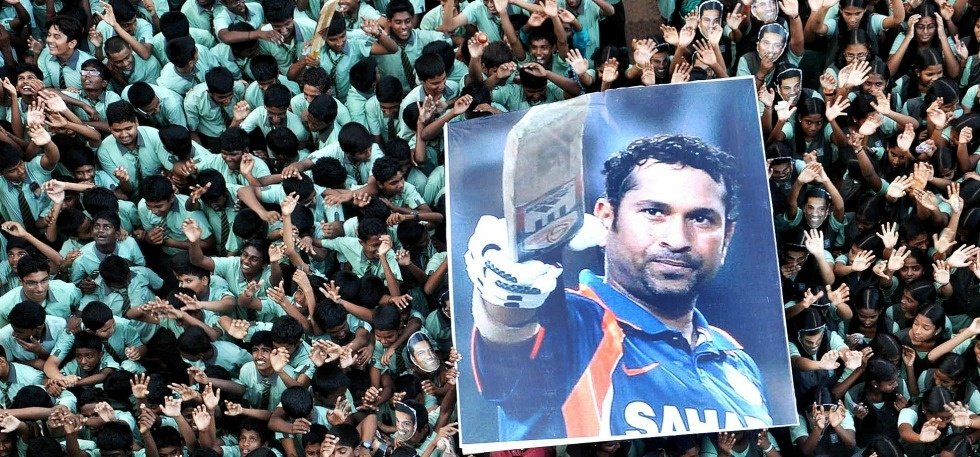 'As long as there's Sachin, there's hope'.
But time and again, Sachin has proved that he is a human, and a very humble, down-to-earth one. 
1. When he decided to play gully cricket like an everyman.
The person with numerous records to his name had no problem playing gully cricket with the staff of a restaurant, just to make his friend's wish to see him play under street lights, come true. 
2. When he took a Chennai waiter's cricket advice seriously and changed his batting gear. 
"He said my elbow guard restricts my bat swing. And he was 100 per cent right," Sachin was quoted as saying.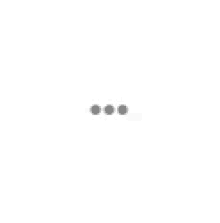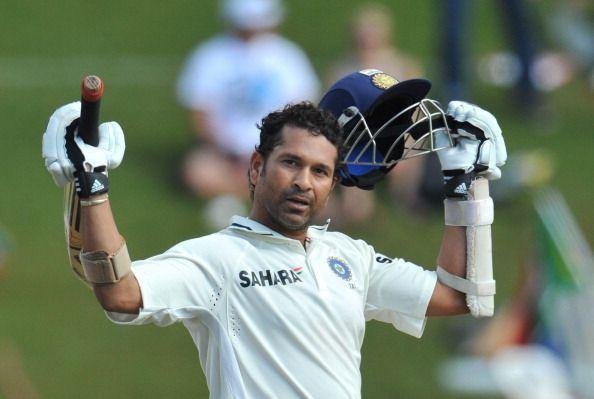 3. When he thanked a taxi driver for his services and left a ticket and a signed T-shirt for him to thank him for his services.
During India's tour of Australia in 2007, Sachin was touched by the devotion of a taxi driver and to thank him, he left match tickets and T-shirts signed by the team at the reception of the hotel he worked for.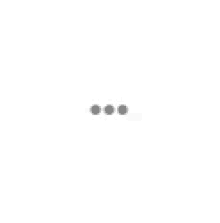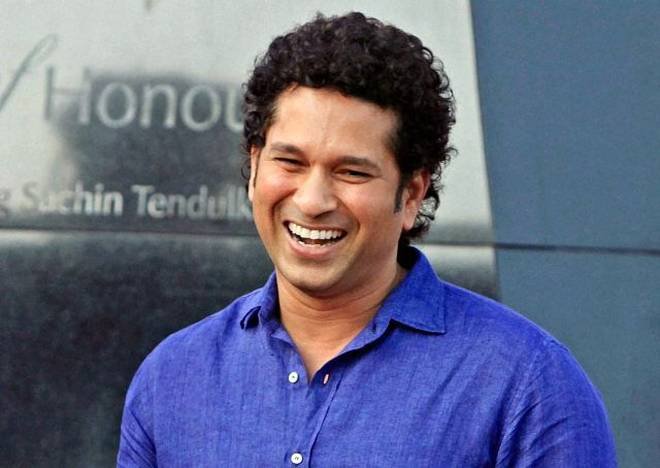 4. When he got together with a journalist to thank the heroes of 26/11.
On being presented with the idea by the journalist, Sachin and Harbhajan Singh went to meet the NSG commandos. Throughout the meeting, he kept thanking them and told them that they were the real heroes of the country.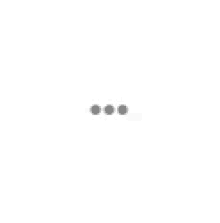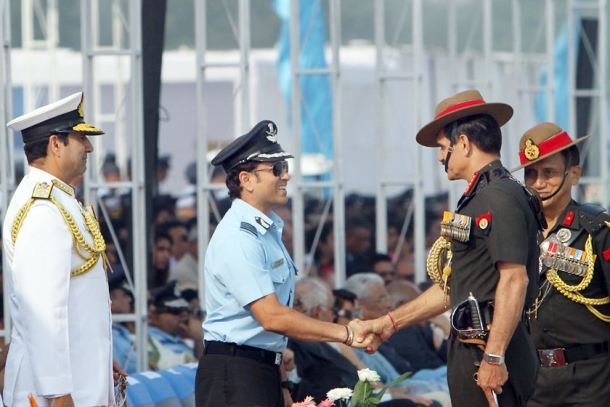 5. When he announced his retirement, but still decided to play a Ranji Trophy tie just to help his team. And then led them to victory.
He could have easily concentrated on remaining two matches against West Indies and no one would have raised a finger. But for Sachin, every cricket match is important and he went on to not only play but also lead Mumbai to victory.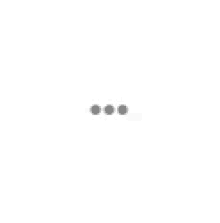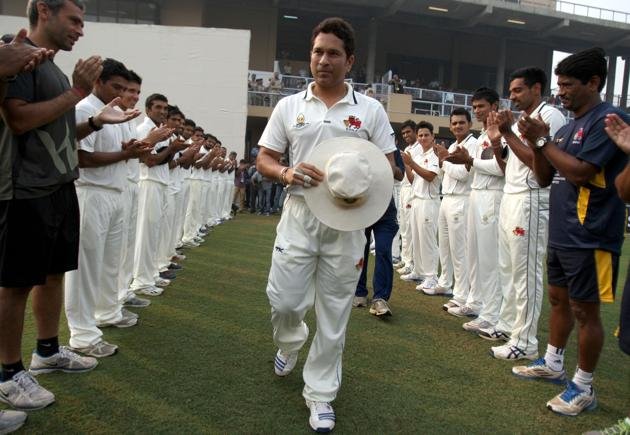 6. When after his maiden century, he was asked for an interview and a young Sachin told the journalist, "I need my captain's permission."
After Sachin scored his first international century, a journalist asked him if he can take his interview but Sachin valued hierarchy and refused to do it until he got his captain's permission.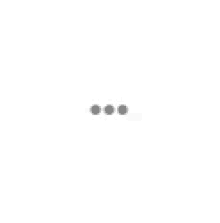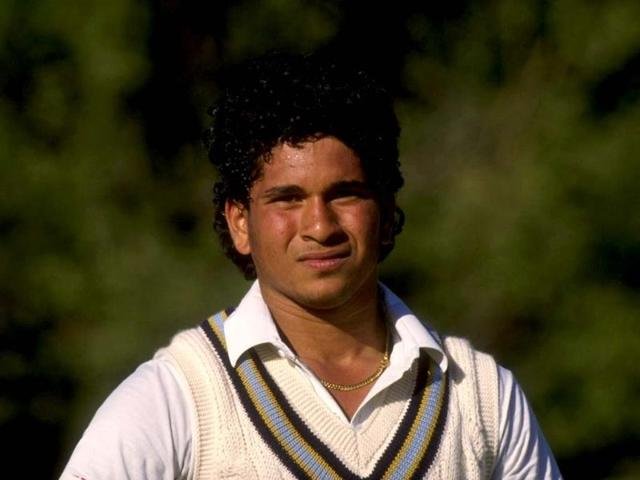 7. When reconstruction work was going on at his house in Mumbai, Sachin personally went to his neighbours' homes to apologize.
He wasn't happy with the fact that the reconstruction work was causing inconvenience to his neighbours and so he went and personally said sorry to them.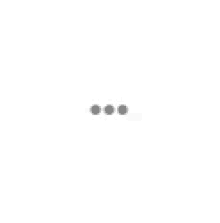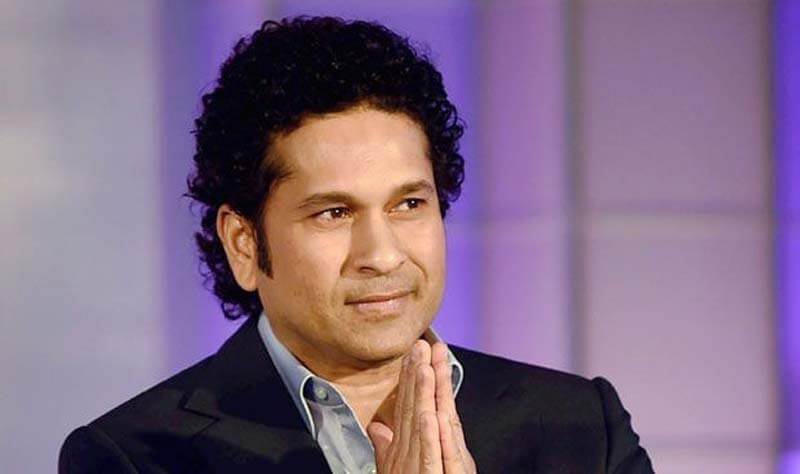 8. When he never missed a chance to thank his childhood coach. Ever.
"Had it not been for Sir, I would not be the cricketer I turned out to be," Sachin says.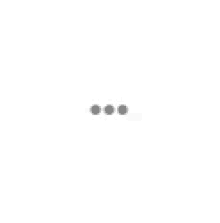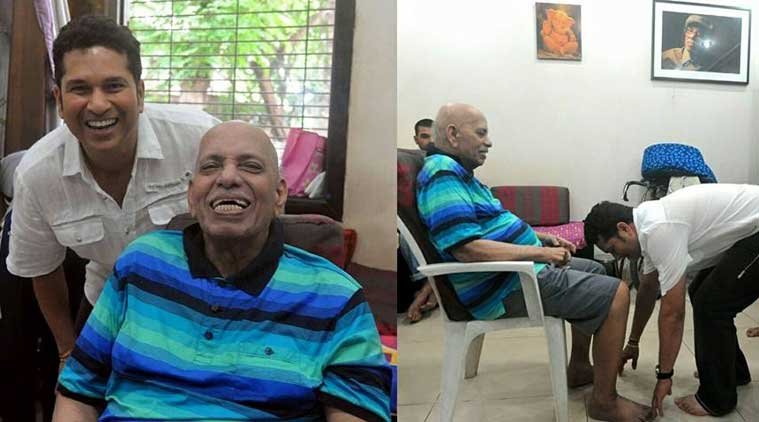 9. When Sachin paid the medical expenses of the hip replacement surgery of former fellow cricketer Dalbir Singh Gil.
He might have gone miles ahead of his fellow cricketers from teenage years, but Sachin has remained loyal to them and has always stood by their side. Helping Dalbir was just an example of that.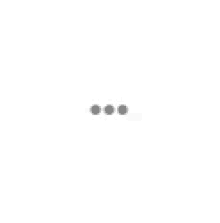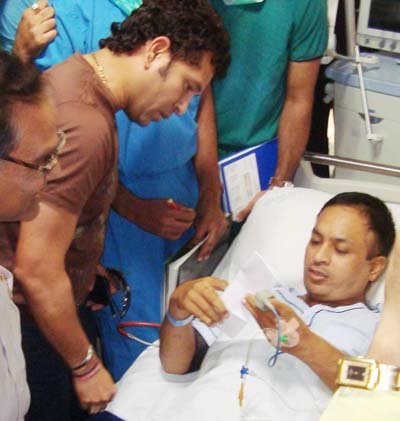 10. When he decided to celebrate his daughter Sara's birthday in the slums and do charity instead of having a big party.
Sachin says that everyone donates money for charity but it would be even more special to donate time.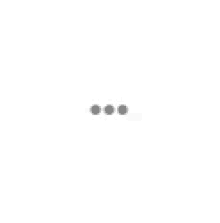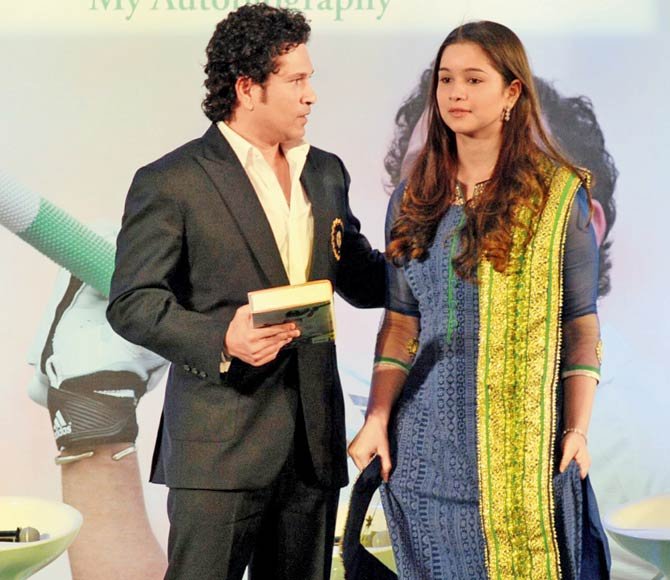 No one is born a legend, they work towards it and if Sachin is not an example of this, I don't know who is.