Ramakant Achrekar is 85 years old now. He has won the Dronacharya Award, the Padma Shri and even a Lifetime Achievement Award by Sports Illustrated. But what will he always be remembered for? The fact that he gave us the greatest batsman the world has ever seen, Sachin Ramesh Tendulkar.
He wasn't just a coach, he was a father figure to the Little Master. Stories of how he nurtured a future legend are many. Like how he would take Sachin from one ground to another on his scooter and make him bat in 2-3 different matches in a single day.
And who can forget the coin story? Ramakant Sir would place a 1 rupee coin on the stumps while Sachin batted in the nets. If he remained not out the entire day, he could take the coin home. Else the coin would go to the bowler who castled him.
Sachin's list of memorabilia includes a pair of gloves by Muhammad Ali, a guitar signed by Mark Knopfler, a bat signed by Sir Donald Bradman and many more. But for him, those coins remain the most important. Because those remind him of the lessons that shaped him into a world beater.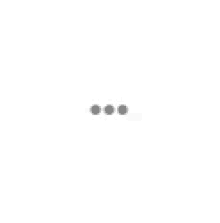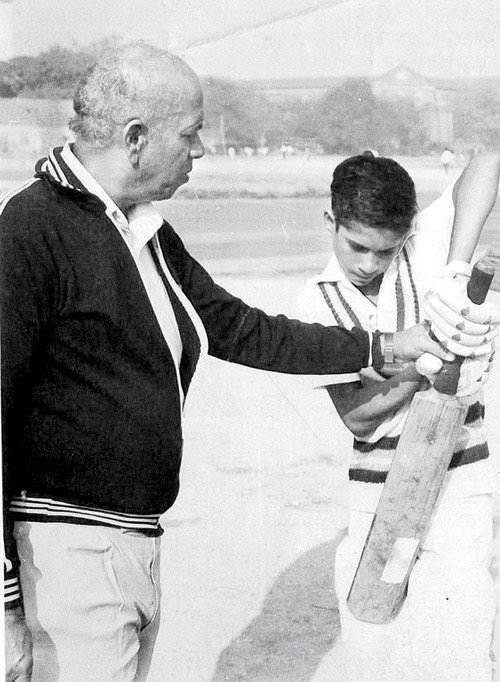 Over the years, he has revealed many such stories. Today, on Teachers' Day, he took to Twitter to narrate another such incident with his coach Achrekar, that according to him, changed his life. 
The words of a teacher are always wise. They may not always praise you, but they know how to raise you. Sachin knew that and he became the greatest in his sport. All thanks to his coach, his teacher.