Some ads carry a scent of nostalgia. One whiff and you're all set to board the memory train that takes you back to the time when you sat in front of a non LCD/LED television set and enjoyed these ads.
A young SRK or Sachin are equally capable of rekindling the same nostalgic feeling within, aren't they?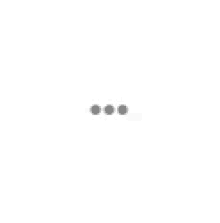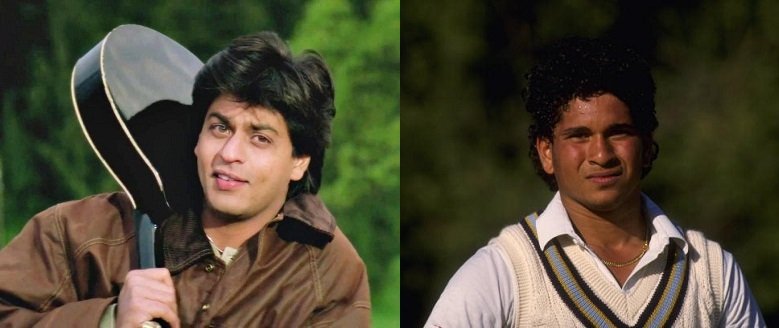 So, how about a combination of both? That'll surely get ball rolling. 
So, let's go back to 1999. The ICC Cricket World Cup was being held in England & back then Pepsi ads were all the rage (as always!). But this one really stood out. If you can't remember, have a look as King Khan pretends to be the God of Cricket:
Source: Biks4sachin
And now most of us will surf YouTube for more such ads that bring the good old days back.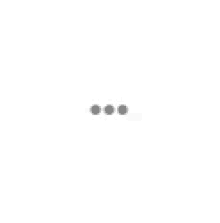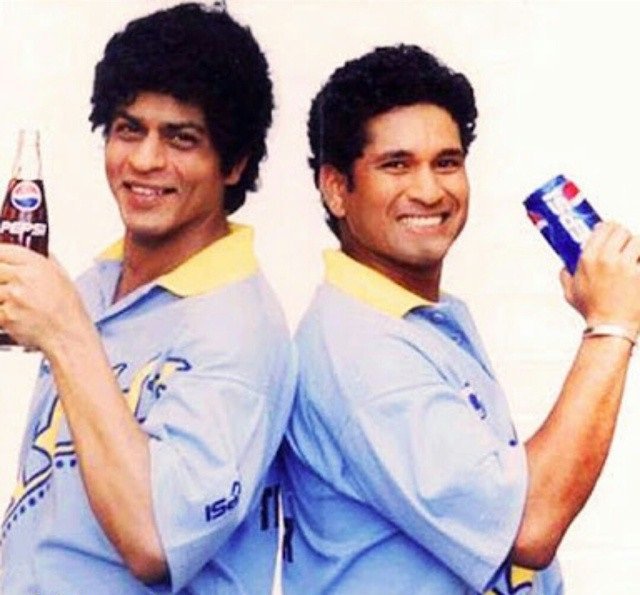 As the caption goes: "Yeh dil maange more... Aha!"