Statistics will tell you that Sachin Ramesh Tendulkar scored 49 ODI centuries in 463 matches. 
But the stats are lying.
Sachin Tendulkar scored all those tons in just 385 matches. Because in his first 78 ODIs, Tendulkar - the man who made scoring centuries a habit - did not have a single hundred to his name. How's that for trivia?
Despite making his ODI debut in December 1989, Sachin had to wait until September 1994 to reach his first three-figure march. 
So what took him so long?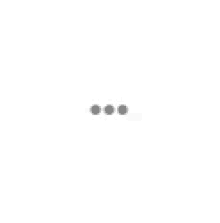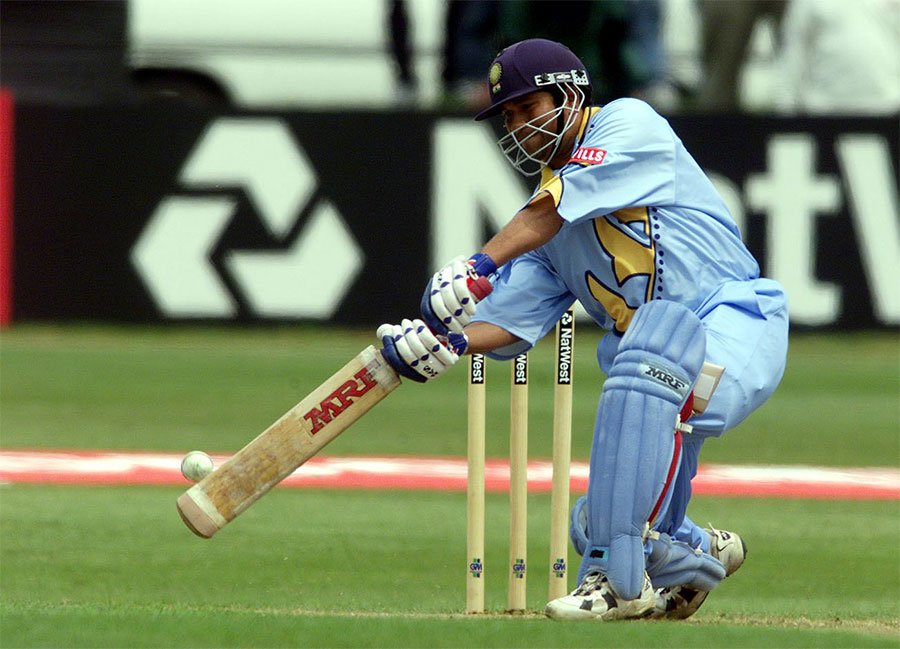 Well, up until then, Sachin was playing at No. 5 or No. 6 in the batting order. Whenever he would come out to bat, there were hardly 5-6 overs left. Enough to plunder the death bowling, not enough to pile on the runs.
So, Mohammed Azharuddin - the then captain of India - decided to give Sachin a shot as an opener. 
It was the 27th of March, 1994. India was playing New Zealand in Auckland. Navjot Singh Sidhu - who was the opening batsman for India - was out with a stiff neck and Azhar decided it was time to give the Little Master his moment:
"I was thinking of asking him to open for some time. He was scoring 30s or 40s or 50s or 60s, scores that were good enough for someone batting down the order. But I thought we were wasting such a good attacking batsman batting so low. For me, he was the No. 1 batsman in the team. So, I made him open."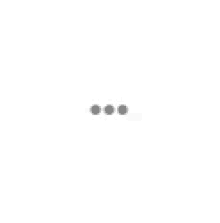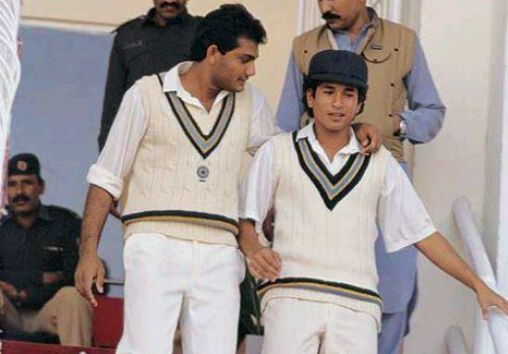 Tendulkar too was dying to get an extended stint on the pitch:
"Why did I think I should open? Well, I had the ability to attack bowlers and plays shots from the word go, and in one-day game, the key was to take advantage of the field restrictions in the first 15 overs. I was sure that I just needed a chance to prove myself."
New Zealand, batting first, were bundled for a paltry 142. And batting for the first time as an opener, Sachin ran riot. He destroyed the Kiwi bowling, scoring 82 in just 49 balls; an innings that featured 15 boundaries and 2 sixes. 
Mind you, this was the 90s, when opening batsmen took their time in the middle, getting used to the pitch and the conditions. They would only go for the big shots once they felt they were set in the centre. But not Sachin. He went at the bowlers like he was baying for blood. Gavin Larsen, the Kiwi all-rounder known for his miserly spells, was greeted with 3 fours and a six in his first over. 
82 might not be the most iconic of cricket scores but it was a sign of things to come. It was the perfect showcase of what Tendulkar could do to the opposition bowling if only he was given more deliveries to face.
His score of 82 was just 2 runs shy of his highest ODI score in the 70 matches he had played at that point.
Sidhu recovered from the stiffness but Tendulkar had made that opening slot his own. He would continue to play there for the rest of his career. Nine games on, in September of 1994 against Australia, he scored his first ODI ton. And ever since, there was no looking back.
He would go on to score 18,426 One-Day international runs which featured 49 centuries, including the format's first double hundred. He would destroy oppositions right from the word go, rightfully staking claim as the greatest batsman ever to play One Day cricket. And it all started with that one innings in Auckland.
He was just another promising ODI batsman until he was picked to open in that match in March 1994. 
And the rest - as they say - is his legacy!