A day after the teaser, the full song sung by Sachin Tendulkar is now online for your hearing pleasure.
We use the word pleasure lightly, because frankly, it's (hilariously) bad.
Here's the full song, in case you haven't heard it.
The cricket fraternity, understandably, seems to love it.
Sourav Ganguly seemed to like it too, but we sense some sarcasm in his tweet.
There were some mixed reactions from the general public.
While a majority of his fans seem to have loved  it, some YouTubers clearly didn't.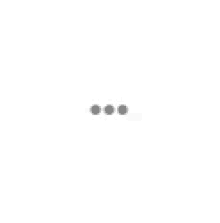 East India Comedy's video, perhaps, sums it up best.
As for us, we just wish we get those 3 minutes and 44 seconds back. Sorry Sachin, we love you, but no more songs, please?