If you have Netflix, it's highly unlikely that you haven't watched Sacred Games. If you haven't; watch it now. It's kinda awesome. 
Anyhow, we decided to swap some of the most memorable dialogues from the mini-series with scenes from Avengers: Infinity War. Mostly because we could. Lol.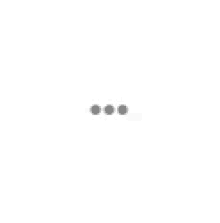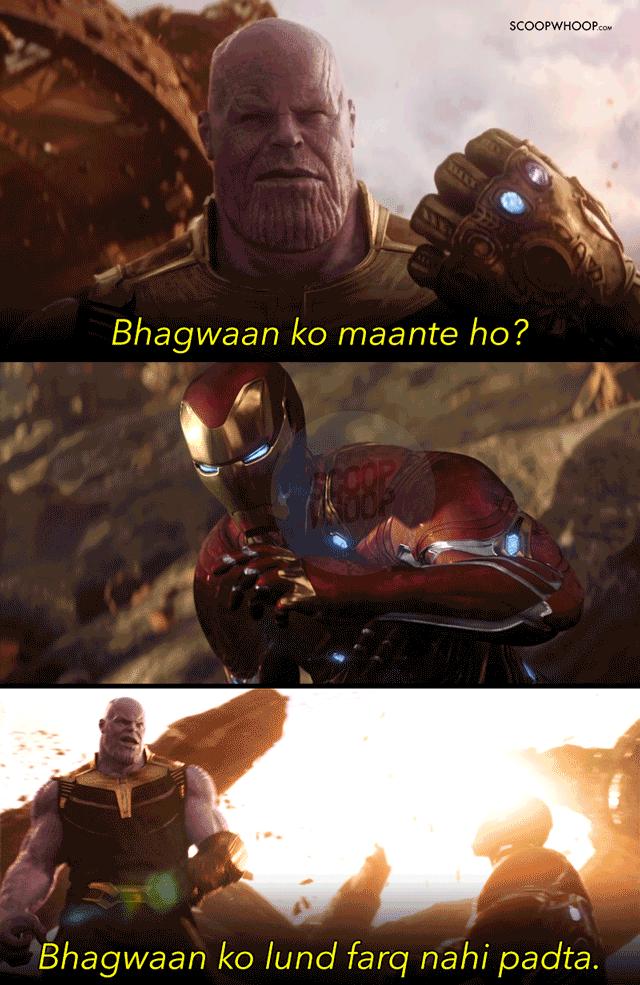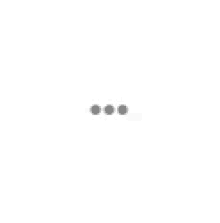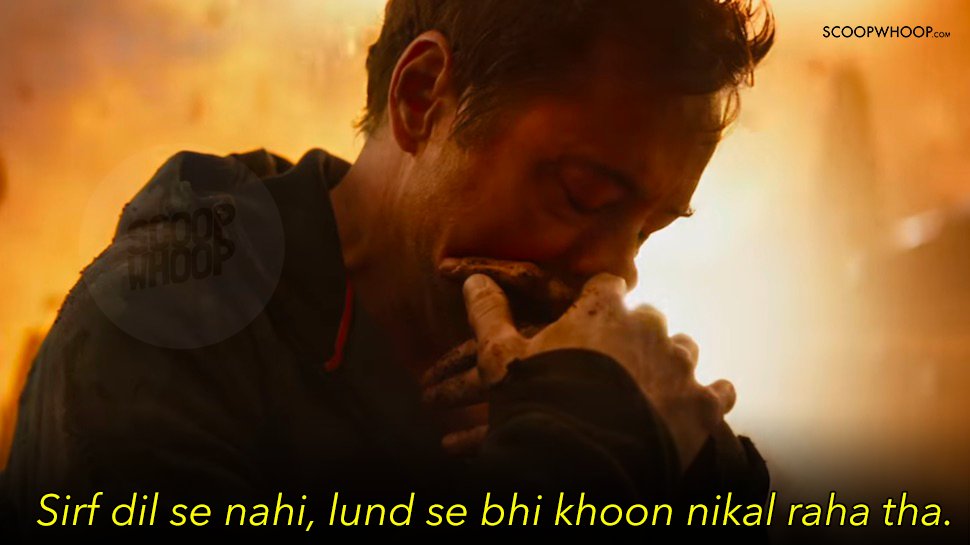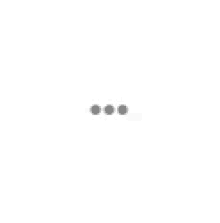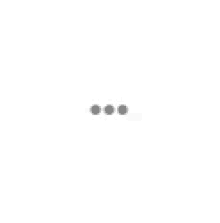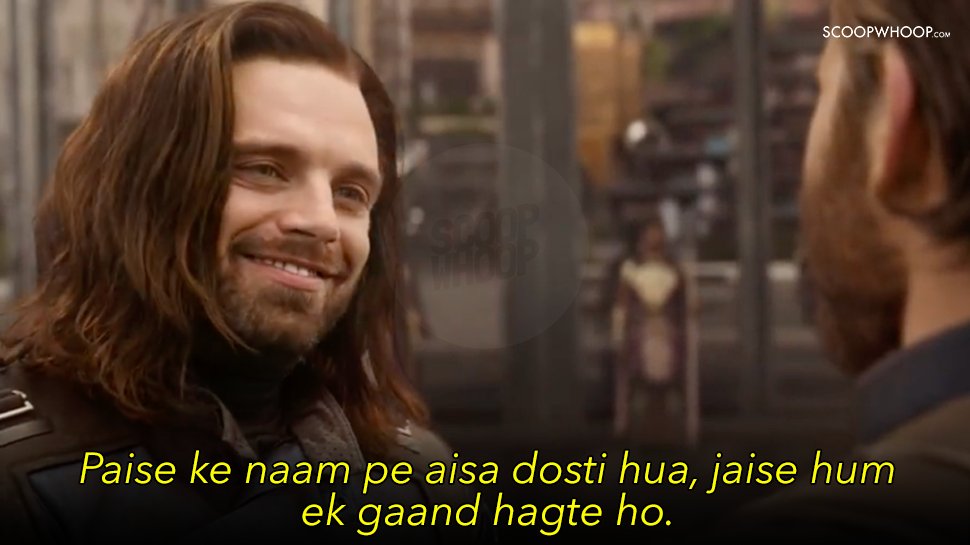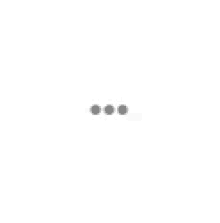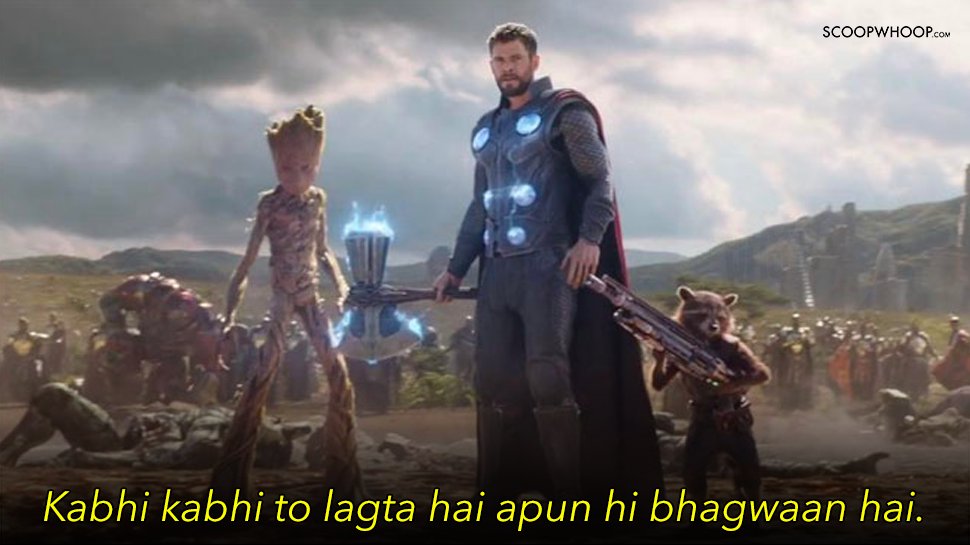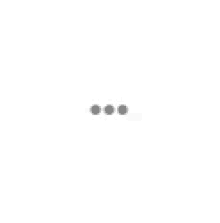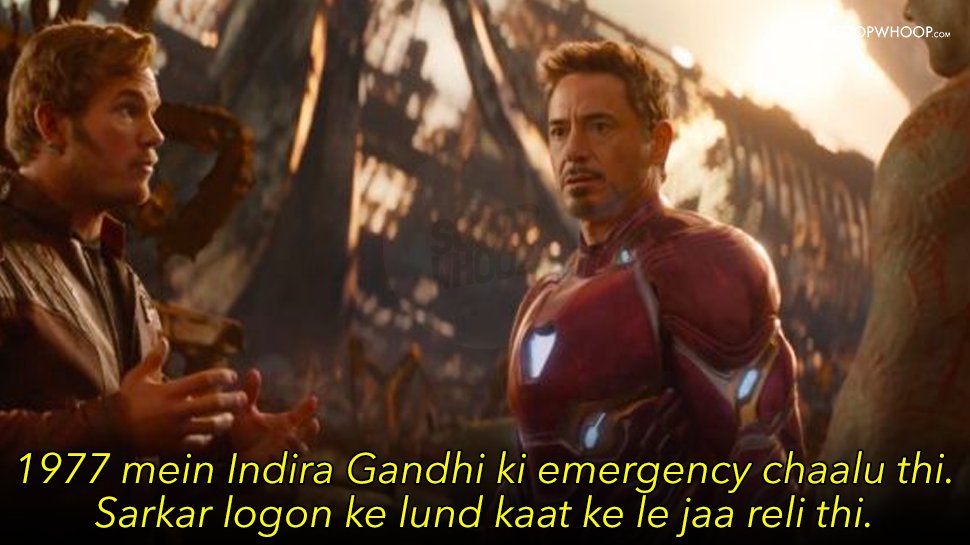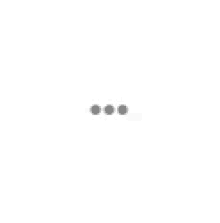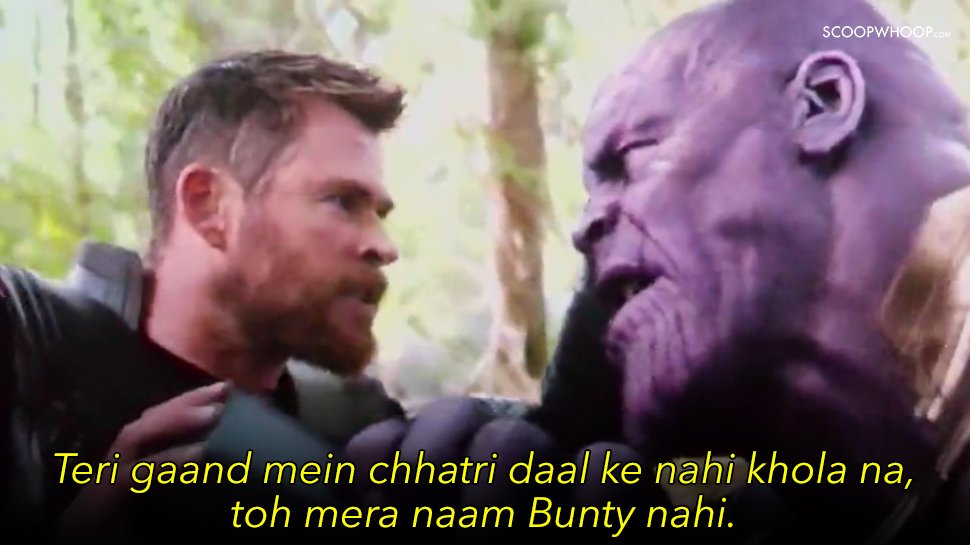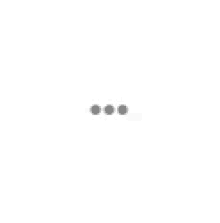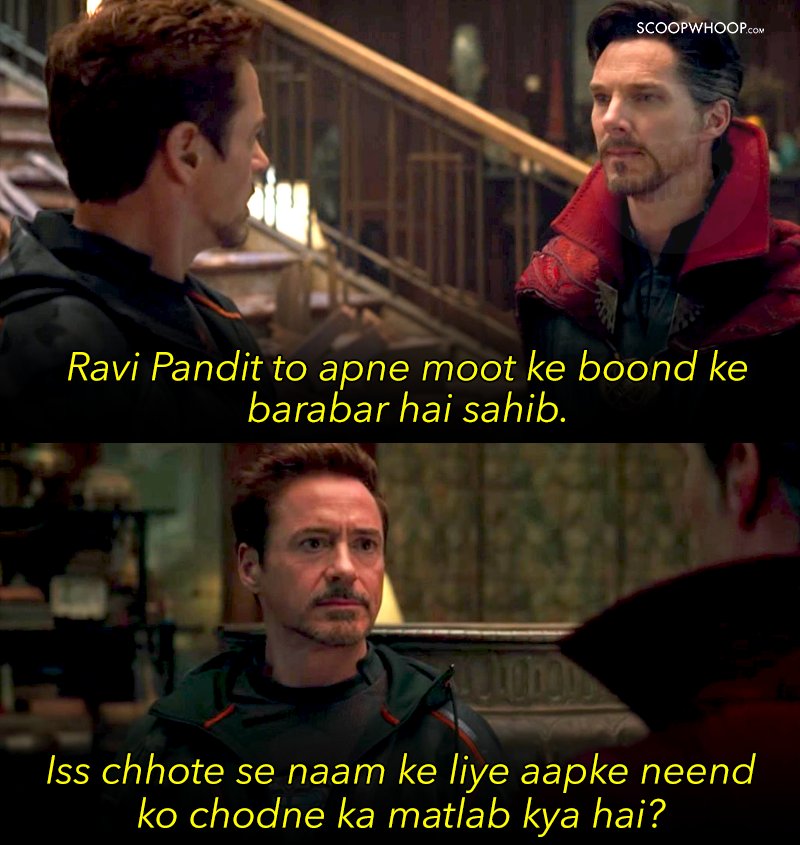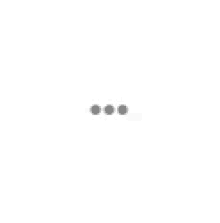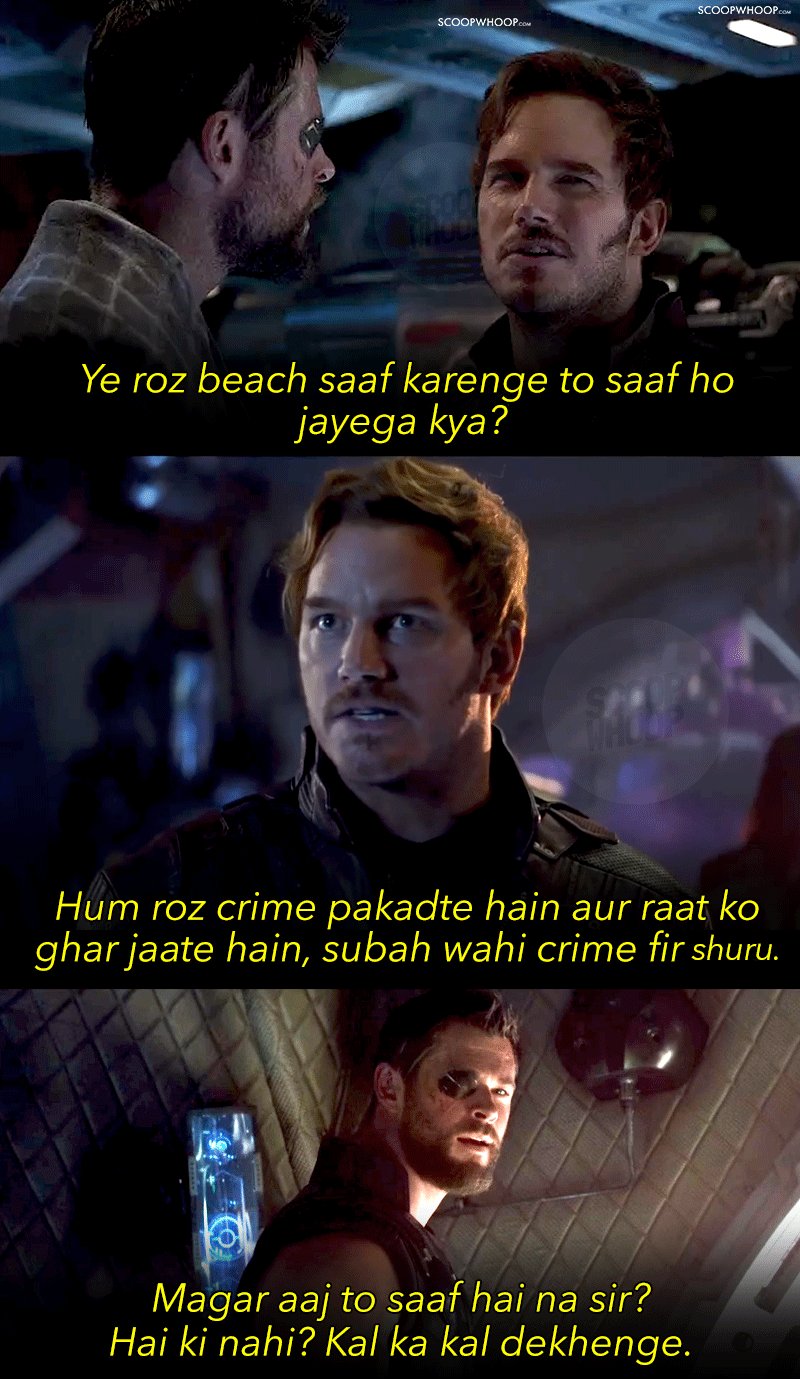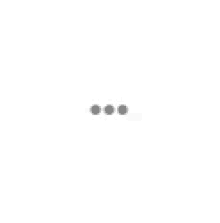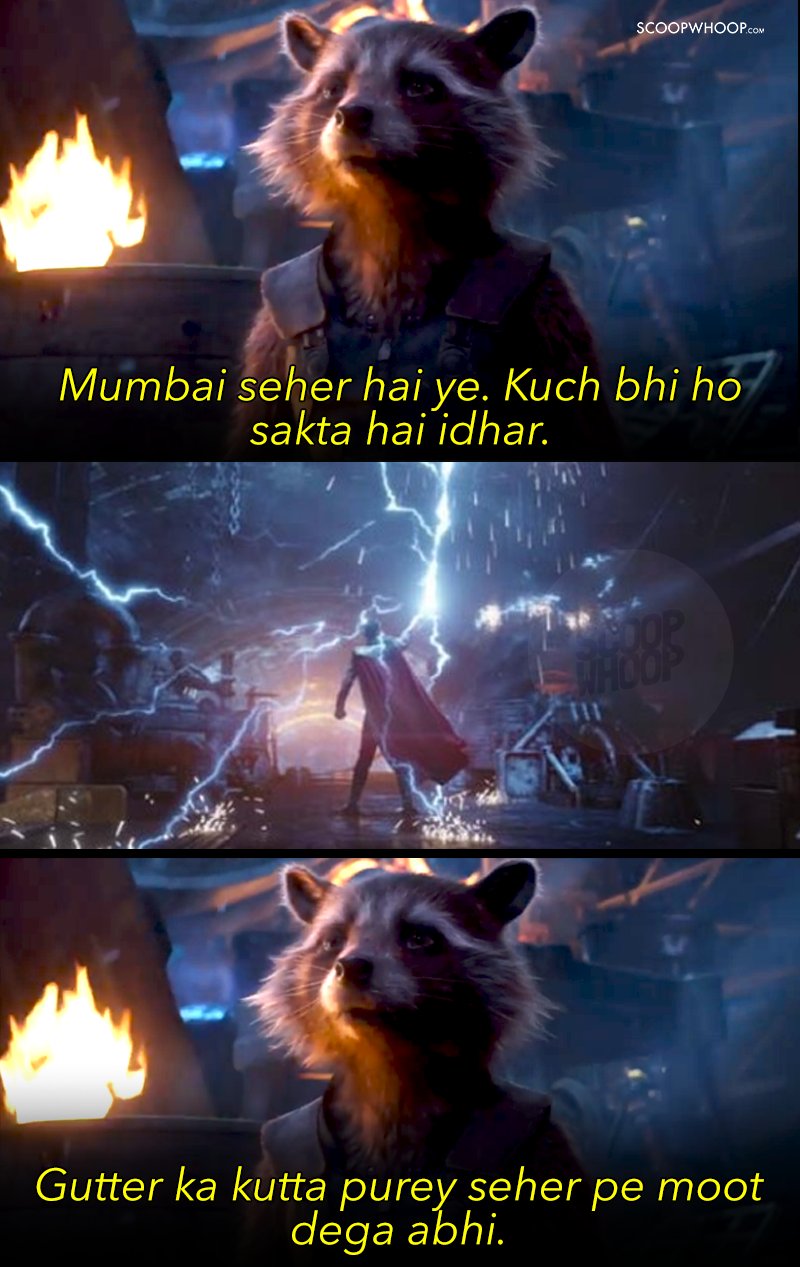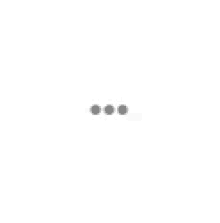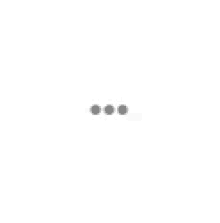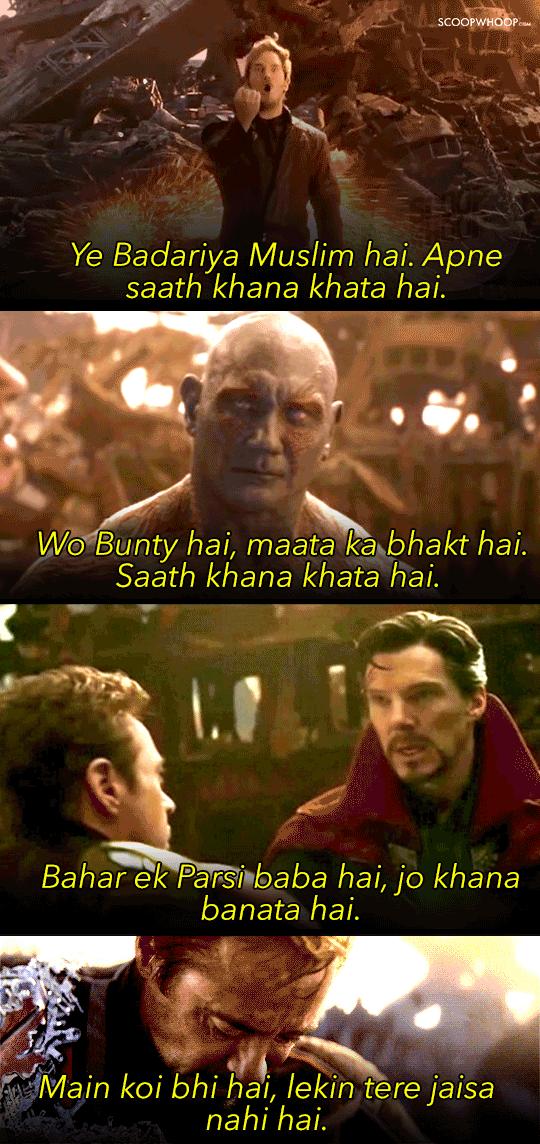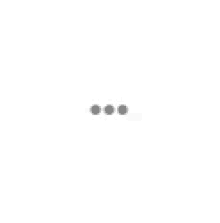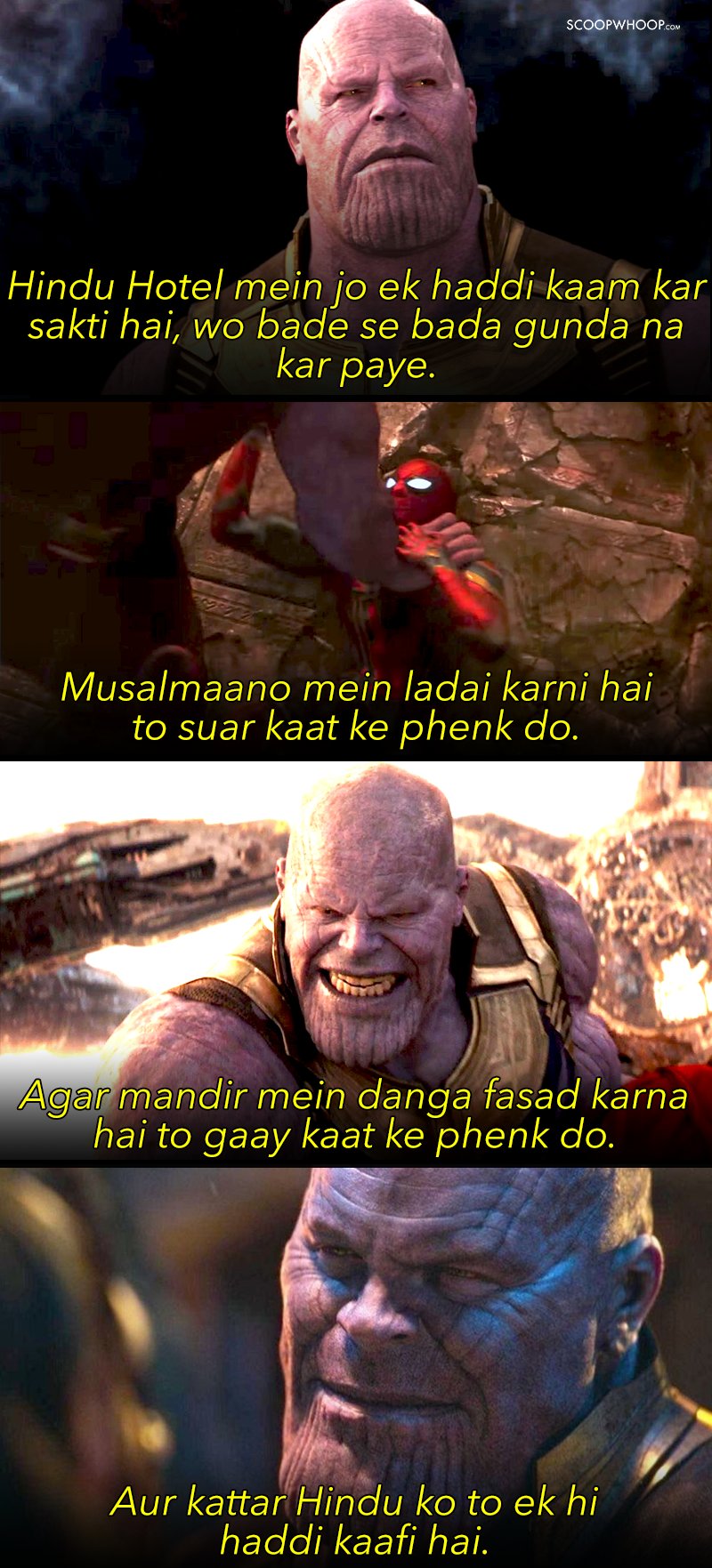 Do you think we missed out on some other badass dialogues? Let us know.