While we are applauding Sacred Games for breaking conventional barriers and gifting the Indian audience a series that has raised the standard for intelligent cinema, it appears that a part of the audience is still not ready for such shows.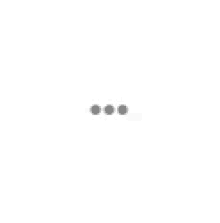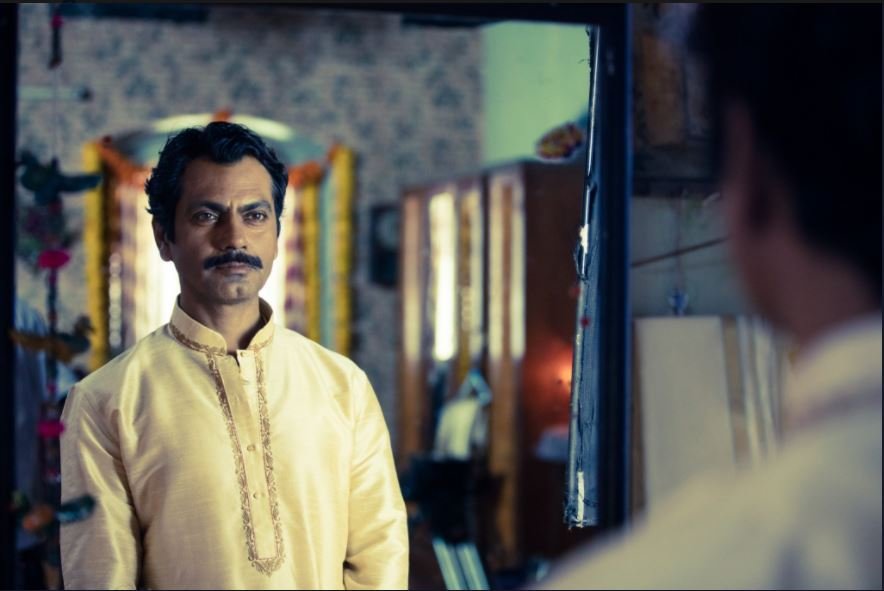 What else would explain the fact that Rajshri Deshpande, who plays Nawazuddin Siddiqui's wife Subhadra in Sacred Games, is receiving messages stating that she is a porn star.
All because she had a topless sequence in the show.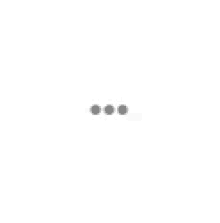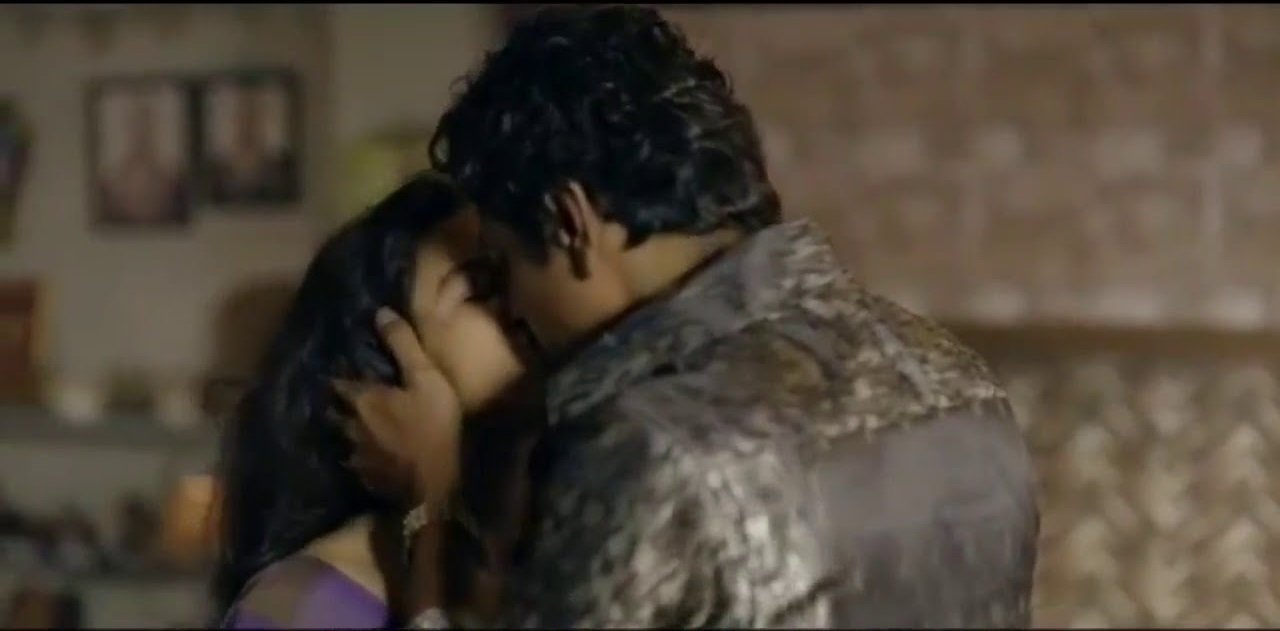 She is not the only actor who had a nudist scene in the show. In fact, many other male actors have bold scenes as well. 
But none of them have been called out like this.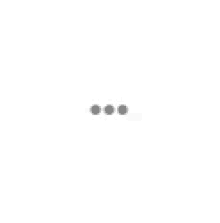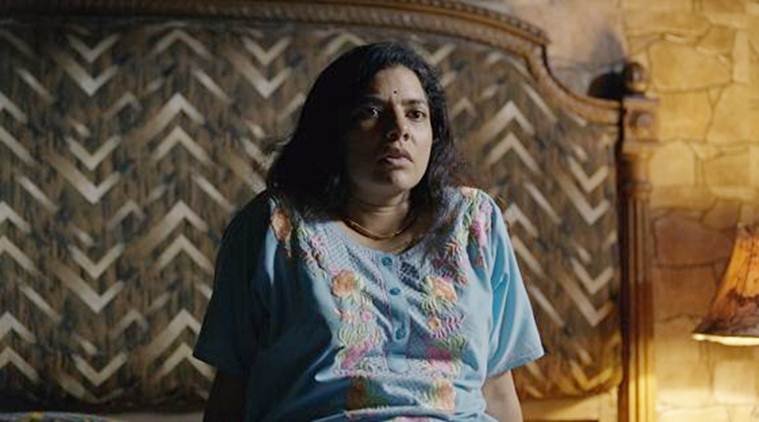 In an interview with SpotBoye, she was asked if the intimate scenes were difficult to shoot.
Nope. Of course, real sex is not happening. But enough of camera cheating, these are times of real cinema. In Sacred Games too, we have a lovemaking scene. It was a big thing for me to open up my blouse, but I did it. But little did I know that my pictures from that scene will start circulating on WhatsApp. Collages have been made saying: Hot Indian Actress With Mangalsutra! And, the scene has made way to porn sites. Worse still, I am getting messages saying that I am a porn star.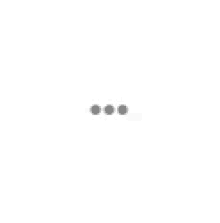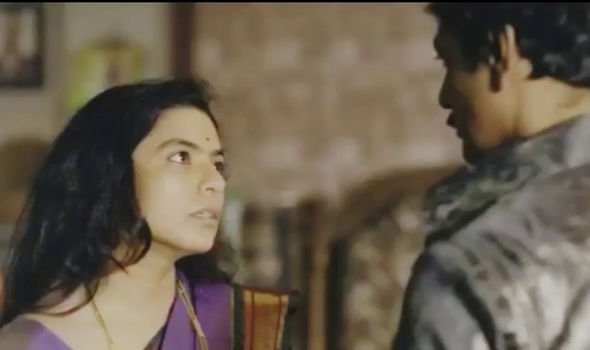 The scene depicts natural physical intimacy because it's a conjugal scene between a married couple. But while sections of the Indian audience can accept supernatural melodrama, clearly, natural portrayals are problematic.
Sacred Games is earning rave reviews as much for its storytelling, as it is for the brilliant performance by the cast. But such reactions prove why that is a rare thing for Indian Television.