Chinese automobile company SAIC Motor could soon enter the Indian markets as reports of it hiring executives for the company has emerged.
With this, SAIC might become the first Chinese company to enter the automobile space in India, reports the Economic Times. 
Former India head of General Motors, Rajeev Chhaba, is set to be the CEO, while seven others have been hired to lead the finance, human resources, purchase, IT and other departments.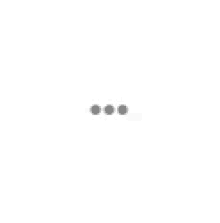 SAIC will sell its cars through its local unit – MG Motor India, a British brand which it had acquired from another Chinese firm Nanjing Automobile almost a decade ago. 
The company has also got the approval of Competition Commission of India to acquire the Halol (Gujarat) factory of General Motors, which is SAIC's China partner. Besides that, it has also hired KPMG to conduct the market study.
However the deal will depend on settlement of labour issues at the plant by General Motors. But if that materialises, SAIC will start manufacturing as soon as April and roll out its first vehicle from the plant late next year or early 2019.