Sajan Prakash became the first Indian swimmer in 32 years to qualify for the 200m butterfly final of the Asian Games, on Sunday.
But like the rest of us who get the chance of sharing our achievements and success with our families, Prakash couldn't do that because his family was stranded in Kerala floods.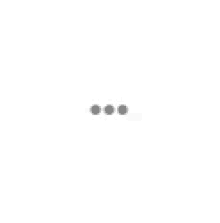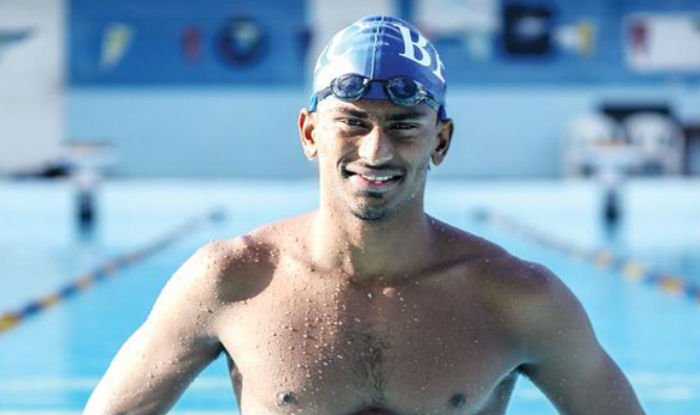 He created history for India by qualifying for the finals, and also secured the fifth position, but was not able to share this happy news with his family back in Kerala.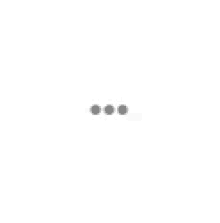 Prakash learnt of the devastating floods in Kerala only on Saturday, because his mother didn't want him to know. 
After setting the national record of 1 minute 57.75 seconds in the 200m butterfly final, he told TOI:
I still have no clue as to where they are and how they are. All I know is that they are being taken to some safe place. I pray for their safety. My mother, thought it best that I don't get disturbed in the run-up to my event. So I was told of it only after my grandmother and uncle had been shifted. I still haven't been able to speak to them, though. I have made a historic final, but I don't know how to tell hem yet.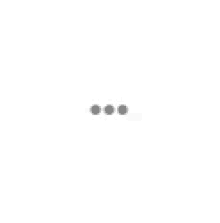 Prakash had also represented India at the 2016 Rio Olympics. While he lives in Neyveli, Tamil Nadu, with his mother, his maternal grandfather, uncle, and three other family members live in Idukki and have been missing since Thursday.
His mother, told Indian Express that someone at the Games Village informed him about the floods after which he called her. She also said,
He was calling me all day. He is very upset, and wasn't able to focus on the race. If not for this, he would have won a medal.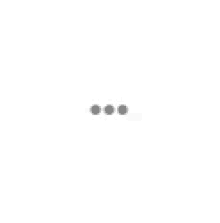 Prakash has two more chances to win a medal - the 4x200m freestyle relay and 100m butterfly events - and his mother hopes that he is able to overcome the distraction and give his best performance.