Let's face it, men just look hotter with beards. 
A beard has the power to transform your look completely, something that Gwilyn Pugh realized all too clearly. 
Gwilyn was a simple and shy man, overweight and stuck at a desk job as an insurance salesman, when his barber suggested he grow a beard.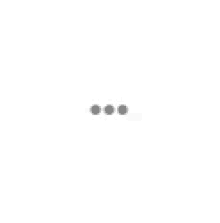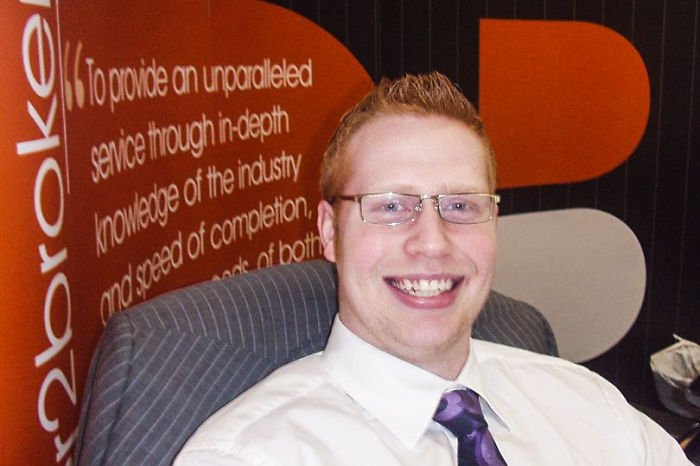 Inspired by the idea, he decided to bring about a change in not just his look, but also his lifestyle. Thus, he quit his desk job, changed his diet, and look at him now!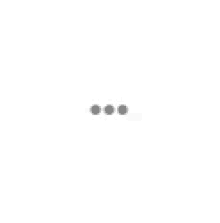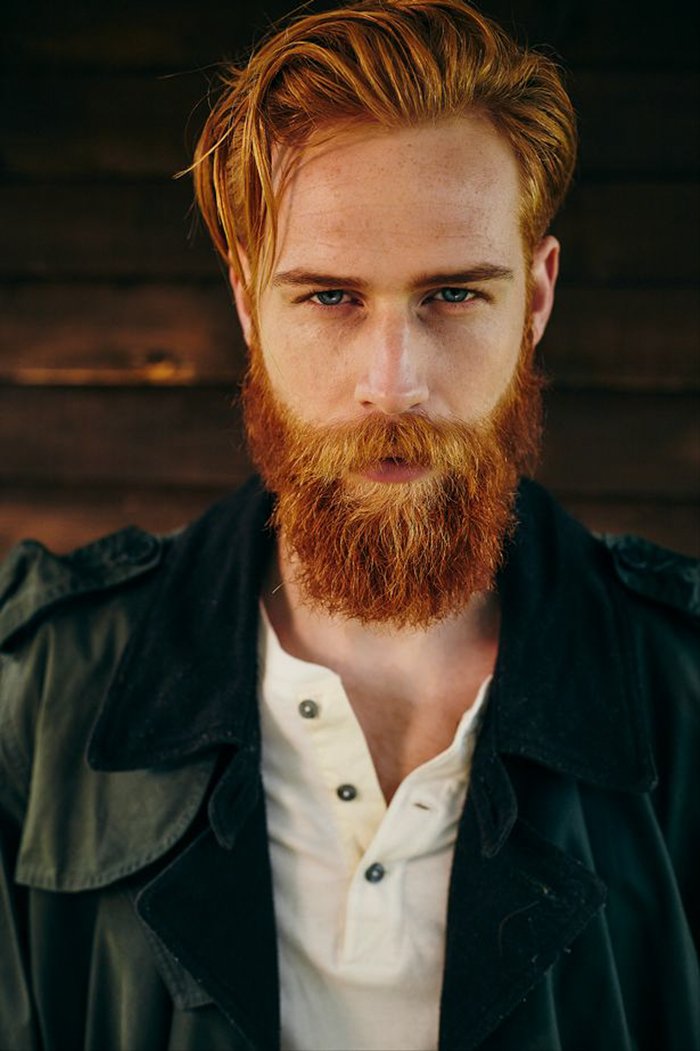 His new look also landed him a new job - of a model with AMCK modelling agency. At the age of 33, he has now worked for brands such as Diesel, Vans etc. and is also the ambassador of David Beckham's new male grooming brand, House 99. 
We'll just let these photos do rest of the talking. 
1. The power of a stare.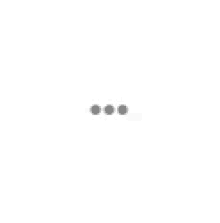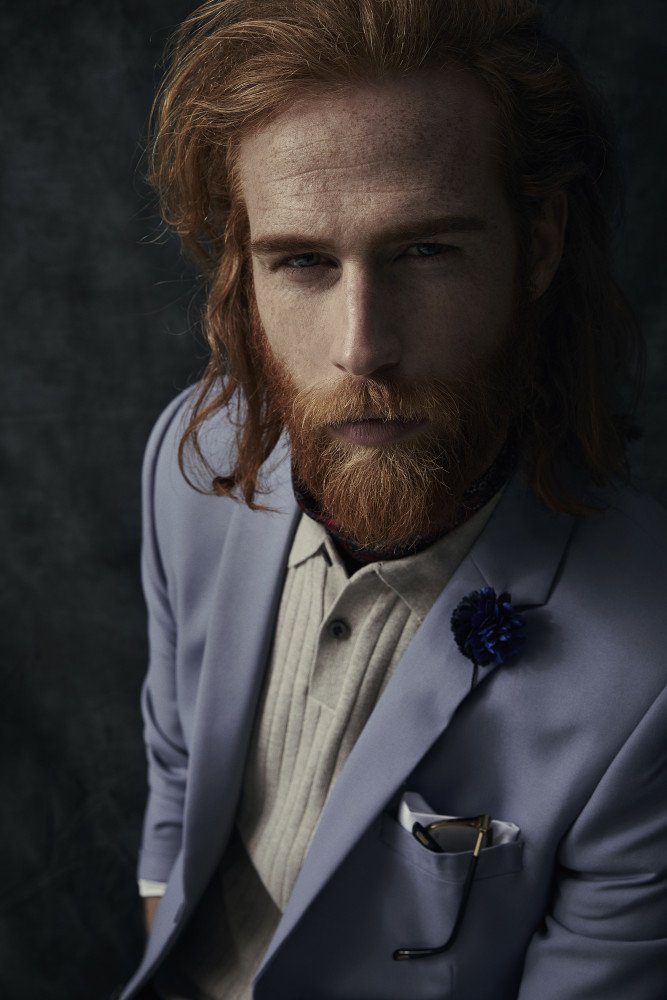 2. Healthy transformation indeed.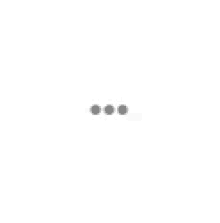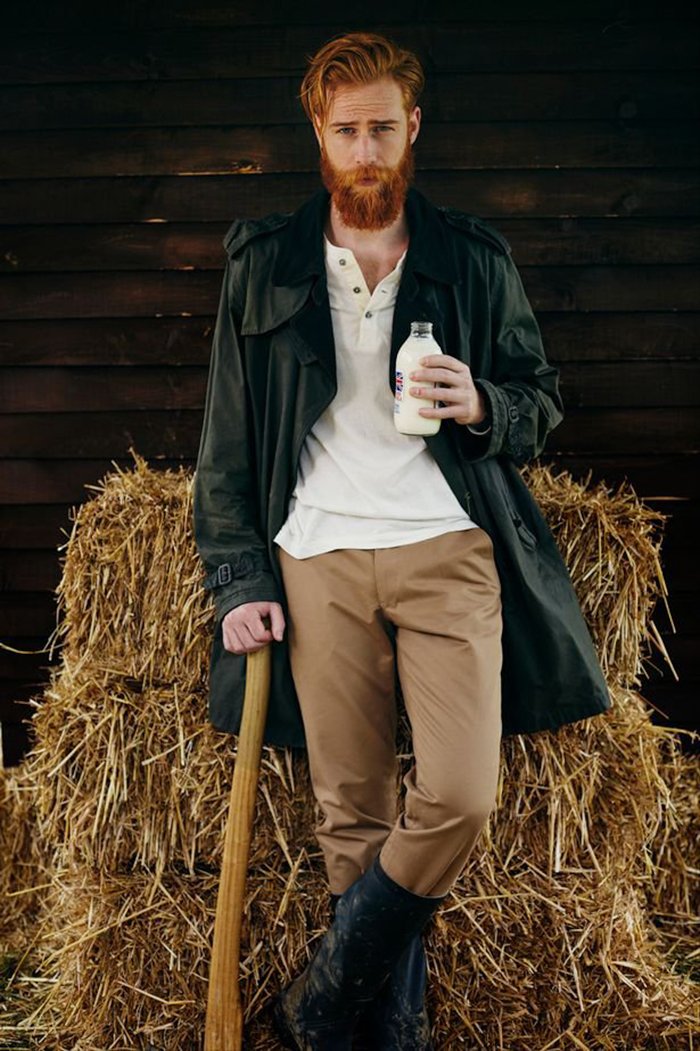 3. The perfect shot!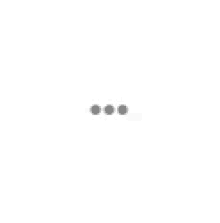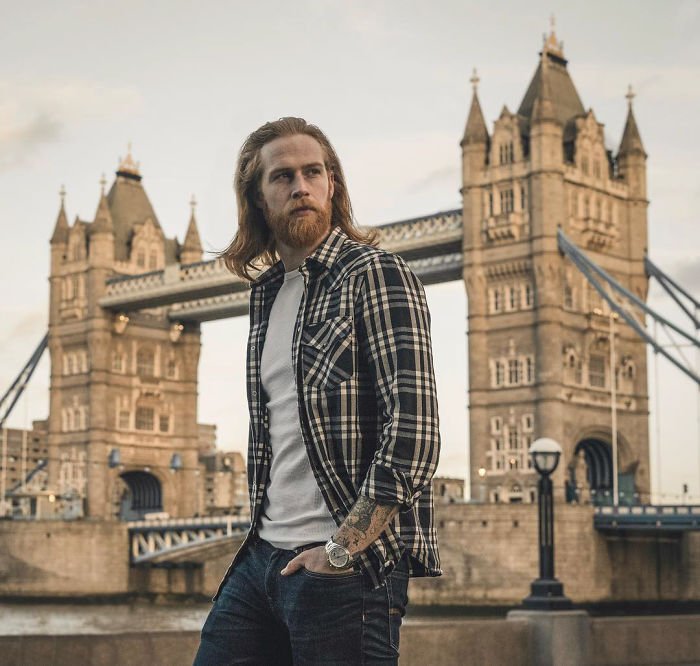 4. A suit is always a good decision.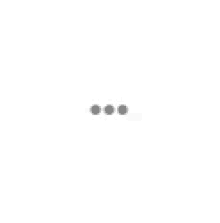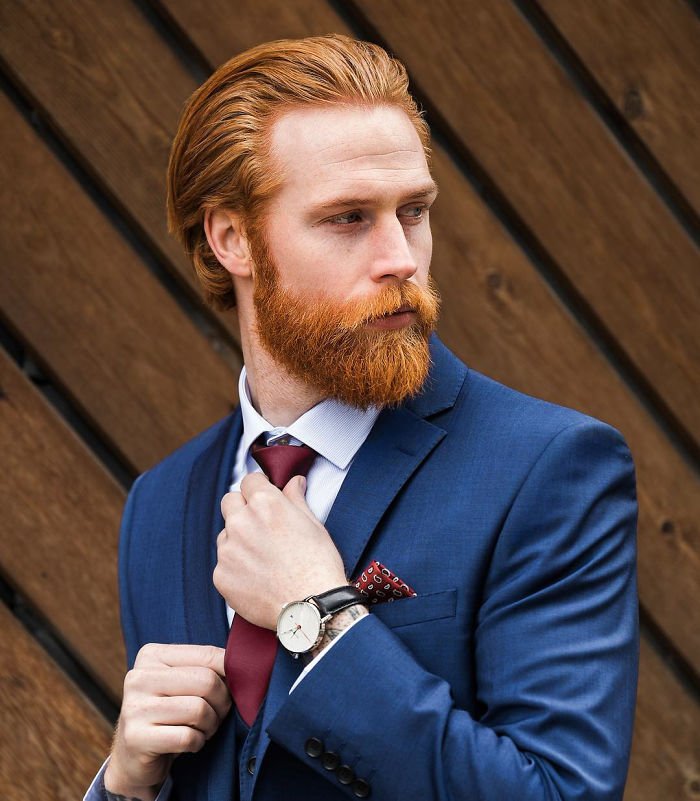 5. Good beards need proper care.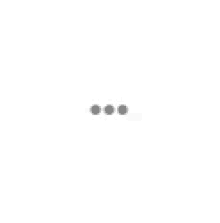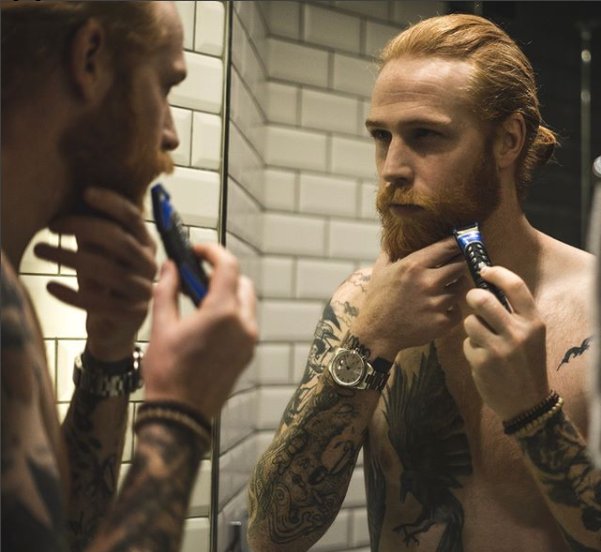 6. Even I am going for morning walks now.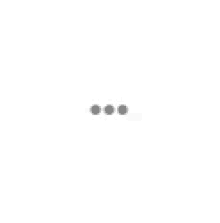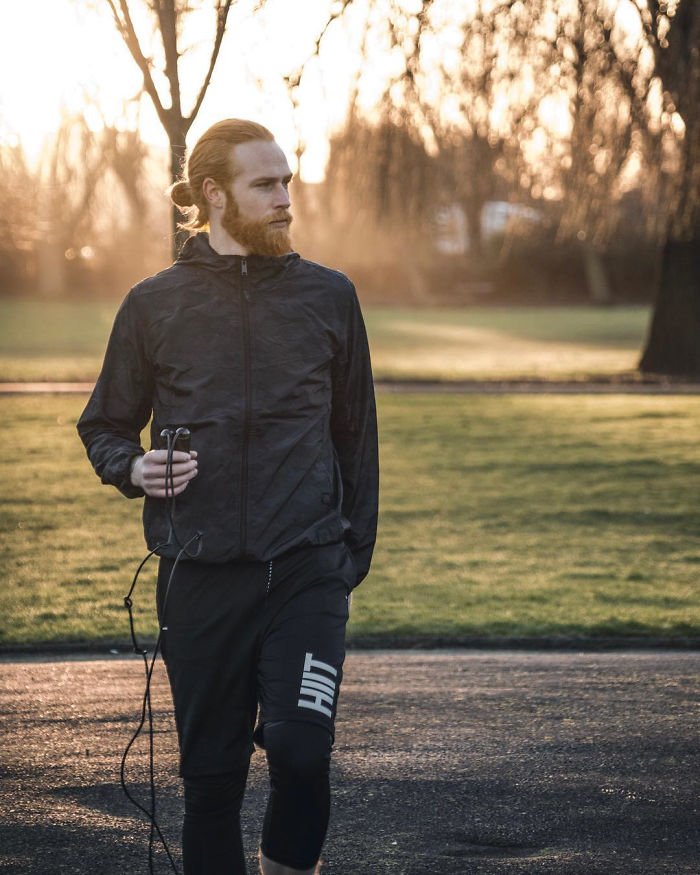 7. He even attempts headstands! Is there anything this man can't do?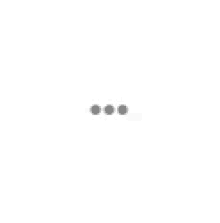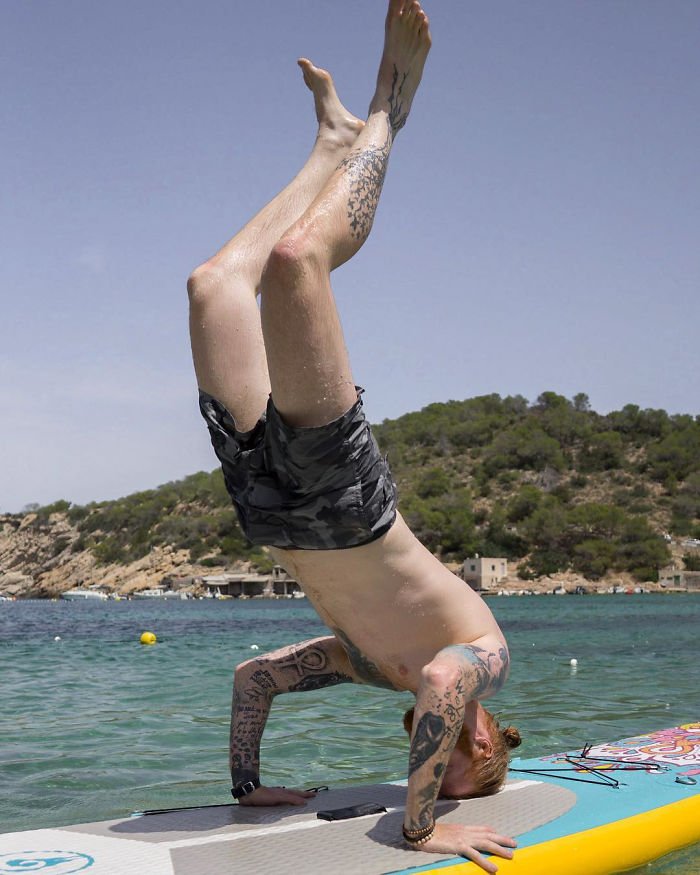 8. Who looks this good while travelling?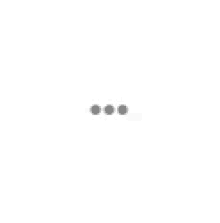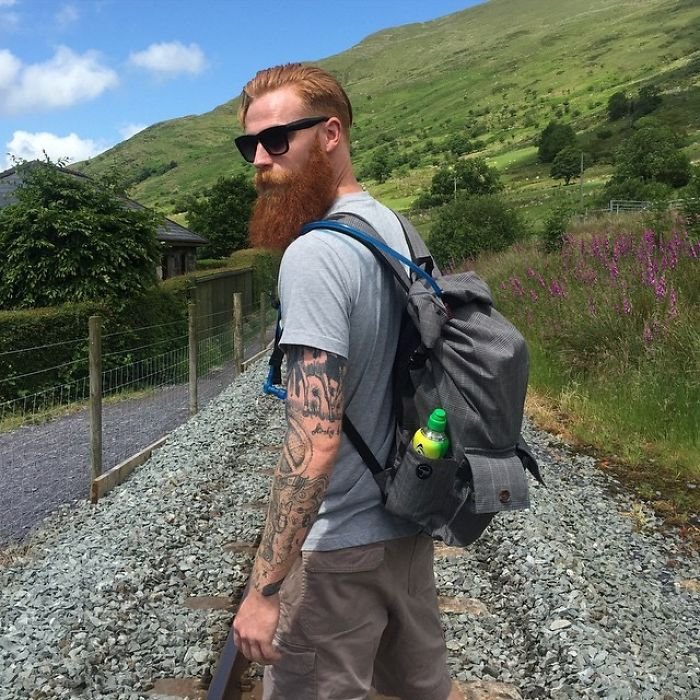 9. Rocking the manbun in style.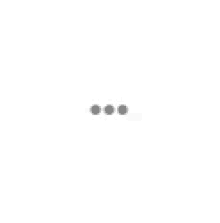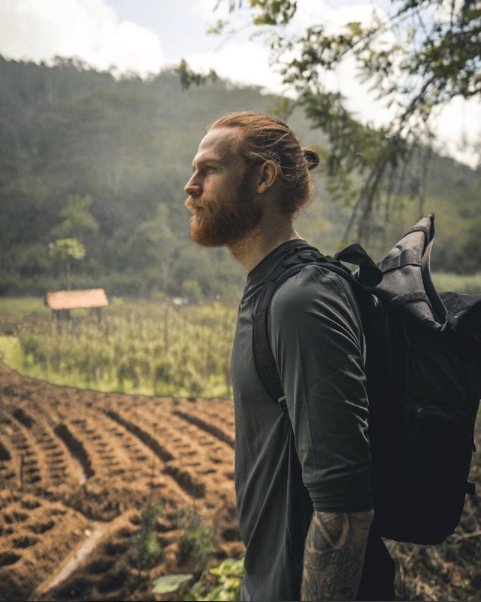 10. Late night strolls are perfect, ain't they?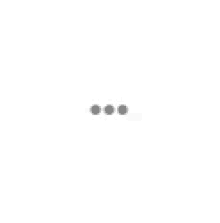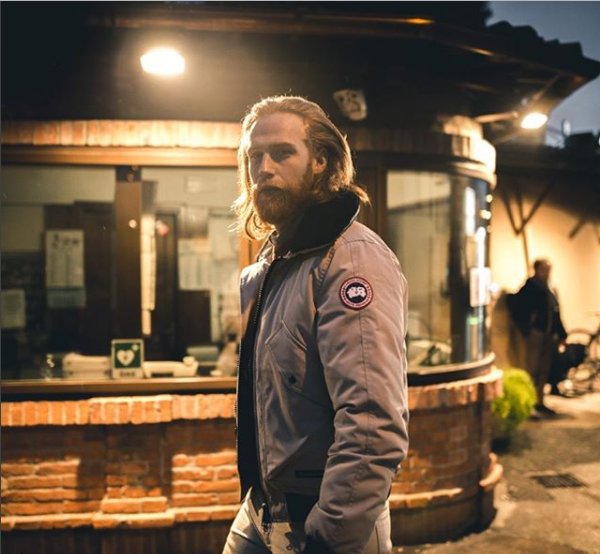 11. Capturing memories, one backpack at a time.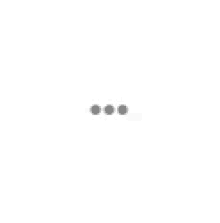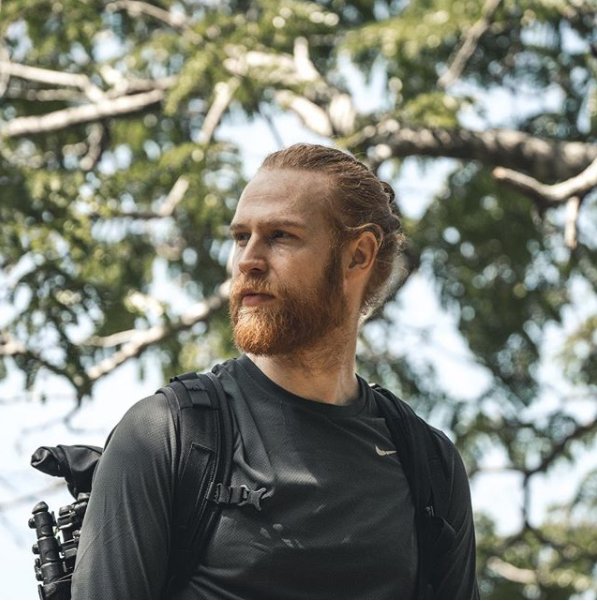 12. Wouldn't he look perfect in the GoT universe?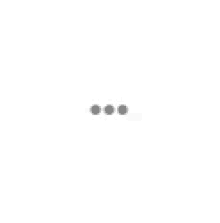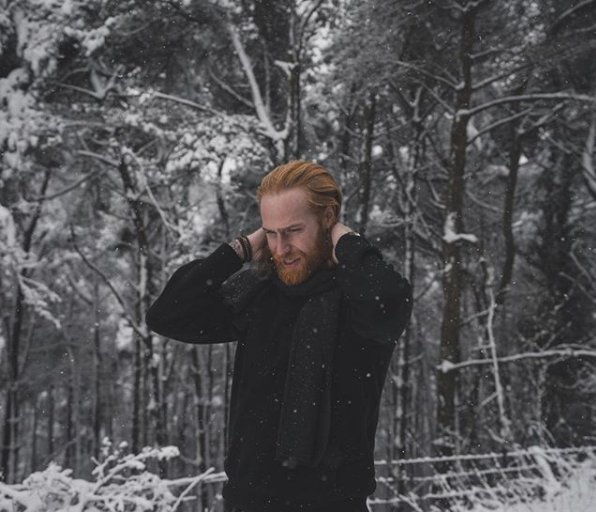 13. From desk jobs to ramp walks, what a change!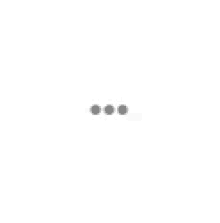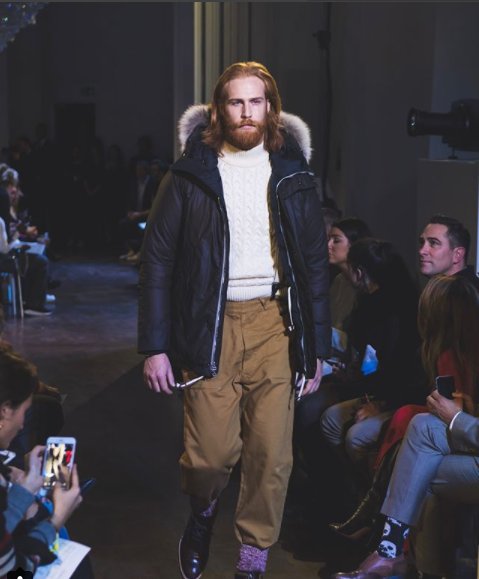 14. Planning a drive?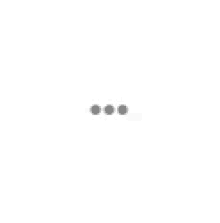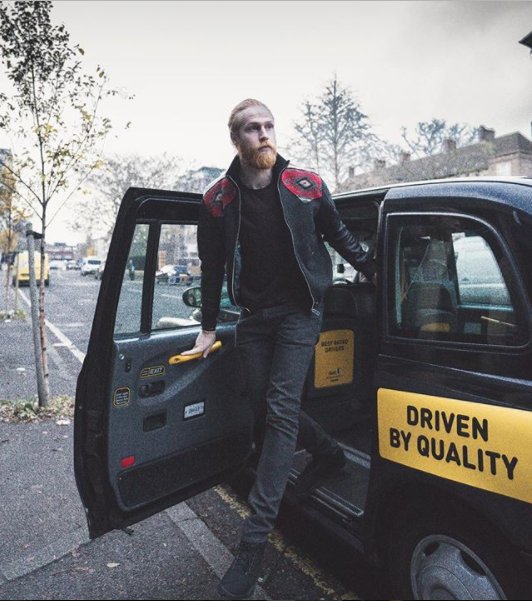 15. Wish my insurance salesman looked like this!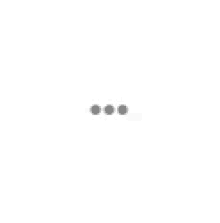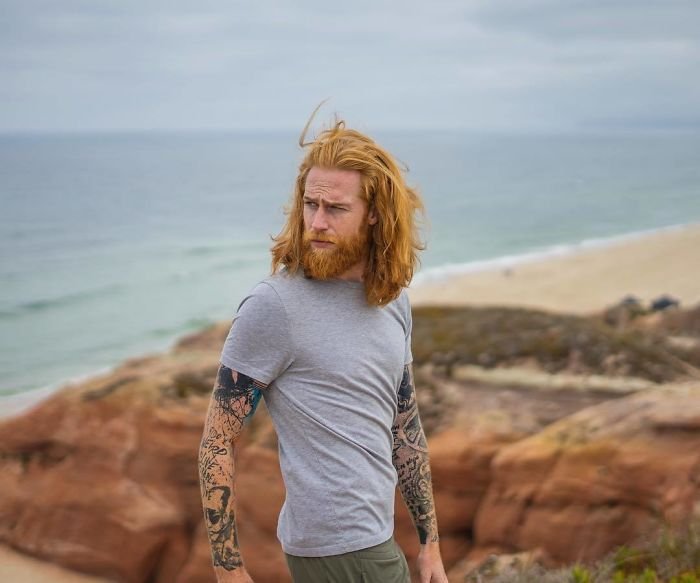 Men, time to grow that beard!
All images from AMCK models and Instagram.