The 2018 Forbes highest paid celebrity list was released yesterday, and actors Akshay Kumar and Salman Khan made it on the list, though King Khan seems to have missed a spot this year round.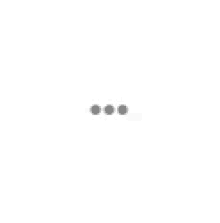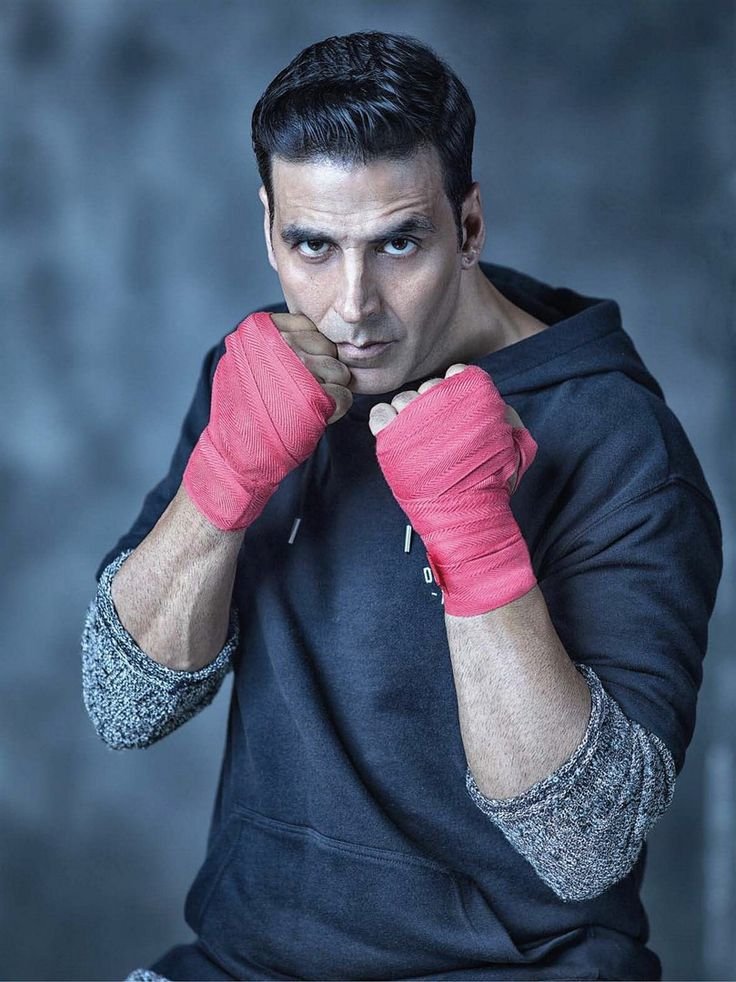 Akshay Kumar ranked 76th and Salman Khan was on the 82nd spot on the list.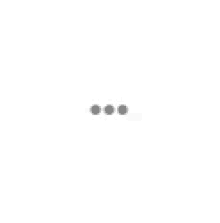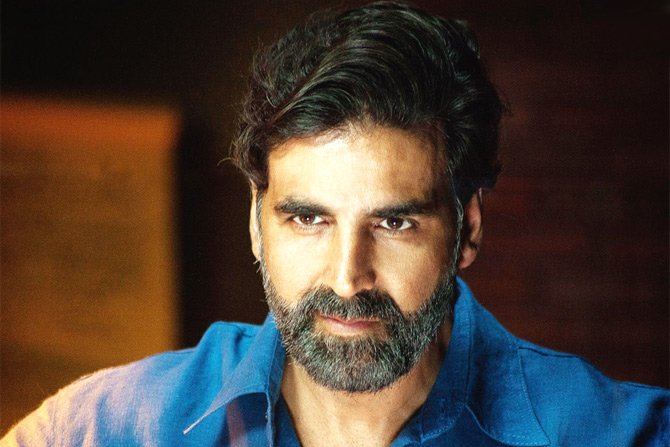 According to the list, Akshay Kumar earned $40.5M, as of July 16, 2018, while Salman Khan earned $37.7M.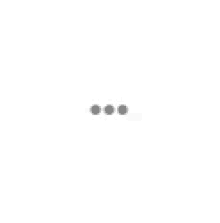 Shah Rukh Khan had
earned
the 65th spot in the 2017 list with reported earnings of $38 million.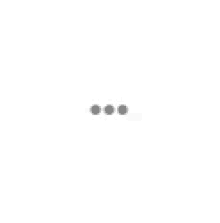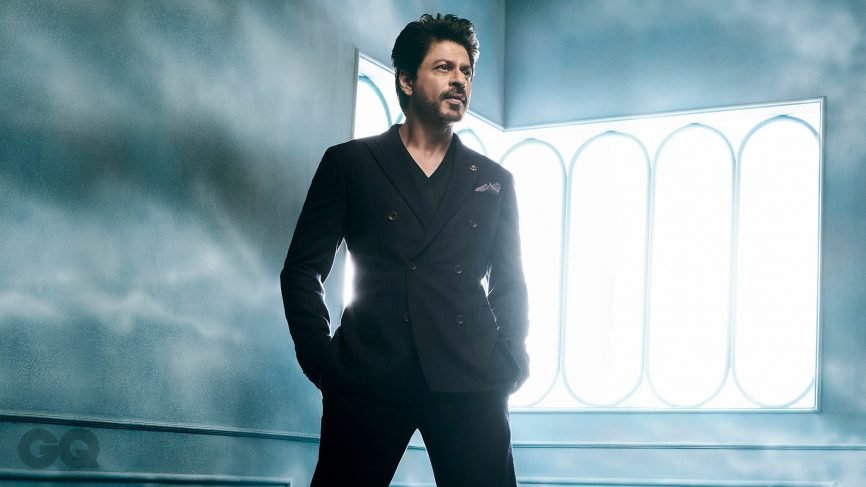 Salman Khan and Akshay Kumar were at 71st and 80th positions respectively last year.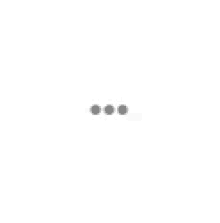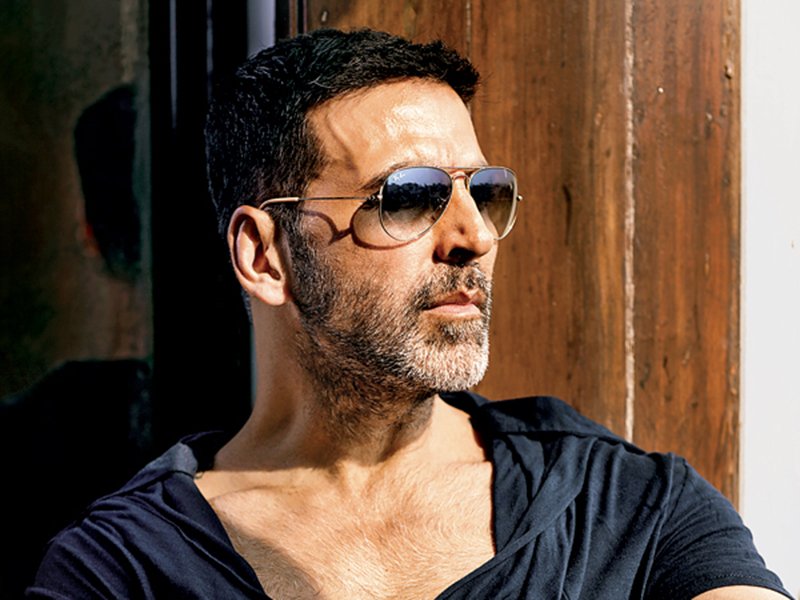 Both Akshay Kumar and Salman Khan earned more than international celebrities like Rihanna and Kris Jenner, both of whom are at the 84th position.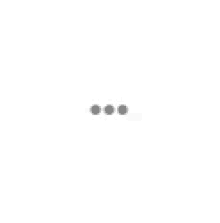 Akshay Kumar, whose earning are more than stars like Adam Sandler (position 78) and Rolling Stones (position 80), was praised for performing 'socially conscious roles'. 
According to Forbes:
One of Bollywood's leading men has transitioned to socially-conscious roles, such as 'Toilet,' a comedy supporting government campaigns to improve sanitation, and 'Padman,' about a guy hoping to provide inexpensive sanitary pads to rural communities. He still mints millions from backend profits and endorsing some 20 brands, including Tata and Eveready.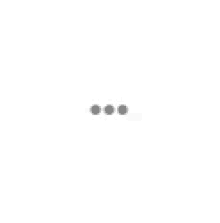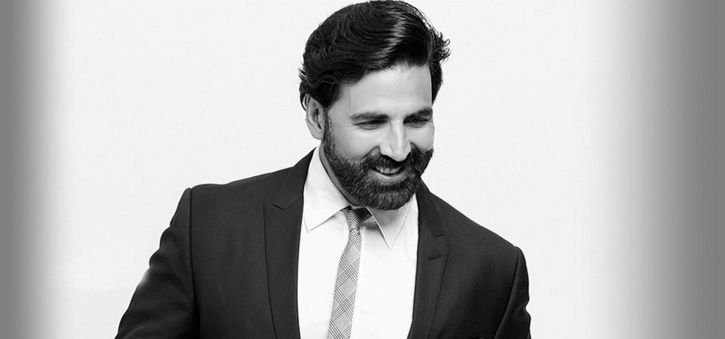 Forbes also described Salman Khan's achievements: 
This Bollywood mainstay continues to produce and star in hits such as 'Tiger Zinda Hai,' cashing in on backend profits. Coupled with a slew of endorsements from Suzuki motorcycles to Chlormint gum, he remains one of India's top earners.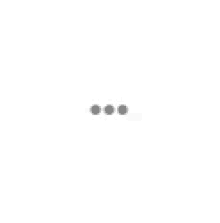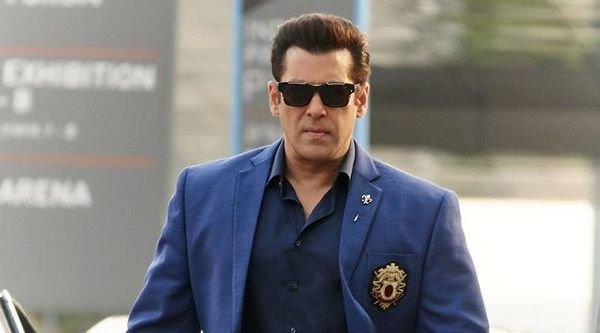 The list is topped by American boxer Floyd Mayweather with an earning of $285 million. Actor George Clooney is in the second position with $239 million.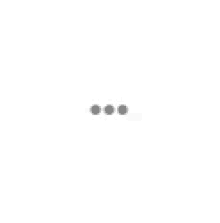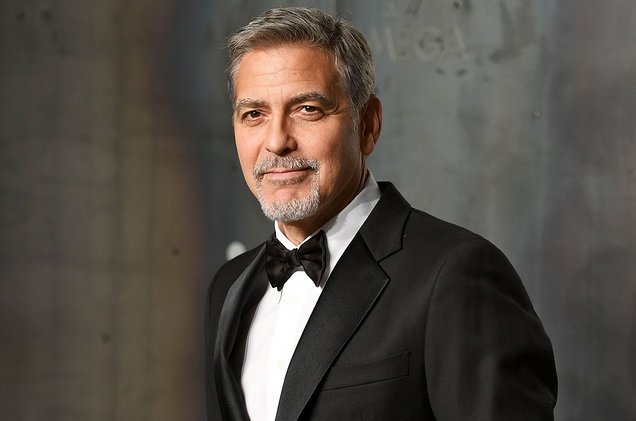 Kylie Jenner, only 20 years old, ranked at the third position with $166.5 million and is the youngest person on the list.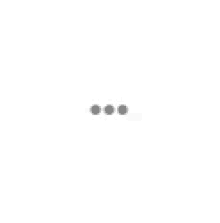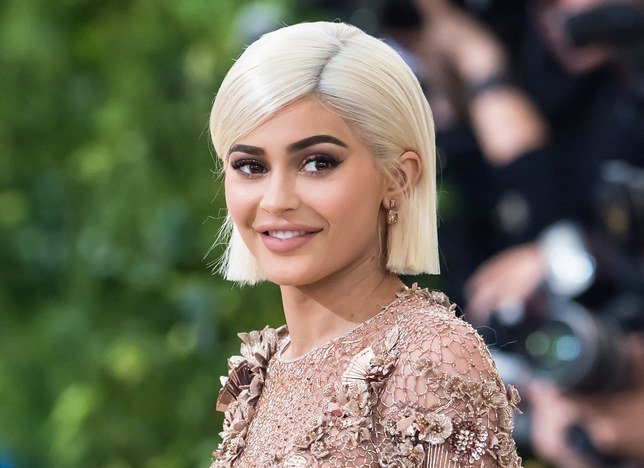 No Indian celebrity was on the top 10 list. You can see the complete list here.