The Salman Khan-Katrina Kaif starrer Tiger Zinda Hai is just about to release. And of course, as is the case with any bhai film, the fans are psyched for this one too.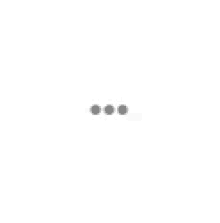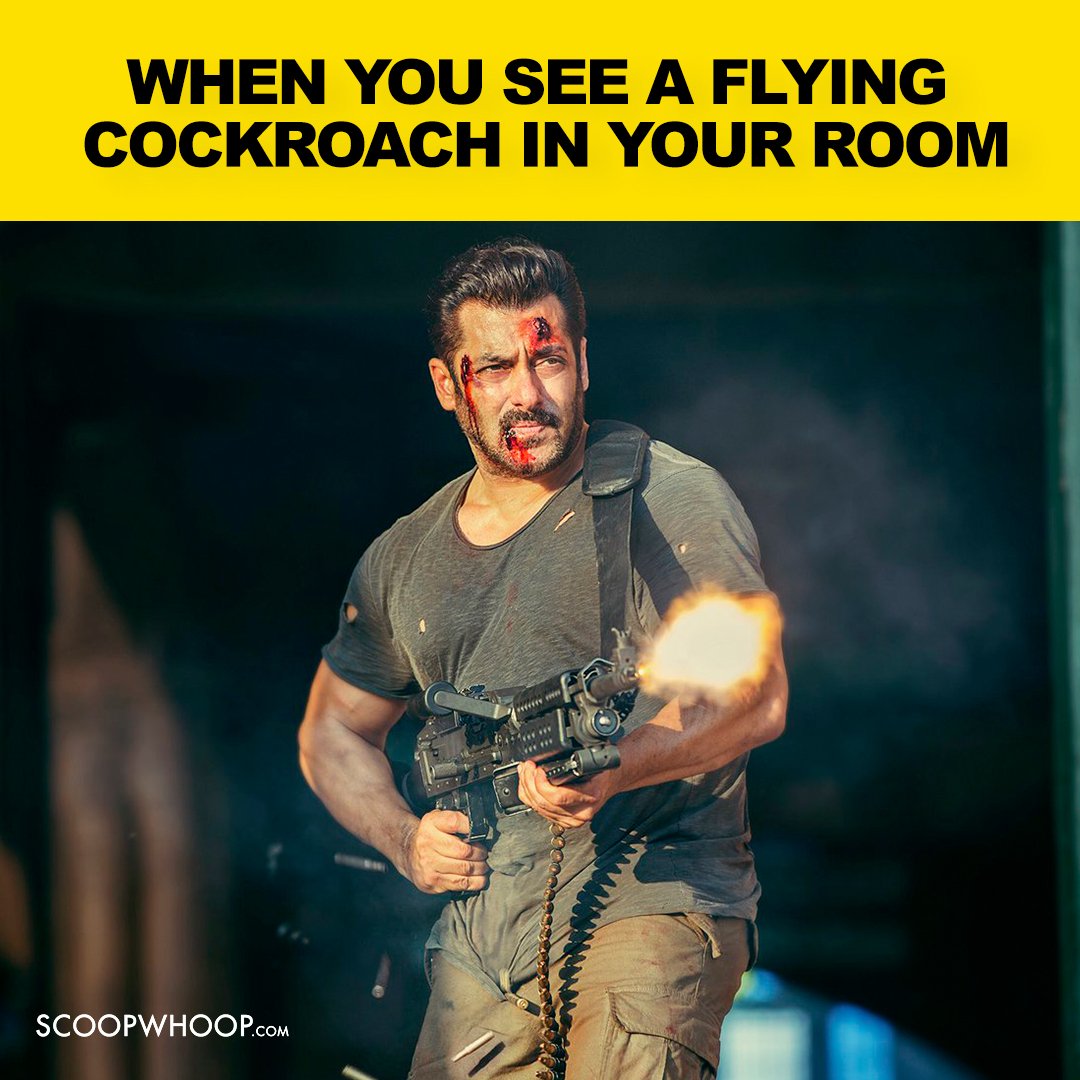 Not that bhai needs any promotion, but the lead pair of the film decided to do a photo shoot for Vogue magazine nevertheless.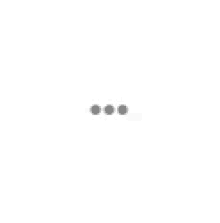 And let's just say that the ice-cold chemistry was more than visible. 
Like I could feel it on my laptop screen.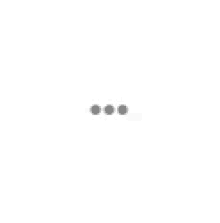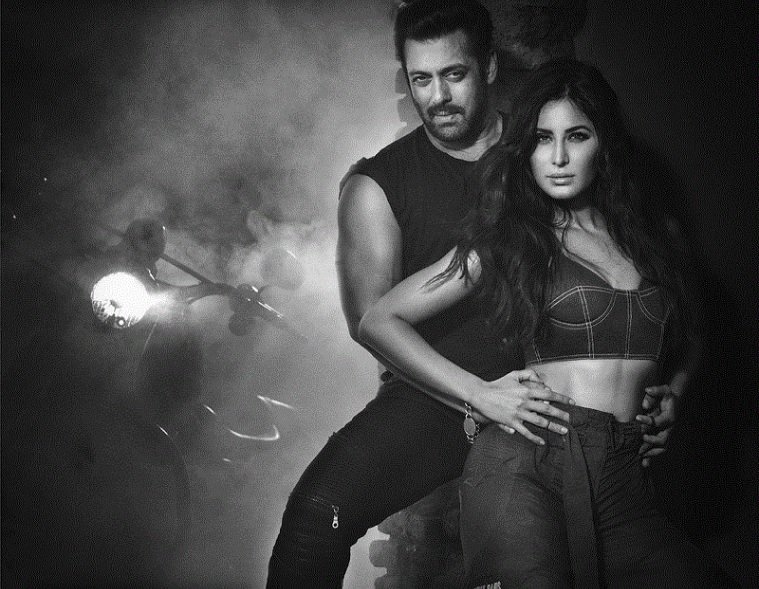 Like forget chemistry, he doesn't even seem interested in making an eye contact here.
Like, what's happening?
Had Katrina eaten mooli ke paraanthe before the photo shoot?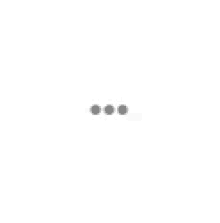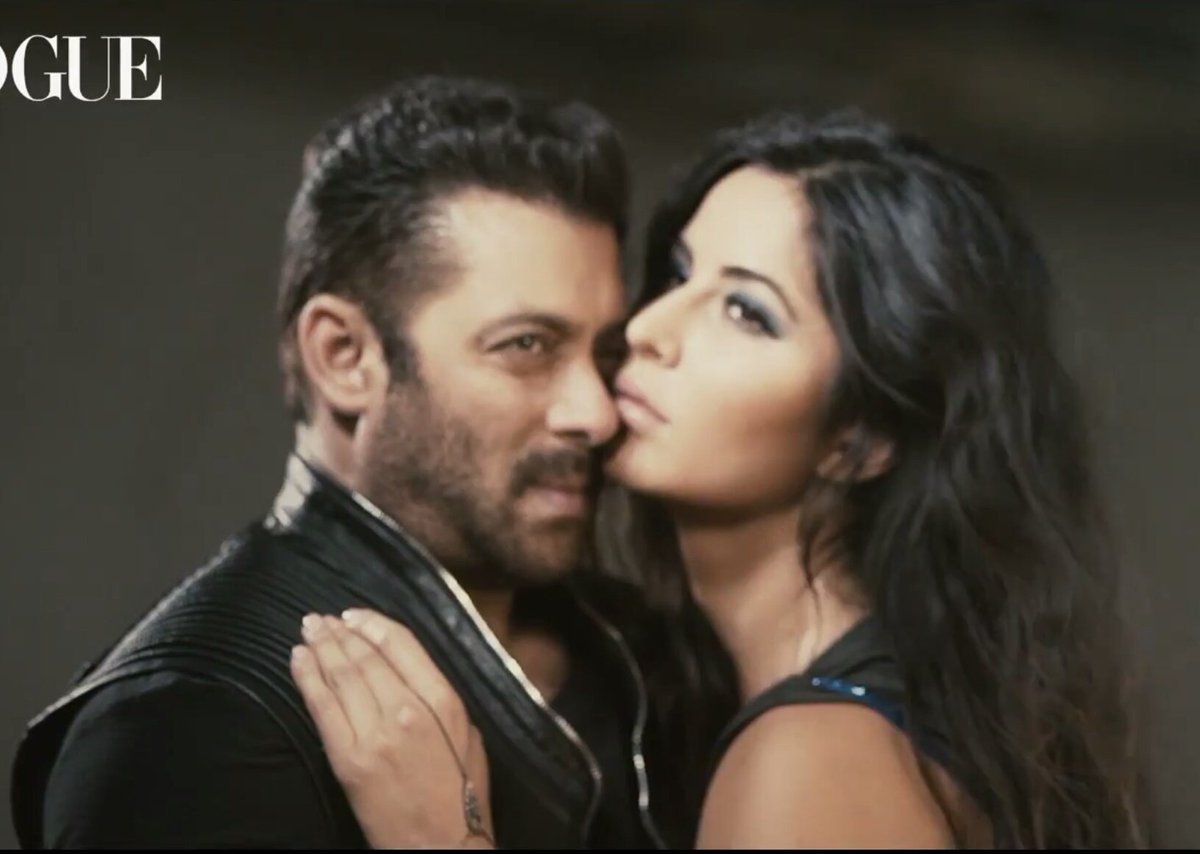 It's like he would've preferred watching Sajid Khan's Humshakals to going through this ordeal.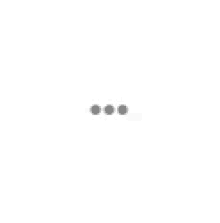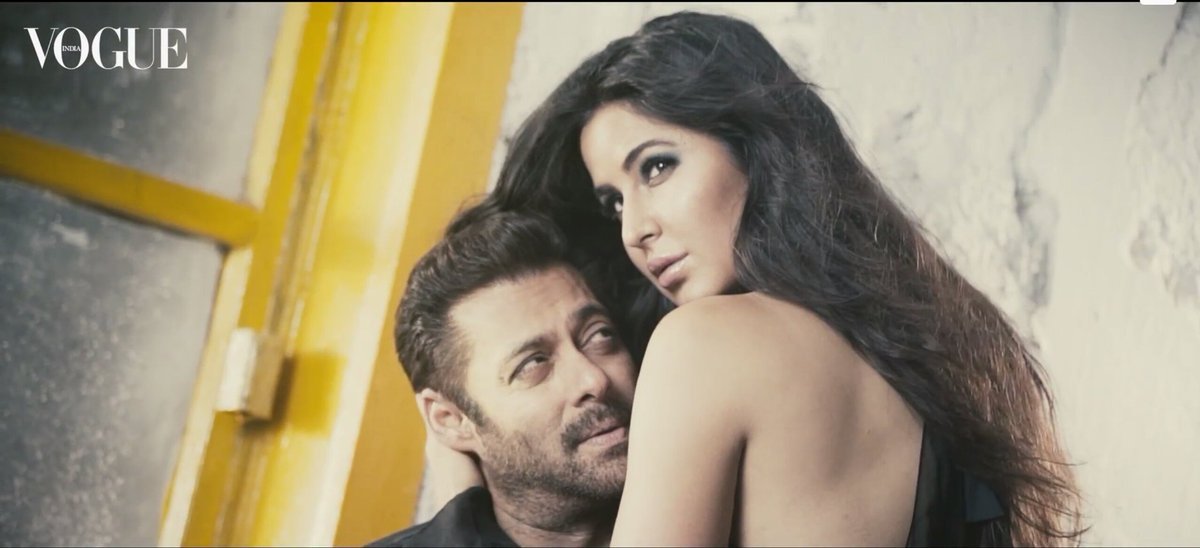 Seriously, the pain in his eyes is haunting.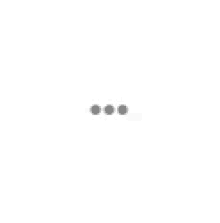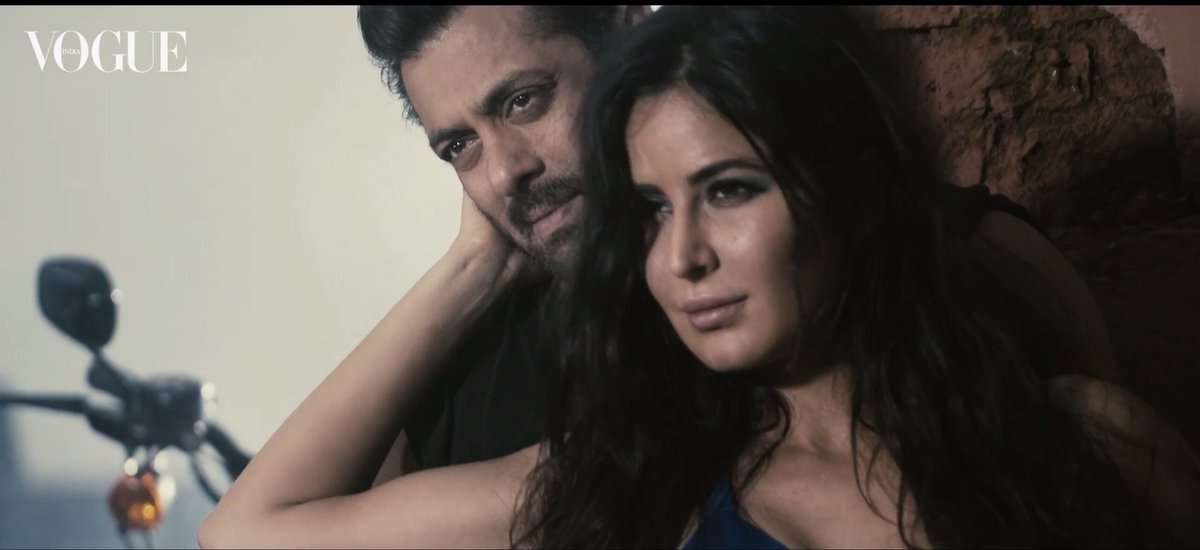 It's a cry for help.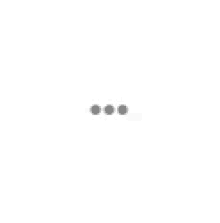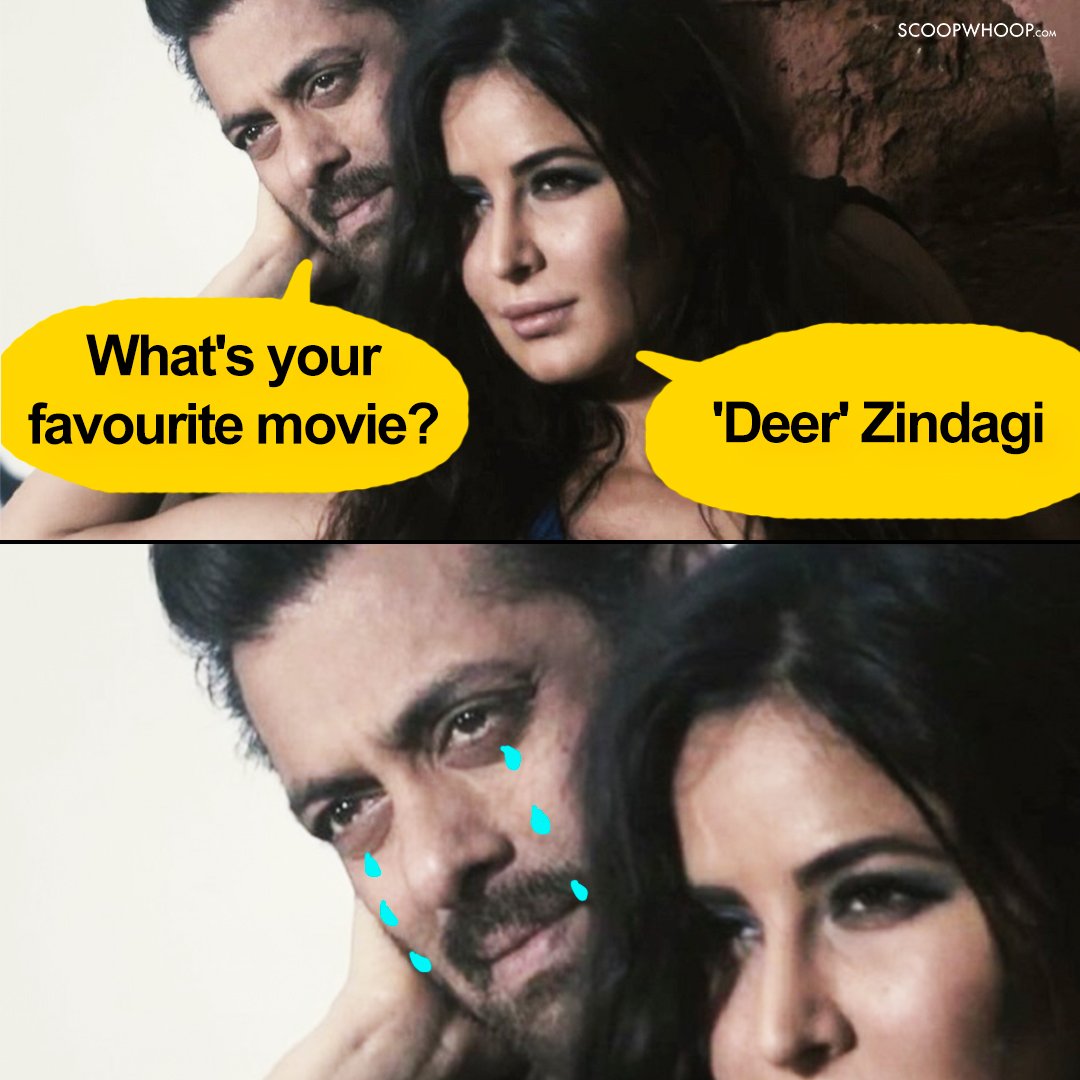 We weren't the only ones who noticed it. The Twitterati agreed as well.
Looks like Tiger toh zinda hai, but enthusiasm marr gaya hai.