In 1998, Salman Khan was accused of shooting a Blackbuck, and after 20 years, he has been convicted in the case.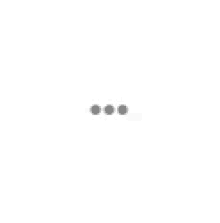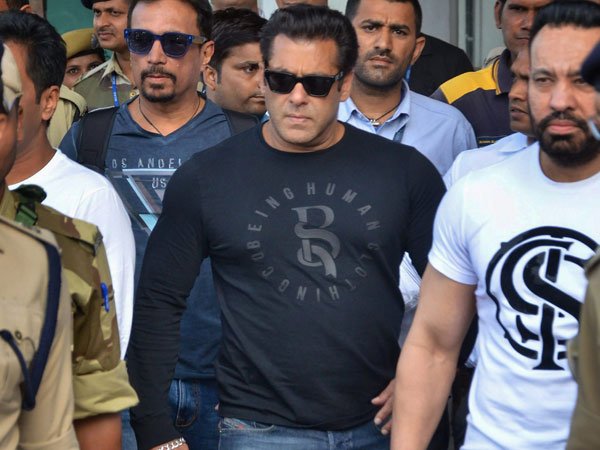 And though Salman Bhai might believe there is no one more dangerous than a 'zakhmi Tiger', we feel these epic Tweets are far more lethal.
Guess the 'buck' finally stops here.