Just few days back everyone was going gaga over the spontaneity of Ranveer Singh. He broke into a impromptu dance performance inside a Paris theatre playing Sultan. The one minute clip was enough to break the Internet and Ranveer Singh won at life for the 89384958th time (not that we're keeping count).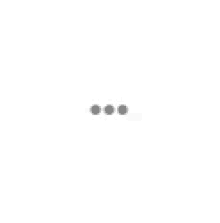 Honestly, we believed no one could get pissed at his antics. But Salman Khan had a different reaction to the whole story.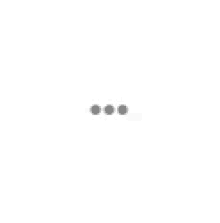 Salman Khan said he wanted to kill Ranveer Singh by breaking a chair on his head. "Watch movie don't do stunt, he is making people watch him. He should charge for it", Salman Khan added. He said that with a pretty straight face so we hope he was kidding.
Although, when journalists asked the very next question about his favorite actor from the younger lot, Salman Khan took Ranveer's name with no second thoughts saying "I like him".
Seems unrealistic right? Watch the video here. Skip to 24:22 for main bits:
Source: YRF