This is the nation's favourite bhai, Salman Khan.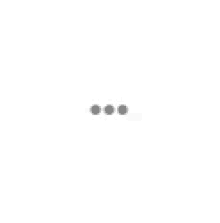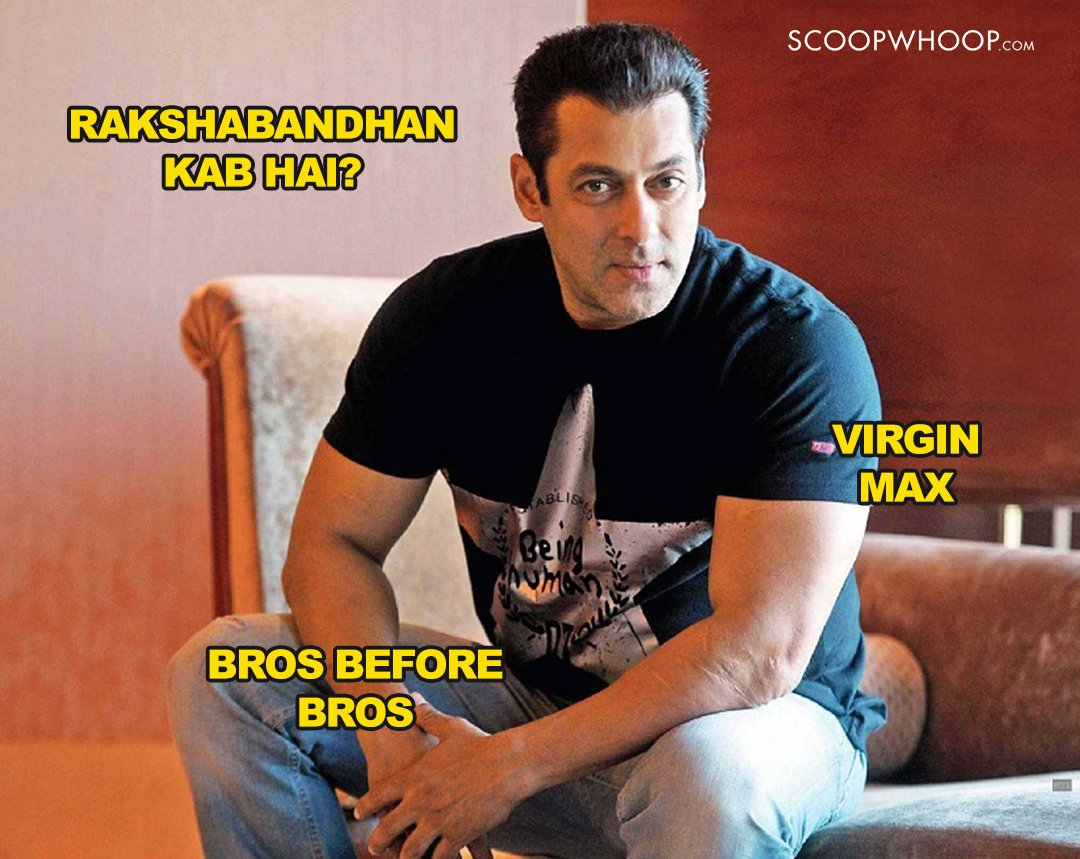 And one of the most pertinent questions he's been dodging since time immemorial is...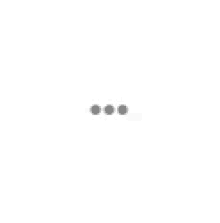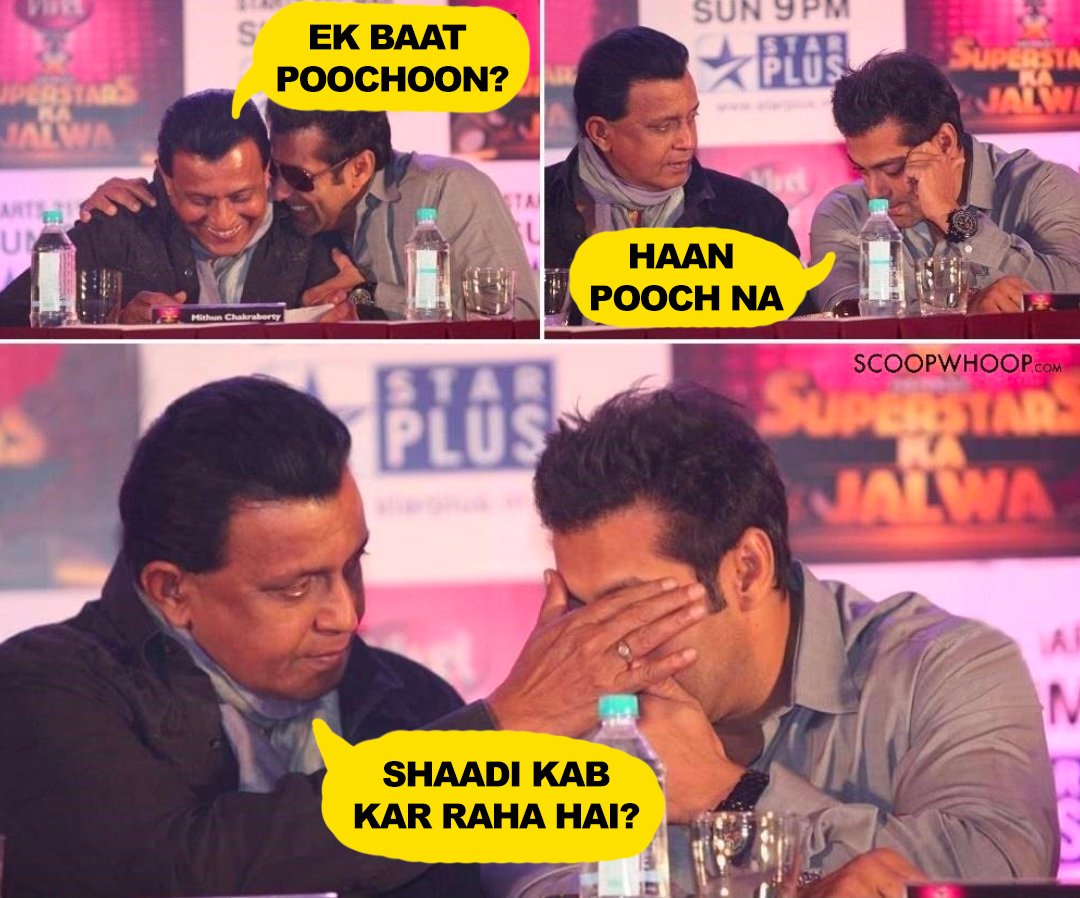 And now finally, he has answered this age old question.
Turns out that Salman Khan isn't getting married, simply because...
...He cannot afford a marriage.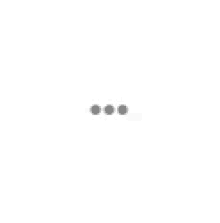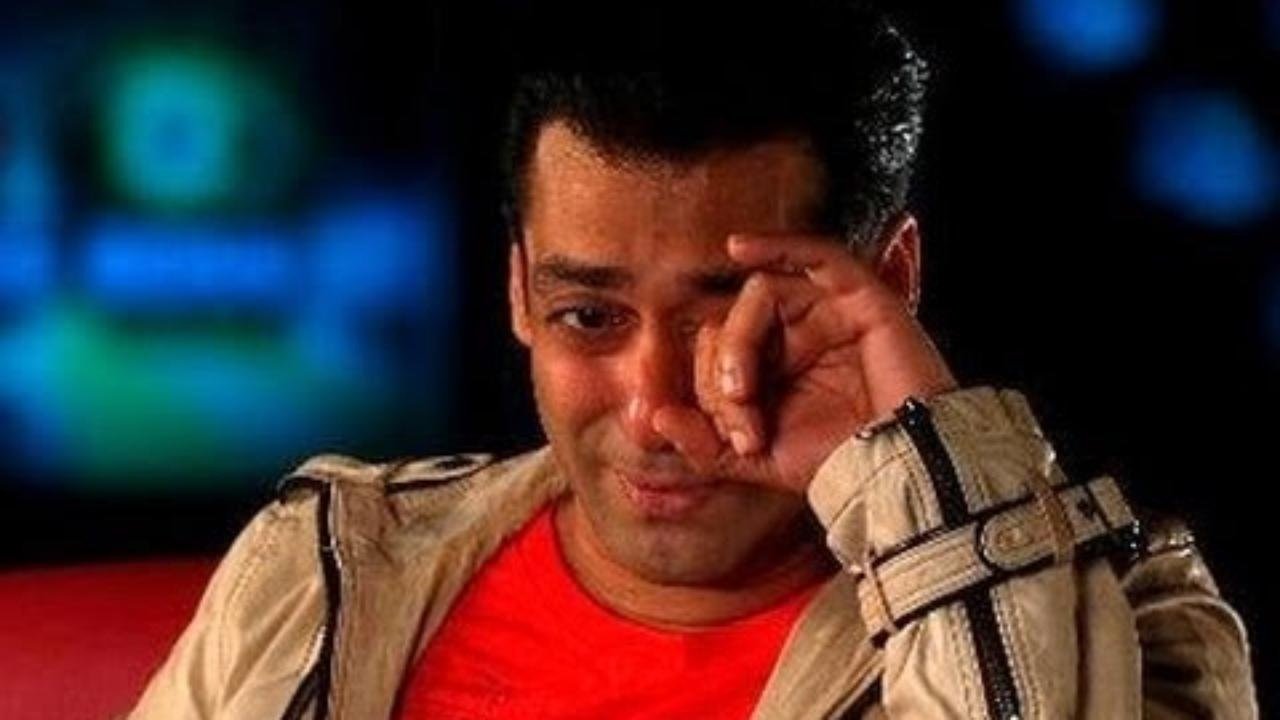 According to a report by NDTV, Salman Khan has blamed Sooraj Barjatya for the exorbitant amount of money people have started spending on weddings these days.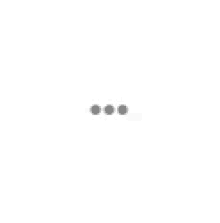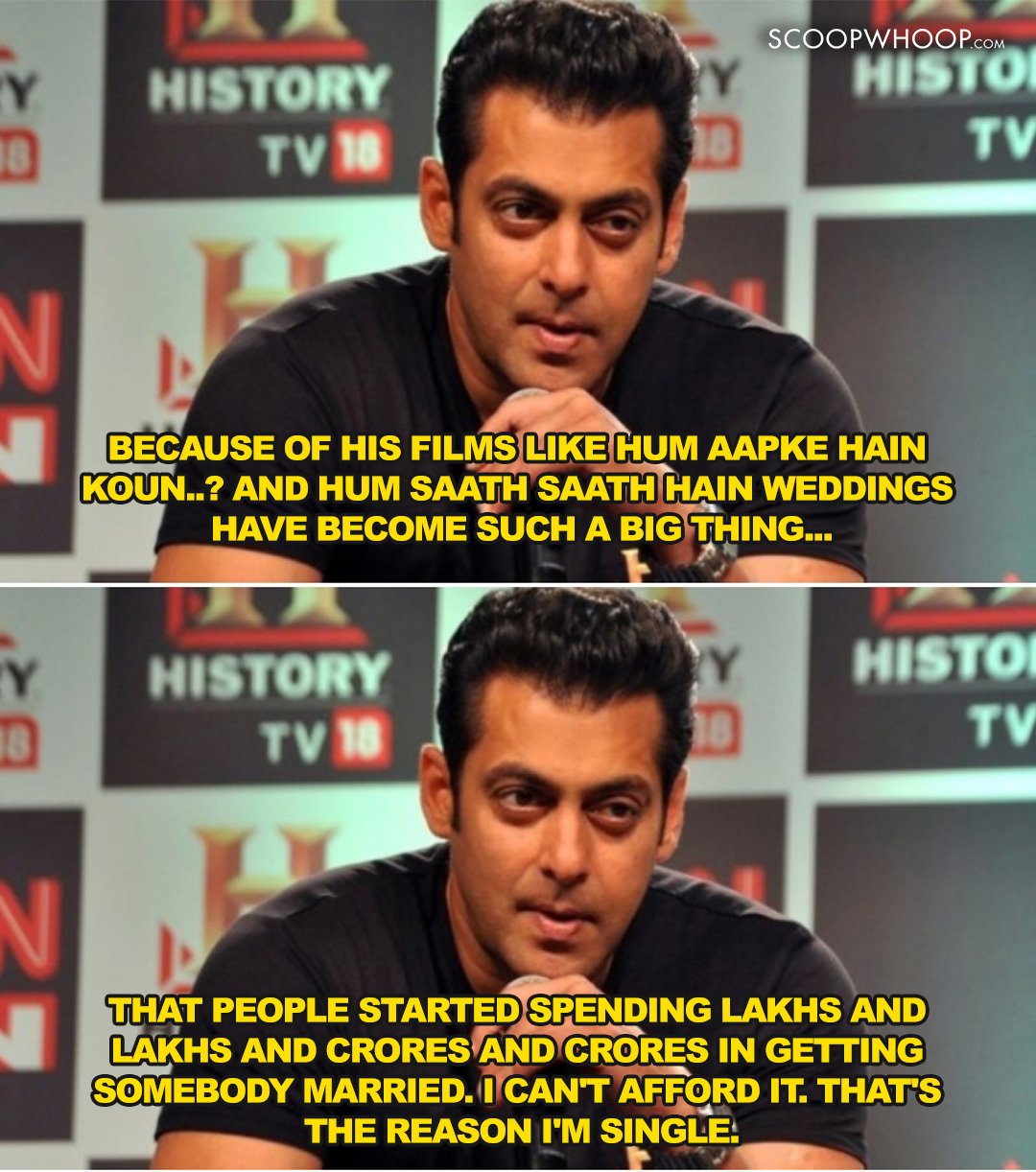 So what if he's the only actor so far to have 3 movies that have made 300 crores at the box office?
So what if he'd spent a bomb on his sister Arpita's wedding in Hyderabad's Falaknuma Palace in 2014? 
Sabka apna apna budget hota hai. 
While there were some guys who said he was way past a marriageable age...
He is way past marriage age, almost at 60

— Ranveer King (@RanoSinghIsKing) February 24, 2018
There were others dying to see a 'Salman ka successor'.
We have money problem for omeal a day, yet we are living. Big boss have successor . want to see he or she Salman shortly.

— Mahmudur Rahman (@mamoonraman678) February 24, 2018
It's okay, Salman. Single toh sab hote hain, lekin sab aapki tarah bhaijaan nahin hote.