After giving us life lessons from his 'Selfish' song: now every millennial's anthem and their caller tune (citation needed), apna bhai has given us yet another masterpiece 'I found love' from the movie: Race 3.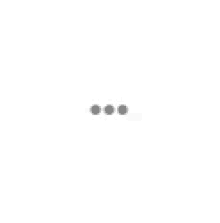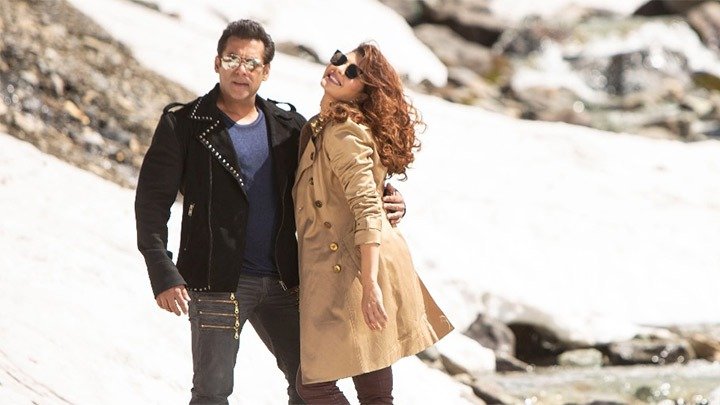 Yes this time too, he has penned the lyrics.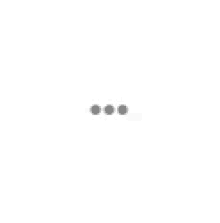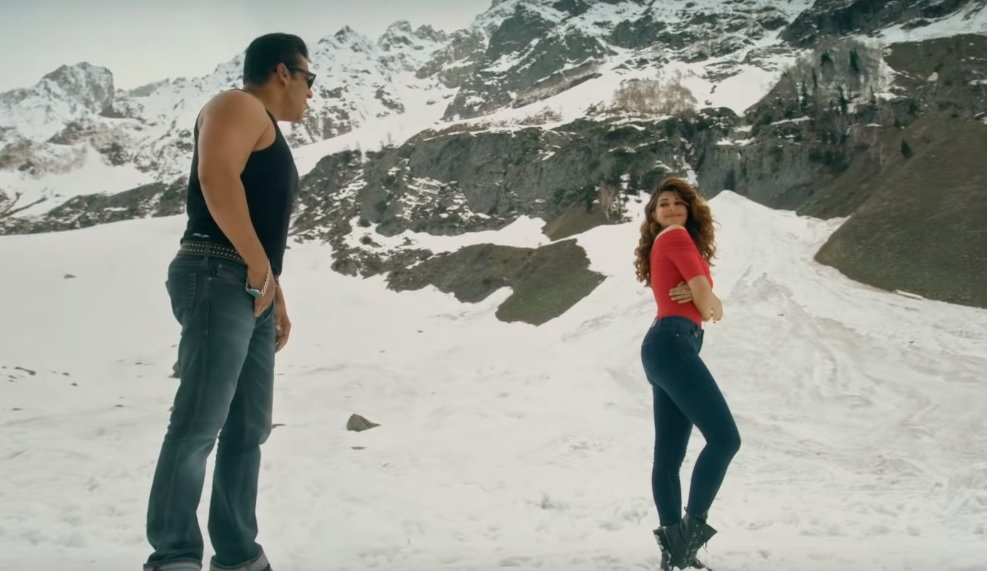 Salman Khan has given us matter-of-fact relationship advice in the most poetic way.
Here are a few nuggets of golden advice.
Borrowing from his own life philosophy: Fuck the past and focus on now and the future.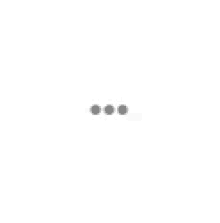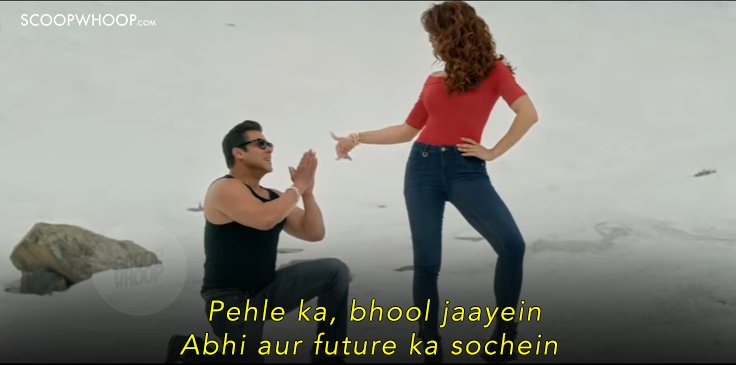 But, wait a minute, we can't control the future, and hence we should not care about that. Okay, so correction: Fuck the past and the future, focus on the present. NOTED!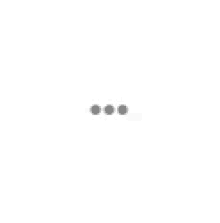 Carefully examine any budding relationship for emotional baggage. Be grateful if you found out about this before things got too serious.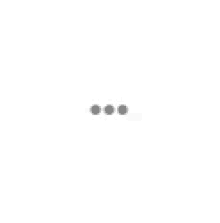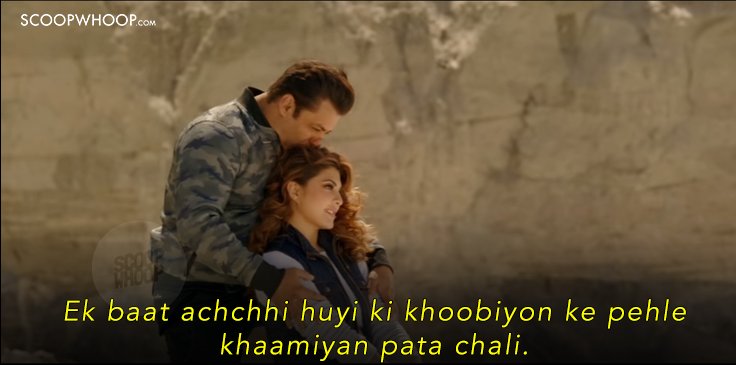 Because then you can make that important decision.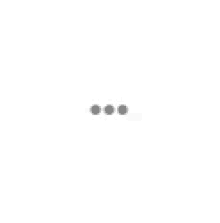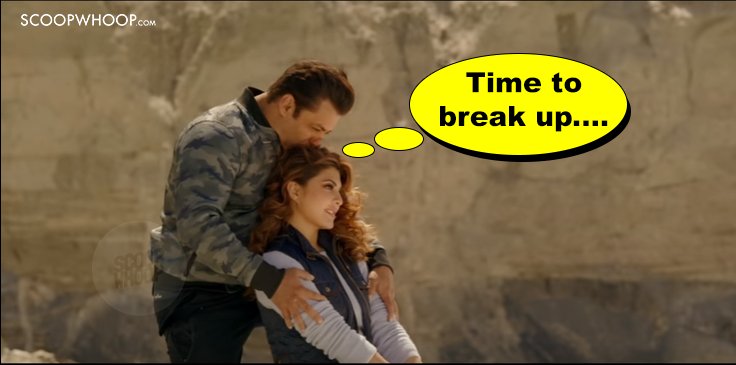 As if he was listening to my soul, Salman Khan put these words in the song right when I was about to say this after he gave all this important information.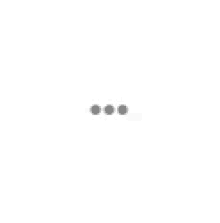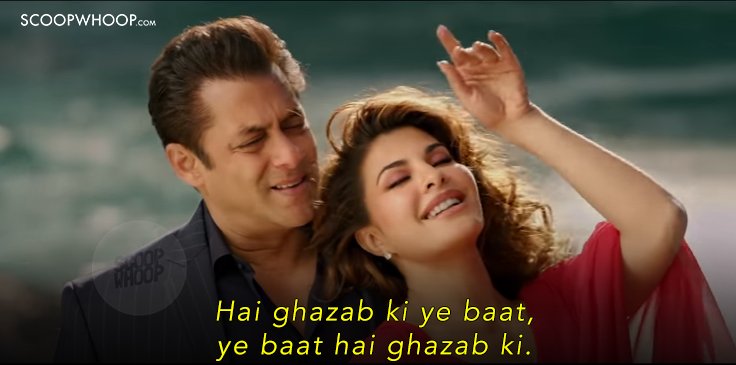 Unlike the professor who talks too fast and doesn't repeat anything so that students can take notes, Salman reinstated this important fact: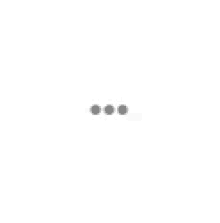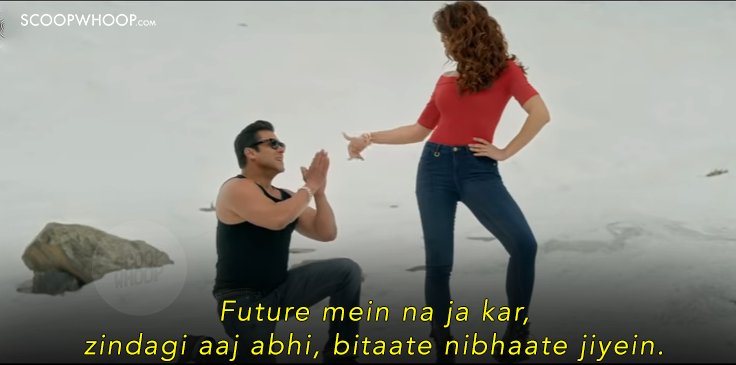 Just in case, you forgot.
Salman Khan, I only have these words for you.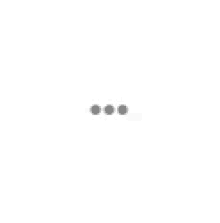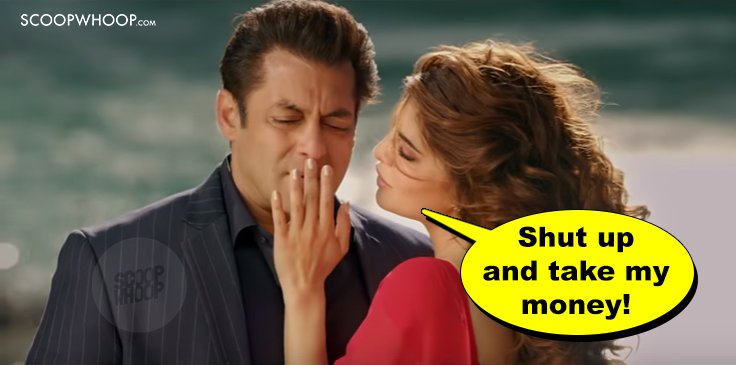 You can watch the full motivational speech here: