The unveiling of 'Tubelight's trailer at an event graced by the film's cast saw Salman Khan answer a wide array of questions. He was in a good mood and it reflected with every question directed towards him.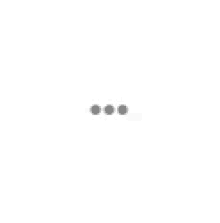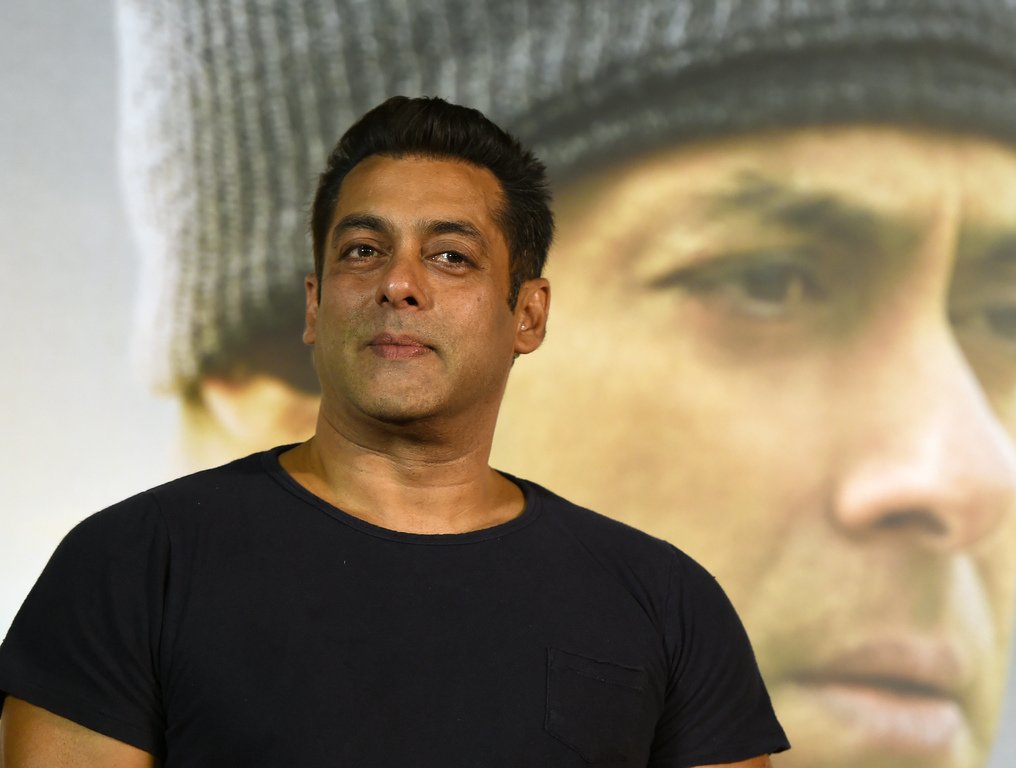 But, what made the actor emotional at the event was recalling the loss of three legendary actors that passed away this year. From Om Puri, Vinod Khanna or his on-screen mother, Reema Lagoo. Salman shared a great friendship with each one of them.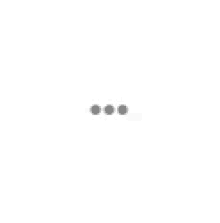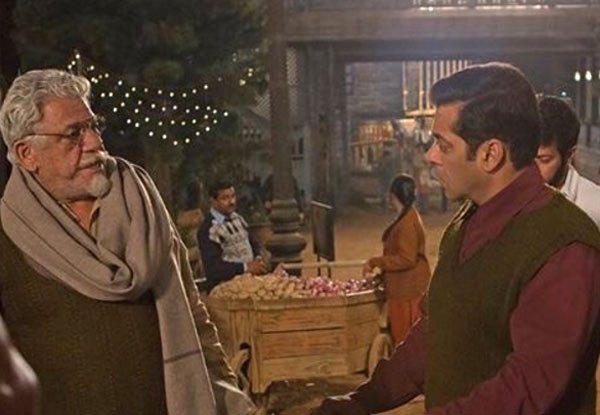 "The strange thing is whenever I see the trailer, teaser or song, I see Om ji and it kills me. I have done a lot of work with Om ji and I felt one moment he was there and then he was gone. I don't actually enjoy watching the trailer, song or teaser as I can see him there," Salman said.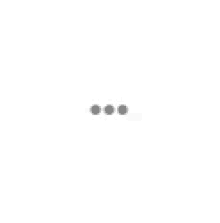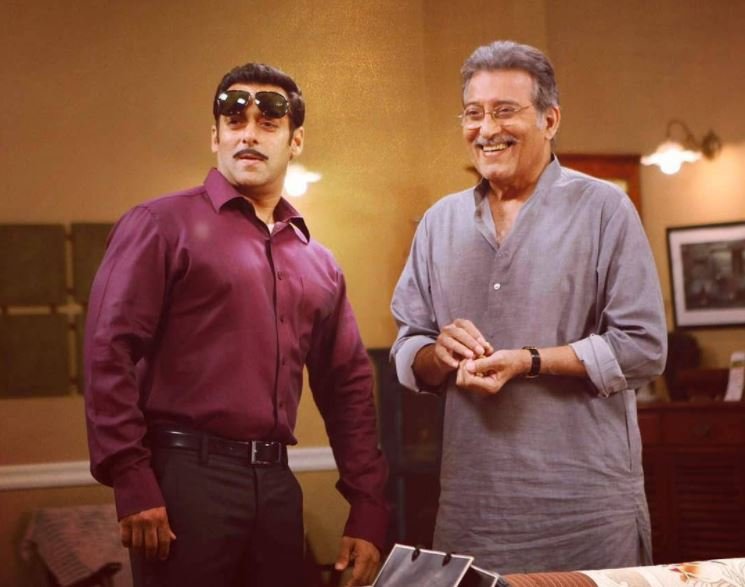 "We just lost V K (Vinod Khanna) sir, he was an amazing person. While I was shooting, I heard about the demise of Reema ji. It's sad that I lost three very close people in the last three or four months," he added.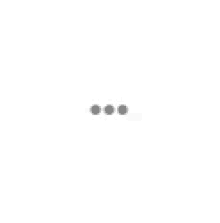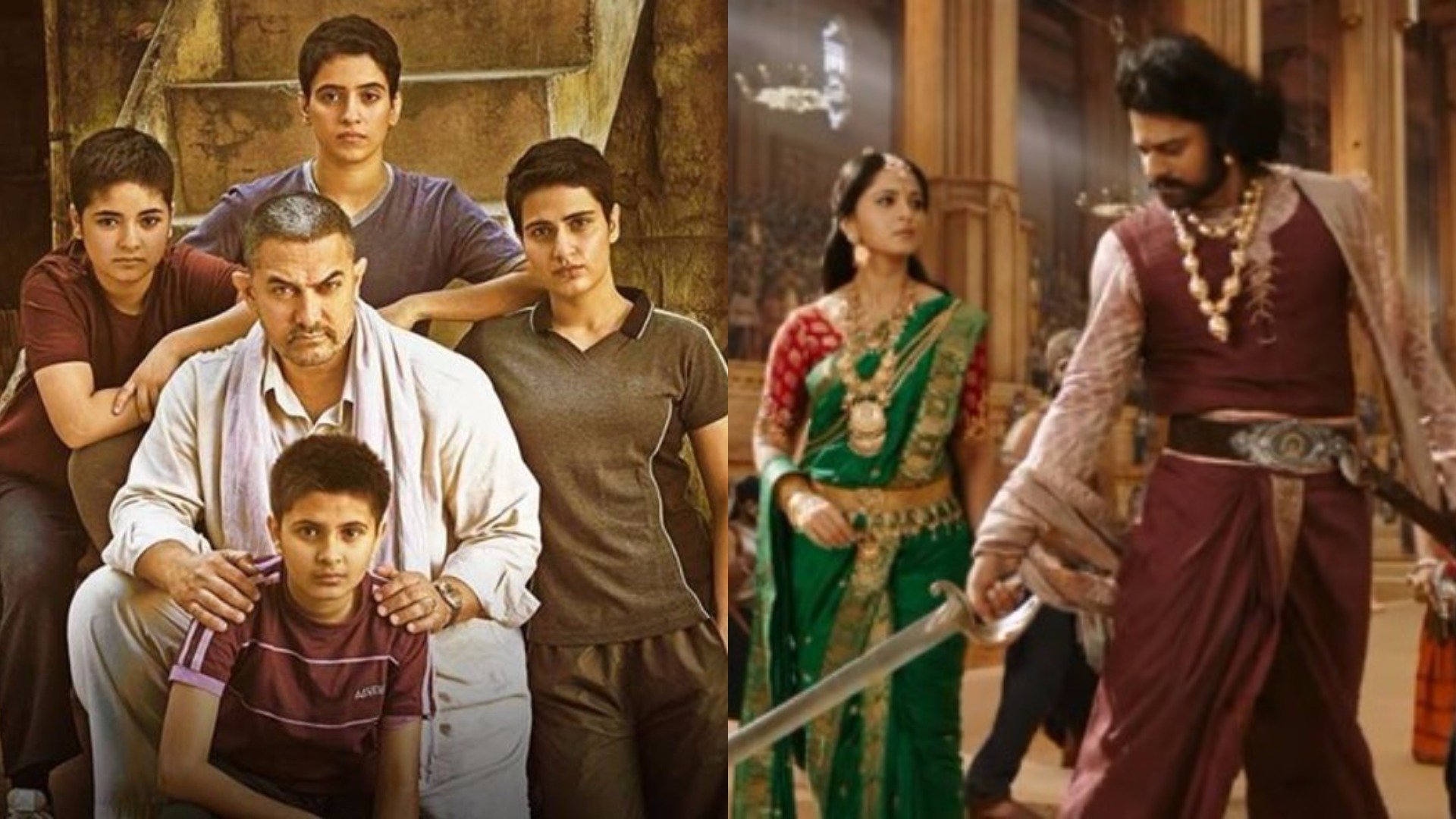 Aamir Khan's Dangal and SS Rajamouli directorial film Baahubali: The Conclusion have been smashing all records at box office from the time of its release. 
But, the Tubelight star is not insecure with the impact of these films at the box-office.
"After 'Baahubali: The Beginning', we came up with 'Bajrangi Bhaijaan'. Now after 'Baahubali: The Conclusion', we are coming up with 'Tubelight'. There is a lot of pressure on the CEO of Salman Khan Films. I don't get worried so much. It is a phenomenal success and it is amazing. I have not seen the film but I will watch it. But the box office records doesn't matter as I think every film has its own destiny. Lets see what the destiny of 'Tubelight' is and how much it earns," Salman told PTI at the trailer launch of 'Tubelight'.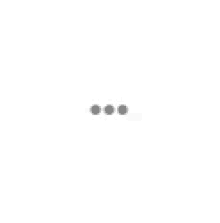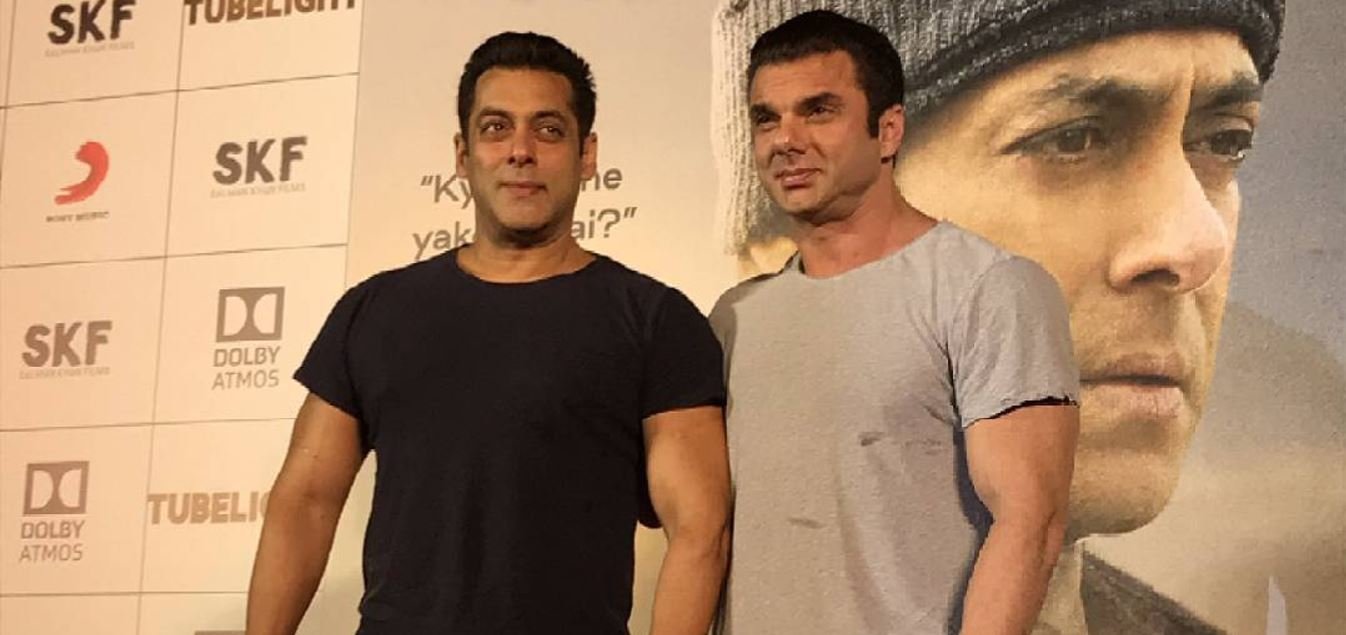 He considers himself to be a limited performer and credited his Tubelight co-star and brother, Sohail Khan, for helping him perform well in the upcoming film.
"The film was an emotional journey and I felt emotionally drained after shooting some of the scenes. I am a limited performer and everybody knows that, but because Sohail was playing my brother, maybe that's why I was felt so emotional," said Khan.
However, director Kabir Khan, who was also present along with Sohail Khan at the event, quickly added, "After 'Tubelight' people will not say that you are a limited performer."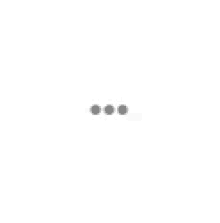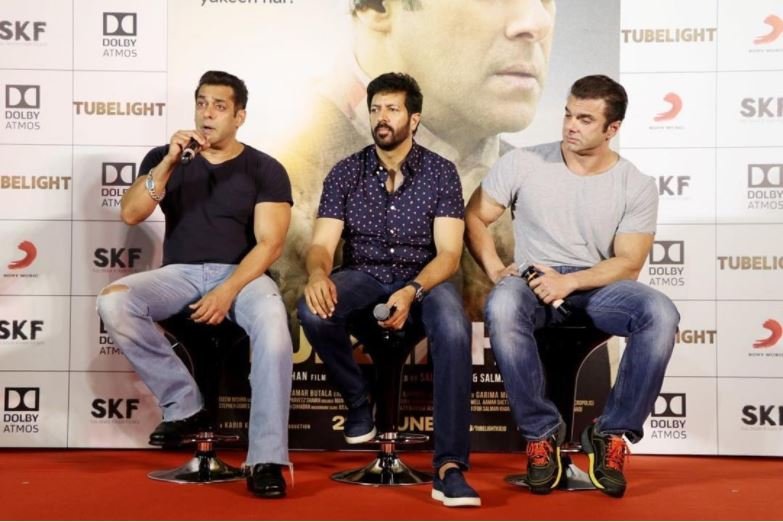 "Basically the story of 'Tubelight' is about two brothers. One brother goes to war and other stays back and prays for the war to end so that his brother can come back. Now, whether his belief can actually bring back his brother or not is what the story is about,"  Salman added. 
Talking further about his character, Salman said it is difficult for him to do films like Hum Aapke Hain Kaun, Bajrangi Bhaijaan and Tubelight.
"To play a pure character is the most difficult thing as we are not purest people in our life. So, you portray a character like that in Prem of 'Hum Aapke Hai Kaun', the role in 'Bajrangi Bhaijaan' and "Tubelight" is most difficult. It's a challenge to maintain simplicity, purity and honesty of a character," he said.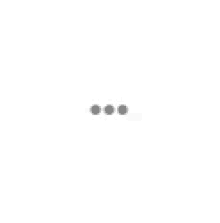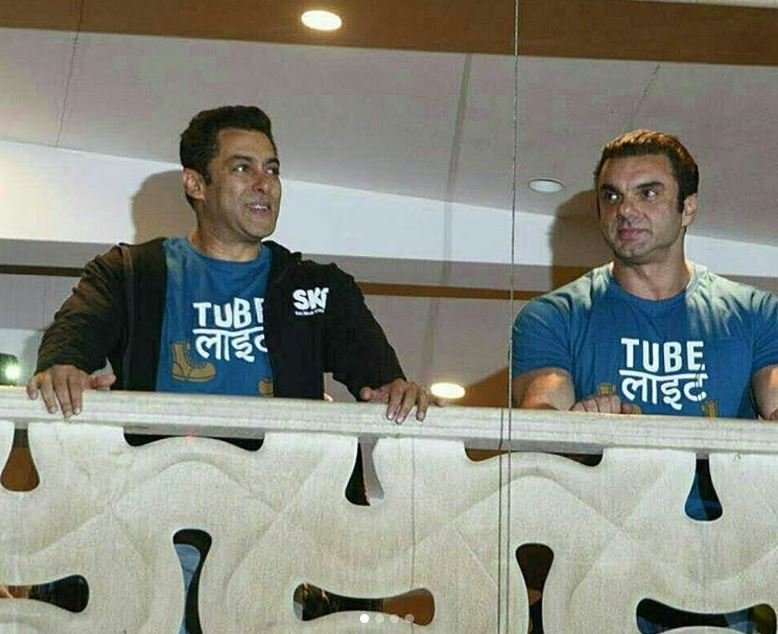 After releasing the much-awaited trailer, Salman Khan was spotted at the balcony of his home at Galaxy Apartment in Mumbai where hundred's of fans waited to catch a glimpse of the superstar.
Here's the video:
Tubelight marks third collaboration between Salman and Kabir after "Ek Tha Tiger" and "Bajrangi Bhaijaan". And the film which is scheduled to release this Eid, also features Chinese actress Zhu Zhu. 
Here's the trailer of the film: 
With inputs from PTI
(Feature Image Source: AFP)