After heading a successful clothing line under the brand name of 'Being Human', Bollywood superstar Salman Khan is all set to foray into India's burgeoning smartphone market. And given his immense popularity, Chinese smartphone brands which dominate the Indian market may have something to worry about.
Presently, Salman is looking for potential investors to start this ambitious project in which he wants to launch a series of smartphones under the brand 'Being Smart'.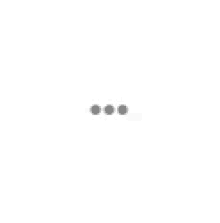 According to an Economic Times report, Salman Khan intends to hold a major share directly or through the members of the family. He is also in talks with people who have been a part of mobile phone giant groups like Samsung and Micromax to head his management team.
"Being Smart will be positioned against the Chinese smartphone brigade — Oppo, VivoBSE -4.90 % and Xiaomi — at a time domestic handset makers such as Micromax and Intex are facing tremendous competition'', a source told ET.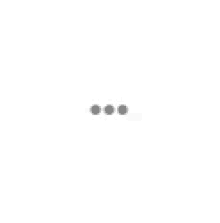 The smartphone will reportedly target the middle-class group and is likely to cost less than Rs 20,000. Even though Salman has not made any official announcement, the phone is slated to be launched by the end of the year.
Also, just like his clothing brand, a major part of the income earned through the sale of the smartphones will be directed to charity and social work.