Salman Khan has been riding the wave of success for quite some time now. The actor with the Midas touch seems to be doing nothing wrong.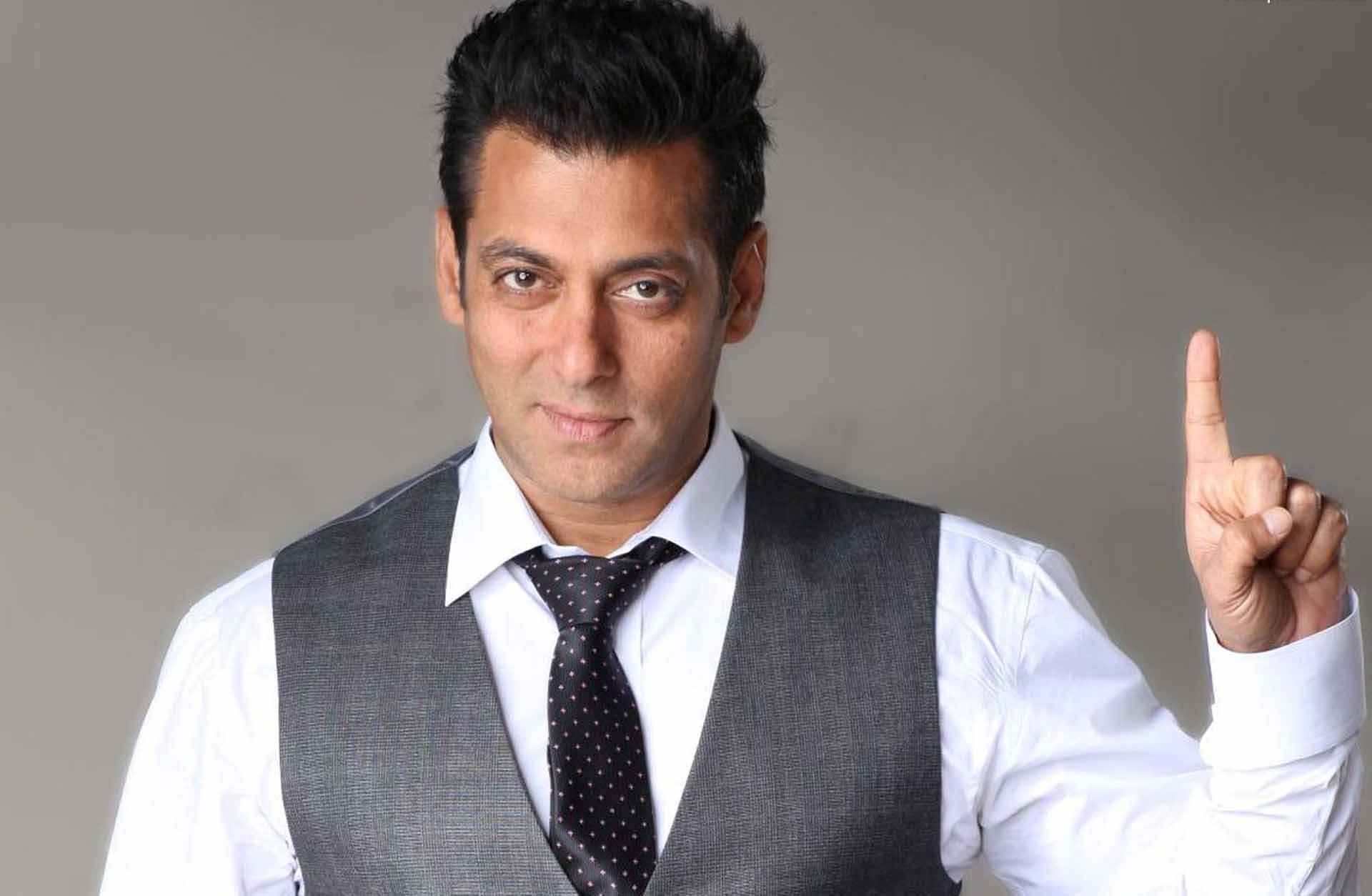 Source: Images HD
His films are setting new records at the box-office, he's patched up with Shah Rukh Khan and he recently became a proud uncle.
It seems to be a great time to be Salman Khan.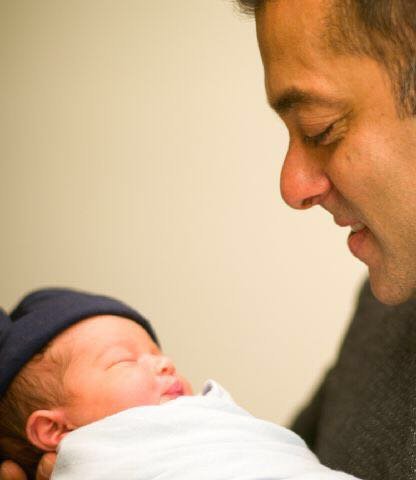 Source: Twitter
And now, according to a report by Firstpost, Salman Khan might play a 'stylish' villain in Dhoom 4!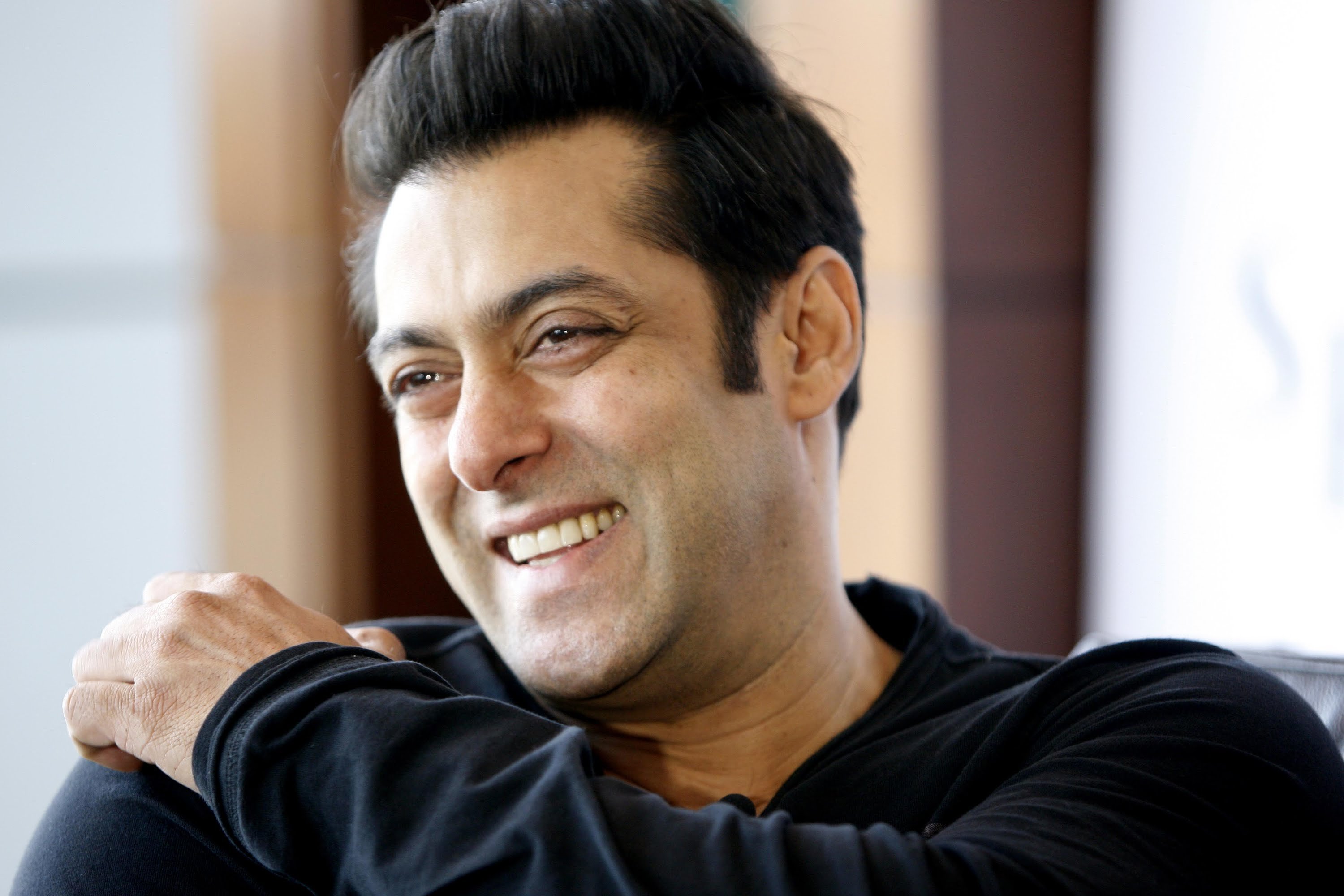 Source: Deccan Chronicle
Which means he'll go from riding this...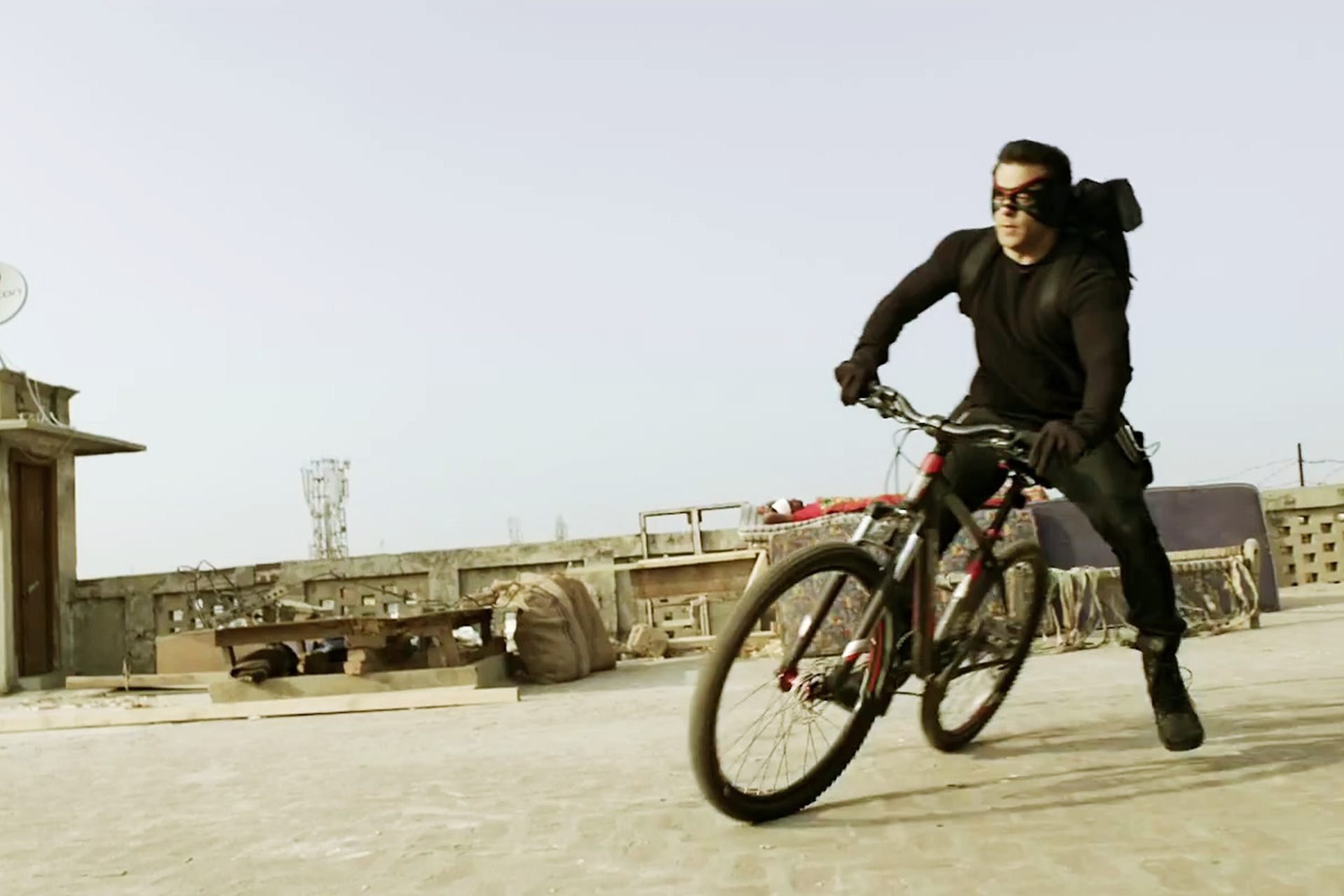 Source: Urbanasian
...To riding this.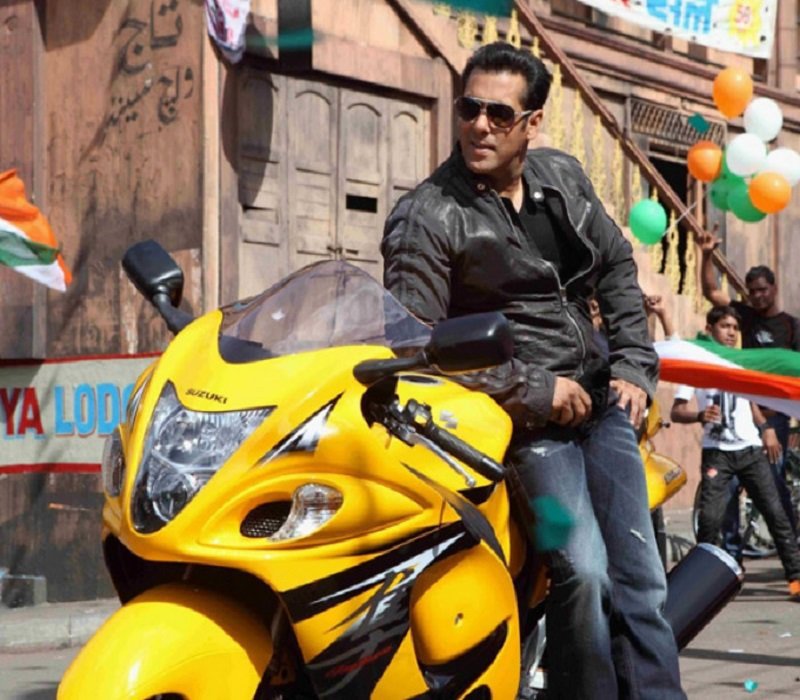 Source: Rajasthan Patrika
And not just in Dhoom 4, Salman is all set to play a negative character in Race 3 as well!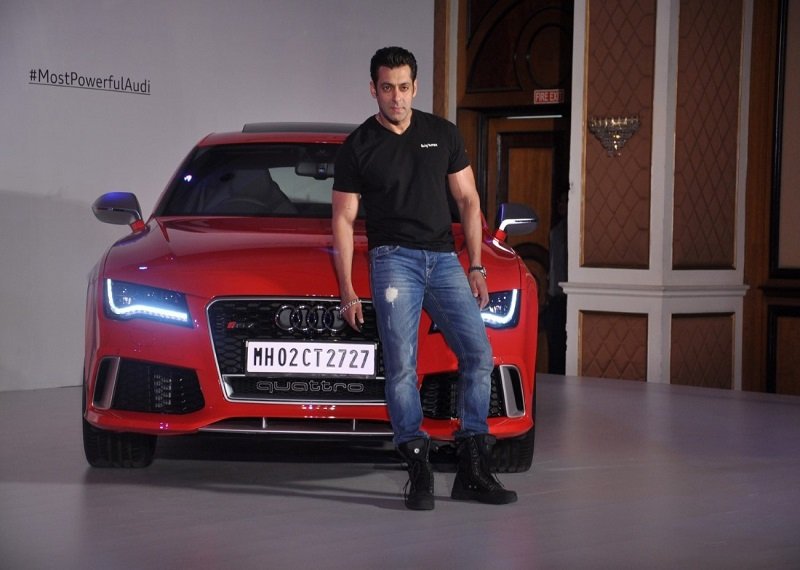 Source: Allwallpapers
In his 28 year long career, this is perhaps the first time that bhai has turned to the dark side.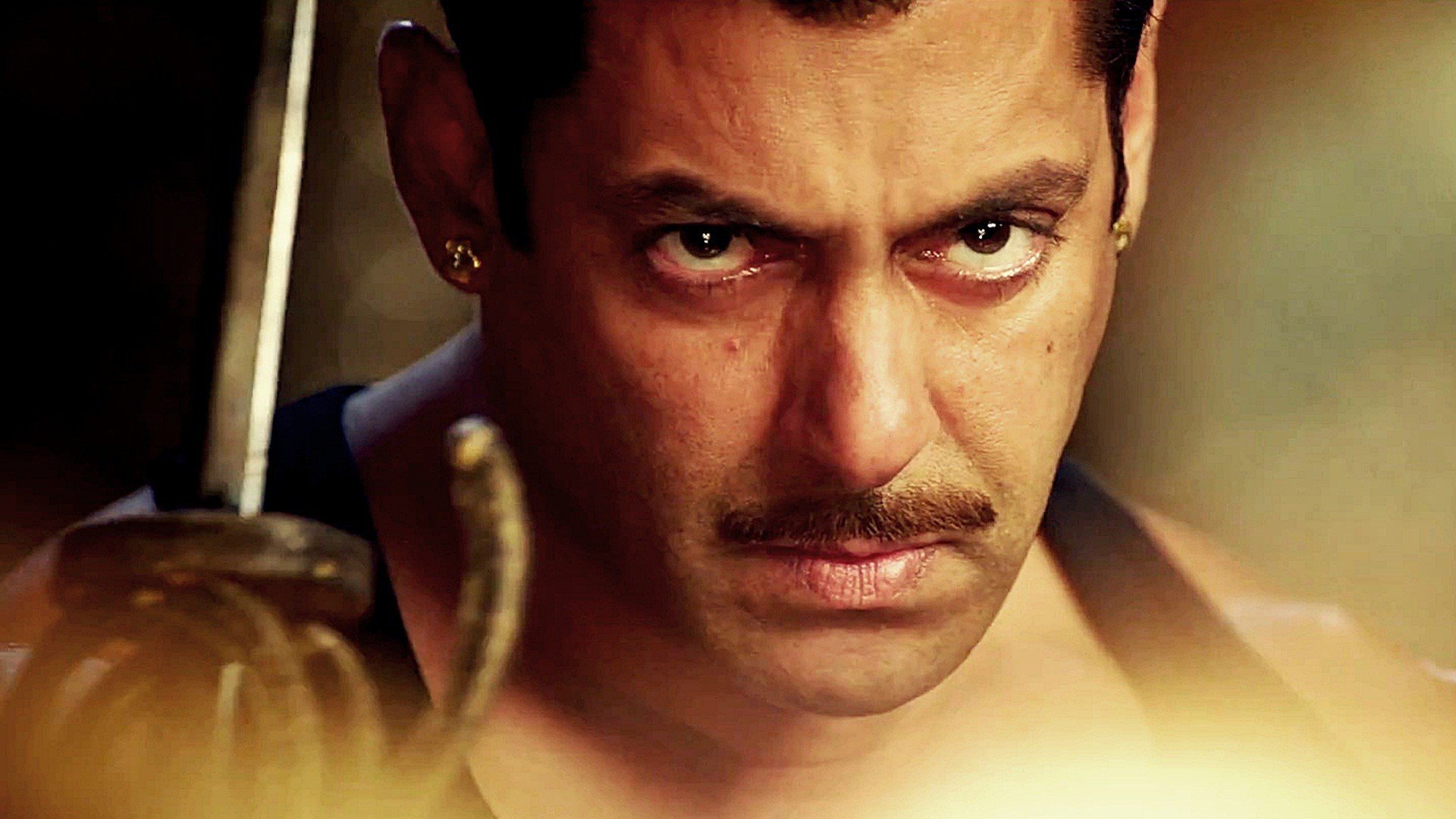 Source: imageshd
For all we know, this might be a great career move by Salman Khan.
He's already established himself as one of the biggest action heroes in Bollywood and seems at ease at playing the sanskari Prem as well.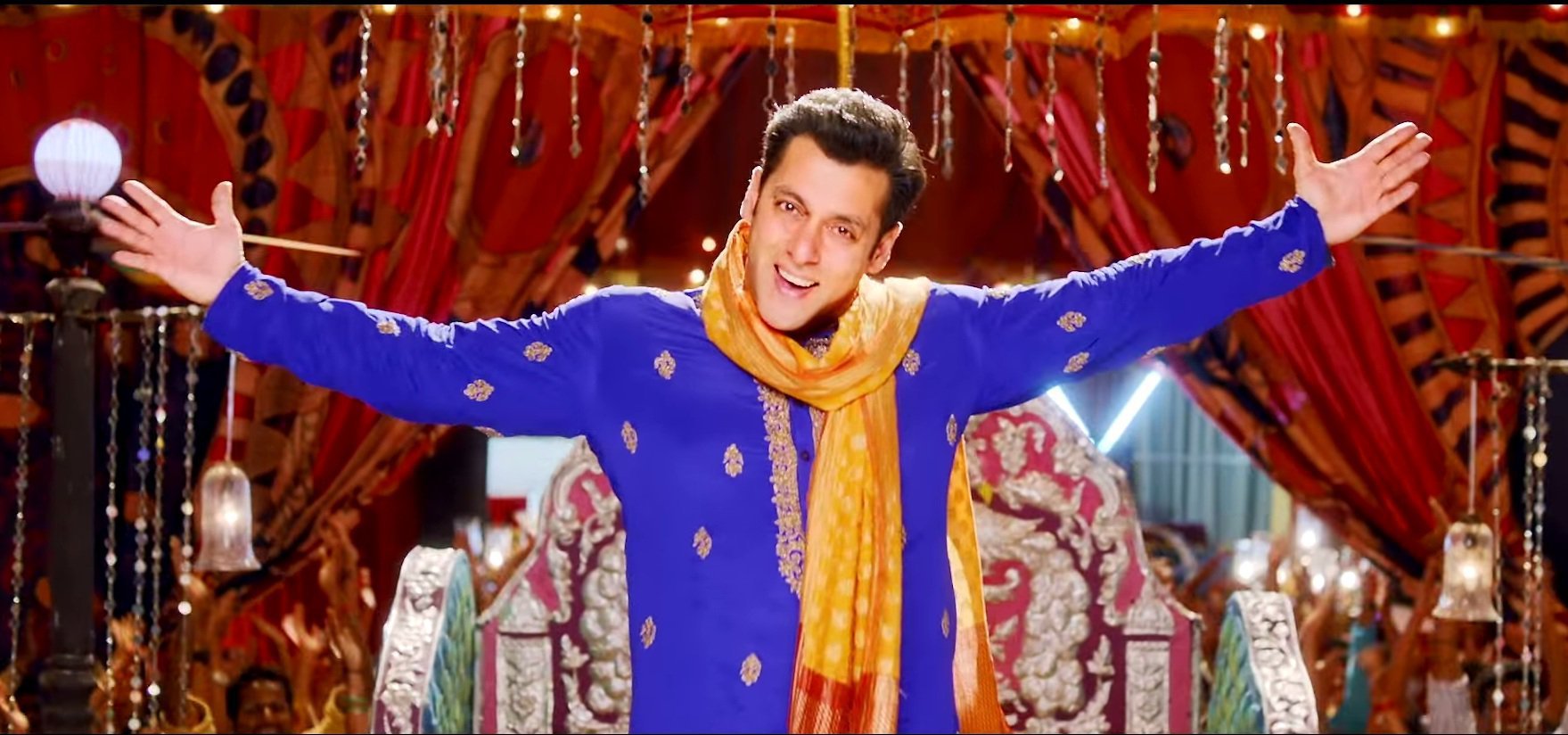 Source: HD
Hence, playing a stylish villain who overshadows the hero, might boost his career to unimaginable heights.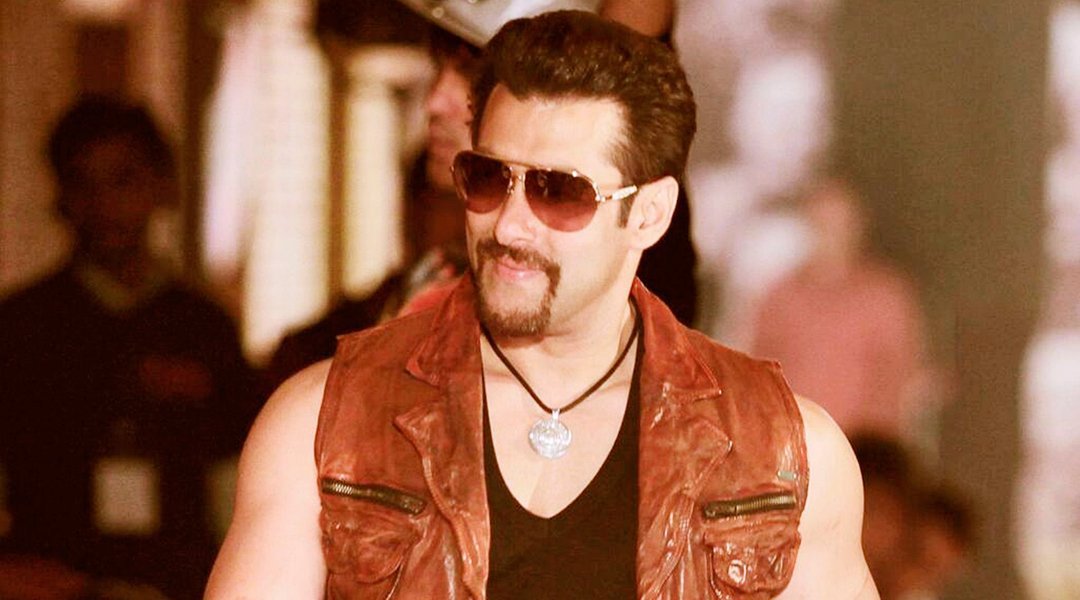 Source: Biscoot
I mean it had worked great for Shah Rukh Khan who became an overnight star after playing a baddie in Darr.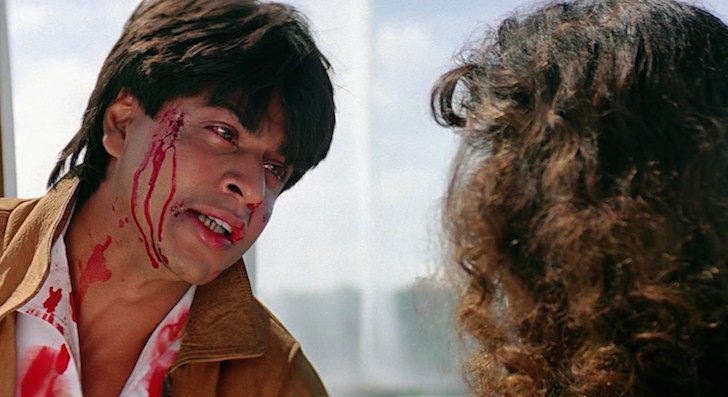 Source: Movie review
So why not for Bollywood's favourite bhai? Besides, villains in the Dhoom franchise always end up overshadowing the lead characters.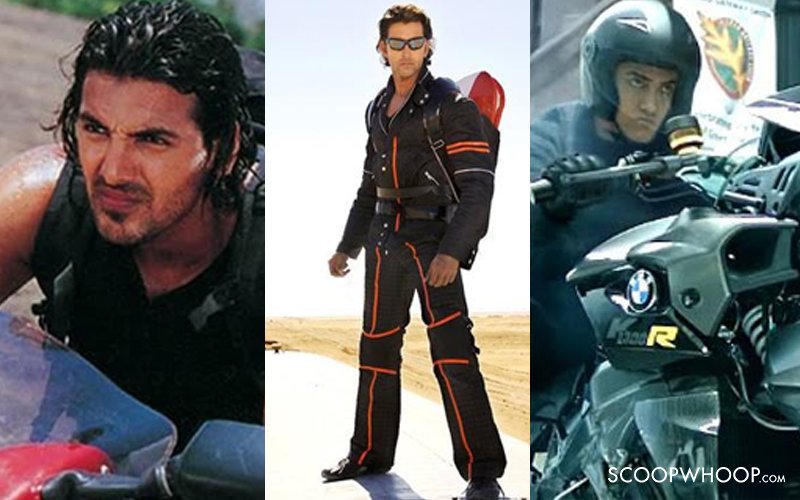 In the Race franchise too, all the characters play shades of grey. So Salman should fit right in.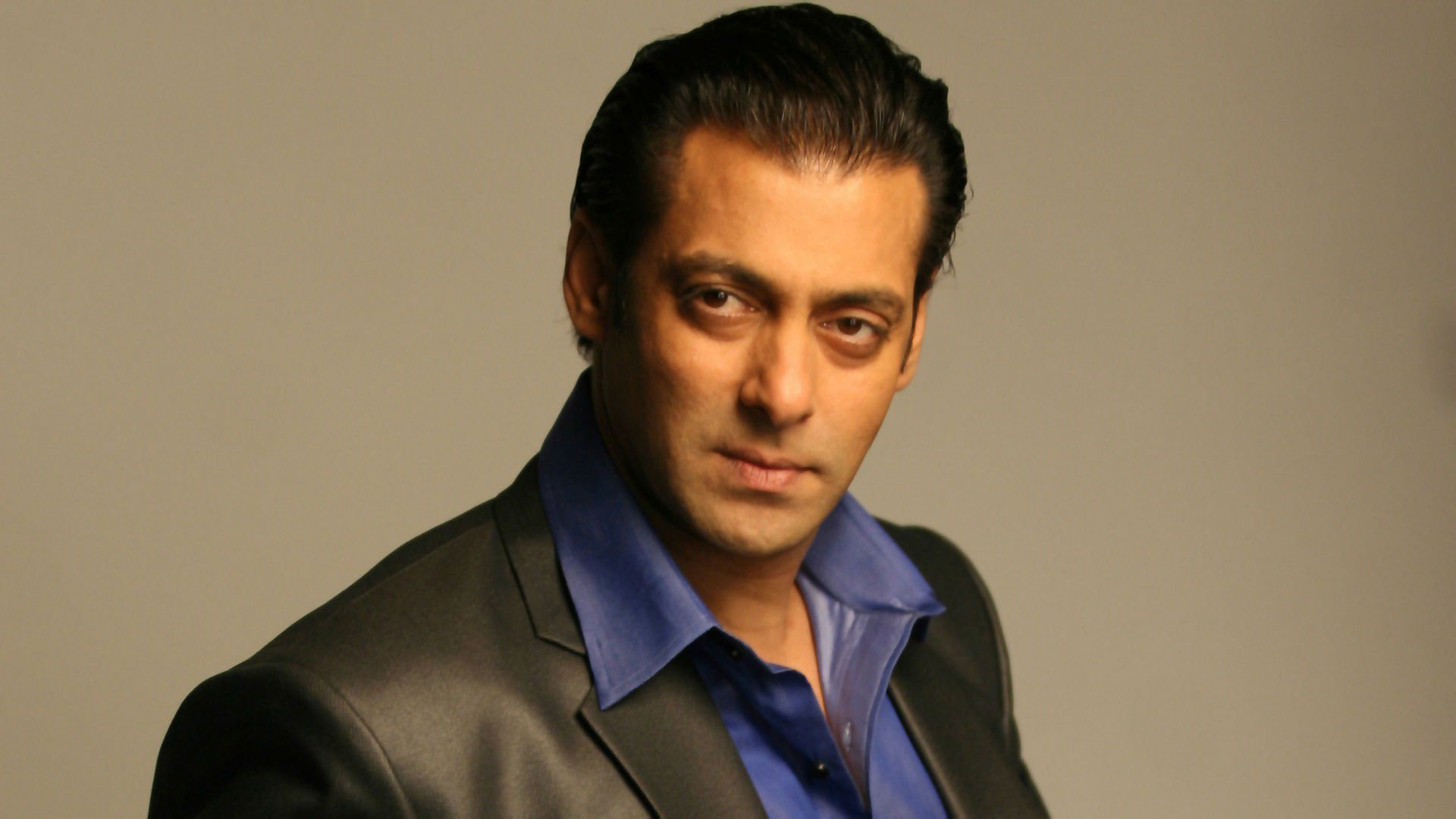 Source: Amazing
With his much awaited film Sultan coming up and these roles in his kitty, life seems to be good for Salman bhai.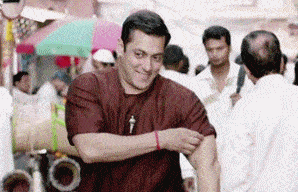 Source: Giphy