The Supreme Court today allowed former union minister Salman Khurshid to assist it in hearing a batch of pleas challenging the constitutional validity of 'triple talaq', 'nikah halala' and polygamy practices among the Muslims. 
A bench comprising Chief Justice J S Khehar and Justices D Y Chandrachud and S K Kaul allowed senior advocate Khurshid to act as an amicus curiae and file his written submissions in the case.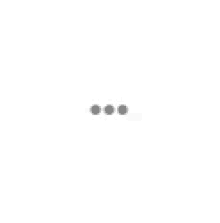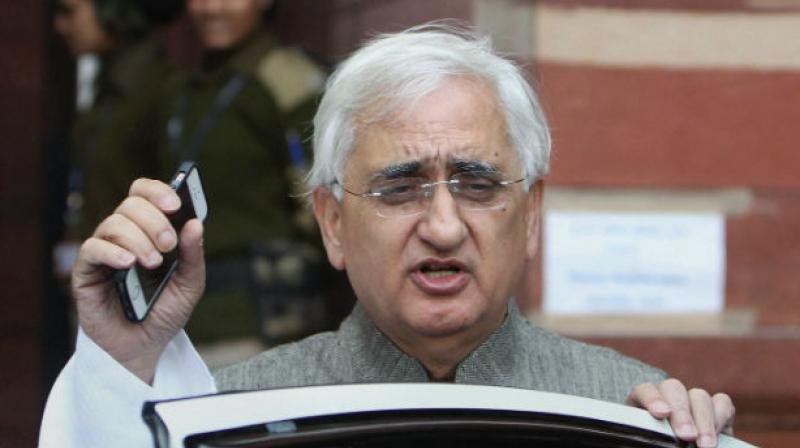 "We will take it on record. It's not an issue," the bench said when the Congress leader said that the time for filing written submission in the matter has already expired and he intended to file certain pleadings in the case. 
A five-judge constitution bench would commence hearing from May 11 to decide on the batch of petitions challenging the practices of 'triple talaq', 'nikah halala' and polygamy among Muslims. 
The Centre had on April 11 filed fresh submission in the apex court, saying these practices impacted the social status and dignity of the Muslim women and denied them the fundamental rights guaranteed by the Constitution.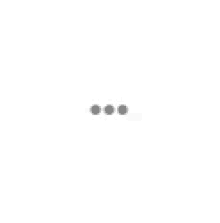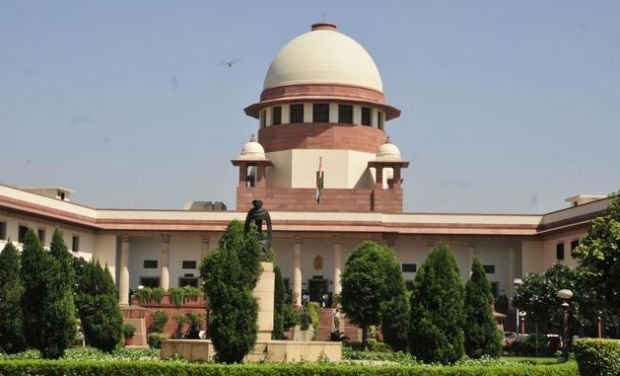 Who is an amicus curiae?
An amicus curiae is an impartial adviser to a court of law in a particular case.
Merriam Webster dictionary defines amicus curiae as a person or organization that is not a party to a particular litigation but that is permitted by the court to advise it in respect to some matter of law that directly affects the case in question.