One could say that 2016 could've turned out better for Samsung. The Galaxy Note 7 exploding in users' hands didn't do much for its public image and there is one young man's Halloween costume who's making that clearer than it could possibly be.
Chris Kiley posted his Halloween costume for this year on Facebook and it is going viral for one reason. He's going as an exploding Galaxy Note 7.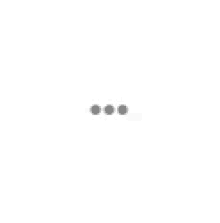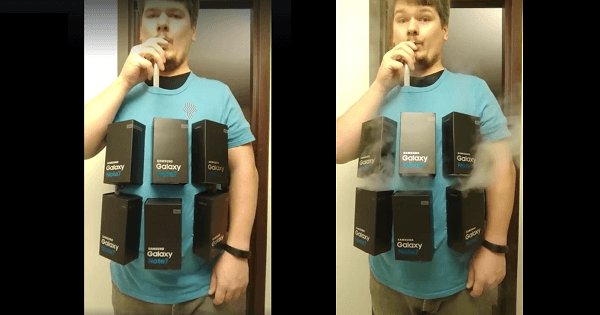 His post shows him wearing 6 Galaxy Note 7 boxes strapped to him, and the boxes have fumes coming out of them!
Watch Kiley's entire video here:
I think it's a pretty clever costume idea, don't you?