The Beatbox Club in San Francisco was recently witness to a variety show consisting of what most people would consider the usual fare - a belly dancer, a stand-up comedian, even a pole dancer. What made this show not just different but truly one of a kind was the fact that the professional belly dancer in question was 72-years old!
Sandy Eggers, at 72, was arguably the oldest performer at the show, but says she would never stop dancing just because she's got more years on her body, when speaking to Broadly.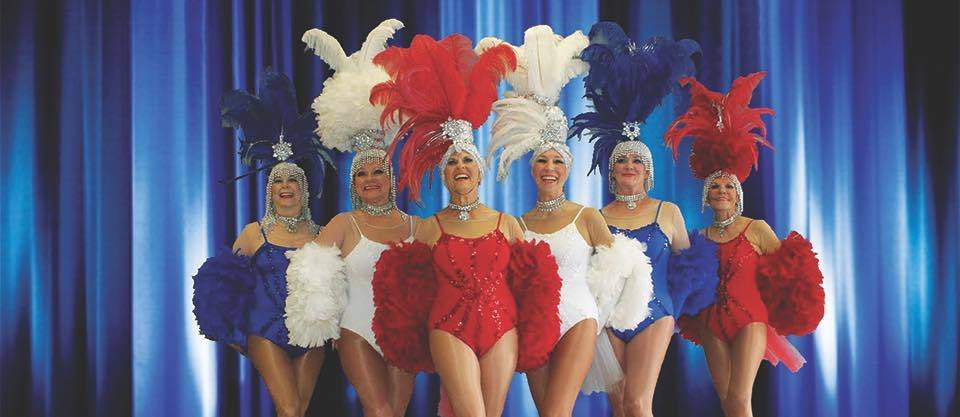 In fact, every performer in this show, from the pole dancer to the gymnast, was over 40. It was organised by a certain 40-year-old ace hula hoop artiste named Revolva, who takes a lot of pride not just in her work, but in her age as well. The performance was aptly titled 'BroadMinded: A Women Over 40 Variety Show', and was meant to prove that while everyone loses their youth sooner or later, people seldom lose their talents. "Women are told that our appearance is our highest value, and we experience ageism earlier and more profoundly," Revolva told Broadly. As someone who has opened for the likes of OK Go and 'Weird Al' Yankovic, she has felt the full brunt of an entertainment industry based on youth and a narrow perspective of beauty, losing contracts and castings as she got older. "Do I have to stop when I don't want to? I needed to see if there are older women still performing, that I can look up to."
Revolva reached out to a couple of 'senior citizen' performers with a lingering lust for life and an urge to perform, and received a massive response.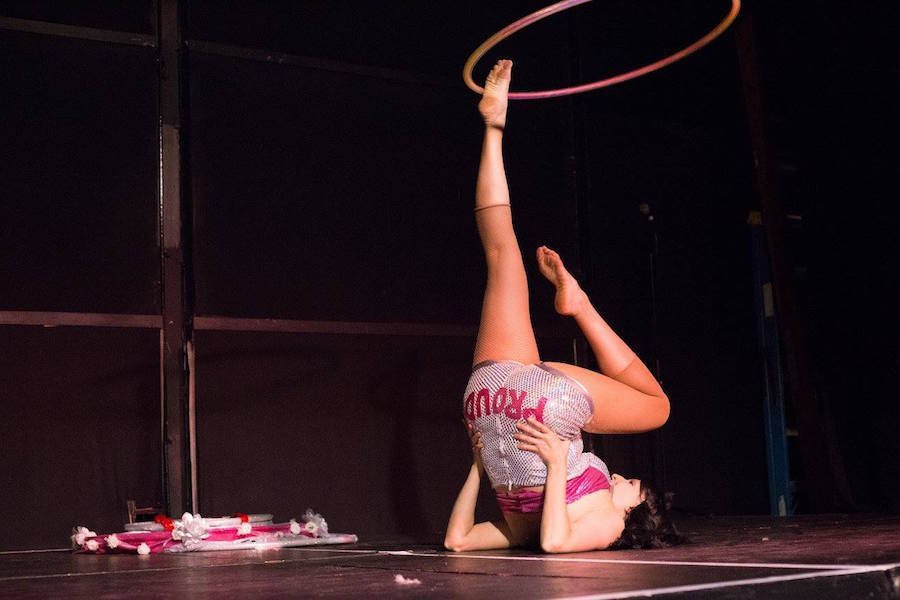 The show featured Leela, a fifty-seven-year-old belly dancer who drove 14 hours from Southern California to perform her seven-minute slot on stage.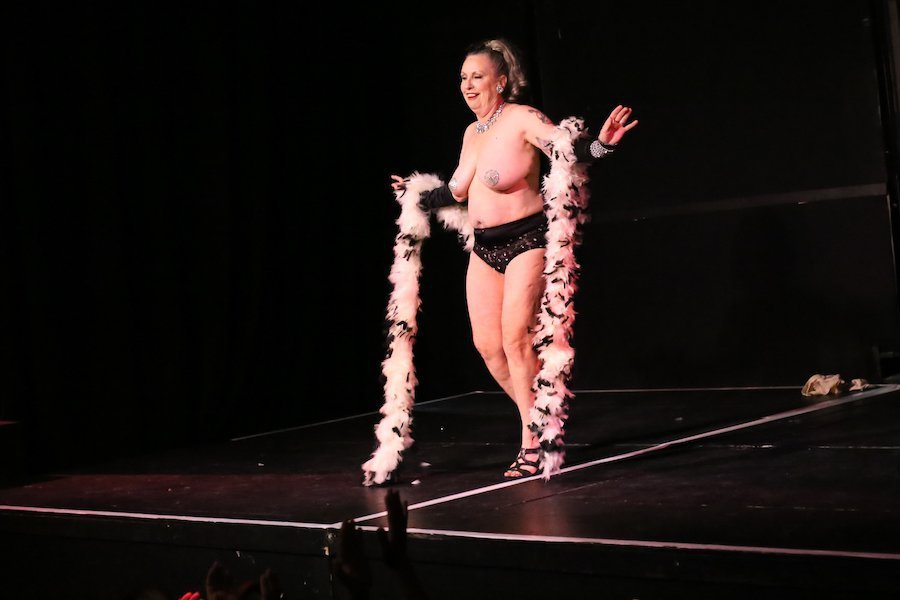 "Performance is not about pretty bodies," she says. "It's an extension of the soul in motion. The more experienced the soul, the more intoxicating the motion."
Then there was the Golden Follies dance troupe, which had Sandy Eggers as well as other dancers aged between 60-80!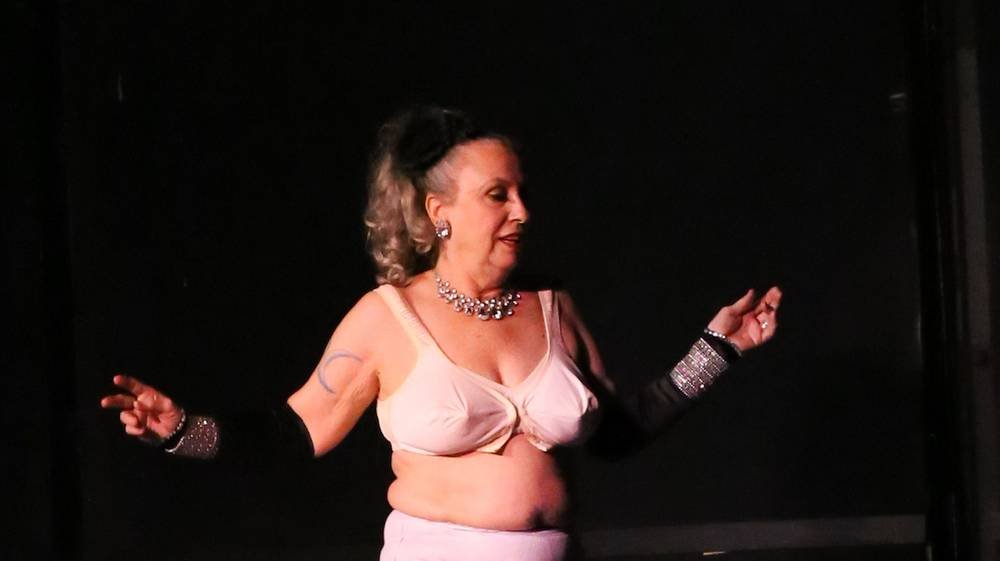 "We surprise audiences," she says. "Initially people think it will be like their grandma on stage, then they see the talent and energy and beauty."
The show ended with Revolva herself doing a bit of her masterful hoop-work after pushing away a distastefully placed cake saying '29 forever' off the stage, proudly proclaiming her 40 years on earth as a badge of honour.
Inspirational doesn't even begin to cut it. These people understand the true meaning of art and performance, and it has nothing to do with what you look like or how many years you've stamped down.
Source: Broadly
Photos by Jaime Franchi, from Vice.