Ours is not a country where women enjoy the same privileges as men. 
Ours is not a country where tennis is followed religiously. 
You think about that and suddenly Sania Mirza's achievements, seem all the more relevant and important.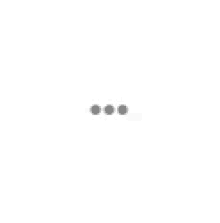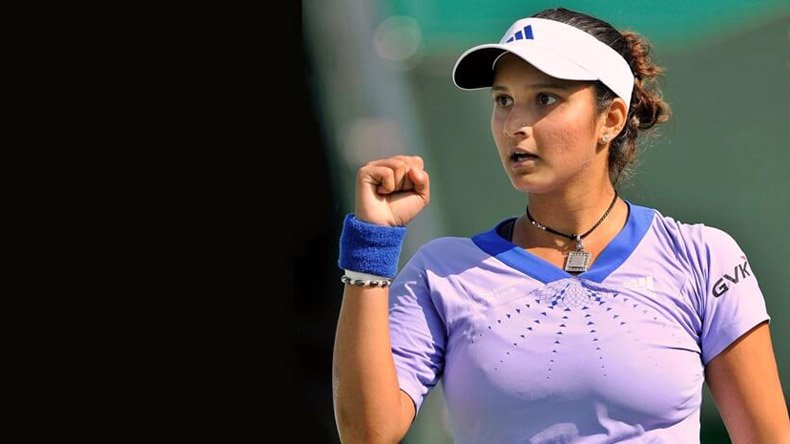 This woman changed the course of things. 
In a field dominated by men for decades, she made her mark and was the first one to do so.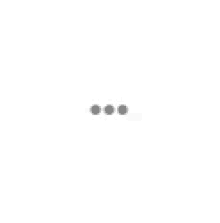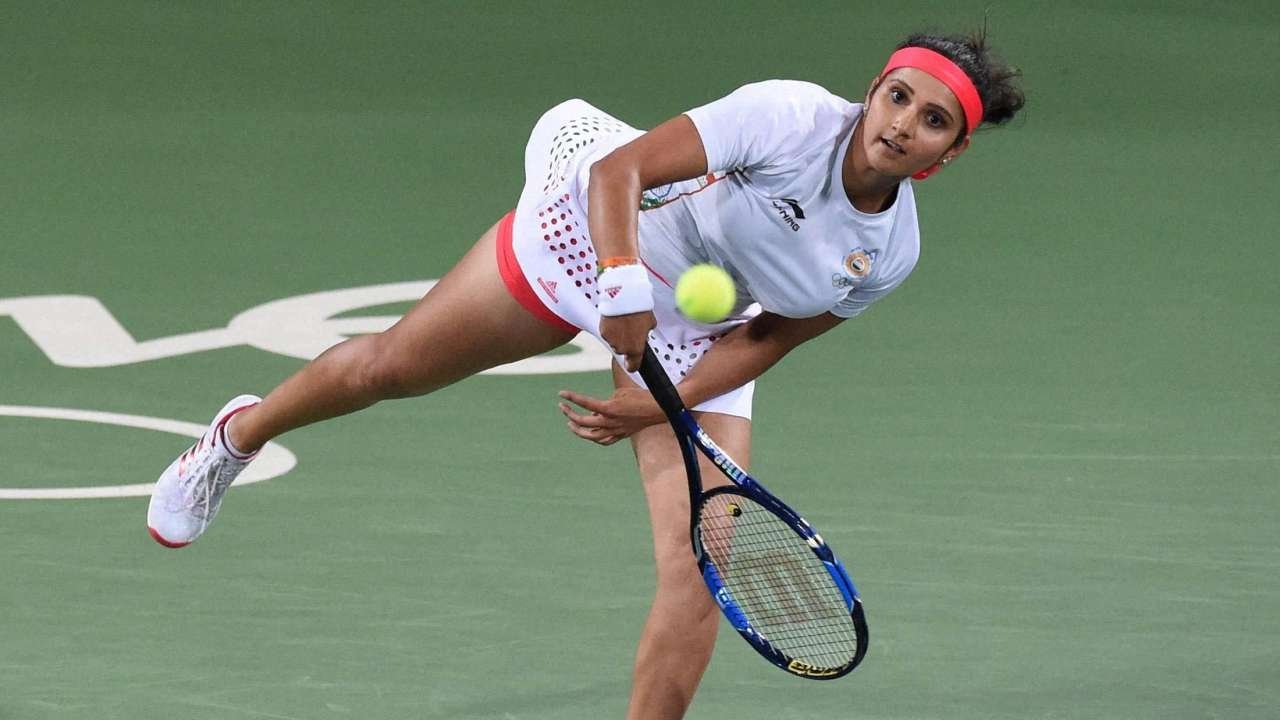 People my age, did not see much of Leander Paes and Mahesh Bhupathi. 
Not to mention, just like any athlete, their downfall was inevitable.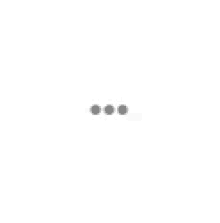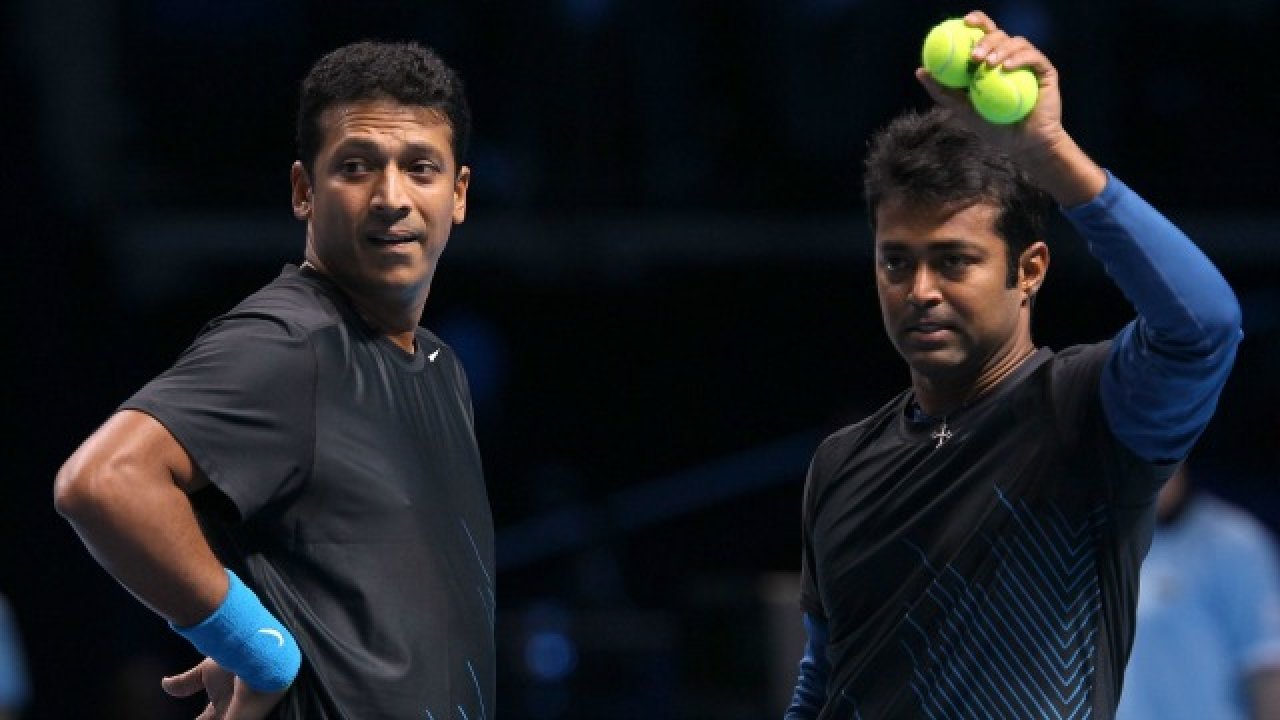 Now, the question was, 'who will carry their legacy forward'?
No one would have imagined that a 23-year-old from Hyderabad, will.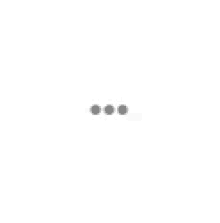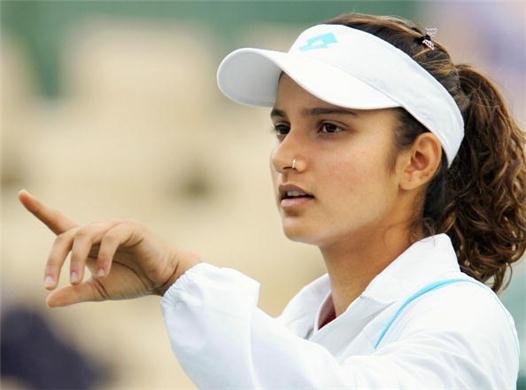 But that's half the fun, right? Doing things no one imagines you'd do. 
Sania started with becoming the best woman tennis player from the country and then played so well, for so long, that people had to omit 'woman' from that statement.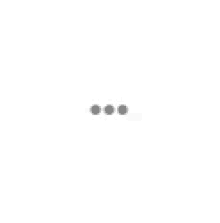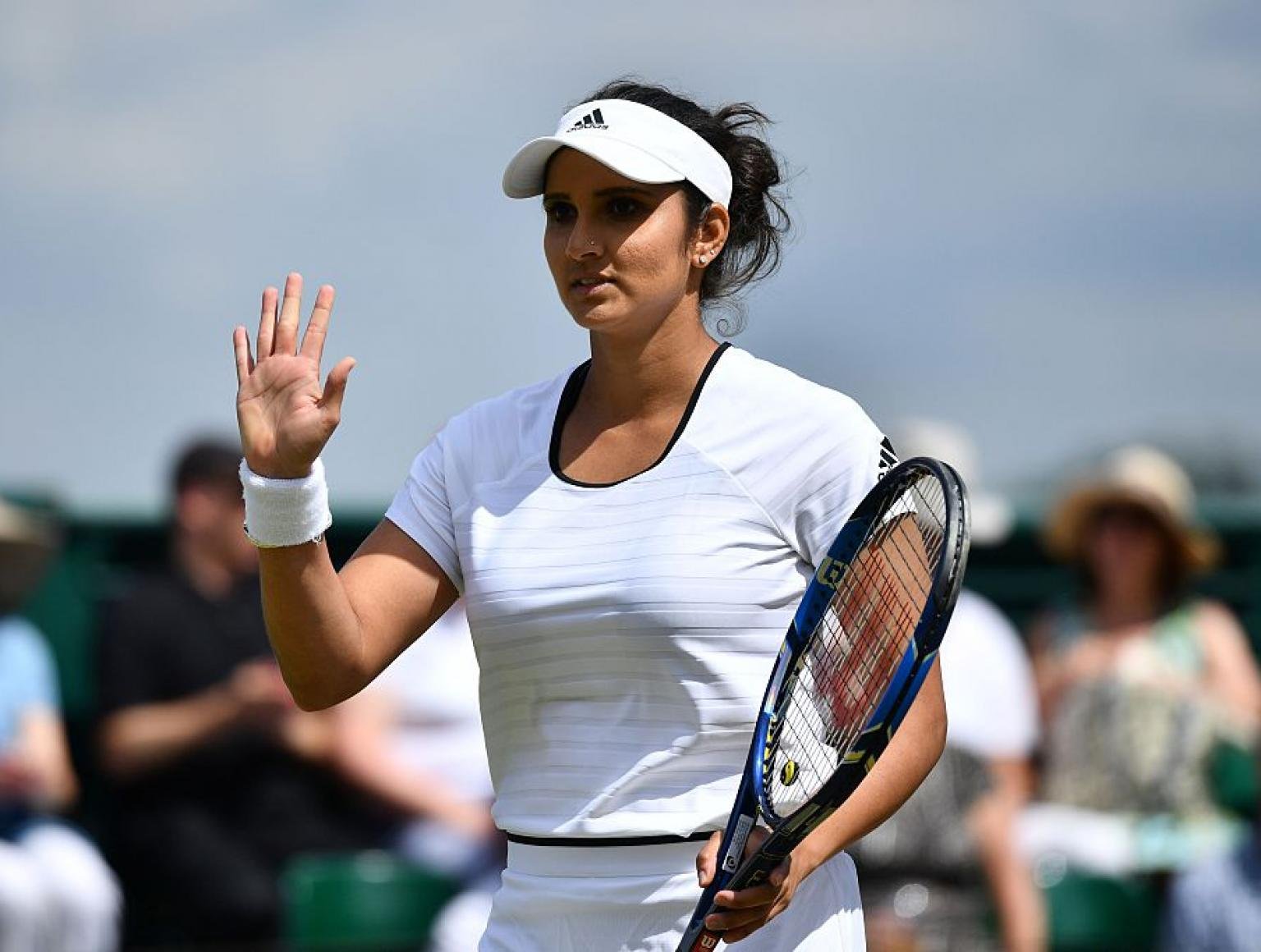 To substantiate, I will put in some statistics.
Sania has won 6 Grand Slam titles in her career and was world number 1 in doubles category for more than 80 weeks. 
She was also ranked number 1 in India in both categories, from 2003 until her retirement from singles in 2013. 
In 2007, she was ranked world number 27, which was highest for any woman tennis player from the country. 
Prior to that, she won the Wimbledon Championships Girls' doubles title in 2003. 
Having stated all of that, I don't think numbers do justice to Sania's immense contribution as a player and a public figure.
She taught us how to dream. 
And, she taught us to be unapologetic about our choices.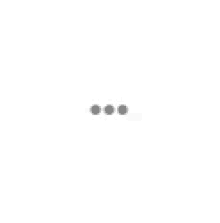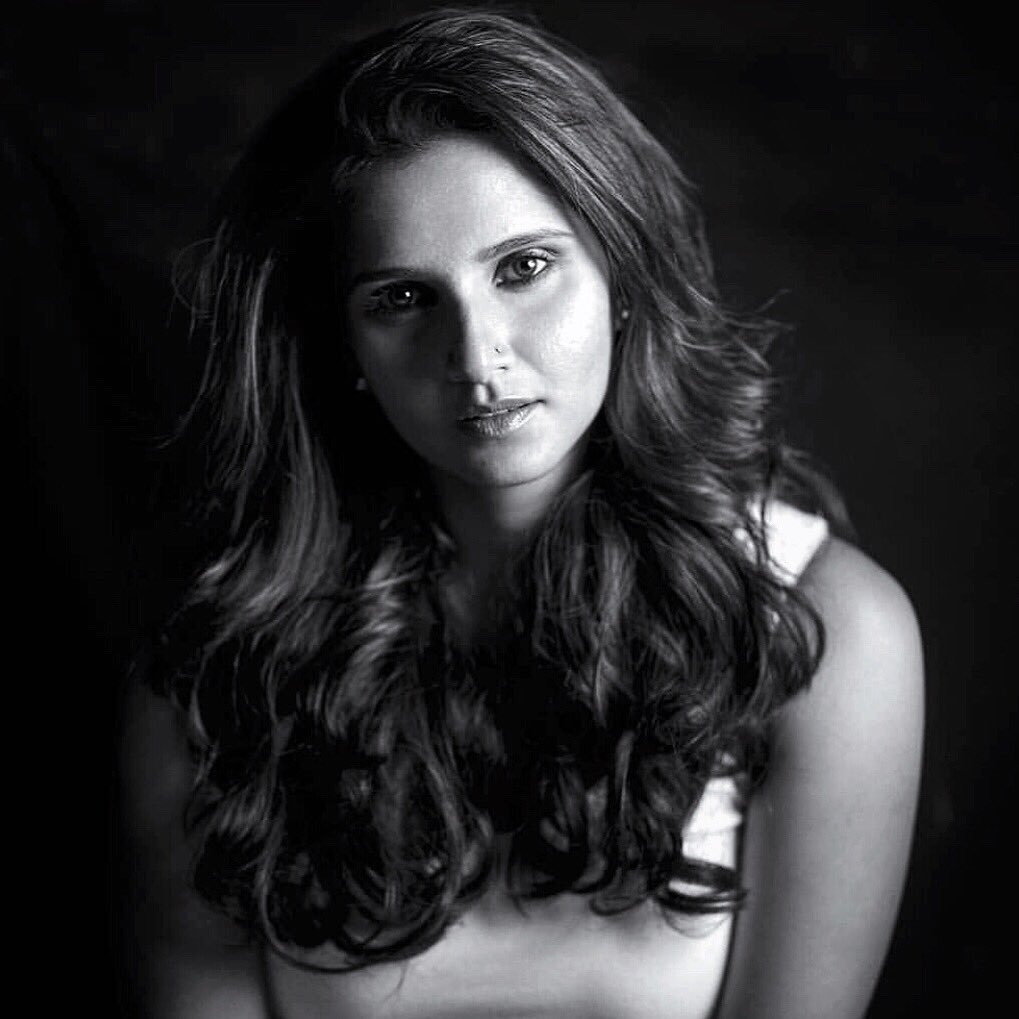 Marrying a person from Pakistan was that choice, for her. 
Ours is not a country where that could have been a well-received decision and her wedding with cricketer Shoaib Malik resulted in an upheaval.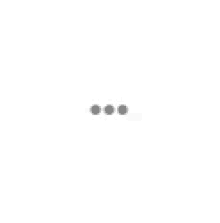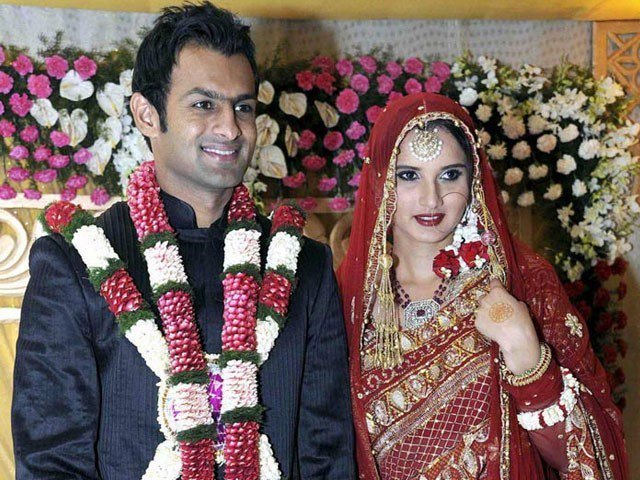 Suddenly, she was not 'India's daughter'. 
It took just a few moments for people to forget about the trophies she had won the country and how she proved her critics wrong to become world number 1, after retiring from singles.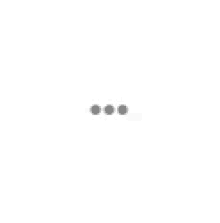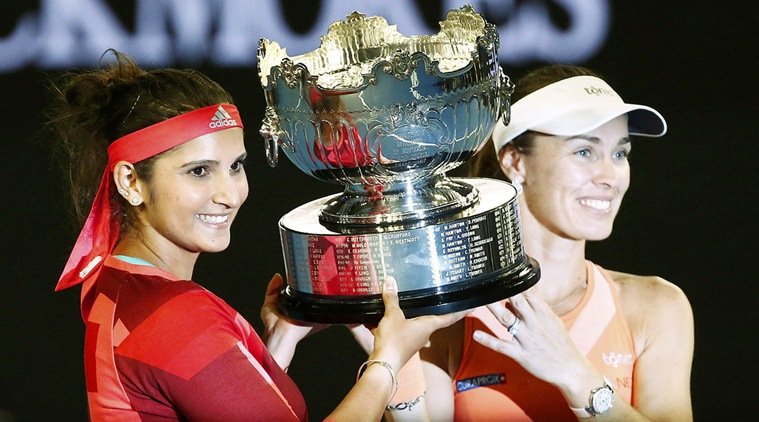 They'd ask her questions like:
'So now that you've married a Pakistani, are you a Pakistani too?'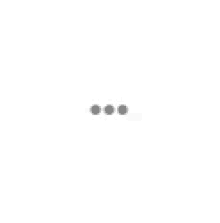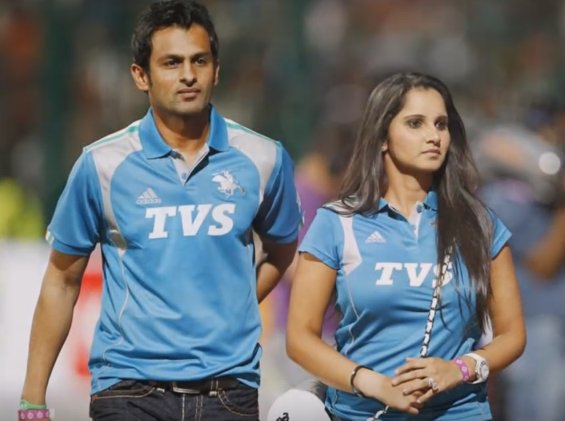 I still remember Sania responding to such statements by saying, "I am an Indian, who will remain an Indian until the end of my life".
It broke my heart.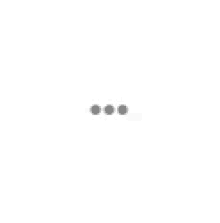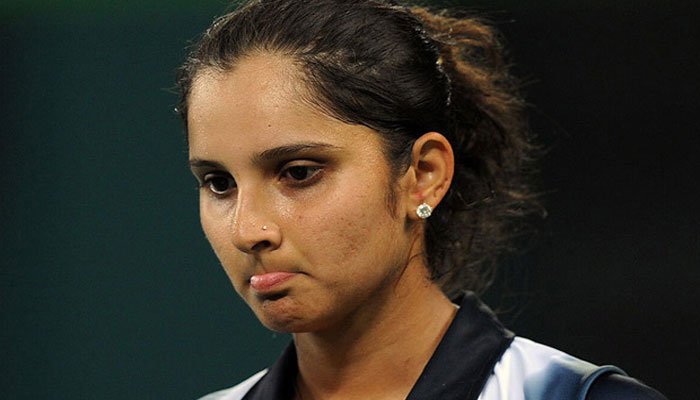 Having written about athletes for years, I know that there is nothing more important for them than making their country proud. 
Sania is not an exception to that.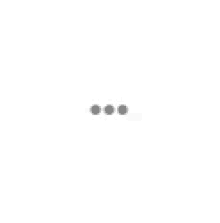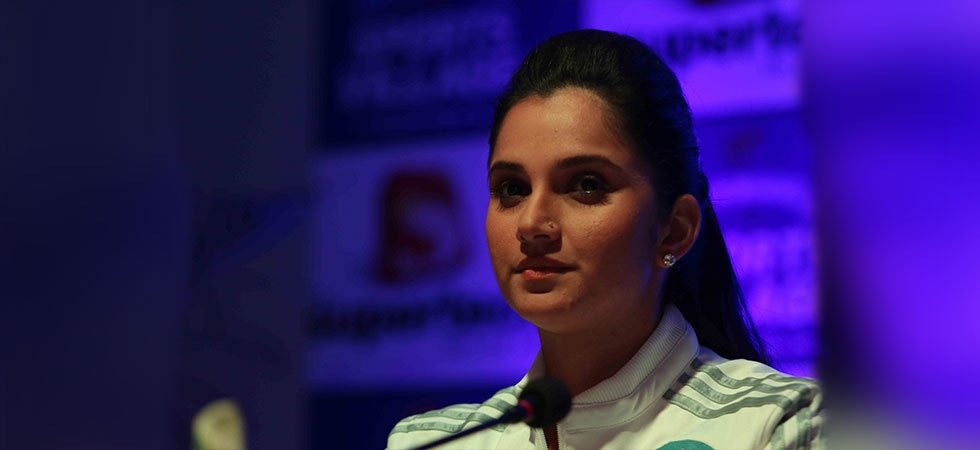 Still, her love for the country and passion for winning remains unchanged. That doesn't mean, though, that she is going to surrender to haters.
Jee nahi.. mera aur mere country ka Independence Day kal hai, aur mere husband aur unnki country ka aaj!! Hope your confusion is cleared !!Waise aapka kab hai?? Since you seem very confused .. https://t.co/JAmyorH0dV

— Sania Mirza (@MirzaSania) August 14, 2018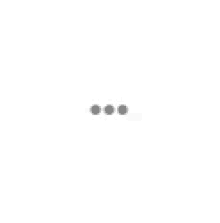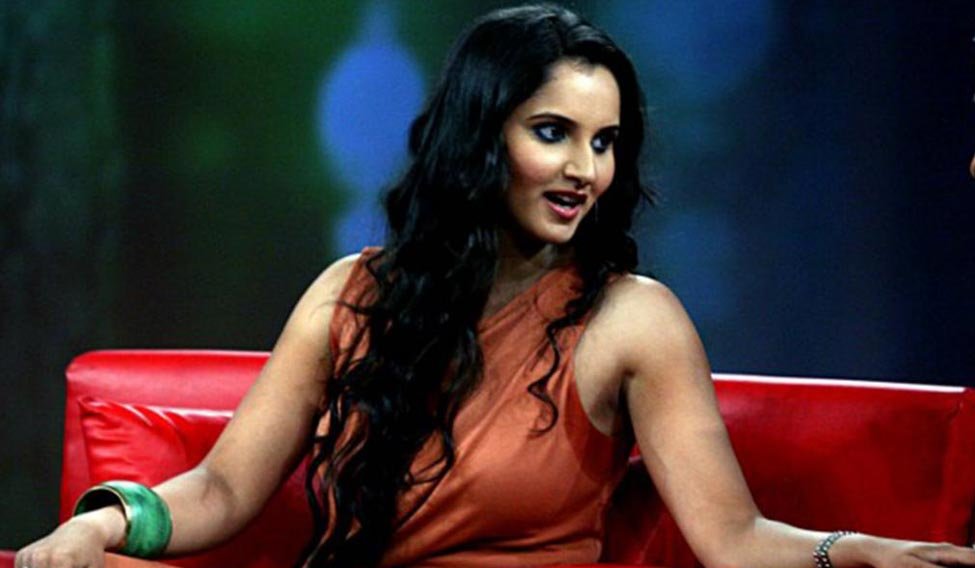 To be honest, her replies to people commenting on her nationality and 'role as a woman', give me life on an everyday basis. 
I mean, remember her response to a journalist who asked her when is she planning to get settled?
Sania had said:
That's the question I face all the time as a woman, that all women have to face — the first is marriage and then it's motherhood. Unfortunately, that's when we're settled, and no matter how many Wimbledons we win or number ones in the world we become, we don't become settled.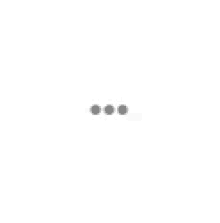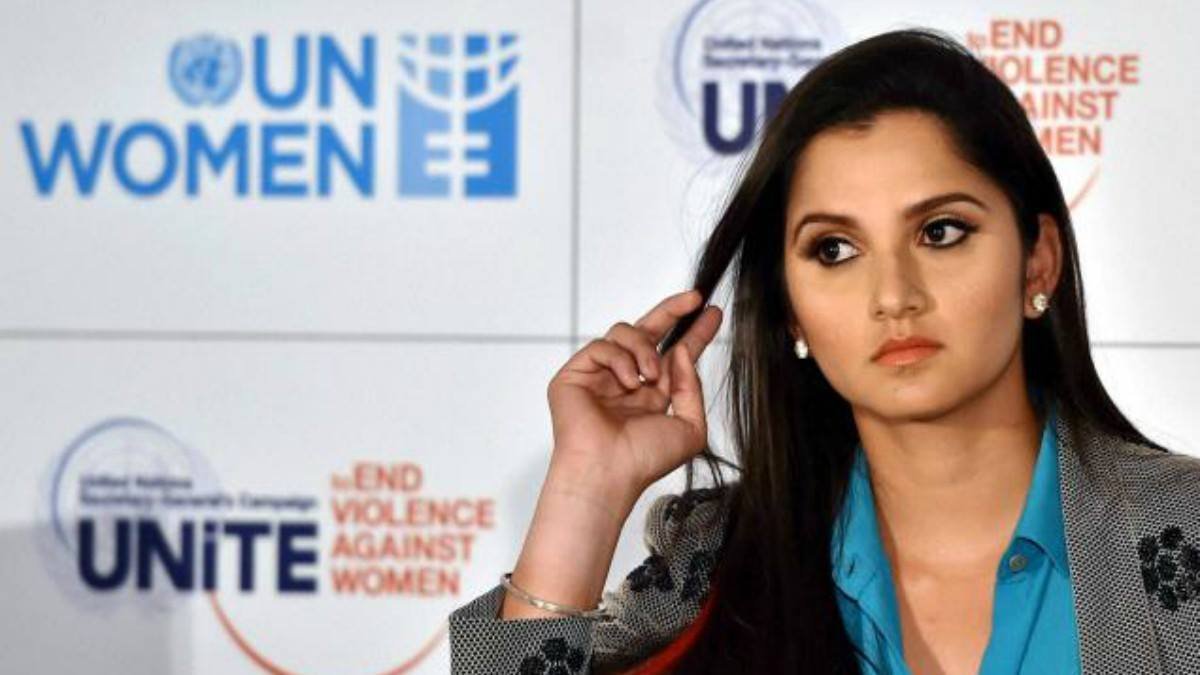 And the time when people had issues with the length of her skirt.
As long as I am winning, people should not care if my skirt is 6 inches long or 6 feet long.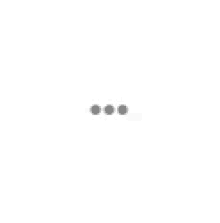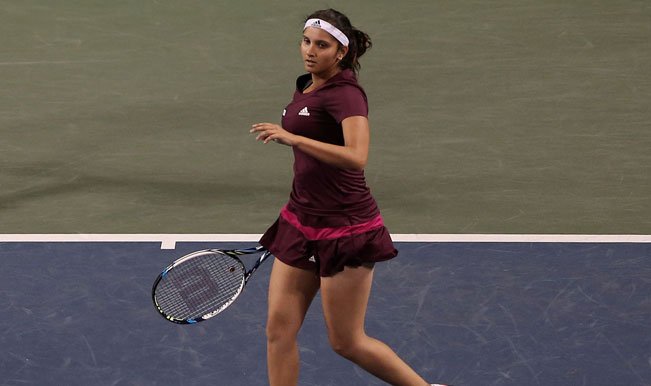 You keep being you, Sania.
I can't promise that as a country we won't disappoint you again, but I can vouch that, for every person who hurts you with irrelevant questions, there are hundreds of people who look up to you as a source of inspiration.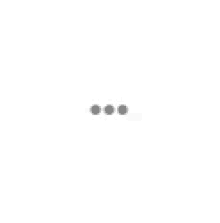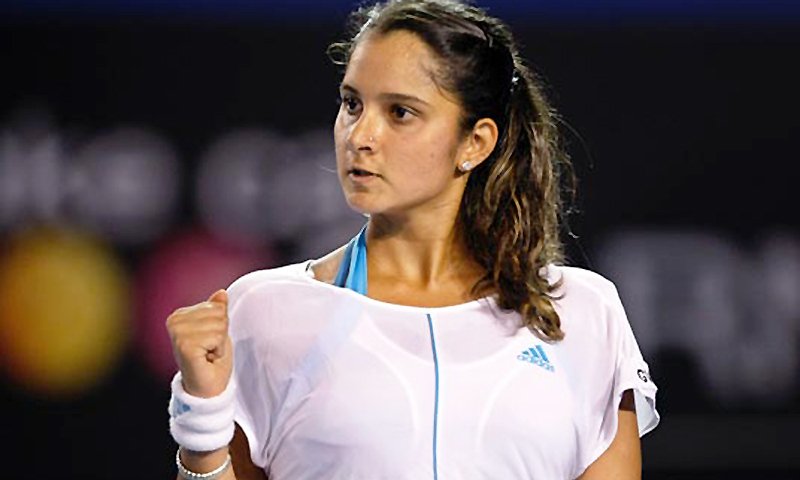 You were destined to be a legend from the first time you held a racquet and it has been our honour to be your fan.