Sanjay Dutt says his daughter Trishala at one point had confessed about her Bollywood aspirations but he always wanted her to make a career in forensic science instead. The 57-year-old actor says he has invested a lot of time and energy in her daughter's education and does not want her to join Bollywood.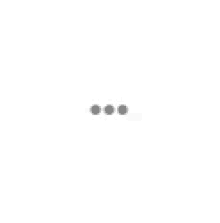 "I've invested a lot of time and energy to put her in a good college and she has done very well. She has specialized in forensic science. And I think that's the great thing to do," said Dutt.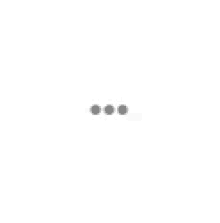 The actor, who is currently shooting for his comeback film Bhoomi in Agra, says becoming an actor is not easy and for Trishala it is going to be tougher as she has to work on her Hindi. "Even if she wants to join the industry, she has to learn Hindi because American (English) will not work here. It is not easy to be an actor. It looks easy but it is quite difficult."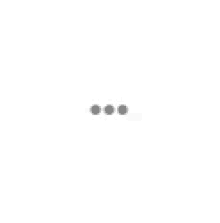 Directed by Omung Kumar Bhoomi is Dutt's first project after he completed his jail term. The revenge drama revolves around the relationship between a father and daughter, played by Aditi Rao Hydari.
Asked if he finds any similarities between Aditi's character and his daughter, Dutt said, "Yes, there are similarities but Trishala wanted to be an actress and I wanted to break her legs, which I'm not doing here."
Earlier in the day a scuffle broke out in Agra between media persons and the actor's security guards during the shooting of Bhoomi near the Taj Mahal. The incident took place when the film's unit was shooting at Kalakriti Taj VIP road yesterday. The bouncers started pushing the crowd away and they even manhandled some of the media persons and allegedly snatched their camera, which led to a journalist registering a complaint against the film unit.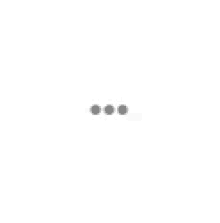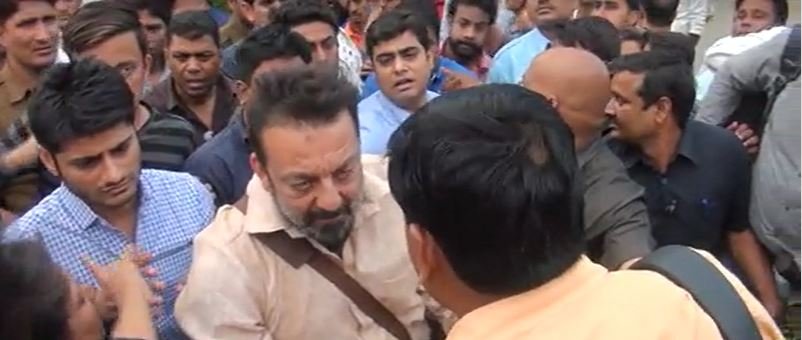 Dutt later apologised to journalists, saying had he been there, he would have stopped it. "I want to make it clear that I was not even there on the set when it happened. I had already packed up and left for my hotel. But if I had been there, it would not have happened for sure. I would have sorted it out with a 'jaadu ki jhappi'. I even talked to the media people after the incident and apologised."