If you were around during the 90s, you probably watched the show Khana Khazana at some point. And you almost definitely recognise this man, Sanjeev Kapoor, the chef and host.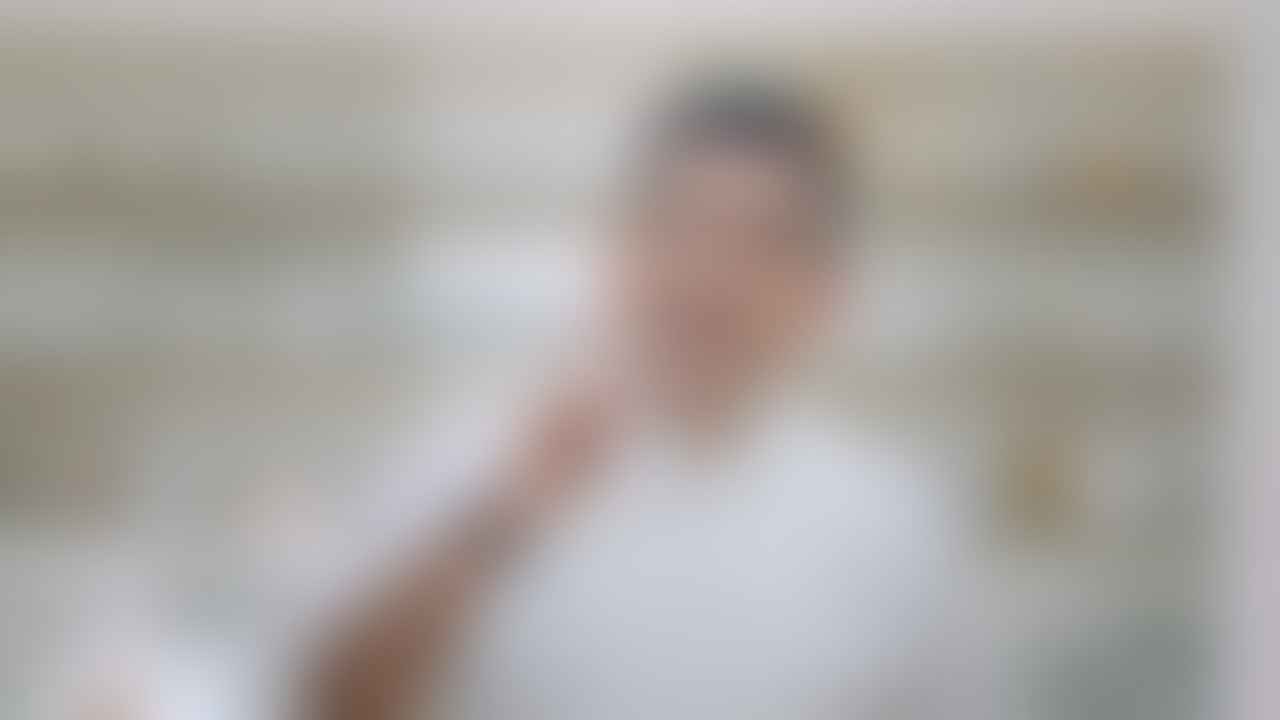 The man's a pretty great cook.
So yesterday, he decided to post the recipe for Malabar Paneer.
Malabar Paneer - A wonderful Malabar dish that has the flavors spicies and offers several gastronomic opportunities. The food is generally fresh, aromatic and flavored. For more such interesting recipes click on https://t.co/c2rBBuz4LW#foodlover pic.twitter.com/M0RMhpPyRl

— Sanjeev Kapoor (@SanjeevKapoor) April 18, 2018
Yes, you read that right.
Malabar.
Paneer.
Together.
That's almost as bad as the time people tried to convince us Veg Biryani was a thing (Spoilers: It's not).
Or even Veg Momos.
The point is, Twitter's Malayalis didn't take too kindly to this heresy.
Paneer in Malabar!!! Since when?? https://t.co/ZHYF0Vlfbb

— Sachu Radhakrishnan (@RkSachu) April 19, 2018
Not too kindly at all.
NO NO NO NO NO NO NO NO NO NO NO NO NO NO NONONONONONONONONONONONONO NO NO NO NO NONONONONONONONONONONONONONONON NEVER NO NO NO NO NO NO NO HOW DARE YOU NO https://t.co/LbcMGjMAKv

— Mostly Offline Send Email Instead (@sidin) April 18, 2018
When did "paneer" come to Malabar?🤔

— ❗️Old Monk❗️ (@No_Not_That_One) April 18, 2018
🤦‍♂️🤦‍♂️🤦‍♂️🤦‍♂️ Malabari pan...whattheactualfuck? https://t.co/yXeMytyKzU

— Prem Panicker (@prempanicker) April 18, 2018
dei they do this with meen and prawn da! why this paneer adding to coconut milk? Aiyo. Pls mallu twitter, save us. https://t.co/C2ntlo5rYn

— Rachelle (@Rachelledba) April 19, 2018
Exactly, why let the 'fusion' stop there?
Sir ji, please give recipe for Lucknow style Avial also. https://t.co/kAdXLhXAfd

— Madhu Menon (@madmanweb) April 18, 2018
Let's just hope this isn't the start of a new 'trend'.