A few months ago, the audience, all across the country, was more than excited when they got this amazing piece of news.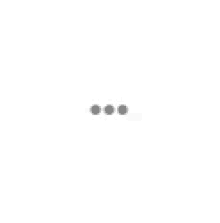 And after months of speculation, the producers have finally given out some more details, further fueling the excitement. 
Yes, our beloved Sarabhai v/s Sarabhai is coming back, this time as a web series on Hotstar. And the shoot is going to start by the end of this month!
Producer JD Majethia told Mumbai Mirror, "After the show wrapped up, all of us, including the actors, got busy with other commitments. However, at every public event and even at private functions in the last 10 years, I was always asked when Sarabhai Vs Sarabhai was returning."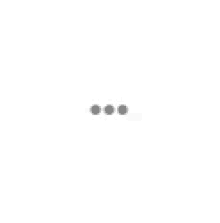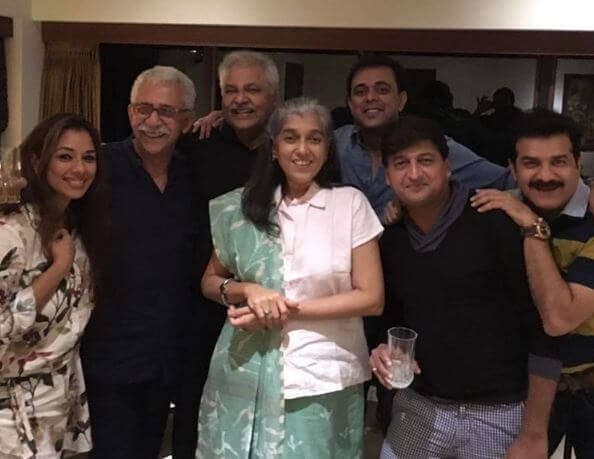 Now, the producers are aiming to go live with the show in May.
Majethia also said, "It was public demand which finally compelled us to set aside everything else and concentrate on developing a quality script which lives up to the audience's expectations. Shooting will continue all through April. We we are targeting a May release."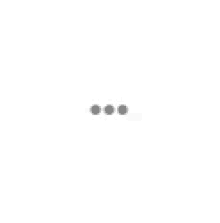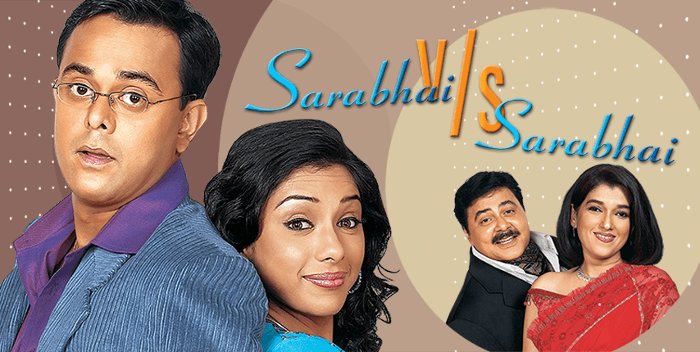 Also, the show will take a seven year leap.
But they have ensured that all our favourite characters will continue with the series. Majethia confirmed that there will also be a few new characters on the show. They have already done two new readings with the cast and will continue to do more as the shoot approaches closer.
It has been 11 years since we last heard Maya's witty remarks for Monisha.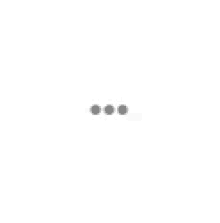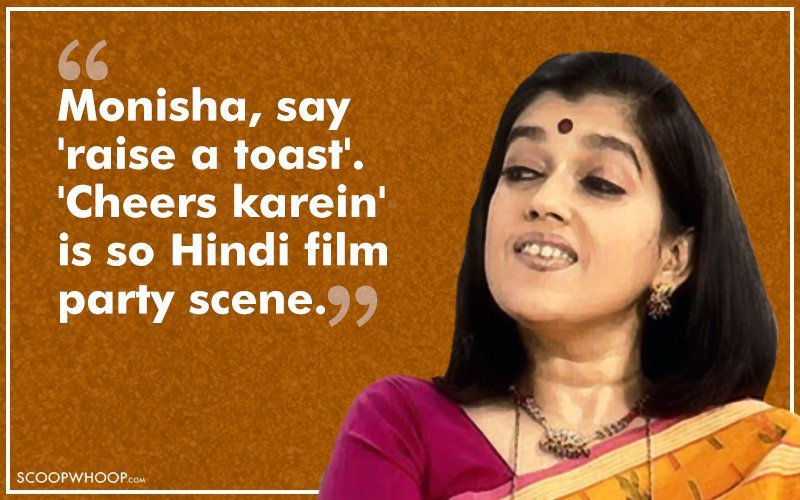 And heard a poetry recital by Rosesh.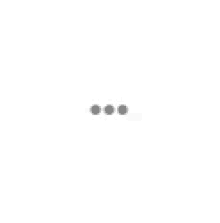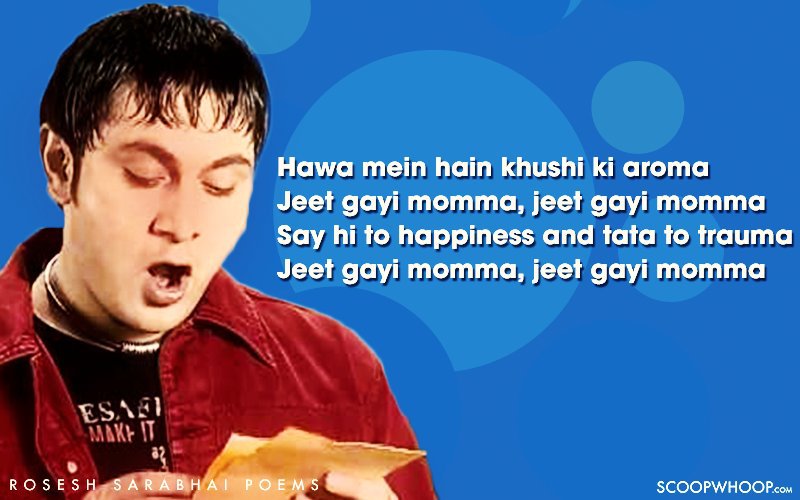 And honestly, we just can't wait for May anymore!
H/T: Mumbai Mirror