In a shocking incident, a 16-year-old girl from Hyderabad was married off to a 65-year-old Omani national three months ago.
The girl's mother alleged in her complaint with the Falaknuma police in Hyderabad on Wednesday that her sister-in-law and her husband took Rs 5 lakh to facilitate the marriage. The teenager's parents have been pleading the authorities to help them bring the girl back from Muscat, where she was taken after marriage.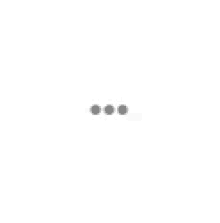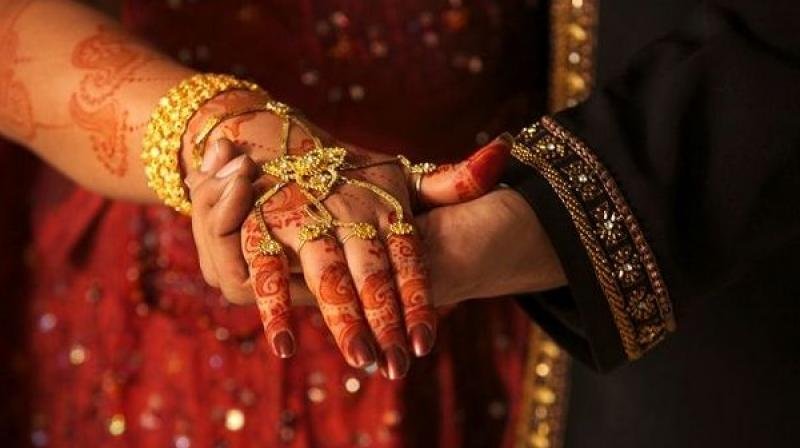 The girl was married without her mother's knowledge
The teen's mother Syeeda Unnisa in her complaint alleged that her sister-in-law Ghousia colluded with her husband Sikander to fudge documents with a Qazi's help. The mother added that without her knowledge, they performed her daughter's nikaah (marriage) with the elderly sheikh at a hotel in Barkas area of Hyderabad Old City before this Ramzan, reports India Today.
Unnisa claimed she was not interested in getting her daughter married to the man but Sikandar and Ghousia convinced her that her daughter would lead a luxurious life in Muscat and showed her some videos about the lifestyle of the prospective groom, reports Hindustan Times.
The teenager alleged physical torture by her Arab husband
In her complaint, Unnisa alleged that she recently received a call from her daughter saying she was being physically tortured by her Arab husband, Sheik Ahmed, in Oman's capital Muscat, and she was desperate to return to India. "If you don't save me and take me from here, I will die..." the girl has reportedly said in phone messages to her parents from Muscat, reports NDTV.
"When she pleaded with him (Sheikh Ahmed) to send her back to Hyderabad, he reportedly said he had bought her by paying Rs 5 lakh to Sikandar and that she would be allowed to return only after the amount is returned to him," she told the police.
Unnisa alleges she is being threatened
After the marriage, Sheikh Ahmed had stayed at a hotel for four days with his minor bride. After that, she was left at the house of Sikander at Teegalkunta. The Omani national then left India. Sikander himself arranged passport and other documents for the girl to fly to Oman. Unnisa said she had been paying repeated visits to the house of Sikander to get her daughter back.
"I am being threatened when I ask him to get my daughter back," Unnisa told The Times of India. She met Falaknuma ACP Mohd Tajuddin Ahmed and urged that the culprits be booked and the girl brought back to India.
Police say as per Sharia law this is not a crime
Falaknuma Assistant Commissioner of Police Mohd Tajuddin Ahmed told the Hindustan Times that as per Sharia it was not a crime for a 65-old-man to marry a 16-year-old girl.
Muslim law lays down certain criteria which govern the marriage: consent, puberty, physical capacity, intelligence to tell between right and wrong and above all, maturity. Every Muslim country has its own interpretations on this. According to Indian law, the legal age for marriage of girls, of all religions, is 18 years. 
"We are going through the complaint. We have to examine all the documents, including the marriage certificate and passport, before registering a case. We cannot treat this as a child marriage. We are investigating the allegations of forced marriage," Tajuddin said.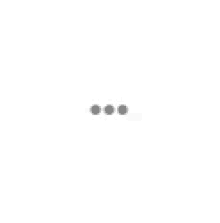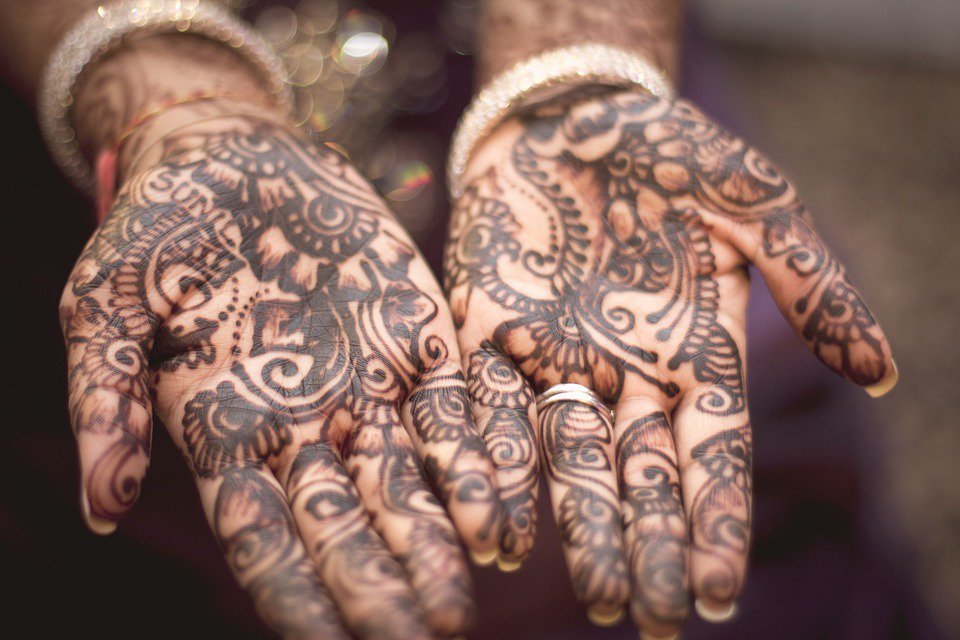 Police registers case in the matter
The police on Thursday registered a case against Sikander, his wife, the Omani national and two friends of Sikander's for cheating and criminal intimidation under the Indian Penal Code (IPC).
A senior police officer said that they would write to the Ministry of Home Affairs (MHA) to arrange the girl's return to India. "We will also ask the Indian Embassy to initiate necessary action against the Omani national in that country. The girl's family is quite poor and the role of some others, including the qazi who solemnised the marriage, was being probed", he said.
According to The Indian Express, police sources have said that it appeared that a dispute between Sikander and Unnisa over the sharing of money prompted her to lodge the complaint.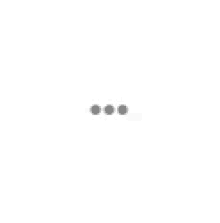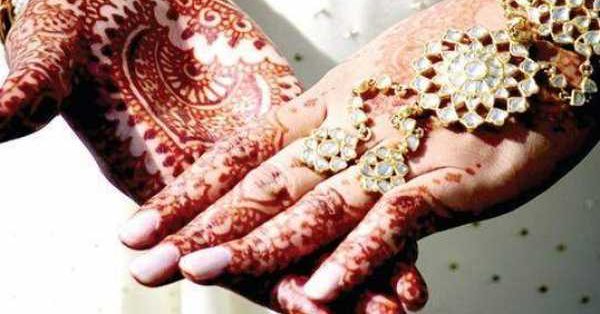 Maneka Gandhi writes to Sushma Swaraj
Following media reports, Union Minister for Women and Child Development Maneka Gandhi took cognisance of the incident and directed the Hyderabad Commissioner of Police to investigate the case and also sought an action-taken report against those involved in the illegal marriage. 
The National Commission for Protection of Child Right has also been asked to contact the family members of their girl and provide necessary assistance. To bring the minor back to India safe, the minister has written to External Affairs Minister Sushma Swaraj, seeking her requisite intervention. 
According to an Action Aid India report released in June, India contributes 33% of the total number of child brides in the world with nearly 103 million Indians married before they were 18.
The report, which analysed data from Census 2011, also said of every 28 girl child marriages occurring every minute in the world, more than two takes place in India.
(Feature Image Soure: PTI)