The practice of female genital mutilation of minor girls of the Dawoodi Bohra Muslim community has come under the scanner of the Supreme Court, which termed the issue as "extremely important and sensitive". 
FGM is a process where skin from the clitoral hood of women is cut, at the age of seven or between the ages of six and 12. (You can read a horrific case here that is sure to tear you apart).
A bench headed by Chief Justice J S Khehar on Tuesday sought replies from four union ministries, including the Woman and Child Development and states like Maharashtra, Gujarat, Rajasthan and Delhi, where Dawoodi Bohras, a sect of Shia Muslims, predominantly reside.
"This is an extremely important and sensitive matter," the bench, which also comprised Justices D Y Chandrachud and S K Kaul, said, adding that the matter "will take time" and posted the PIL for hearing after the summer vacation.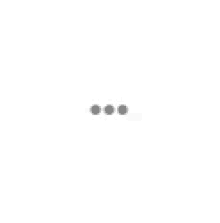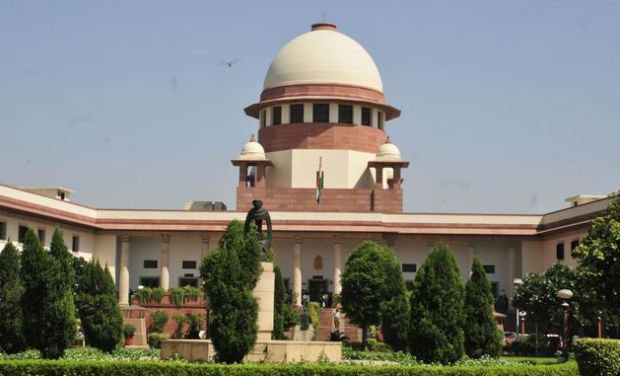 Who has filed the plea?
The bench was hearing a PIL, filed by Delhi-based lawyer Sunita Tiwari, seeking a direction to the Centre and the states to "impose a complete ban on inhuman practice" of 'khatna' or "female genital mutilation" (FGM) throughout the country.
What are the demands?
The plea has sought a direction to make FGM an offence on which the law enforcement agencies can take cognizance on their own. It has also sought to make the offence "non- compoundable and non-bailable" with provision for harsh punishment.
Ministries of Law and Justice, Social Justice and Empowerment have also been made parties in the plea which referred to various conventions of the United Nations, to which India is a signatory.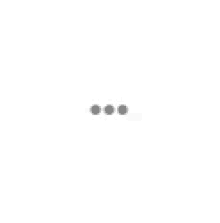 What is FGM and why is it a problem?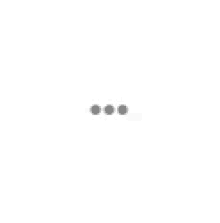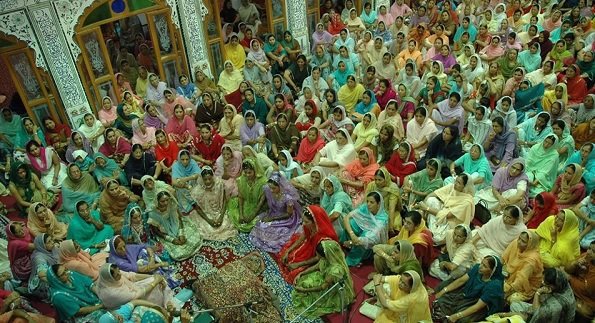 Has it been banned in other countries?
What are the other movements against female genital mutilation?
The first petition against female genital mutilation was in 2011, by one Tasleem, a Mumbai-based woman in her 40s. It was an appeal to the Bohri high priest that the practice is not Islamic, but an African ritual that somehow entered India.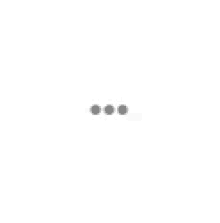 The second petition, in December 2015, was by an activist group called Speak Out on FGM comprising 17 women from the Dawoodi Bohra community. The petition took the issue directly to the government.
In the same year, social worker Mariya Taher, researcher Shaheeda Tavawalla-Kirtane, filmmakers Priya Goswami and Insia Dariwala and journalist Aarefa Johari - started the blog Sahiyo that provides a platform for discussion and dialogue to achieve a collective solution.
(With inputs from PTI)
(Feature image source: Reuters)