Ever since human beings discovered the art of civilisation, wild animals have been at the receiving end of the destruction we cause. But now things are taking a turn for the good.
According to reports, a two-bench judge of the Supreme Court passed an order to demolish a 2.2 km wall which blocks an elephant migration corridor in eastern Assam's Golaghat district, thereby rejecting an appeal by Numaligarh Refinery Ltd. (NRL).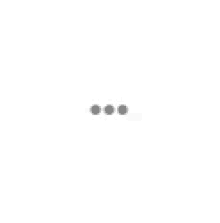 Environmentalists had objected to the wall back in 2011 when NRL proposed to establish a township there. An elephant also lost its life after he suffered a haemorrhage while trying to cross the wall.
There are also videos of herds of elephants trying to cross the wall in vain. 
Now it's a settled Principle that elephants have first right over Forest. This ruling by apex court of India paves way for demolition 2.2 km of wall constructed across elephant corridor by NRL near Kaziranga Sanctuary. Nothing can be more satisfying. RT to preserve our heritage. pic.twitter.com/dUOQlQqW1C

— susanta nanda IFS (@susantananda3) January 20, 2019
An order to demolish the wall was also passed on in August 2016 but only a small part of it was destroyed.
Justice D.Y. Chandrachud said,
"Elephants have the first right on the forest. They do not go to office in a designated route. We cannot encroach upon their area."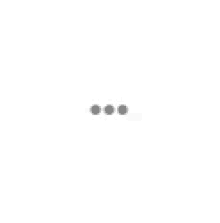 Hopefully, such decisions become a habit.