The Supreme Court delivered its final verdict on Aadhaar today after a long wait of almost six years since the first petition challenging Aadhaar was filed in 2012.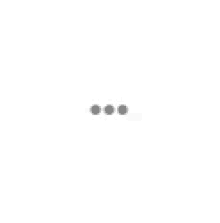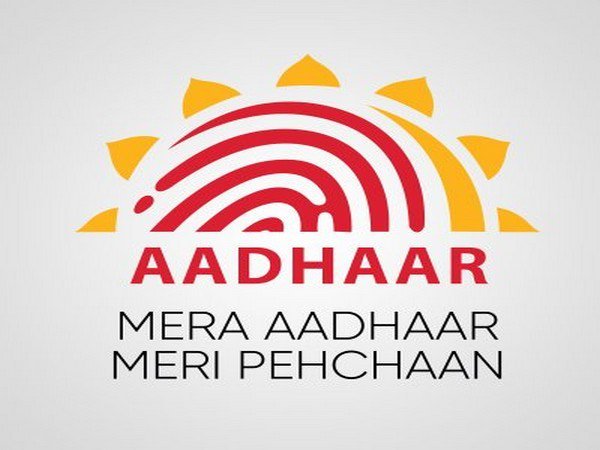 In July 2017, Chief Justice Dipak Misra set up a nine-judge bench to decide the 'right to privacy' question and ruled that Indians enjoy a fundamental right to privacy under Article 21 of the Constitution. The final hearings then started in January 2018, the verdict of which is out today.
And this is what the judgement means for us.
1. Aadhaar will no longer be compulsory at the time of admission in schools, as every child has the right to education.
2. Aadhaar is not mandatory for opening of bank accounts.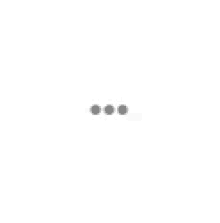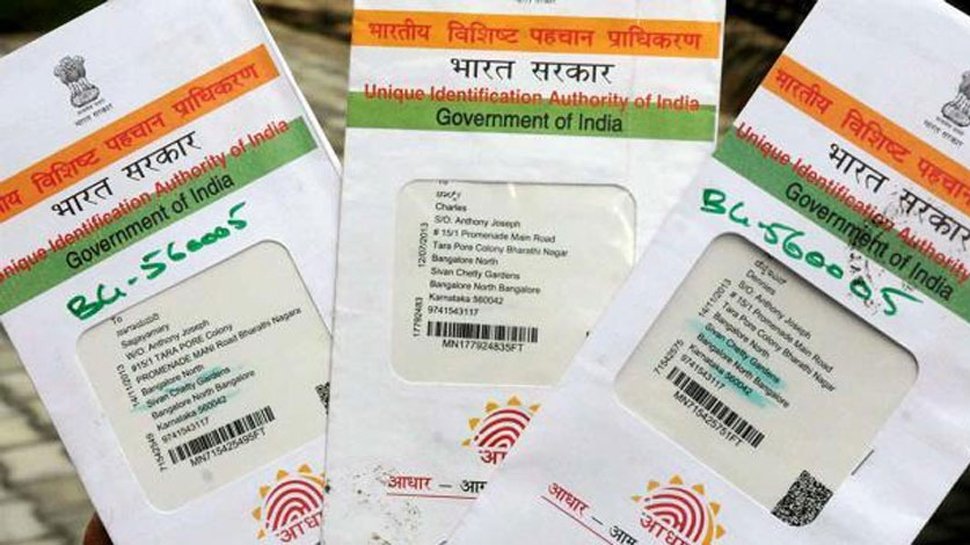 3. It is mandatory to link Aadhaar with PAN and will be needed to file IT returns.
4. According to the verdict, linking of mobile phones to Aadhaar is unconstitutional and no mobile companies can demand Aadhaar card from you.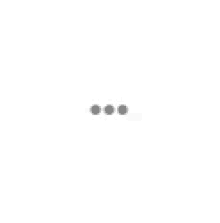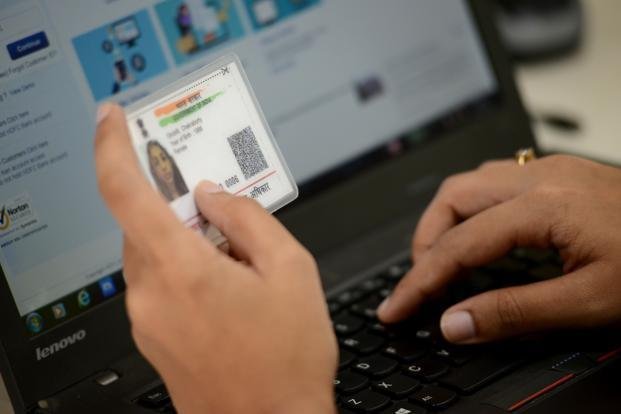 5. Aadhaar will be mandatory for UGC, NEET & CBSE examinations.
6. Aadhaar will not be mandatory for obtaining a new SIM card.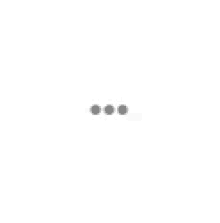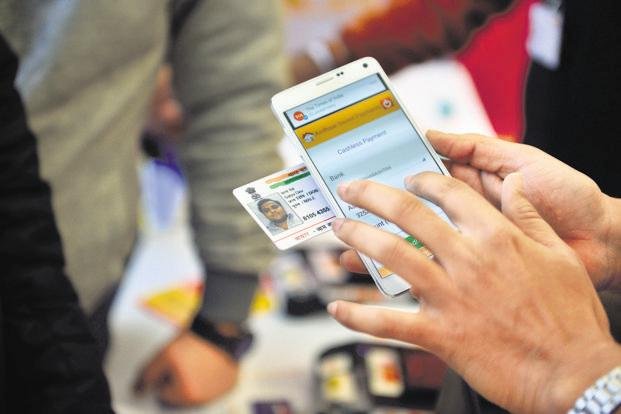 7. The court also struck down Section 57 of the Aadhaar Act, which means that private companies cannot ask for Aadhaar card.
8. Also, no person can be denied any social benefits for the lack of authentication of Aadhaar.
9. Aadhaar is not the only proof of identity. It is just one of the other identity documents.
10. Supreme Court has also instructed the telecom companies to delete all the data they have collected from the users through their Aadhaar.
Keep watching this space for more updates on the verdict.