With the law ministry clearing the appointment of Indira Banerjee as the Supreme Court judge, times are surely changing for the women in India and for the Indian judiciary.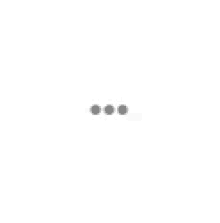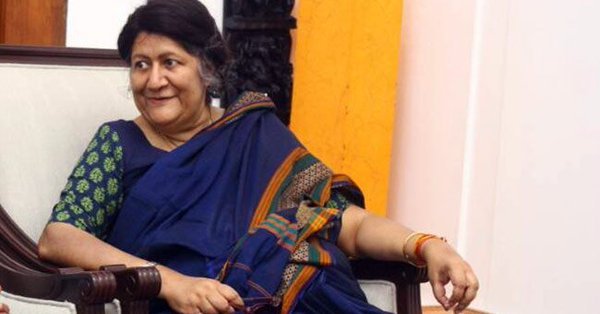 The government on Friday gave its final approval to the appointment of Justice Indira Banerjee, the Chief Justice of the Madras High Court, as a Supreme Court judge. And with this, she becomes the eighth female judge in the history of the Supreme Court. 
While SC already has two female judges at present, it is for the first time that the Supreme Court will have three sitting woman judges, including Justice R Banumathi and Justice Indu Malhotra.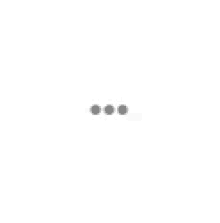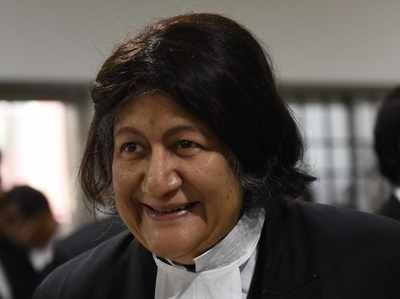 Justice Indira Banerjee is an alumnus of the Kolkata Presidency College, and became the second woman to head the Madras High Court, last year. 
The government has also cleared the appointment of Odisha High Court Chief Justice Vineet Saran and Uttarakhand High Court Chief Justice KM Joseph.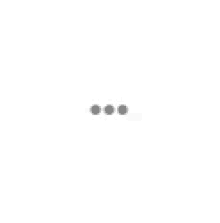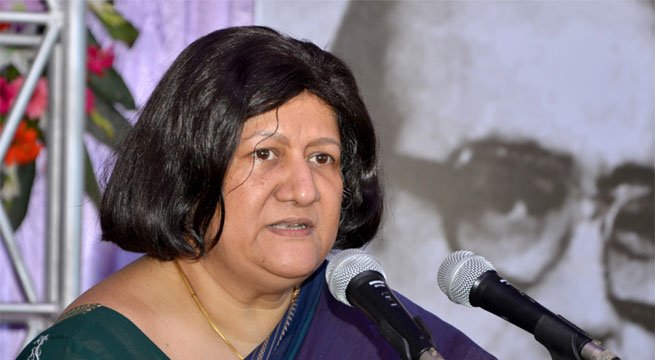 Her appointment means a lot to the justice system in our country where women are looking forward to equal representation in various spheres of life.